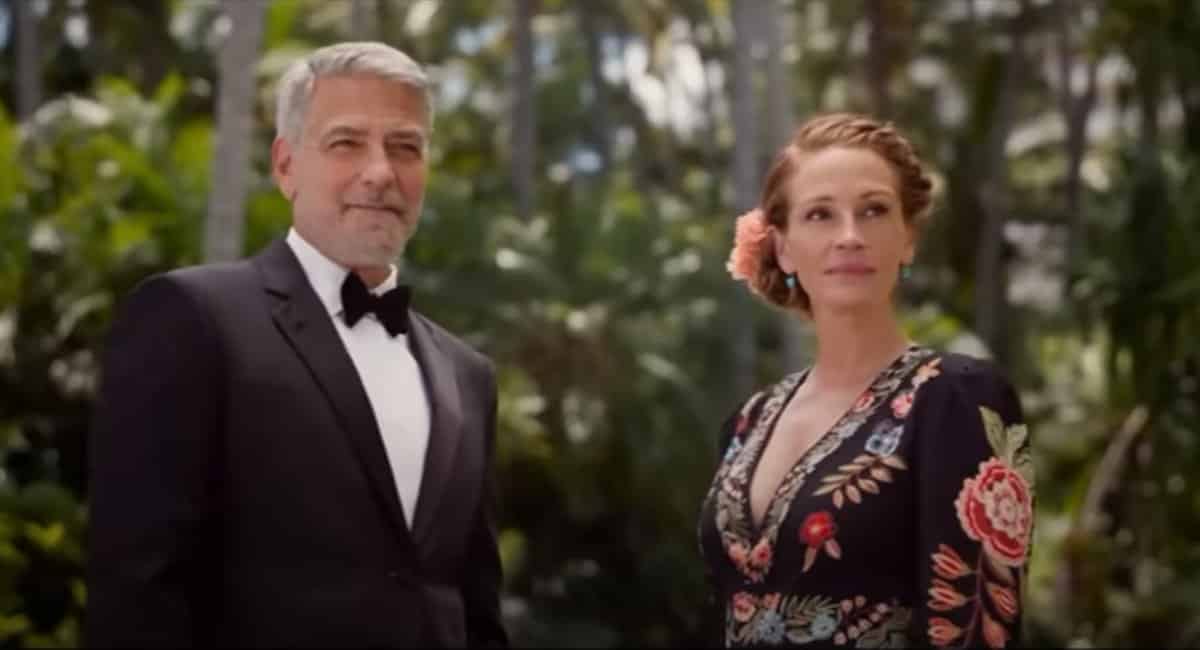 News
New 'Ticket to Paradise' film trailer showcases Brisbane, Gold Coast
Hollywood superstars George Clooney and Julia Roberts are reuniting on the silver screen in a big way this year. Their upcoming romantic comedy Ticket to Paradise, directed by Ol Parker (Mamma Mia! Here We Go Again), will hit Australian cinemas later this year.
A recent release of the film's official trailer not only gives insight into what the movie is about, but it highlights the Sunshine State. Ticket to Paradise was filmed in several locations around Queensland in November 2021, including Brisbane and the Gold Coast.
Gold Coast mayor Tom Tate says it's a huge coup for the city.
"In my view, Gold Coast is a star in it, as well" Mayor Tate told mygc.com.au recently.
What's Ticket to Paradise about
Clooney and Roberts first met on the set of Ocean's Eleven and have a more-than-20-year friendship. They have also starred in four movies together, with Ticket to Paradise being their fifth on-screen collaboration.
According to the film's official synopsis, Clooney and Roberts are "exes who find themselves on a shared mission to stop their lovestruck daughter from making the same mistake they once made". They agree to 'call a truce' in the hopes of convincing their daughter to dump her fiancé, who she met in Bali, before she hurriedly marries him. The exes are concerned their daughter is making such a momentous decision too quickly.
The trailer hints further at what we can expect from Ticket to Paradise. There's playful banter between Clooney and Roberts, thievery, and an incident with a dolphin. It's sure looks like a goofy and enjoyable ride, especially if rom-coms are your thing.
Show me the trailer
The tranquil, tropical, beachy backdrop of Ticket to Paradise is on display throughout the almost 3-minute trailer. It's an explosion of bright colours paired with clever one-liners from the cast.
We get an immediate sense of the tension between our two leads.
"Excuse me, ma'am, I need to sit somewhere else," Roberts' character says, "we used to be married."
Clooney responds, "Worst 19 years of my life" before quipping with Roberts.
"We were only married for five," she says.
"I'm counting the recovery," he fires back.
We love it!
How many south-east Queensland hotspots did you spot?
Written by
Calista Bruschi
When she's not moulding Play-Doh or dancing in the living room with her children, Calista Bruschi is an editor and writer. She has oodles of experience working on newspapers, magazines and websites. Calista likes to organise and be organised. She loves being a mum, Italian food, wine, sport and stationery. She hasn't sleep a full night in more than five years and is powered by coffee.