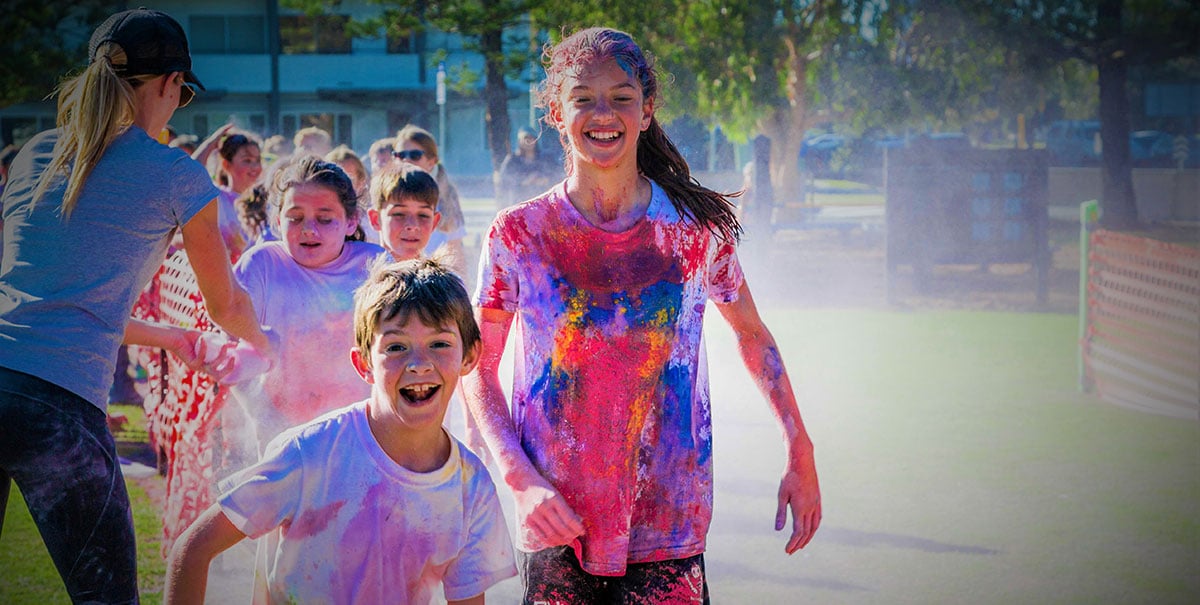 News
'Rainbow after the storm' - don't miss the School Fun Run 2020
A call has gone out to Queensland Schools to take part in the hugely popular School Fun Run.
School Fun Run is an organisation helping to bring health, exercise, and inclusion to school fundraising efforts around the country through their highly interactive and experiential fun runs.
School Fun Run
This November, the organisation is looking to help schools in the Sunshine Coast region turn students into running rainbows. It also aims to give school communities something to look forward to. Something much needed after a year of uncertainty brought on by COVID-19.
School Fun Run has launched a campaign for the occasion and have aptly called it 'Rainbow After the Storm'.
"We want to get as many schools on the Sunny Coast as possible holding a Crazy Colour Day in the first week of November. It's all about showing Sunny Coast kids that their future remains colourful, bright and vibrant as together we paint the Sunny Coast Rainbow!" said Brendan Hopp, Director of School Fun Run.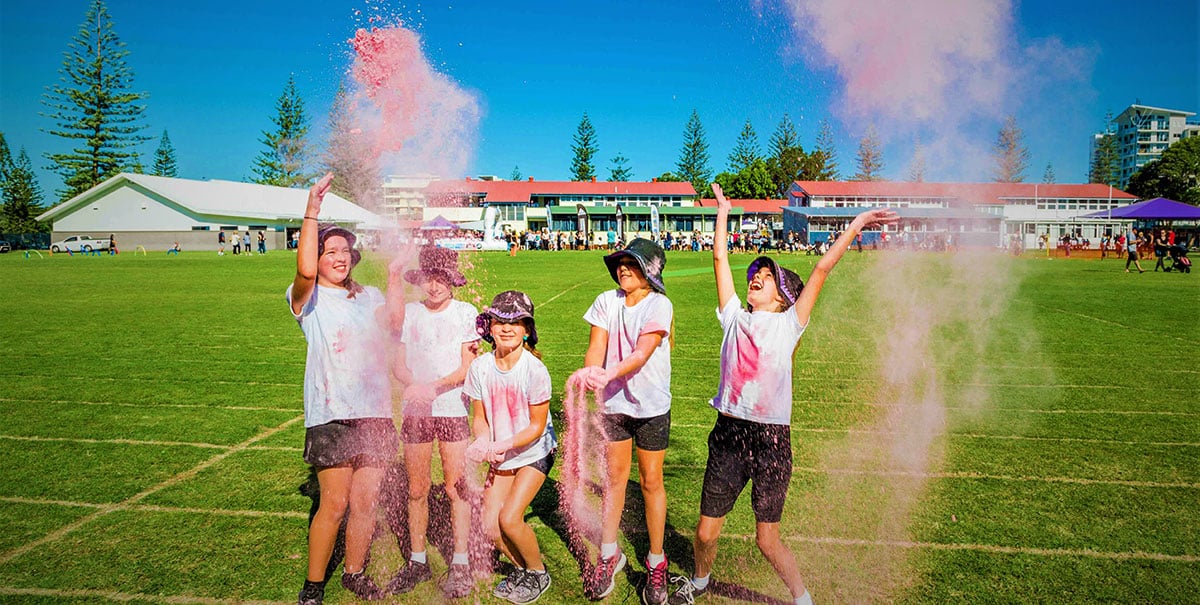 The lead up to the event will be promoted as a way to help boost community wide spirit on the Sunny Coast. It will place a special focus on reconnecting school communities, and raising much needed funds following the COVID-19 school shutdowns.
Noosaville State School and Suncoast Christian College are the first two schools to get behind this cause.
"After everything that has happened this year, we are delighted to bring joy, fun and a sense of normality back to our students. We have held this event before and we think it's a perfect way to achieve these outcomes. While also raising some extra funds for our school. I hope all schools join us in 2020 as we paint the Sunshine Coast rainbow," commented Mr Greg Mattiske, Principal Suncoast Christian College.
---
RELATED:
Fun indoor activities for kids (that will help their literacy too!)
Australia's Biggest Child Safety Lesson 2020
Construction starts on first state high school in Aura