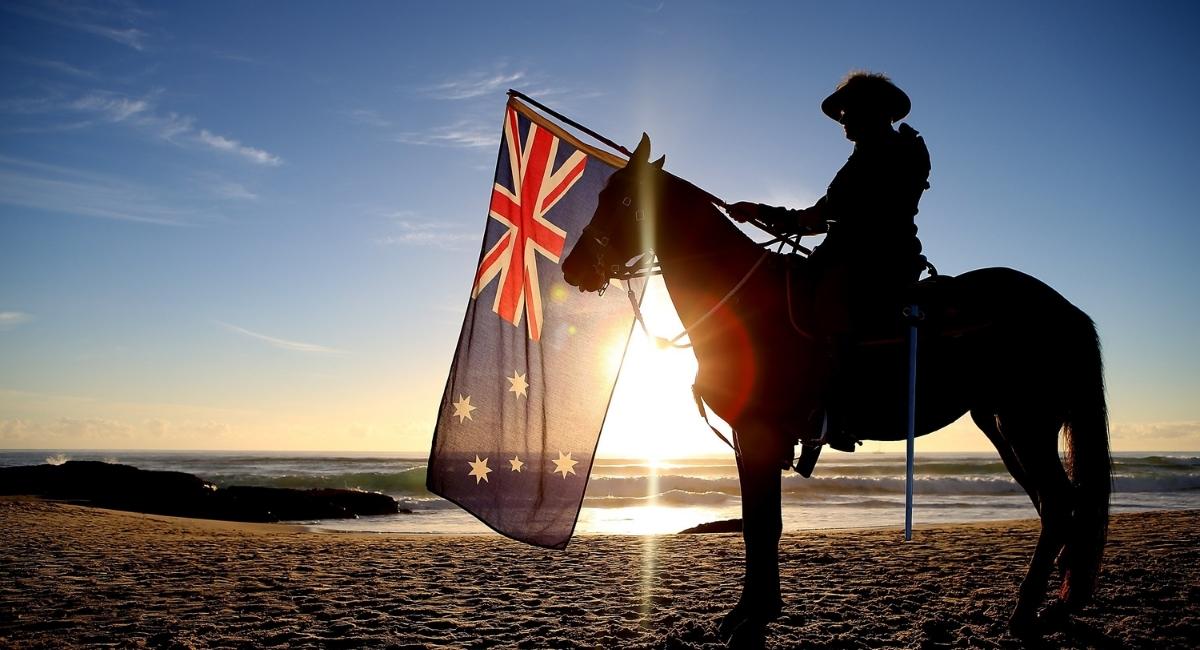 News
Sunshine Coast: Events and activities for kids and families this weekend
Woohoo! Another long weekend is upon us. If you're looking for events and activities that are family or kid-friendly in and around the Sunshine Coast, we've got you covered. There is plenty happening from Friday, April 22 to Monday, April 25.
Read on for ideas on fun, shows and performances, sporting events and community markets you and the kids can spend time at this weekend …
Family events
There'll be music and dancing
At various locations throughout the Sunshine Coast region you can build a special bond with your little one with music and dance. Share rhymes and songs in a friendly atmosphere at the Babes in Arms at Noosaville. The event is free, but bookings are essential. Another free event with rhymes and songs is Rhymetime at Sunshine Coast Libraries. This is an ideal event for bubs from newborn to two years. All you need to do is register.
Nambour Forecourt Live! is a free, family friendly live music event on Friday, April 22. Supported by the Sunshine Coast Council and Peace Run Records, the event features talented local artists Bobby Longstaff, Those Folk and JaZZella. Head to Eumundi on Sunday, April 24 for Park Sounds. The music starts at 2pm with another great local line-up featuring Cora & Lochie, Yeah The Girls, Little Mountain Duo and Ryan Giles Trio. Pack your picnic rug for this fabulous afternoon of FREE live music in Dick Caplick Park, right in the centre of town.
Get a deeper understanding of your child
The Circle of Security Parenting Program is currently being run at the Caloundra Community Centre. It's an opportunity for you to learn how to respond to your baby's or child's needs. You'll develop more empathy for your child and be more confident with your parenting approach.
For the active and adventurous
Being held over the Anzac Day weekend and for the first time at the Sunshine Coast is the Kokoda Challenge. It's Australia's toughest endurance event, and also serves to educate Australians about the history of the Kokoda Campaign. While registration to the event has closed, the Challenge also raises funds for teens in its youth programs.
Jump on board the Troop Train on Monday, April 25. Enjoy an Anzac Day lunch before travelling back in time aboard the historic Mary Valley Rattler. Enjoy the dine in experience at the Rusty Rails Café before your rail journey. The gift shop offers a selection of local goodies as well as speciality giftware and souvenirs. Take home your own piece of the Mary Valley Rattler! The journey crosses the Mary River as you travel around an abundance of curves, over bridges and numerous gentle hills. You head to the quaint community of Amamoor, a delightful historic town, here you can watch the fascinating process of the turning of the engine on the turntable. Wheelchair Access is available on this departure. You can book by phoning the station on 07 5482 2750.
Attend an Anzac Day ceremony
On Anzac Day each year, we remember all Australians who have served and died in all wars, conflicts and peacekeeping operations. Monday, April 25 marks the anniversary of the first major military action fought by Australian and New Zealand forces during World War I.
For a full list of Anzac Day ceremonies taking place on the Sunshine Coast, visit the Sunshine Coast Council website.
Due to the ongoing COVID-19 pandemic, events may be postponed or cancelled at the last minute. We do our best to ensure our events are up to date, but be sure to check the organiser's own event page for the most current updates.
You can find more at our comprehensive What's On page for all the kid and family fun around Brisbane, the Gold Coast and Sunshine Coast. 
---
You might also like …
What's on Brisbane: Events and activities for kids and families this weekend
Gold Coast: Events and activities for kids and families this weekend
Written by
Calista Bruschi
When she's not moulding Play-Doh or dancing in the living room with her children, Calista Bruschi is an editor and writer. She has oodles of experience working on newspapers, magazines and websites. Calista likes to organise and be organised. She loves being a mum, Italian food, wine, sport and stationery. She hasn't sleep a full night in more than five years and is powered by coffee.