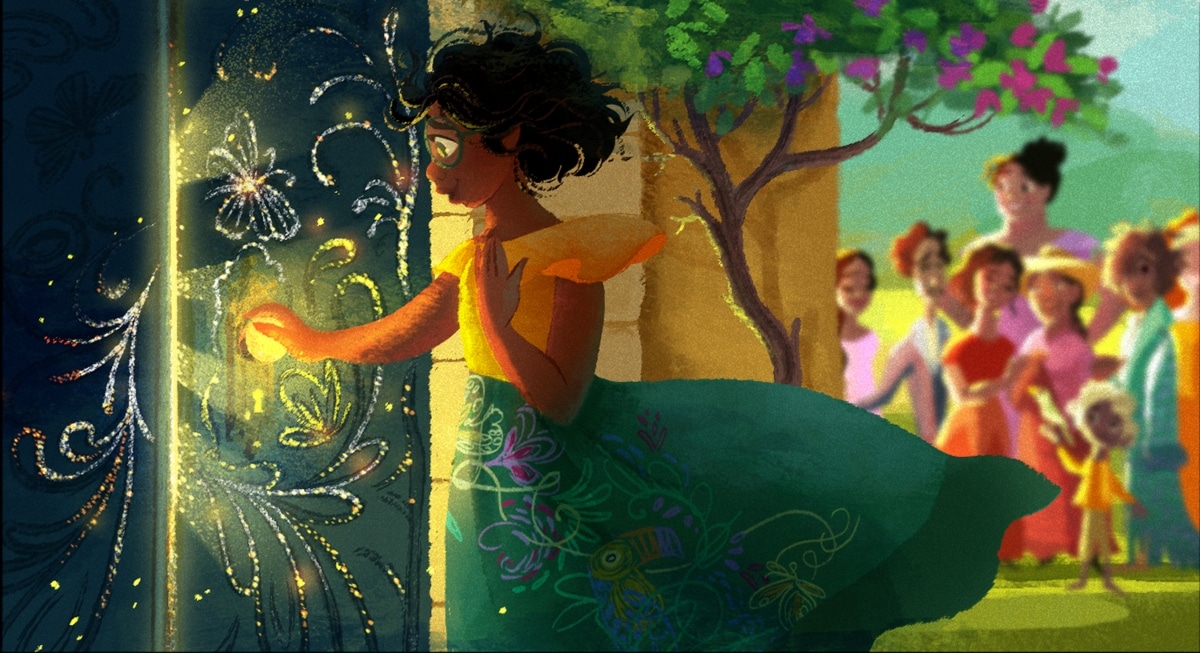 News
The magic of Disney is coming to Brisbane's Queensland Museum
You could be the family who comes together every Saturday night for a Disney classic. Or a Mickey Mouse stuffed toy delivered all the way from Disneyland is your most cherished possession.
You argue about whose version of Genie from Aladdin is better (Robin Williams, hands down). Or you've recently been dancing around your living room to the Columbian beats from the latest blockbuster, Encanto.
The fact is, Disney's animated movies have played a significant part in many lives. Everyone has a childhood memory. Some of us are enjoying sharing those memories with our own children.
How exciting then, that the Queensland Museum announced recently it would host the Disney: The Magic of Animation exhibition later this year.
About the exhibition
Opening June 24, the South Bank venue will house more than 500 original artworks from your favourite Disney animated classics. The exhibition includes concept art, drawings, paintings and sketches.
It's a rare opportunity to experience the wonderful creativity and innovation from the world's most prolific animation studio.
Disney: The Magic of Animation explores everything from 1928's Steamboat Willie — the first talkie to feature Mickey Mouse — through to other recent fare such as Raya and the Last Dragon.
There is a wealth of celebrated films between those two forming part of the exhibition, including Fantasia, Pinocchio, Lady and the Tramp, Beauty and the Beast and The Lion King.
More recent hits such as Big Hero 6 (2014) and Zootopia (2016) also make the cut.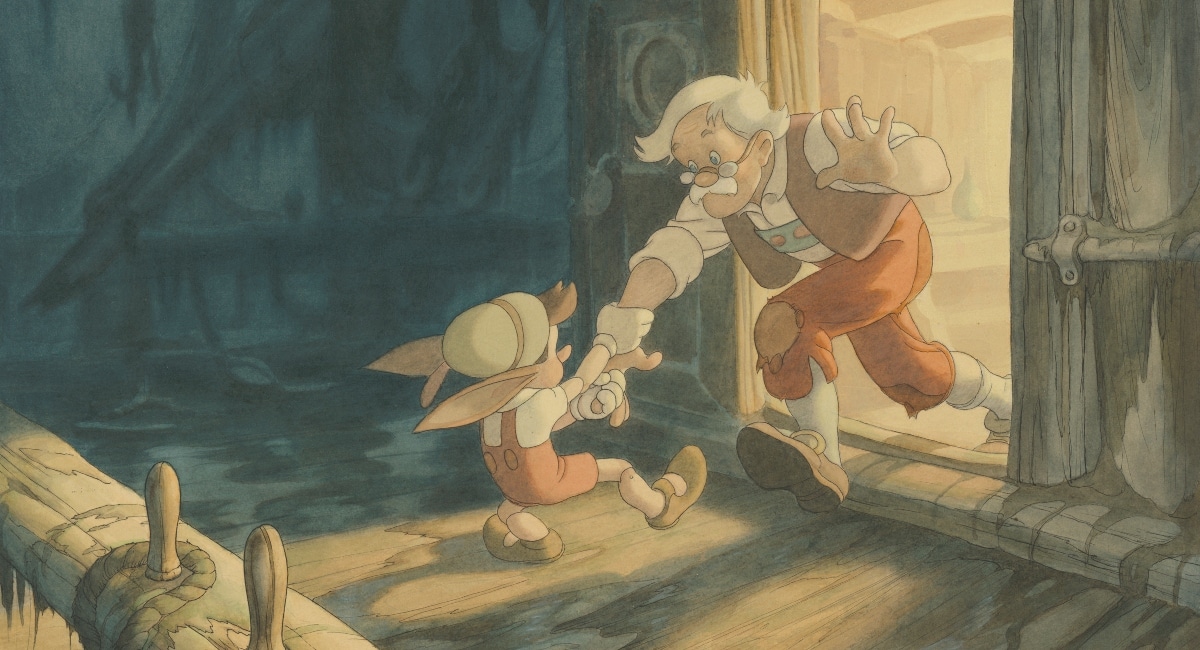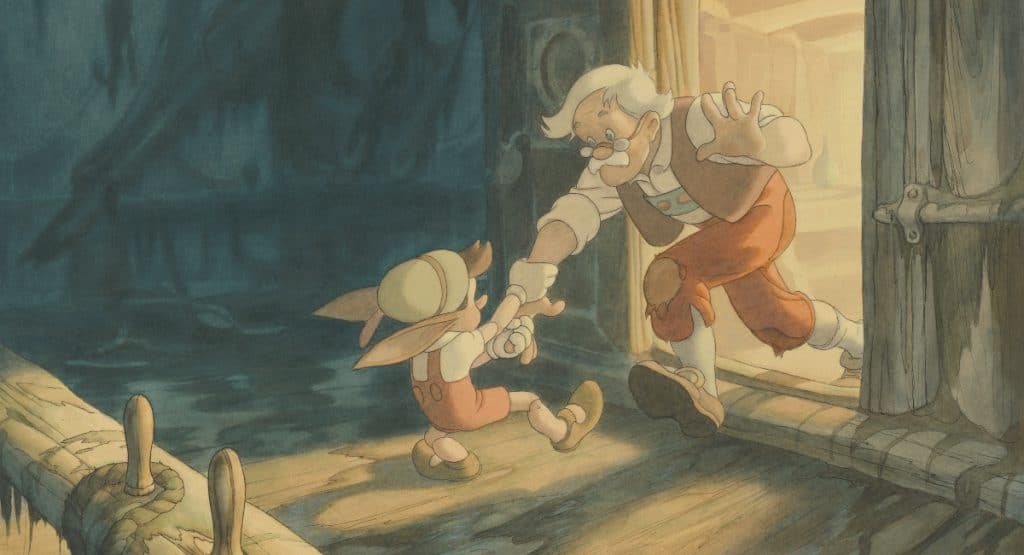 The Queensland Museum's showcase focuses on animated films, though some films are now available as live-action or in photo-realistic CGI.
Queensland Museum Network CEO Dr Jim Thompson said the exhibition would be Queensland Museum's blockbuster drawcard for the year.
"We believe Queensland residents will excitedly anticipate taking a step behind the scenes to see how their favourite animated characters have been brought to life in this exhibition," Dr Thompson said.
The Walt Disney Animation Research Library has specially selected the entire line-up. You'll see how some of Disney's famous stories were developed and which animation techniques brought them to life.
Walt Disney Company Australia and New Zealand senior vice president Kylie Watson-Wheeler said Disney: The Magic of Animation will delight and inspire guests of all ages when it arrives in Brisbane. The exhibition has already been a hit in Paris, Seoul, Singapore and Tokyo.
"We're excited for Queenslanders to see this wonderous exhibition of Disney animation and artistry," Watson-Wheeler said.
Join the waitlist
Disney: The Magic of Animation will open on Friday, June 24 at the Queensland Museum. For more information, or to join the ticket waitlist, visit the Queensland Museum website.
Written by
Calista Bruschi
When she's not moulding Play-Doh or dancing in the living room with her children, Calista Bruschi is an editor and writer. She has oodles of experience working on newspapers, magazines and websites. Calista likes to organise and be organised. She loves being a mum, Italian food, wine, sport and stationery. She hasn't sleep a full night in more than five years and is powered by coffee.