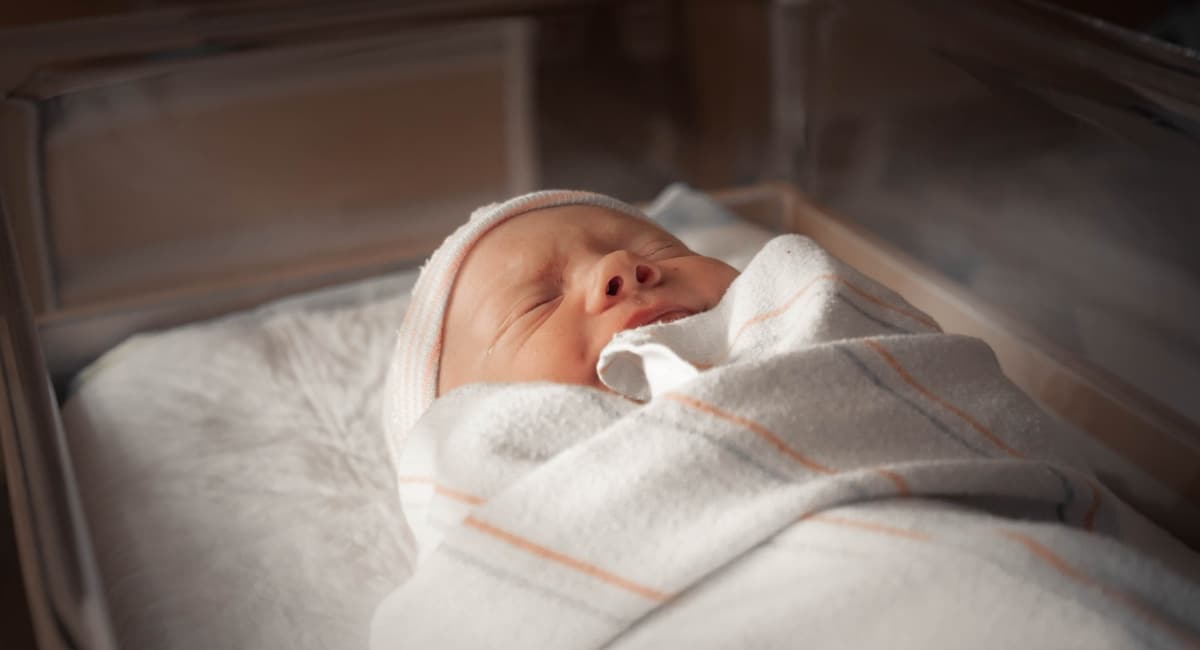 News
The once-popular baby names no one wants to use anymore
Some of Queensland's most popular baby names from 25 years ago are not even being considered by today's new parents. However, there is at least one name that never seems to fall out of fashion.
Isla topped the girls names in Queensland, taking the prize from long-running favourite Charlotte. While Oliver remains the most popular boys name for the ninth year in a row, streaks ahead of second placed Noah.
Looking back at the popular names being given to babies in Queensland 25 years ago, you'll find there were more girls being named Jessica (582) than the most recent favourite Isla (347). Back in 1996, the most popular boys name was Joshua (711) which was given to many more babies than Oliver (506).
Interestingly, Jessica didn't even rate a mention on the Top 100 baby names for 2021. While Joshua just barely made it into the Top 50 most popular baby names for boys.
Six of the top 10 girls names in 1996 didn't get a mention on the top 100 list last year. Of those that did, they ranked outside the top 20 — Chloe (21st, 168),  Georgia (24th, 157), Hannah (43rd, 121) and Emma (58th, 92).
Boys fare a little better. Of the most popular boys names from 25 years ago, Jack (seventh, 296) and James (17th, 227) are among the top 20. While Benjamin (35th, 156), Samuel (40th, 136), Daniel (81st, 81) and Matthew (96th, 65) still rank in the top 100 names from 2021.
There's something about Jack
If you or your child is named Jack, you might appreciate how popular your name is. Jack has remained a favourite not just in Queensland, but in New South Wales and Victoria too!
Chloe is also a popular girls name in multiple Australian states. It appears in the top 20 lists for Queensland, NSW, Victoria and Western Australia last year.
Top 10 baby names in Queensland in 2021
Isla and Oliver
Olivia and Noah
Charlotte and Henry
Willow and William
Mia and Theodore
Ava and Hudson
Grace and Jack
Amelia and Charlie
Matilda and Elijah
Lily and Leo
Top 10 baby names in Queensland in 1996
Jessica and Joshua
Emily and Matthew
Sarah and Daniel
Samantha and Jack
Emma and Thomas
Courtney and James
Chloe and Nicholas
Hannah and Liam
Georgia and Benjamin
Lauren and Lachlan (or Samuel)
Does your child's name make the list? What about your own name?
Written by
Calista Bruschi
When she's not moulding Play-Doh or dancing in the living room with her children, Calista Bruschi is an editor and writer. She has oodles of experience working on newspapers, magazines and websites. Calista likes to organise and be organised. She loves being a mum, Italian food, wine, sport and stationery. She hasn't sleep a full night in more than five years and is powered by coffee.