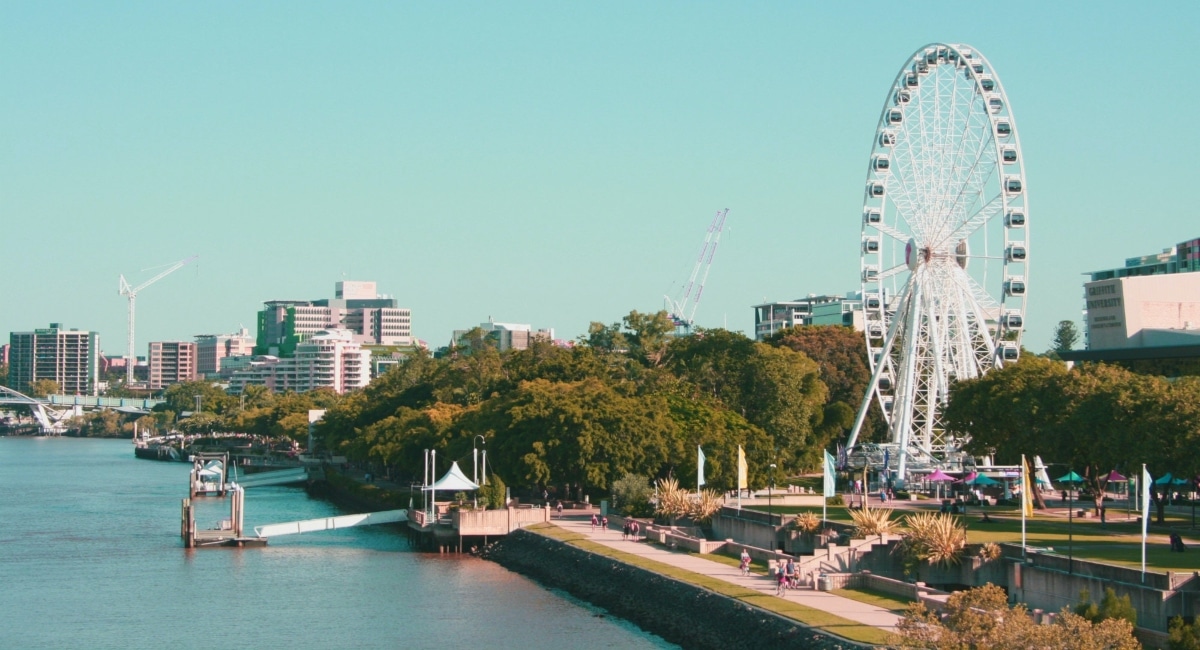 News
What's on in Brisbane for families this weekend
There are so many exciting events and activities happening in and around Brisbane this weekend. Here are our picks of some of the best things you can do this weekend…
Activities for adventurous types
Outdoor adventures, cultural delights and dining packages make up the Brisbane City Council's Rediscover Brisbane event taking place throughout the month of August. Lord Mayor Adrian Schrinner says residents and visitors can score spectacular daily deals available via the Brisbane app. It's all about encouraging the support of local businesses. Adventures include climbing, abseiling, jet skiing and quad biking.
Check out these incredible exhibitions
Experience the magic of Disney with the enchanting Disney: The Magic of Animation. This family friendly exhibition draws back the curtain on almost 100 years of Walt Disney's Animation Studios. Marvel at the magic and hard work from behind the scenes of your favourite animated films. You'll see early pencil and paper drawings and new computer-generated wonders, and learn more about the skills of animators and storytellers. Plus you can step inside some of the timeless scenes of your favourite movies.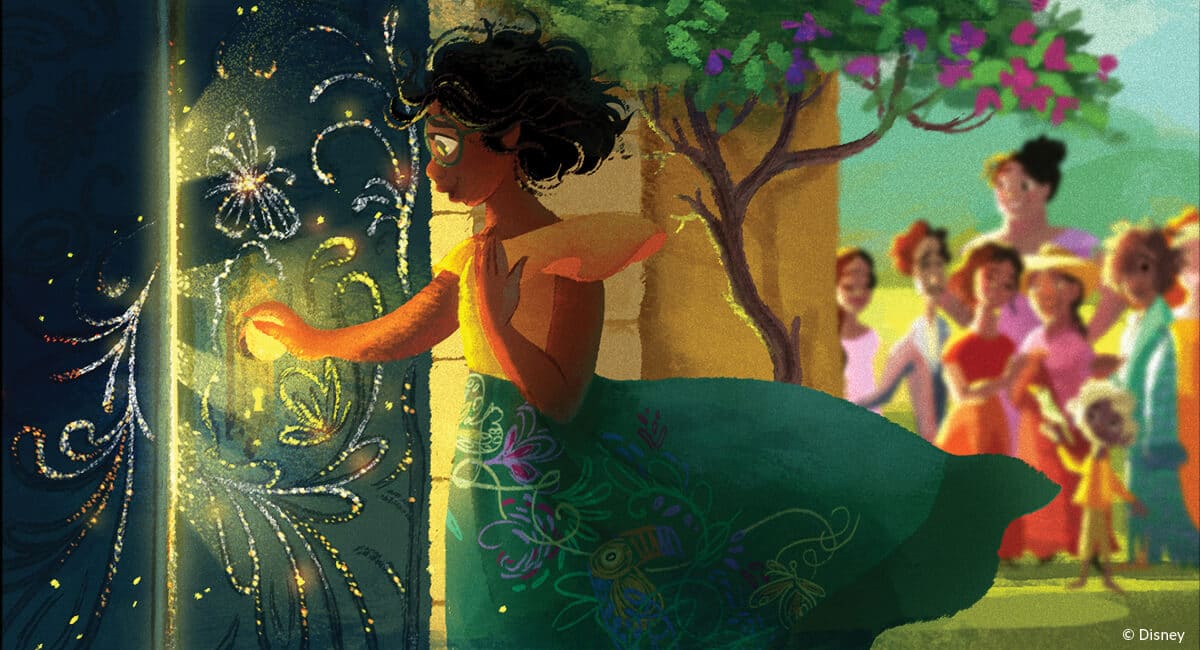 At the Ipswich Art Gallery is Imagine This… is a hands-on studio space where children and families can imagine and make together. Four inventive artworks by Australian artists provide the inspiration and all the art materials are provided. It's perfect for encouraging children to explore an artist's ideas and stimulate their own imaginations. For children under three years, explore the baby and toddler play space. Stimulating toys and padded forms fill the space; a safe spot for little ones to imagine.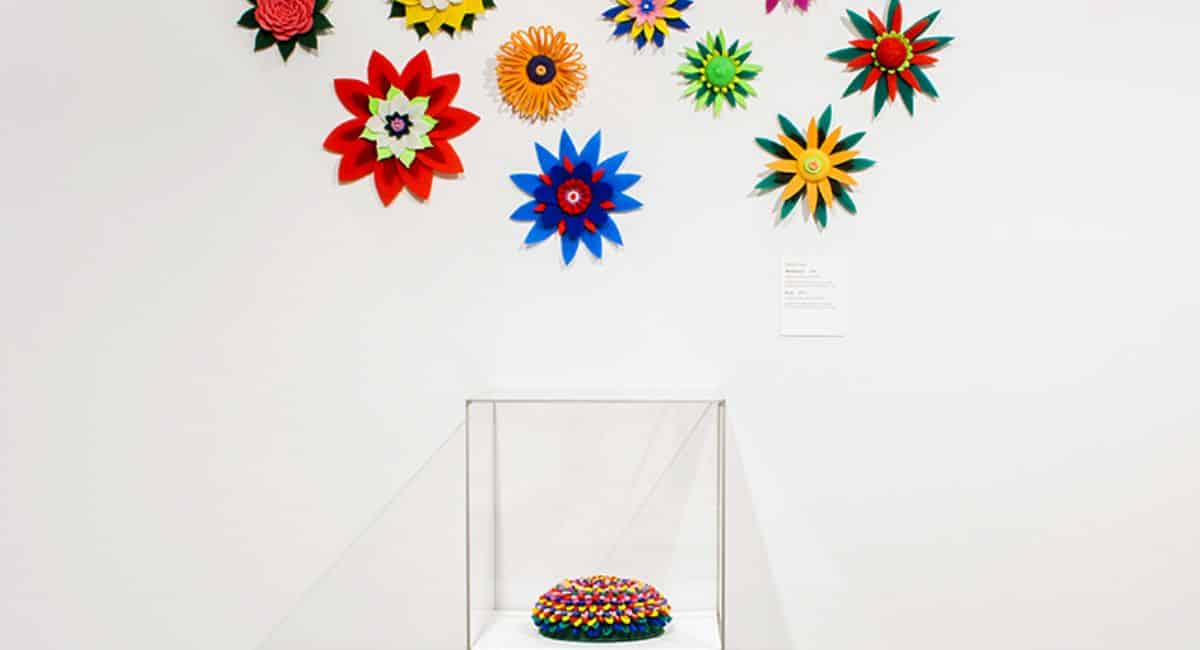 The Pine Rivers Heritage Museum has a new exhibition for kids of all ages. Shadow Makers explores the magic of light and shadow. There are a range of interactive activities including silhouette tracing, shadow box puppets, shadow shows and more.
If you like the stage
A little bit of satire
If you have children in Years 11 or 12, La Boite Theatre's newest production, An Ideal Husband, is one for them. Playwright Lewis Treston has taken Oscar Wilde's unmistakable style and combined it with a hefty dose of 1990s nostalgia in this scintillating adaptation. It's set in Canberra in 1996 and is a unique take on Australian politics. The performance features adult themes and coarse language, there's also derogatory language, implied drug use and special effects. It runs until Saturday, August 6. Buy your tickets at the La Boite Theatre website.
A little bit of comedy
Following its highly successful 2018 seas, Shrek The Musical returns to the Brisbane Arts Theatre. Complete with tap dancing rats, a fire breathing dragon, and Shrek's trademark Scottish lilt, this is a show for the whole family. Featuring the songs of the Broadway production, follow the story of Shrek and Donkey as they fight their way past singing skeletons, to rescue Princess Fiona and deliver her to Lord Farquaad before the sun goes down.
Due to the ongoing COVID-19 pandemic, events may be postponed or cancelled at the last minute. We do our best to ensure our events are up to date, but be sure to check the organiser's own event page for the most current updates.
You can find more at our comprehensive What's On page for all the kid and family fun around Brisbane, the Gold Coast and Sunshine Coast. 
---
You might also like…
The best things to do for kids and families on the Gold Coast this weekend
What's on the Sunshine Coast this weekend for families and kids
Written by
Calista Bruschi
When she's not moulding Play-Doh or dancing in the living room with her children, Calista Bruschi is an editor and writer. She has oodles of experience working on newspapers, magazines and websites. Calista likes to organise and be organised. She loves being a mum, Italian food, wine, sport and stationery. She hasn't sleep a full night in more than five years and is powered by coffee.