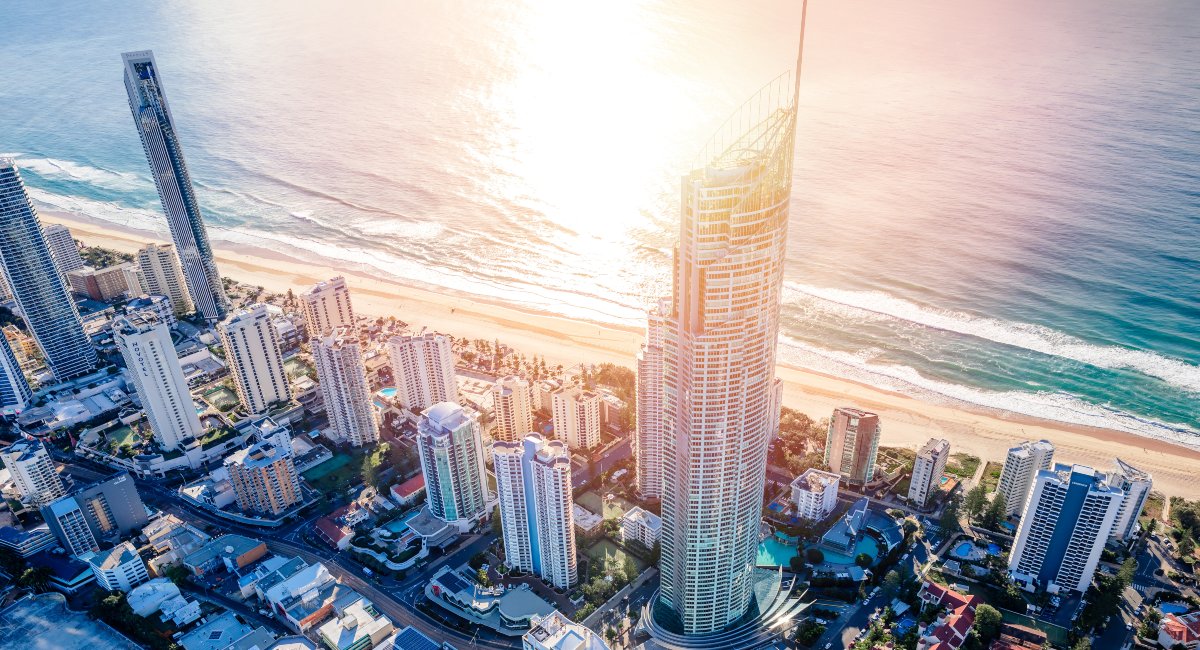 News
6 Events you should explore on the Gold Coast this weekend
Things are pretty chilly on the Gold Coast (in fact, throughout south-east Queensland), but thankfully there are blue skies ahead for the weekend. As usual, there is a lot happening; from creative events at HOTA through to lazy weekend markets. We've picked six events well worth checking out if you're in an around the Gold Coast between Friday, July 15 and Sunday, July 17.
For fans of The Arts
Between Wednesday, July 13 and Wednesday, July 27 the Little ArtLab: LEGO Racers is on at HOTA. Kids can design their own futuristic race car and work together to create a racetrack. Best of all? The LEGO and materials are all included and kids can make a small car to take home. Every Little ArtLab involves dress ups and a musical procession. Tickets cost $15 and can be purchased via the HOTA website. While you're at HOTA, check out the free Australia's Playground exhibition in Gallery 2. This collection explores the unique character of the Gold Coast and features artists hailing from the region. You'll see paintings, ceramics, photograph and video. Open daily between 10am and 5pm.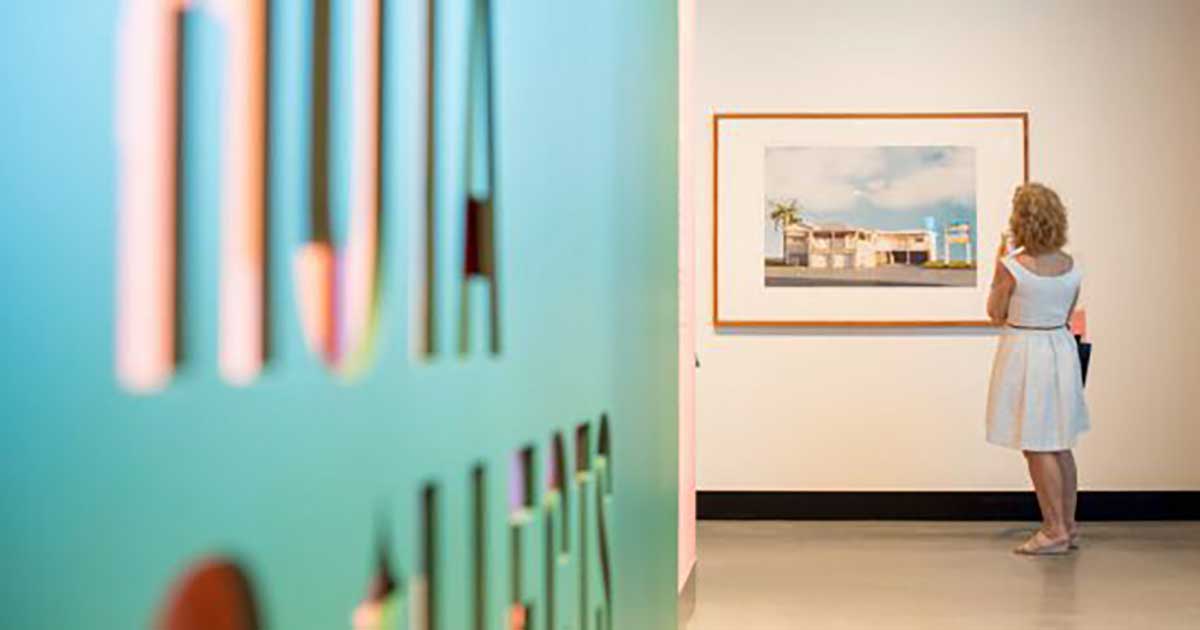 Embrace all things colourful at the Surface Street Art Festival, running until Sunday, July 17. More than 500 square-metres of Miami have received a new artistic treatment. See art exploding on footpaths, fence lines, laneways and walls. You can walk, ride and stroll through the streets watching the magic unfold. There are 12 large-scale outdoor murals, a 2.4-kilometre fence line exhibition a Rock'n'Slide skateboarding program, as well as a community laneway project.
For those who like to stay active
This weekend marks Australia's toughest team endurance event, The Kokoda Challenge, at the Gold Coast. Raising money for Australian youth programs and run by the Kokoda Youth Foundation participants will traverse through the Gold Coast Hinterland on 18km, 48km and 96km courses. Sound exhausting? That's okay, you can still donate to the teams who will be toughing it out!
The Great Lawn at Southport will come to life with colour and fun on Saturday, July 16. Check out the Colour Explosion Obstacle Course, where you'll find water-based games and fun challenges. Kids will enjoy the obstacle course and the colour explosion tag game. Plus, there's a photo opportunity at the end to create longer lasting memories.
Ever wanted to take the kids fishing, but aren't sure about what you're doing? 2 Bent Rods is running its award-winning Kids and families fishing program, taking care of the tangles, on Saturday, July 16. You'll learn the basics of shore-based fishing. Find out more at the website.
Last Chance events
If you've been wanting to ride on Skyline's popular giant Ferris wheel at Tweed Heads, head down before Sunday, July 17. You'll find the Skyline Ferris wheel at Jack Evans Boat Harbour. Going for a ride will expose you to 360-degree views of Tweed Heads and the surrounding areas from 35 metres up. Rides operate from 10am to 9pm and a fully wheelchair accessible.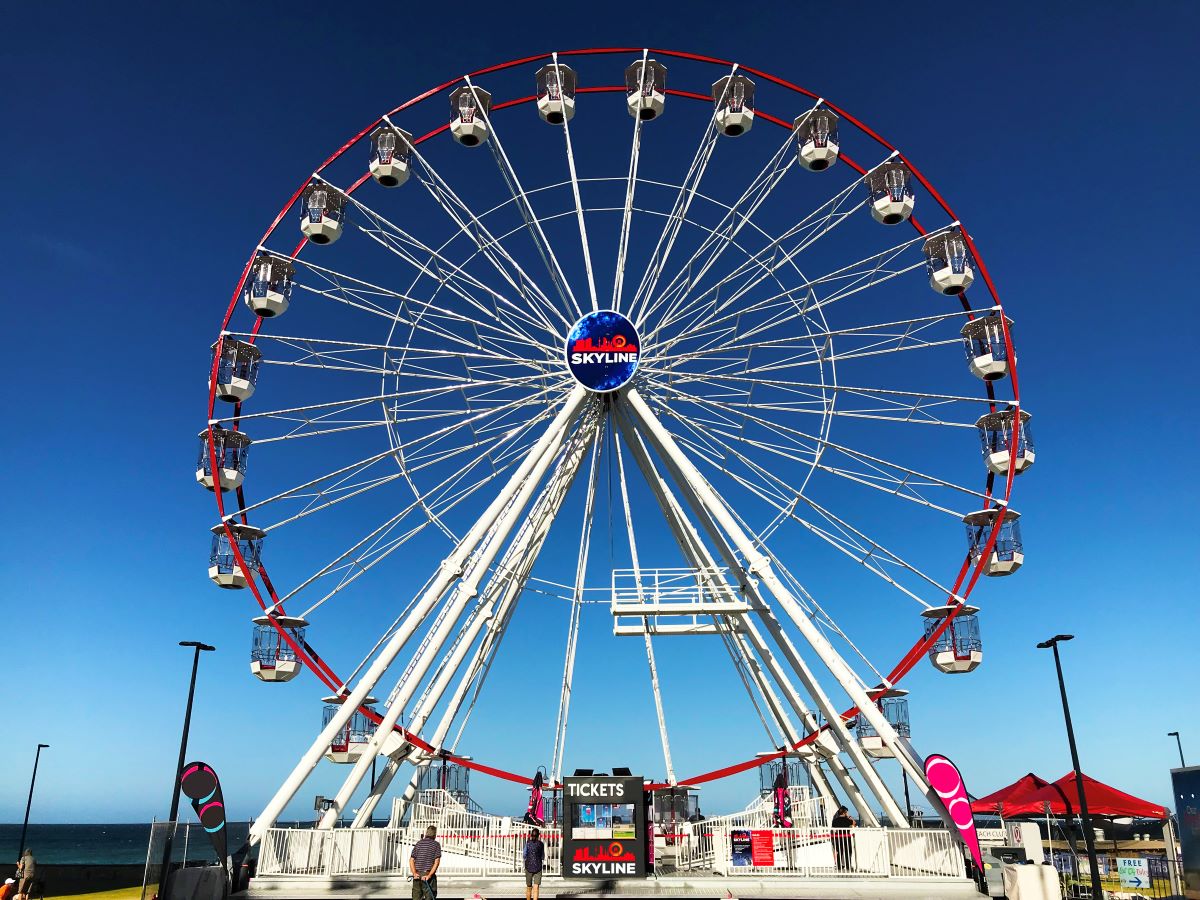 CoComelon World has taken over Tweed City for the past couple of weeks and will wrap up on Sunday, July 17. You'll find the activity space outside Coles. Little Ones will enjoy mini bowling, an art and craft zone, and there's even an opportunity to meet JJ. This is an event best suited for children aged four years and younger.
Due to the ongoing COVID-19 pandemic, events may be postponed or cancelled at the last minute. We do our best to ensure our events are up to date, but be sure to check the organiser's own event page for the most current updates.
You can find more at our comprehensive What's On page for all the kid and family fun around Brisbane, the Gold Coast and Sunshine Coast. 
---
You might also like…
The best things for families to do in Brisbane this weekend
Things to do with kids this weekend on the Sunshine Coast
Written by
Calista Bruschi
When she's not moulding Play-Doh or dancing in the living room with her children, Calista Bruschi is an editor and writer. She has oodles of experience working on newspapers, magazines and websites. Calista likes to organise and be organised. She loves being a mum, Italian food, wine, sport and stationery. She hasn't sleep a full night in more than five years and is powered by coffee.