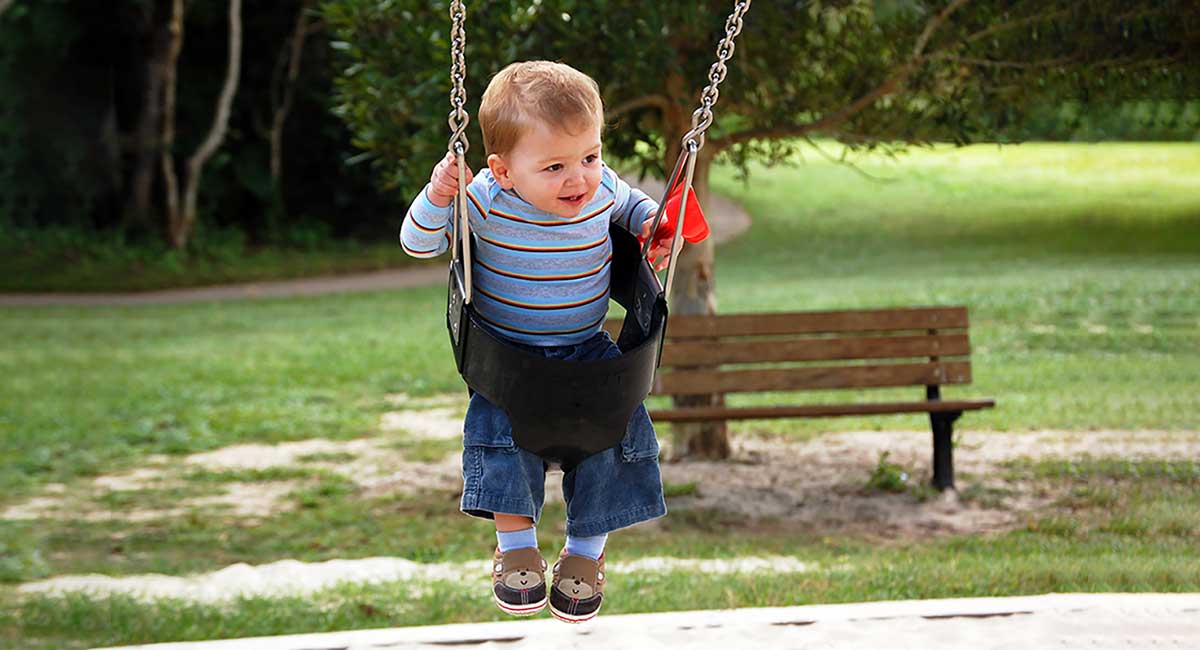 News
Work underway on new Coes Creek playground
A new playground at Coes Creek is sure to bring smiles of delight when it's completed. Work is underway at Homestead Park, with Sunshine Coast Council councillor David Law saying the Nambour playground is sure to be popular.
"Council has received a number of requests and I've had many conversations with local residents in this growing area of Nambour for a playground at this park," Cr Law says.
Cr Law says families will see a new colourful multi-play tower in the park towards the corner of Rod Smith Drive and Coes Creek Drive.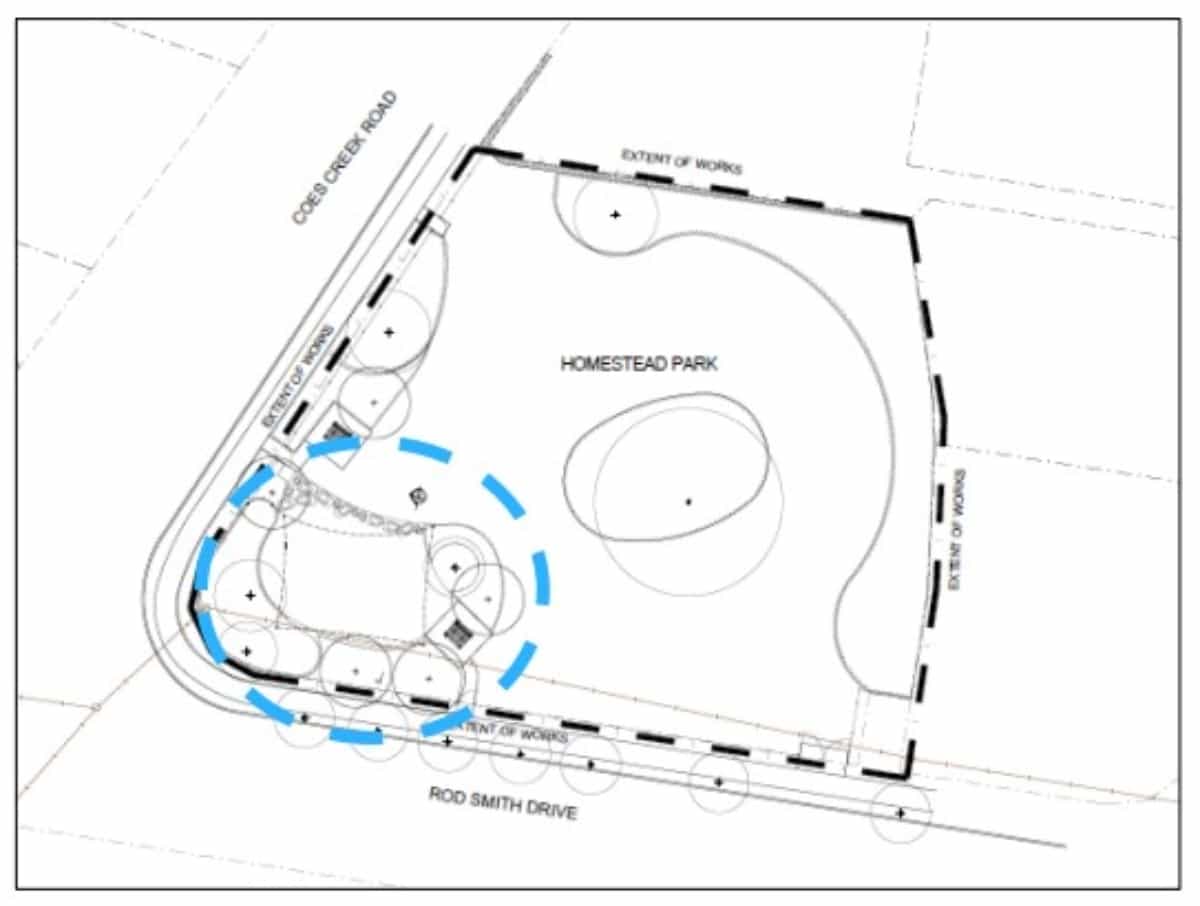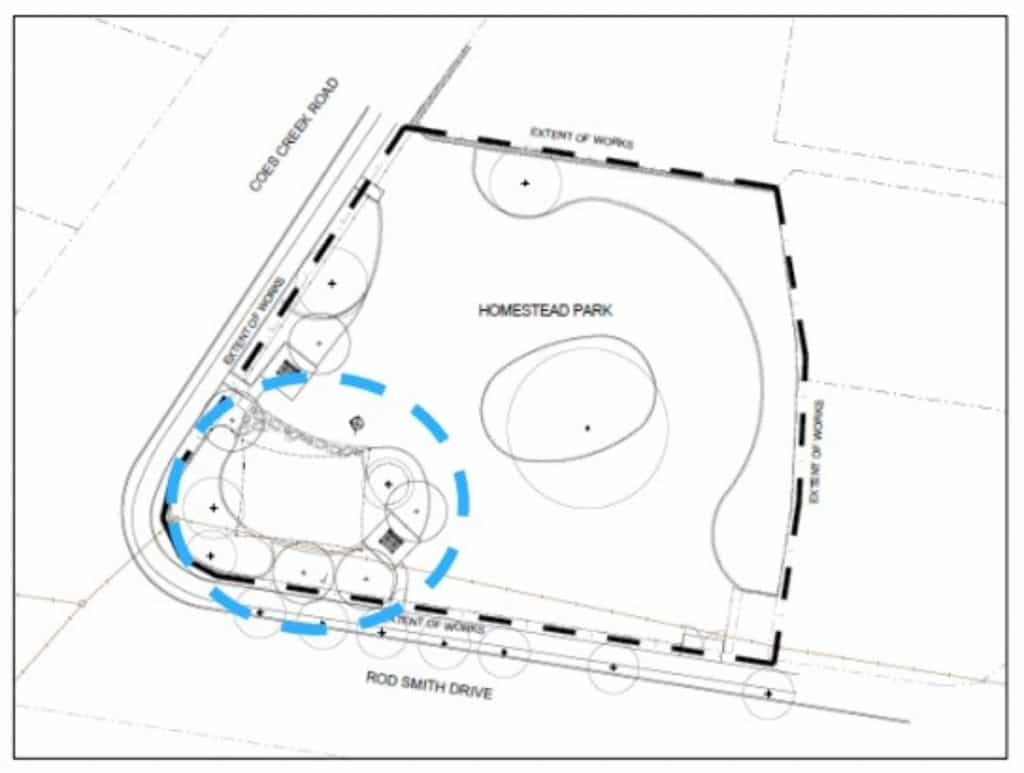 "Along with the play tower, there will be a double swing set and multi-play rocker," he says. "These will be a load of fun for children."
Fencing around the new sensory play equipment will give parents peace of mind while little legs run wild. They can rest and watch the action at nearby a picnic table.
"Another important aspect of this park are the shade sails," Cr Law says. "They will ensure sun safety allowing the fun to continue into the warmer months."
He says outdoor parks and playgrounds like Homestead Park, Coes Creek are hugely beneficial to the local community.
Work on the Coes Creek playground commenced in early May. Weather and site conditions permitting, the project will be complete in by the end of June.
---
You might also like…
Great bushwalks for kids on the Sunshine Coast
9 ways to reconnect your family with nature on the Sunshine Coast
Written by
Angela Sutherland
After spending many years hustling stories on busy editorial desks around the world, Angela is now mum of two little ones and owner/editor at Kids on the Coast / Kids in the City. She is an atrocious cook and loves cutting shapes to 90s dance music.