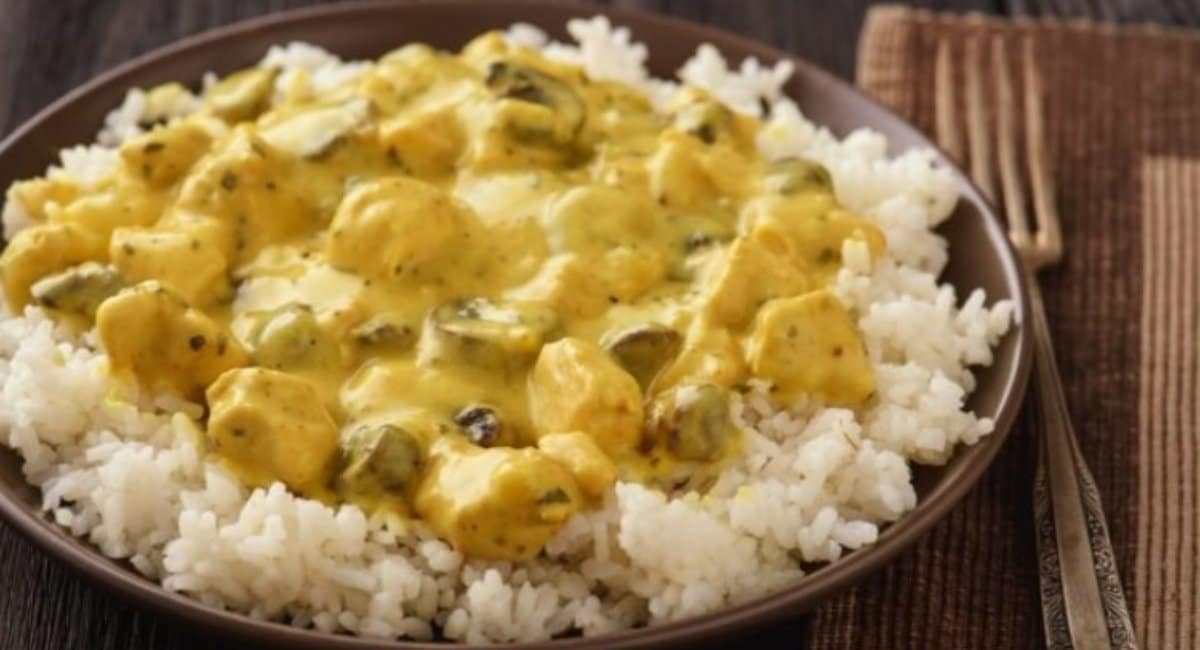 Read
Tasty chicken and mushroom with rice
This chicken and mushroom with rice is perfect for a family meal. With the winter months upon us, it's the perfect comforter. Enjoy it with slices of crusty bread lathered in butter.
Prep 20 minutes
Cooking time 40 minutes
Serves 4
Ingredients
500g boneless, skinless chicken thigh or chicken breast, cut into 2.5cm pieces
3 tsp salt, divided
1/4 tsp coarsely ground black pepper
4 tbsp olive oil, divided
2 cups onions, chopped
4 garlic cloves, minced
1 cup mushrooms, sliced
1 1/3 cup low sodium chicken broth
1/3 cup sour cream
3/4 cup heavy cream
1 cup uncooked long grain rice
1 tsp Italian seasoning
Method
Preheat oven to 190C.
Heat 2 tablespoons of olive oil in a medium-sized skillet or sauté pan on medium high heat.
Season chicken pieces with 1 teaspoon of salt and 1/4 teaspoon of pepper. Place chicken pieces in the pan and brown on both sides, about 1 to 2 minutes. Remove chicken pieces from the pan and transfer them to a bowl or a plate.
Add 2 tablespoons of olive oil to the pan and lower the heat to medium. Add onions and cook until translucent, stirring frequently for about 2 minutes. Add garlic and cook for 30 seconds more.
Increase heat to medium high and add sliced mushrooms. Cook mushrooms, stirring occasionally for 2 minutes.
Pour chicken broth into the pan and stir. Remove pan from the heat and stir in sour cream, heavy cream, remaining salt, and Italian seasoning. Set pan aside.
Pour rice into a 13cm x 13cm baking dish.
Pour cream mixture over rice and stir gently. Place chicken pieces in a single layer on top.
Cover tightly with aluminium foil and bake for 40 minutes. Remove the foil.
Nutritional Information (per serving)
Calories: 624kcal; Carbs: 34g; Protein: 51g; Fat: 32g; Sodium: 1,062mg: Fibre: 1g; Sugar: 3g
Written by
Calista Bruschi
When she's not moulding Play-Doh or dancing in the living room with her children, Calista Bruschi is an editor and writer. She has oodles of experience working on newspapers, magazines and websites. Calista likes to organise and be organised. She loves being a mum, Italian food, wine, sport and stationery. She hasn't sleep a full night in more than five years and is powered by coffee.