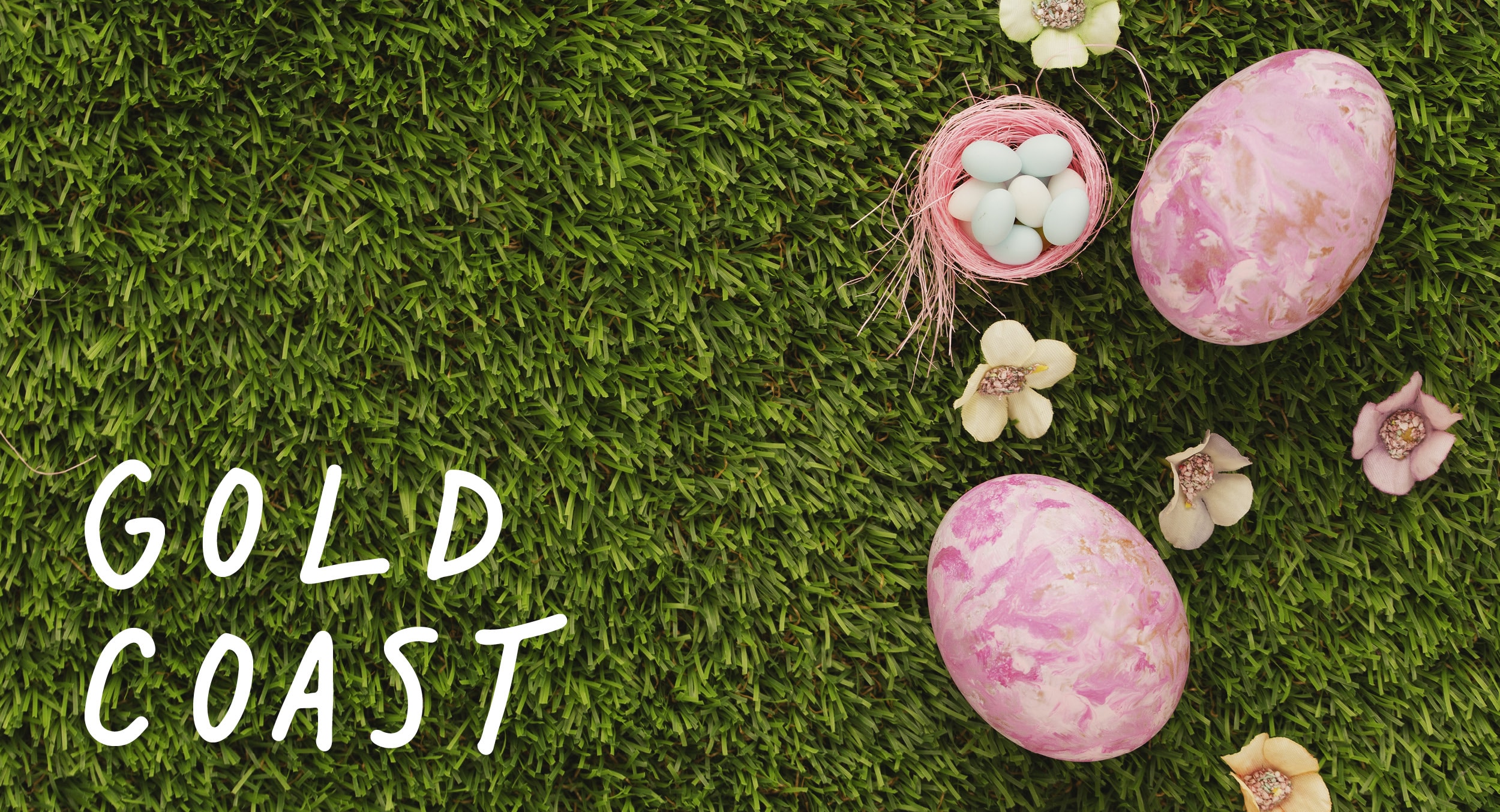 School Holiday Guides
Gold Coast Easter School Holiday Guide 2022
Looking for something to entertain the kids these Easter school holiday on the Gold Coast?
Our Gold Coast Easter School Holiday Guide has everything you need to keep the boredom at bay. With workshops, attractions, activities and local events, there's something for everyone this Autumn!
Kids Take Over @ HOTA
April 1-8
HOTA, Home of the Arts, Surfers Paradise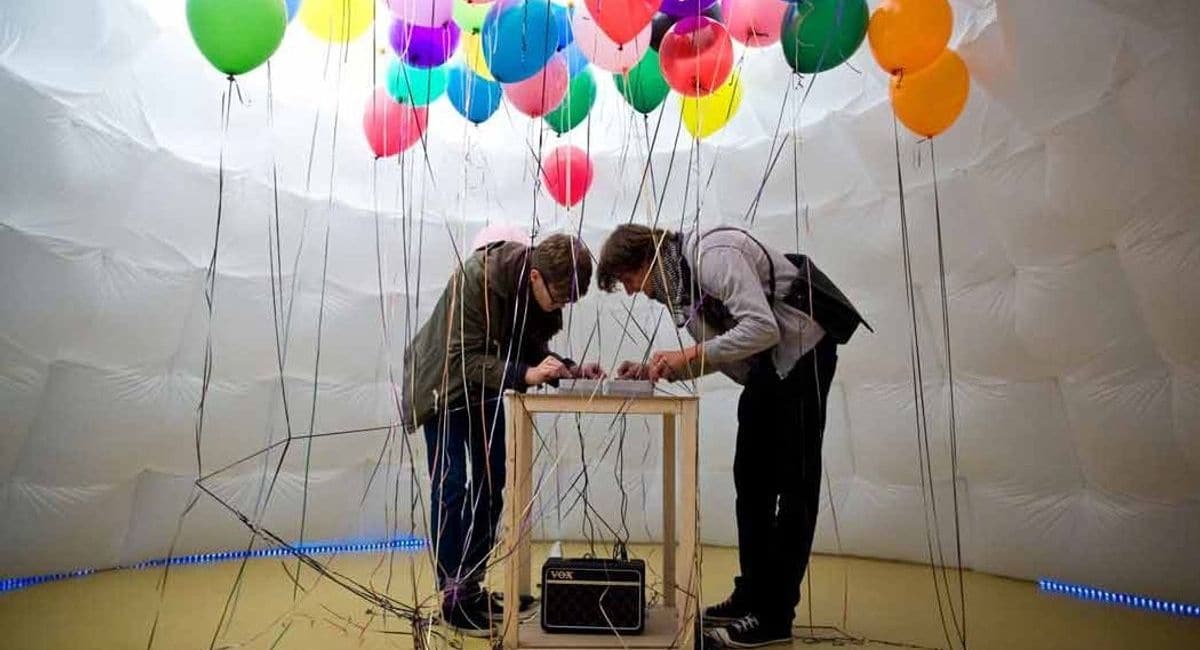 HOTA's mini festival for kids and young creatives returns and this time it's all about dancing to the beat of your own drum.
Celebrate what makes us special at Kids Take Over with a packed week of hands-on activities and experiences ready to inspire young creatives to tackle 2022 head-on. Kids and families can create, design, learn and engage in performance, art, and music. You'll find something for every curious mind and inventive heart. READ MORE 
Our A-maze-ing Ocean
April 2-14
Robina Town Centre
Arriving in centre from Saturday, April 2 for two weeks of non-stop underwater action, Our A-maze-ing Ocean will take local marine enthusiasts through an interactive labyrinth of activities from 10am – 2pm daily.
The program centrepiece — a beautifully-themed, immersive maze designed for young explorers — will see them traversing the deep-sea adventure zone, where they'll jump across rocks to cross shark-infested waters, climb through an anemone forest and try their luck at the octopus ring toss in a hands-on learning experience. READ MORE
The Big Wedgie Gold Coast
April 2-16
Southern Lawns, Broadwater Parklands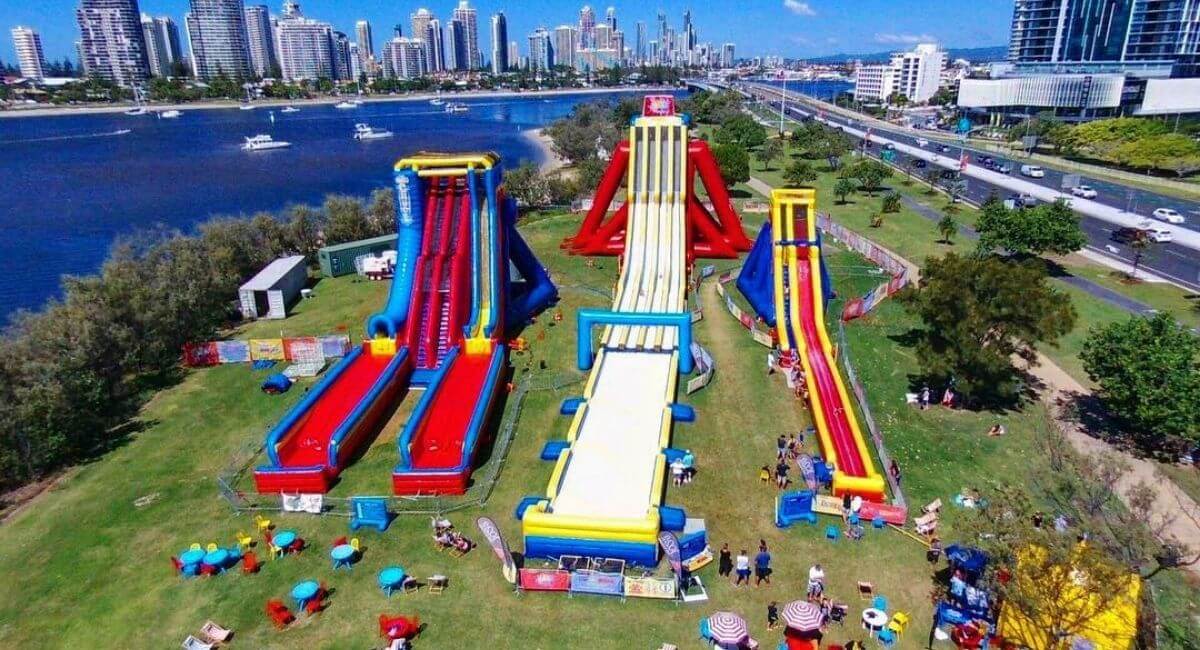 The Big Wedgie Gold Coast is back for the Easter school holidays, located at the beautiful Broadwater Parklands in Southport.
With four awesome slides to choose from, there is something for all ages and thrill levels. It's a super fun activity for the whole family! READ MORE
Easter School Holiday Adventures
April 4-18
Gold Coast Recreation Centre, Palm Beach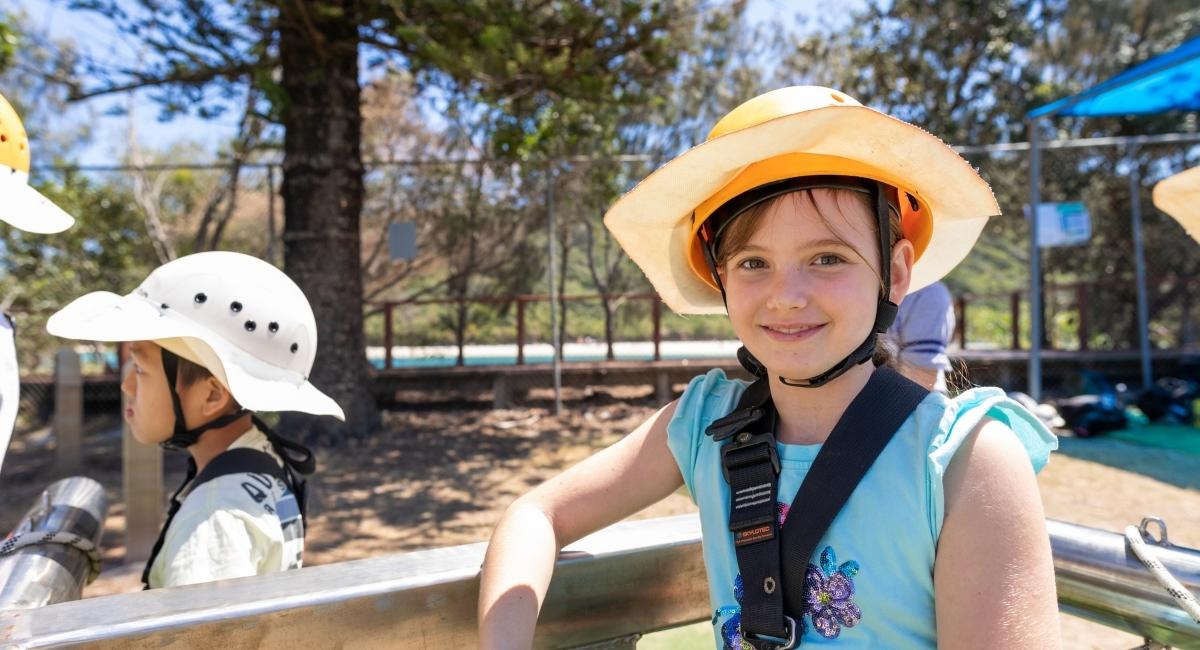 Easter school holiday adventures at the Gold Coast Recreation Centre kick off Monday 4 April!
These holidays, the Gold Coast Recreation Centre is excited to announce that they now have supervised sessions for 5-7 year olds alongside their regular 8+ school holiday program! Drop the kids off for the morning or a full day adventure, with all meals included. READ MORE
iFLY Gold Coast School Holiday Specials
April 4-30
iFLY Gold Coast, Surfers Paradise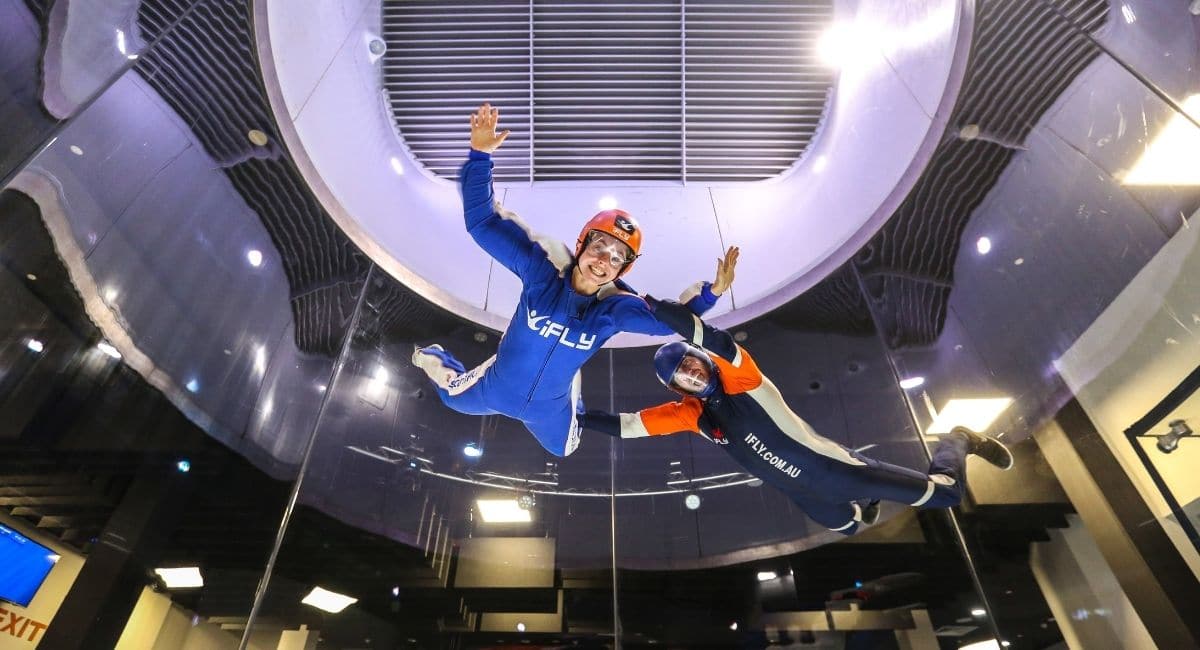 Earn your wings during these Easter school holidays by hopping to iFLY Gold Coast and learning to fly!
Indoor skydiving is safe and fun for anyone from three years old with a fully accessible and all inclusive activity. But indoor skydiving is not just for kids! Bring the whole family along and share an unforgettable experience of learning to fly together. READ MORE
Currumbin Sanctuary Markets
April 8
Currumbin Wildlife Sanctuary
Sanctuary Market is located at the Currumbin Wildlife Sanctuary, on the Village Green. This food and craft market operates every Friday from 4pm to 9pm. READ MORE
Sea Creatures Workshop
April 8
Burleigh, Gold Coast
Get hands-on with some of our ocean artefacts such as seashells, coral, shark teeth and shark eggs, and get up close to our beautiful live marine animals which include sea stars, sea cucumbers, hermit crabs, sea snails and sea urchins. READ MORE
Mindful Kids Holiday Retreat
April 9
Australian School of Meditation & Yoga, Mermaid Beach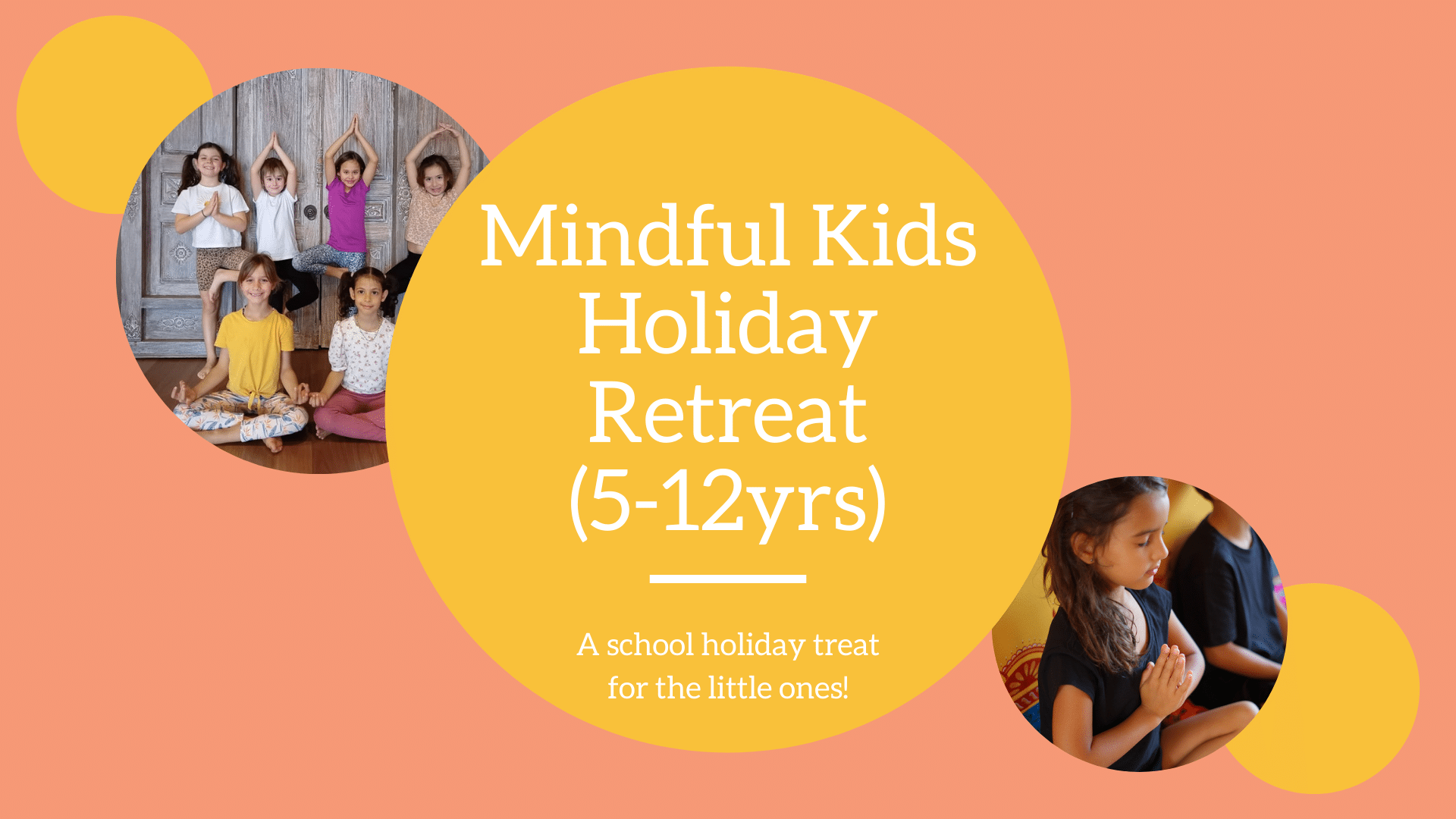 The Australian School of Meditation and Yoga invites children aged five to 12 years to its Mindful Kids Holiday Retreat in April.
Offering an authentic, holistic yoga experience, the Mindful Kids Holiday Retreat is designed to optimise your child's physical, mental and spiritual wellbeing. Perfect for those who are looking to re-energise after a hectic start to the school year. READ MORE
Huggable Sculptures
April 9
HOTA, Surfers Paradise
Sew, embellish, and squish a small soft sculpture avatar in fabric and found materials.
Create these soft sculptures to summon power and strength by harnessing their huggable powers.
Part of the Artlab program at HOTA. READ MORE
Dumpling Dreams with YEAHYEAHCHLOE
Until May 5
HOTA Gallery, Surfers Paradise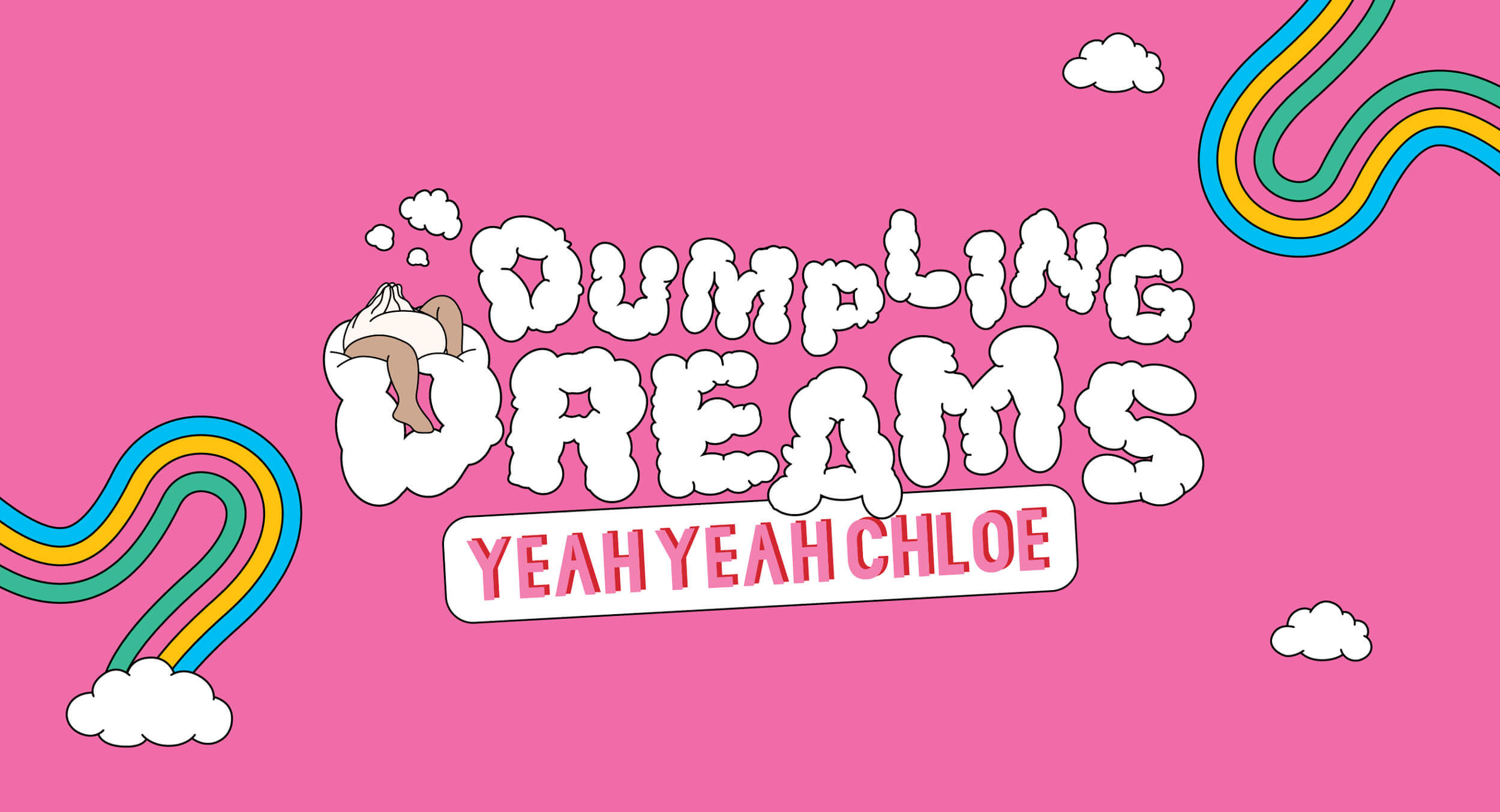 Fill your days, weekends and school holidays with this whimsically vibrant dumpling dreamscape full of fun, discovery, and adventure.
Dumpling Dreams, brought to life by the wonderfully imaginative Queensland-based artist YEAHYEAHCHLOE, plops youngsters (and the young-at-heart) into a wildly colourful world complete with delicious new sidekicks. It features augmented reality experiences and interactive activities. You will only be limited by your imagination… READ MORE
---

---
Across the Region
Calling all superheroes, detectives and young artists!
April 2 – 18
Museum of Brisbane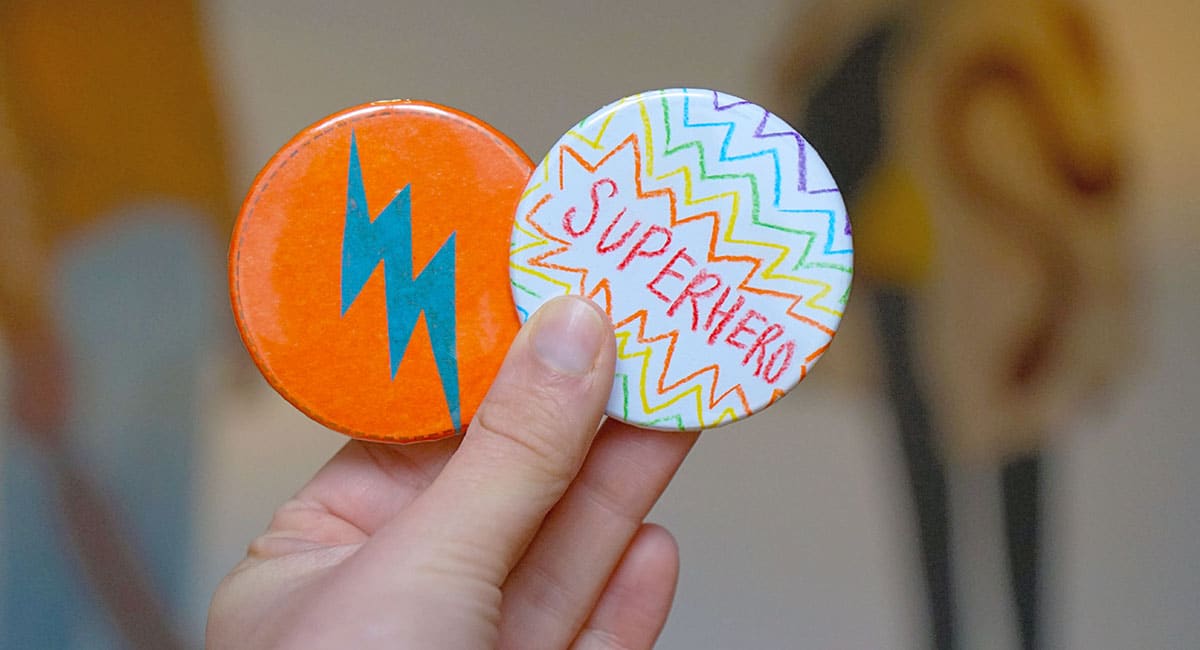 Calling all superheroes, detectives and young artists! Visit Museum of Brisbane these school holidays to unlock a world of fun!
With a fun adventure available every single day of the week, there's heaps to see and do at Museum of Brisbane this Easter… READ MORE
Iceworld – The coolest venue these school holidays!
April 4 – 15
Boondall & Acacia Ridge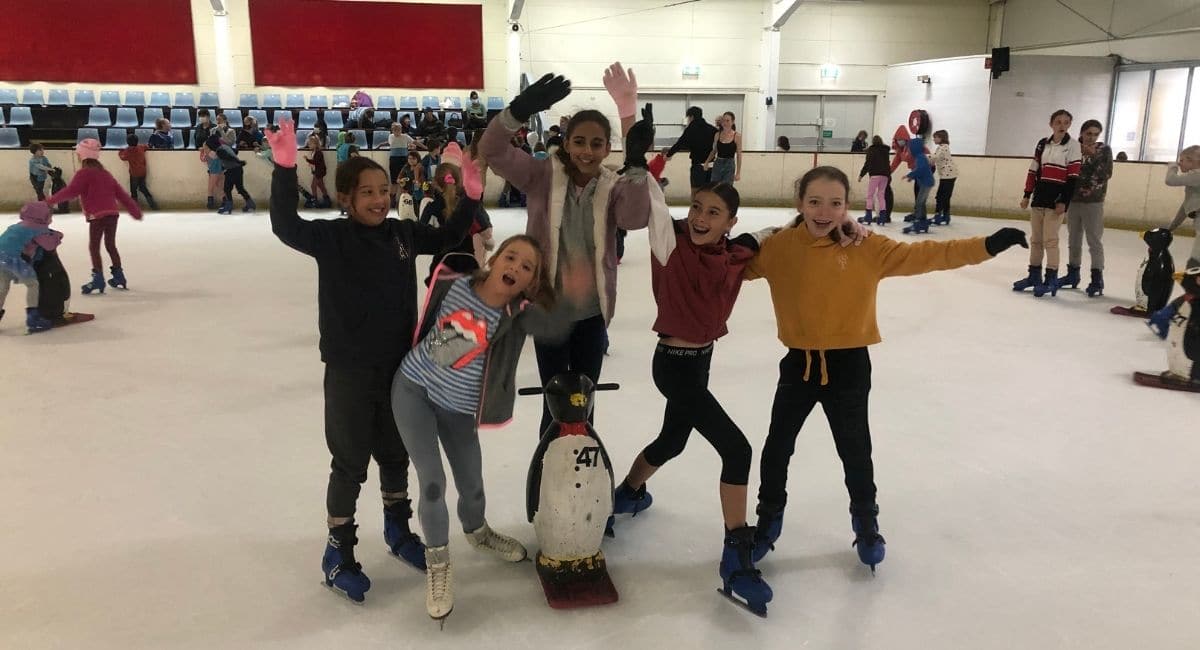 With two Olympic-sized ice rinks both north and south of the Brisbane CBD (Boondall and Acacia Ridge), Iceworld is the place to be these school holidays!
Sessions from 10:30am to 12:30pm and 1pm to 3pm during the week. Additional evening and weekend public session times also available.
There are fully stocked cafes at both rinks. READ MORE
Erth's Prehistoric World
April 7 – 10
Brisbane Powerhouse, New Farm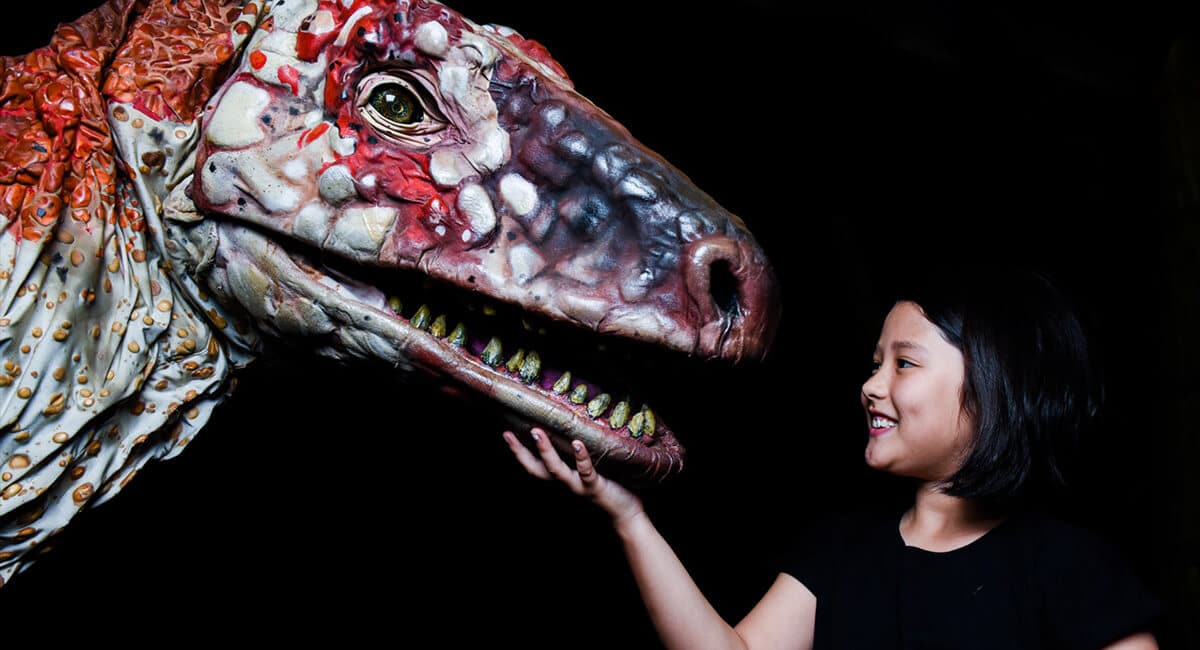 Imagine a trip to a zoo, an aquarium and a wildlife park all in one – now substitute all the animals for dinosaurs!
Creators of the world-renowned Dinosaur Zoo and Prehistoric World bring their latest theatrical masterpiece to the stage. Erth's Prehistoric World is a breath-taking show fuelled by extraordinary puppetry, immersive theatre and magic. READ MORE
---
We are constantly adding events as they are announced, so make sure you bookmark this page and check back regularly!
---
Looking to travel across the region these holidays?
Check out what's happening in Brisbane and Gold Coast here:
Or visit our What's On calendar for more events and activities across the region.
Written by
Kids on the Coast/Kids in the City