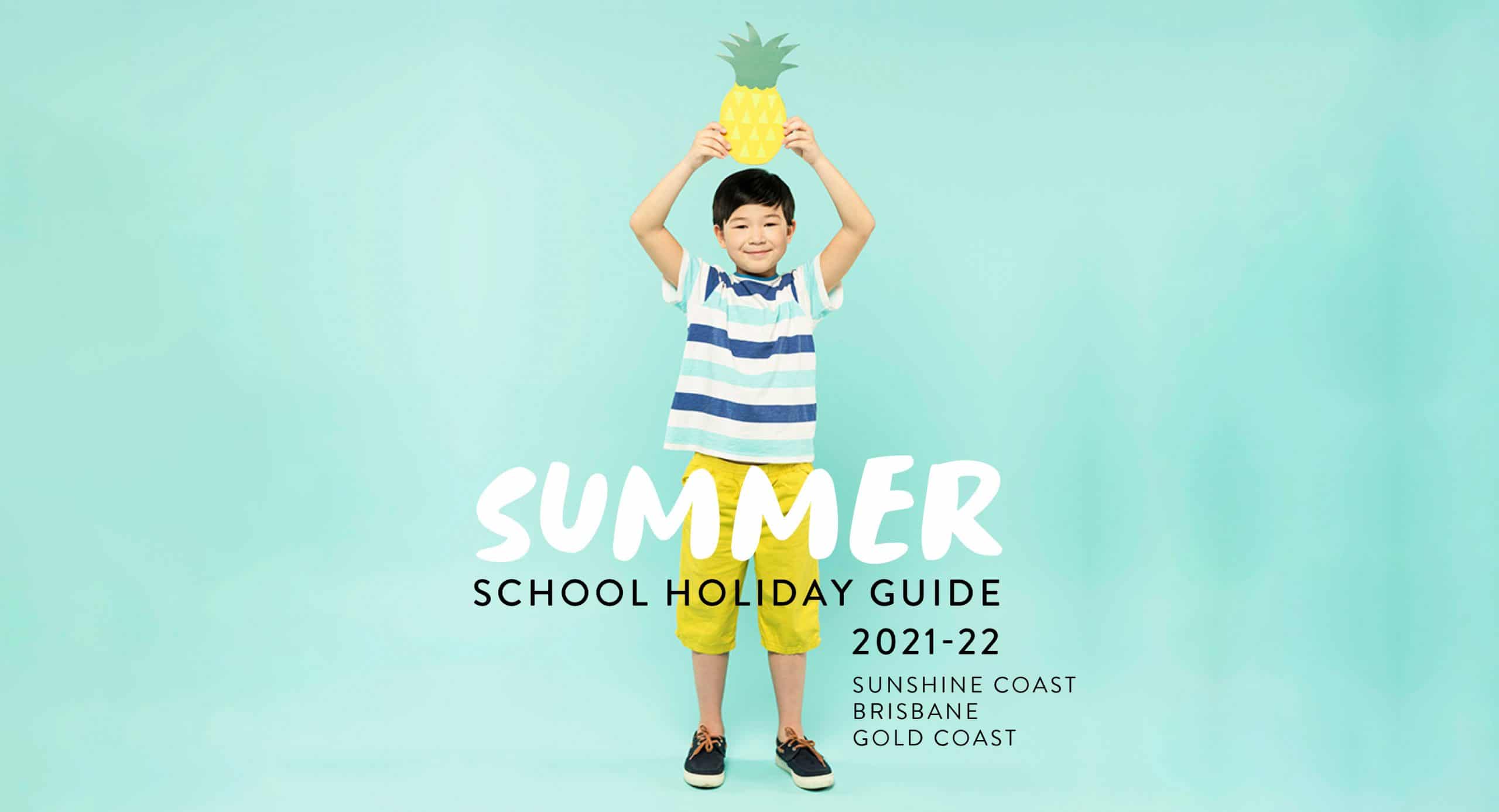 Digital Guides
Summer School Holiday Activities 2021-22
Pack away those lunchboxes, as the summer school holidays are here!!
Phew! We made it. Summer school holidays are just around the corner. It's the break that we love for two weeks, live with for two weeks, and then look forward to ending for two weeks!
Yep, love it or loathe it, we have six weeks with the bambinos to fill. Thankfully, our Summer School Holiday Guide is crammed with the BEST school holiday activities in store for
SE QLD families. Sports camps, art workshops and everything in-between, there's something for everyone.
READ BELOW NOW ↓ ↓ ↓ ↓
Written by
Angela Sutherland
After spending many years hustling stories on busy editorial desks around the world, Angela is now mum of two little ones and owner/editor at Kids on the Coast / Kids in the City. She is an atrocious cook and loves cutting shapes to 90s dance music.