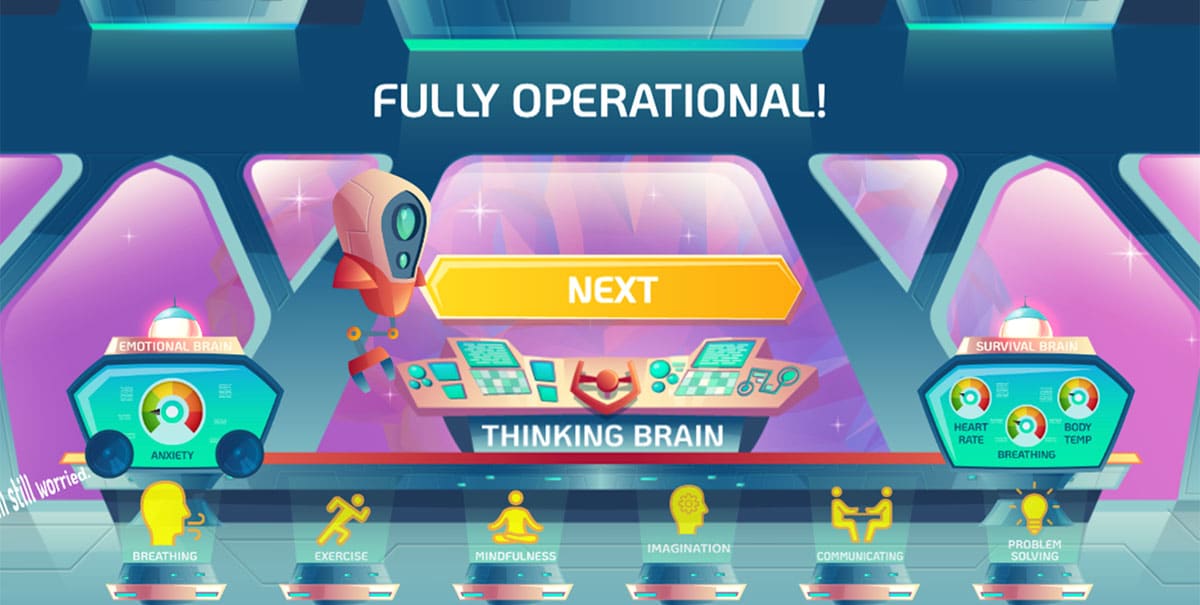 Read
The new game from Kids Helpline designed to help kids manage anxiety
Do you know a young person showing signs of stress, or who might need help to manage anxiety?
Our friends at Kids Helpline have launched their first official game, and it's one every parent should bookmark.
The Thinking Brain Game is designed to help young people manage anxiety. The mission? To get their brain thinking and help calm down the anxious brain before it becomes so overwhelmed it explodes!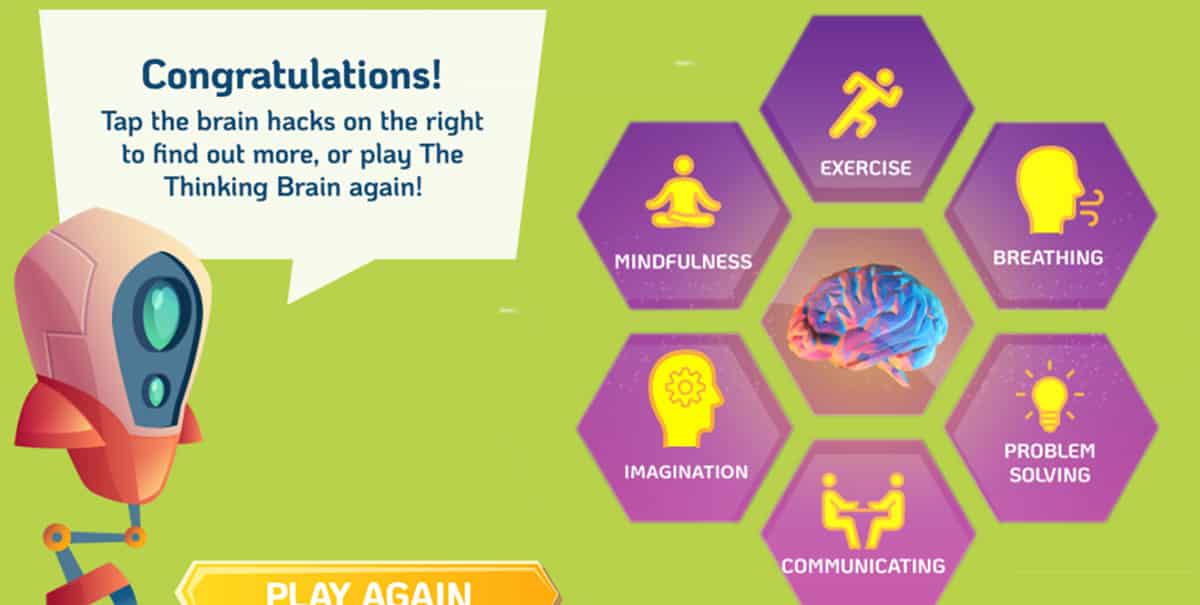 Navigate the maze and solve the puzzles to unlock the coping 'hacks' – all while having fun! Plus, your child might learn some new ways to de-stress or cope with anxiety while they play.
As well as the underlying lessons in ways to manage anxiety, it's also a game for those that are bored, stressed, or simply to want to take their mind off things.
Visit kidshelpline.com.au/games/thinking-brain to play!
---
YOU MAY ALSO LIKE:
Stressed out and ready to shout?
What to do if your child is being cyberbullied
Balancing the busyness – parenting support from Parentline