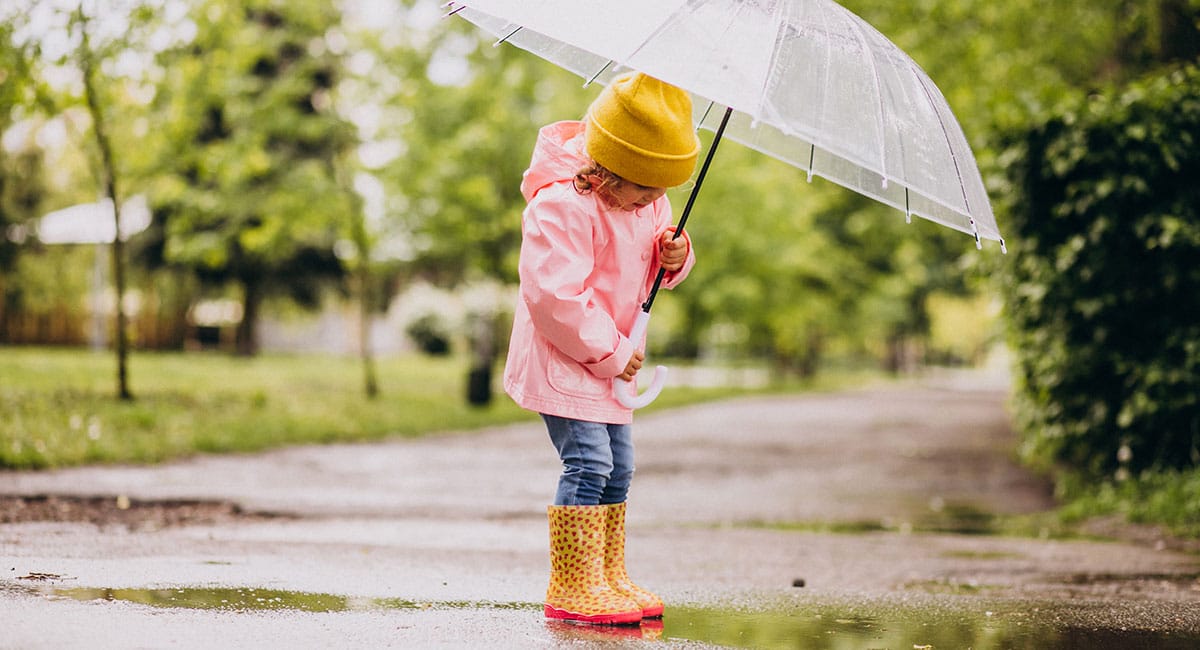 Activities
5 rainy day activities for kids
Rainy days? Bored kids? Here are our top 5 rainy day activities to wash even the glummest of rainclouds away.
If you find yourself crawling the walls trying to keep the kids entertained, here are a few simple rainy day activities to keep little minds busy until the storm clouds clear.
1. Hold a declutter fashion show
Why not make the most of the time indoors and get the kids involved in an exciting declutter fashion show?! Set up a catwalk in the hall using lamps, put some pop music on the stereo and have the family strut their stuff in their old clothes. The audience cheering on from the sidelines can help to decide if the item is a keeper, needs mending, a hand-me-down, or ready for the op-shop. For kids that love to dress up, it is also a great opportunity to create costumes from pre-loved clothing. With a bit of TLC and creative decoration the dress-up box can soon be overflowing once more.
2. Toothpick and marshmallow sculptures
A craft that you can eat AND play with? Brilliant! With a bag of marshmallows and a box of toothpicks, you can have hours of fun together, building towers, sculptures and 3D artworks. The afternoon might get a little sticky and we can't be blamed for those creations that inadvertently collapse when the base ends up in a little one's tummy! But this activity is always a sure-fire hit in any rainy day household. You can find full instructions here.
3. Contact window art
Another easy, yet ingenious rainy day activity that keeps little ones busy, simply tape some clear contact onto the window, with the sticky side facing out. Then give your child matchsticks, buttons, sequins, toothpicks, or whatever you can find, and they can create all manner of pictures on the window. Older kids can create stained glass windows with cut up pieces of coloured cellophane or crepe paper.
4. Indoor tennis
For any kids that have energy to burn, clear some space and set up a game of indoor tennis using a couple of flyswatters and a balloon. Lots of fun and a great for the more rambunctious little ones who need to run around.
5. Make your own puffy paint
Admittedly it's very messy, but it's incredibly popular and also easy to clean up. Mix together: 3 tbsp flour, 1 tbsp cornstarch, 2 tbsp water, 1 tsp salt, until it has a consistency similar to cake batter. Split evenly in a muffin tin and add food colouring to each batch to make different colours. Paint onto paper using cotton buds or brushes, then when the artwork is done, pop into the microwave for 10 seconds and the paint will puff up! See here for full instructions.
What's your favourite way of entertaining the kids on rainy days?
For more kids activities, check out Sensory play and its importance in early learning and Best ever slime and play dough recipes.
Written by
kidsonthecoast