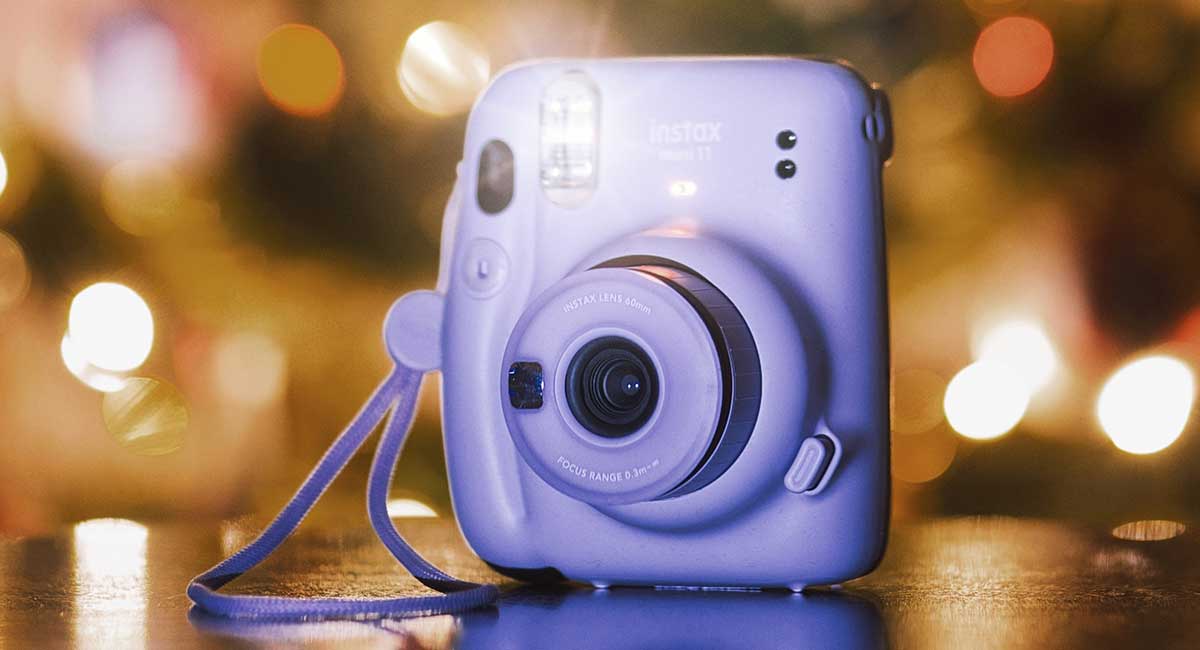 Craft & Games
The ultimate guide to camera gifts for the whole family
Stuck for Christmas gift ideas? You want something that is thoughtful, something that will be cherished for many years, and will create many happy memories, right?
Cameras make perfect gifts for photographers of all levels, and are a great option for those who love to capture time spent with loved ones. And there is a camera to suit every member of the family!
To help you along, we've consulted the experts at Ted's Cameras and rounded up the best cameras that make perfect Christmas gifts for kids of all ages, mum and dad, and the entire family. #ChristmasWin
The Best Camera Gifts for Kids
For the snap-happy kids in your life, these are the top picks for Christmas gifts for kids. They're user-friendly, budget-friendly, and kids will love how creative they can get with them!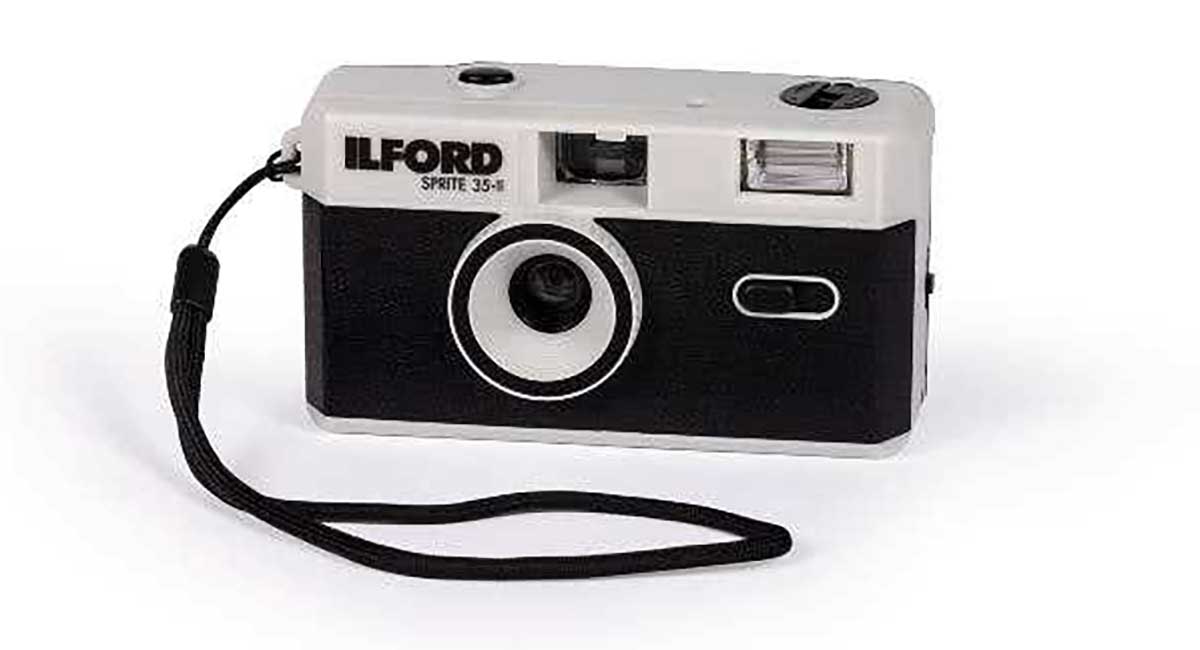 A reusable 35mm camera with a retro-inspired design, the Ilford Sprite II is simple to use, running on easy-to-find batteries, and it's easy to load film into. The lens is focus-free, so it's a point-and-shoot type camera, and its push-button flash makes it easy to shoot in dark environments. Kids will love the super cool, instagrammable film aesthetic. Pop some film in their stocking and they'll be good to go.
This lens kit for smartphones is ideal for a large variety of shooting conditions. The lenses are suitable for the majority of smartphones, providing the diameter of the lens of the phone is no larger than 13mm, and attaching and using this kit is pretty straightforward. The lens kit includes a heap of lenses such as a 198-degree fisheye lens, a super wide-angle lens, 2x telephoto lenses, a kaleidoscope lens plus a circular polariser lens, star filter lens, flow filter lens. To keep it all together and safe, the kit includes a storage case.
Best Camera Gifts for Teens & Young Adults
Gift ideas for teens and young adults can be so tricky. Get the teens in your family a gift they'll actually want. Here are some adolescent-approved gifts: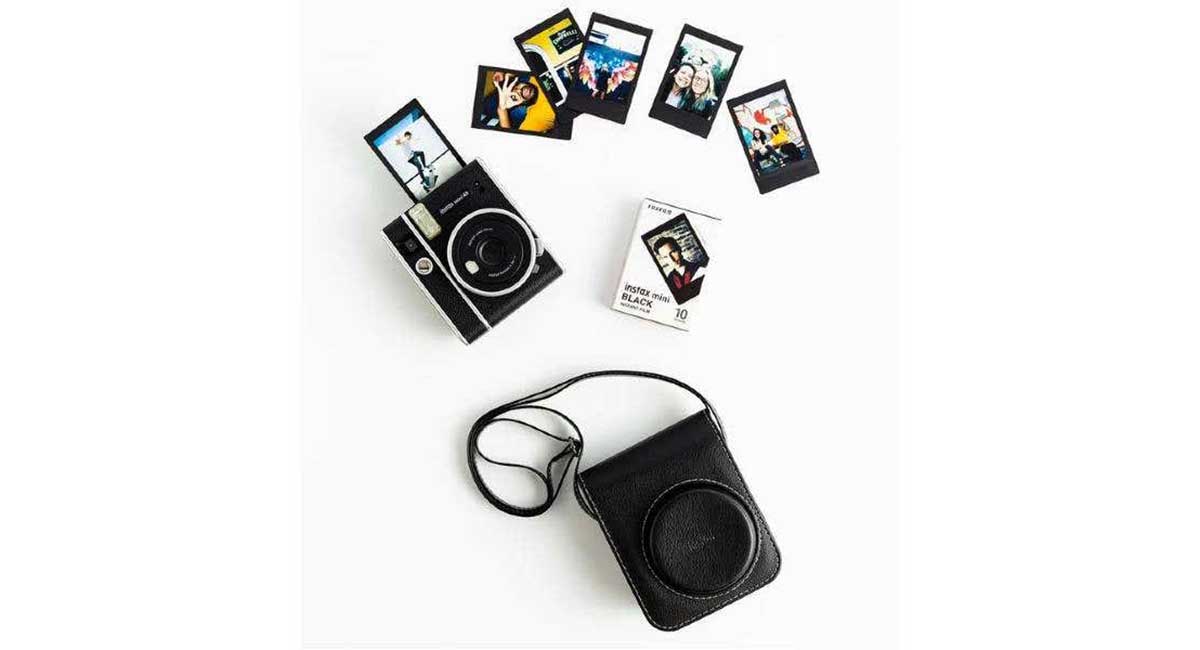 These retro-inspired instant cameras have been highly sought after since instant cameras recently reemerged as popular. This cute, compact, lightweight camera looks like it's from another time. It has a dedicated selfie mode that teens will love, plus a built-in flash to capture good times at birthday parties and the like. It's easy to use with its automatic exposure feature and is compatible with Instax mini instant film. The kit includes film so they can start snapping on Christmas day.
A great beginner-friendly DSLR, this Canon camera is an encouraging, thoughtful gift for the teen who's interested in photography. Good for both videos and photos with 4K resolution video recording and 24.1 megapixels for clear, detailed shots, it's a favourite among budding photographers. Not only are its features easy to use, but the camera is compatible with a wide range of EOS lenses, and it has Wi-Fi and Bluetooth for easy, instant shareability.
Best Camera Gifts for Mums and Dads
When it comes to buying Christmas gifts for mum and dad, it can be tricky, especially for parents who seem to have everything. There's one thing most parents have in common, and that's that they love capturing photos of those they love. Whether they're photography hobbyists, or just keen to have high quality-family photos, here are two gift options for mums and dads this Christmas: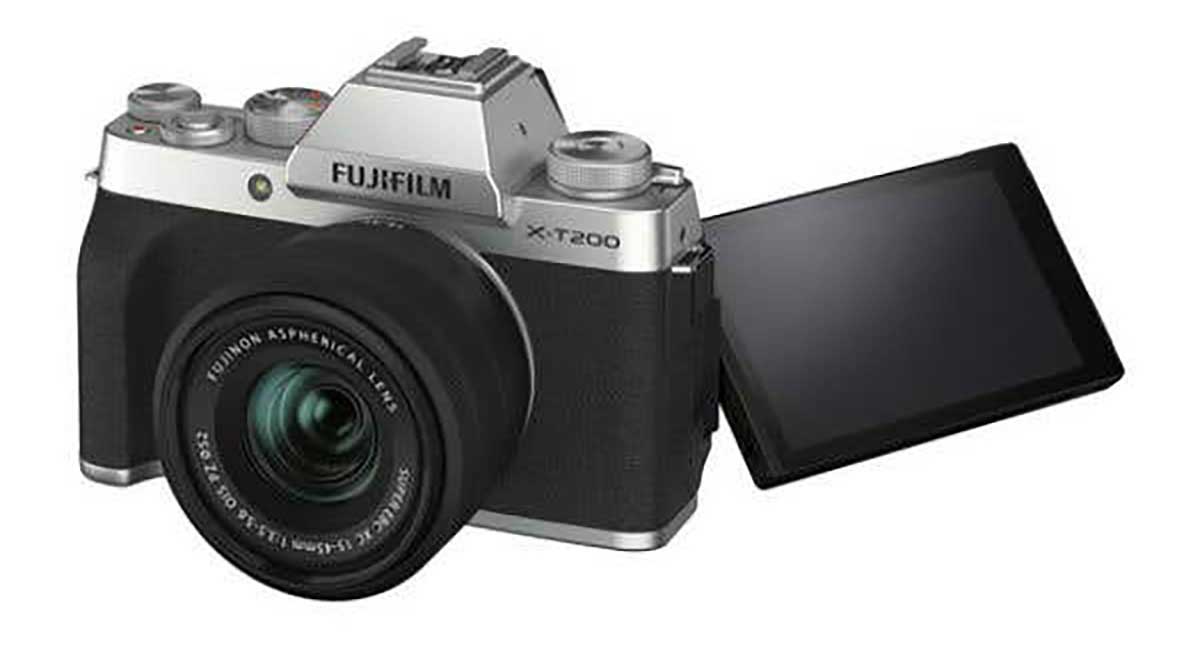 This one's a classic with modern features, and it has a huge 3.5-inch Touch-Sensitive LCD screen, which is great for capturing selfies and producing home videos. It has mic and headphone ports to capture excellent audio along with next-level image quality, which is what X-T200s have become known for. Despite having advanced features found in higher-end models like 8FPS continuous shooting and 4K30P video recording, it's compact, lightweight, and super simple to use.
A new product from Fujifilm, this cool gadget-y gift prints photos instantly from smartphones. It connects to up to five phones at a time and prints photos in 12 seconds. It's small and lightweight enough to take on family trips, lunches, and parties, and the like. It's already such a hit, and is compatible with the range of Instax mini films and accessories.
Sort your Christmas shopping today!
Gifts for family members are sorted. Ted's Cameras offer 14-day exchanges on all orders, and click and collect is available in their stores nationwide for last-minute Christmas gift purchases. Browse Ted's Cameras' website for more Christmas gift ideas that family will love, and get excited for quality time spent with loved ones captured on camera this Christmas.
---
Need more Christmas inspiration? Check out our 2021 Christmas Gift Guide!
Written by
Angela Sutherland
After spending many years hustling stories on busy editorial desks around the world, Angela is now mum of two little ones and owner/editor at Kids on the Coast / Kids in the City. She is an atrocious cook and loves cutting shapes to 90s dance music.