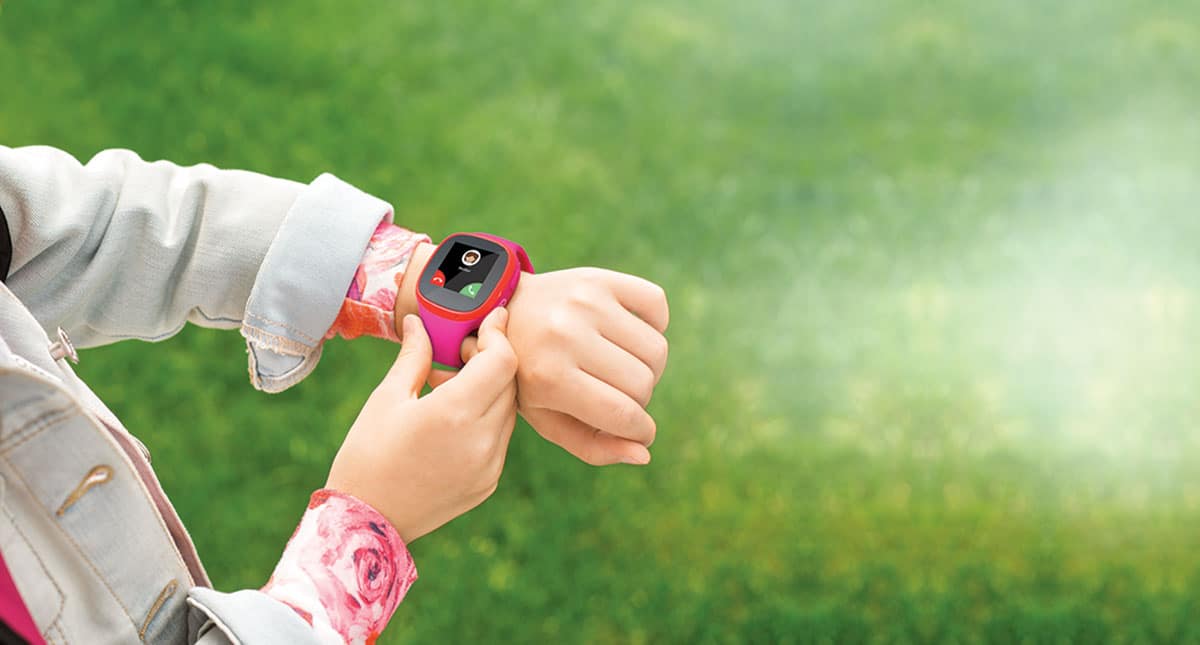 Products
Our fav kid-friendly products this month!
Stuck for shopping ideas? Here's the latest kid-friendly products topping our #wantlist this month!
LeMU  Splash-Proof  Travel Bags
Simple, functional and uber-stylish, this range of lightweight splash-proof bags make transporting kids a breeze. The larger size is perfect as a mum's tote, whilst the mid-sizes are great for wet swimmers, toiletries, nappies, snacks and more. Being so light they are the perfect travel accessory. Versatile, strong 
and in a fabulous range of sizes and prints, there's a LeMU bag for everything! From $22
Alcatel MOVETIME Family Watch 3G
With easy-to-use functions and a colourful touchscreen, the Alcatel Family Watch allows children to connect with family and friends without the worry of them having a phone. Kids can send funny emoji icons and voice messages, and make and receive calls to designated contacts. The watch also provides children with a to-do list and reminder function that makes everyday life easier for parents. The SOS button on the watch enables the device to call for help in an emergency and be located with superior accuracy, while the geofence feature can send alerts when their device exits a pre-set safe zone.
Available exclusively at Vodaphone. $180
Leopard Harems & Matching Headwrap
This gorgeous set from My Little Wardrobe is made for comfort with plenty of room for bubba to grow. Add a white flutter bodysuit and white sandals and you've got the perfect outfit! $21.95 for the set.
Patch Coconut Oil Kids Adhesive Strips
Engineered for the future eco warriors of our planet, the Patch KIDS range is made from 100% organic bamboo fibre, enriched with coconut oil in the gauze to help soothe minor abrasions. Let's not forget the cute panda print, designed to comfort children in life's little emergencies. RRP: $7.99
Floss & Rock Colour Changing Umbrellas
Rainy days just got more fun with these gorgeous colour-changing umbrellas. As the umbrella gets wet more and more crazy colours and patterns appear! Available in seven fun prints – construction, dinosaur, bunny, fairy, pet, mermaid, and party. $29.99
Cheeky Chompers Neckerchew
If the teether won't stay put, why not attach it to your baby? Such a simple concept, yet super effective and practical, the Cheeky Chompers Neckerchew is available in 27 unique patterns. All fabric products are machine washable, BPA and phthalates free, and tested to worldwide safety standards. From $24.99
Little Strawberries Reusable Nursing Pads
Measuring 12cm in diameter, these reusable nursing pads are made of three layers – super soft organic bamboo fleece which will soothe a chafed nipple, an absorbent microfibre inner layer and an outer layer of leak proof PUL. Perfect for breastfeeding mummies! Use discount code NEWBORN online to get 10% off all Little Strawberries brand products.
For more kid-friendly products, check out Chocolate-free Easter toys and Kickstart your child's alphabet with these 9 AWESOME ABC toys!. 
Written by
kidsonthecoast