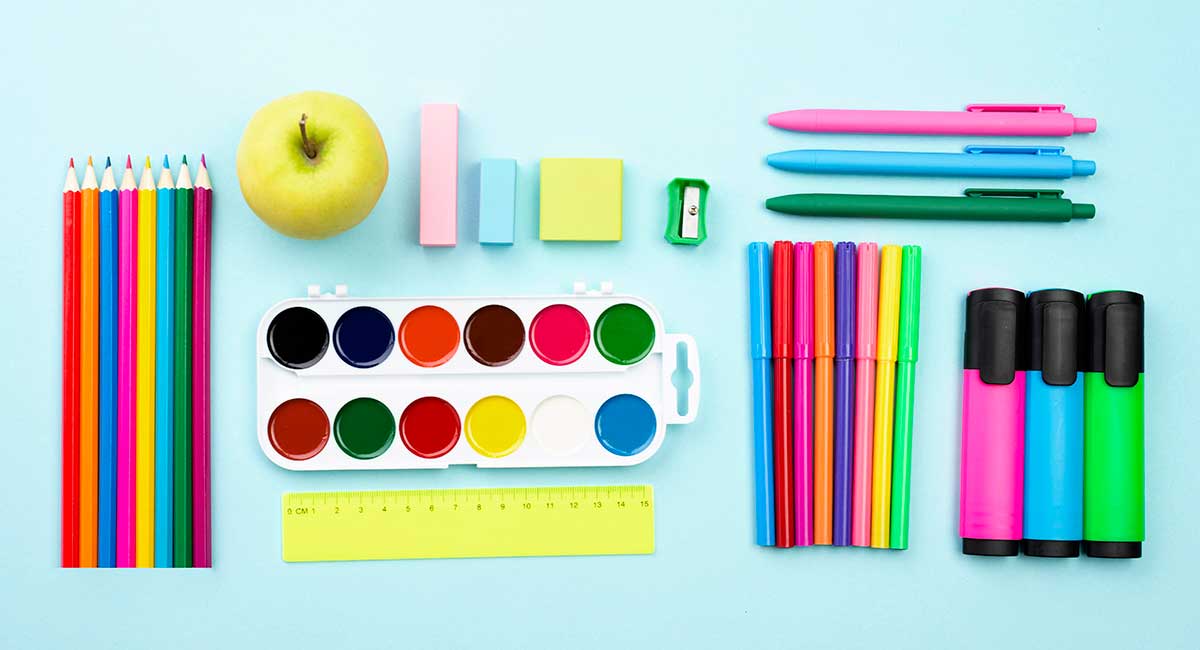 Products
Our FAV back to school essentials to kick start your 2021
With Christmas done and dusted, it's time to start getting organised for the return to school. Here are our favourite back to school essentials and kids' summer products to kick start your 2021.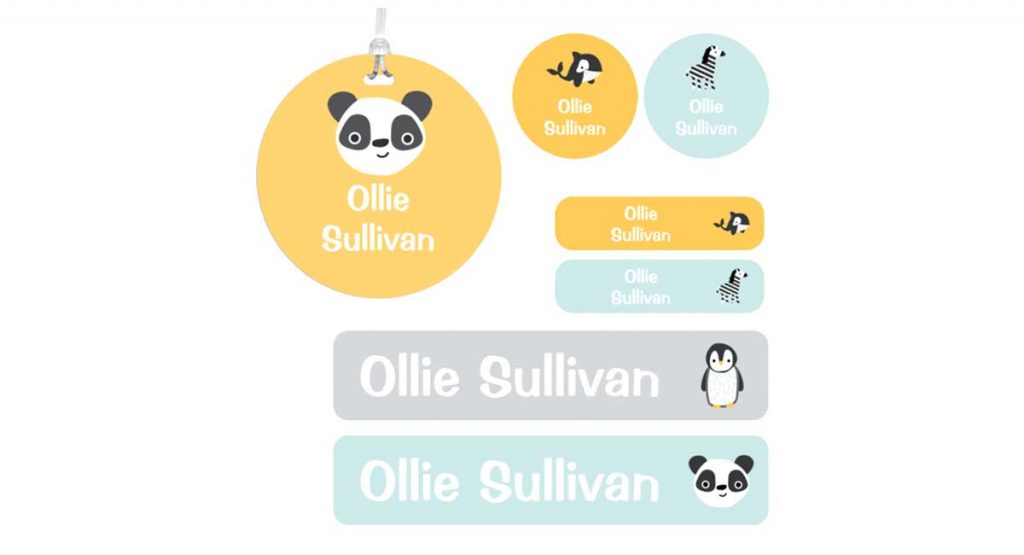 This multi-use mixed labels pack is designed to save you time and money.
Use them on anything, regardless of texture or size—gloves, pencils, blazers, garage boxes, you name it! If you use them on clothes, iron them down to make them permanent. $39.95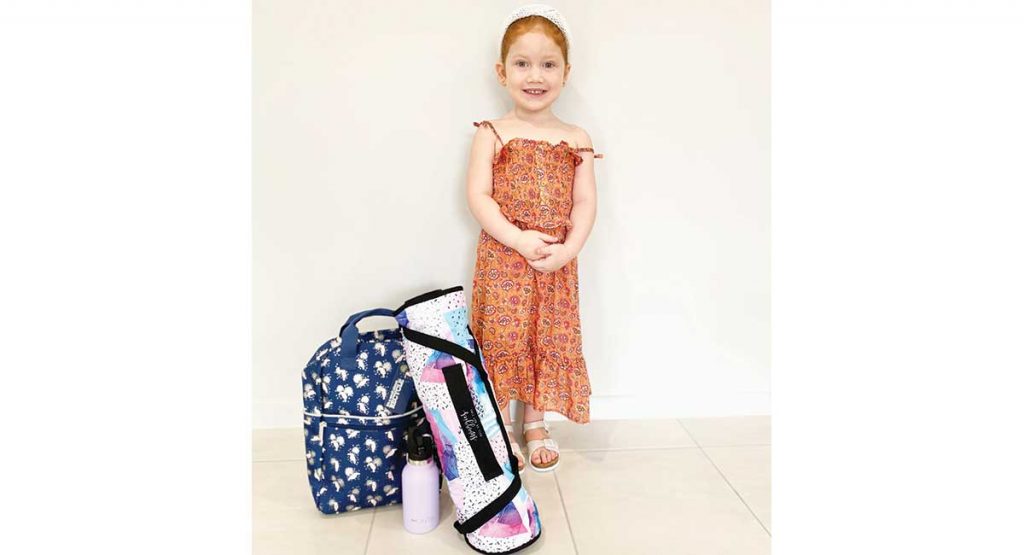 Our fav place for daycare essentials, Daycare Swaggies is your one-stop shop for being organised and bang on-trend for daycare 2021. Already well known for their genius Bedding Swaggie, which simplifies all daycare bedding into one roll-up bedding solution, this gorgeous site now also has everything needed to start daycare in the one place: bedding, lunchboxes, drink bottles, backpacks and more. #AddToCartBaby.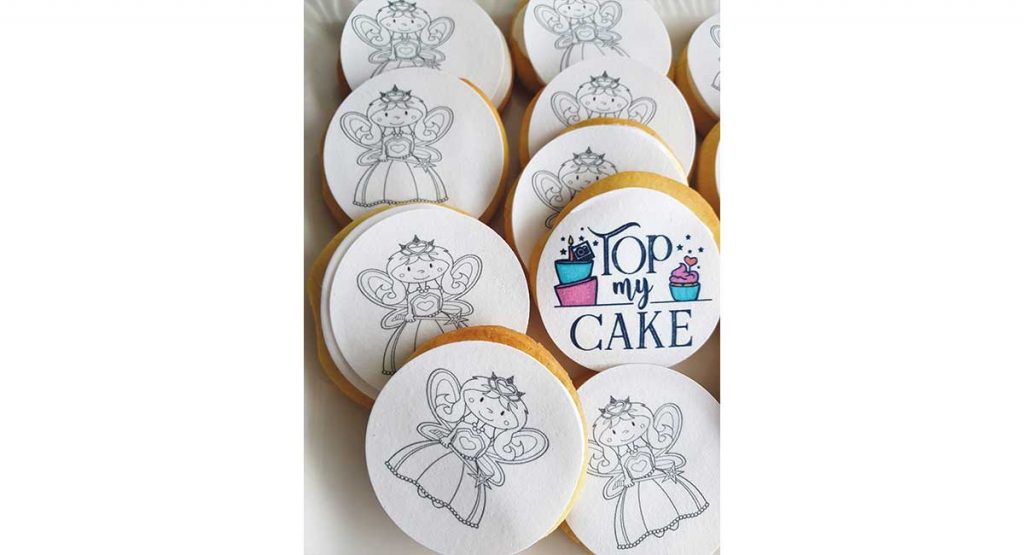 A fun and unique activity for kids' birthday parties, these cake toppers are designed for kids to colour in! Perfect for topping home-baked cupcakes and available in a range of designs, each pack comes with a set of six Sugar Crafty edible markers and 12 edible icing cupcake toppers. Designs include unicorns, pirates, dinosaurs, princesses and seasonal favourites. $25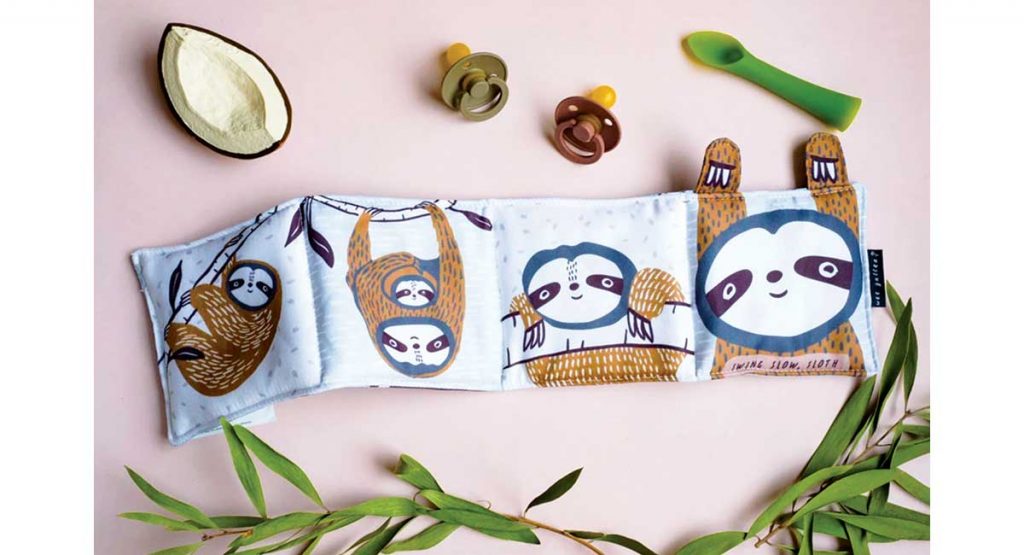 This gorgeous cloth book is a great introduction to different animals and textures for young infants. The soft book marries fresh design with engaging content, and features high contrast black and white images suitable for young babies. $19.95
TRAPPED: Escape Room Game Packs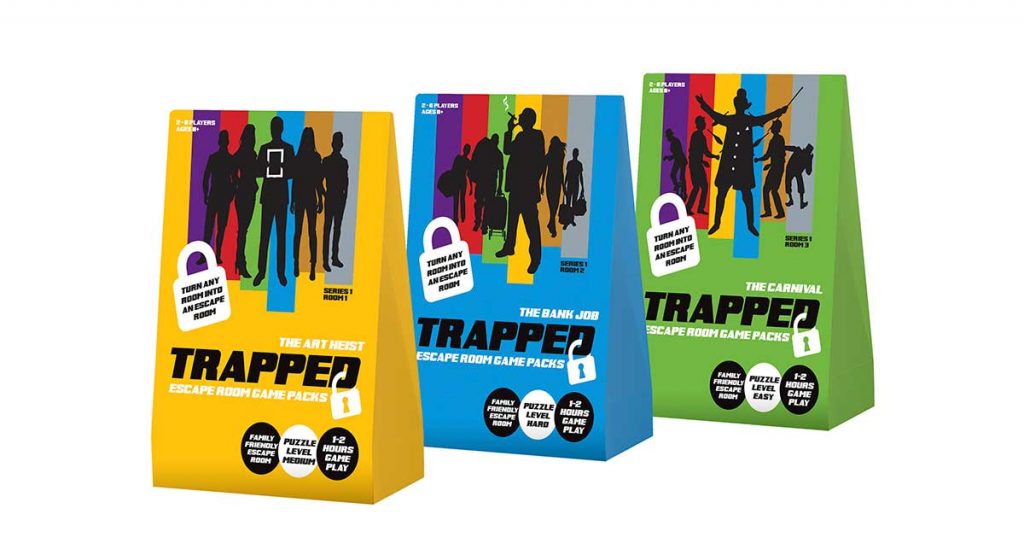 Designed by escape room experts, the three TRAPPED game packs contain the components needed to turn any room into a live-action puzzle. The family-friendly games are designed to get everyone up and about, thinking, talking and having fun. They are suitable for players eight years old and upwards. Available at all good toy stores. RRP: $20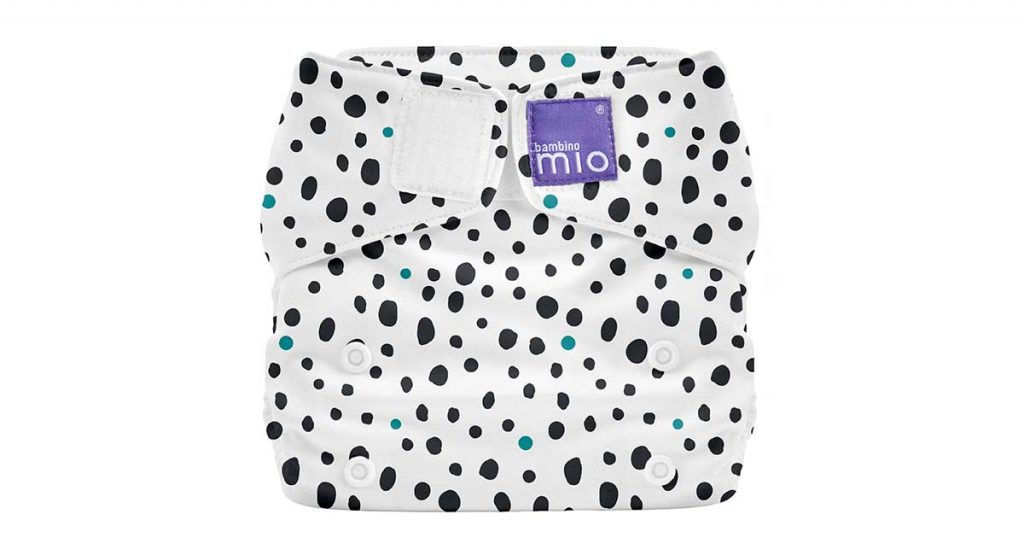 One of the most on-trend designs from their Pet Party Collection, these gorgeous Dalmatian Dots cloth nappies are spot-on for little ones. With playful characters dotted around the designs, Bambino Mio's Pet Party collection offers a range of All-In-One and Two-Piece options, inserts and accessories. RRP: $29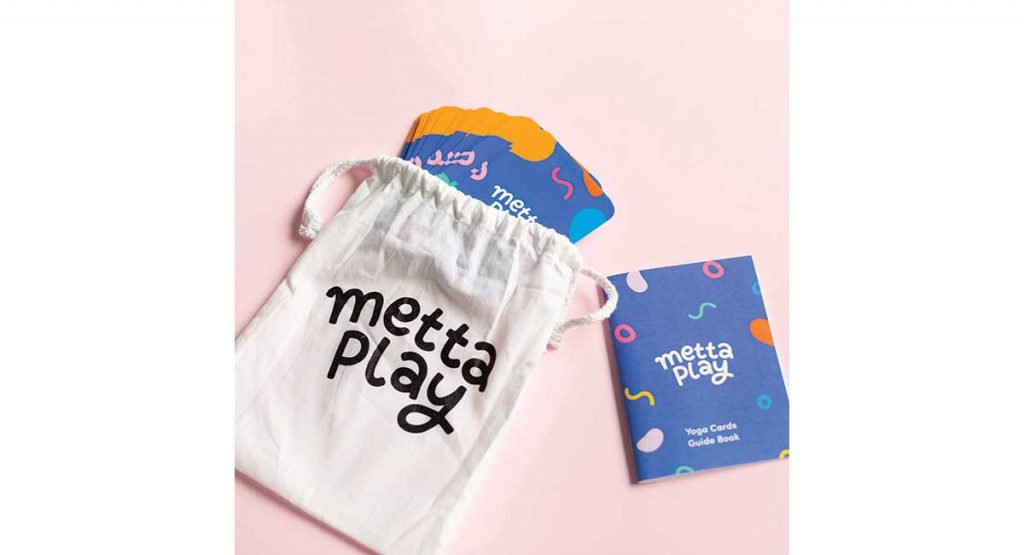 These gorgeous bilingual cards help kids learn yoga and mindfulness—and another language—through play. Comes as 15 matching pairs with pose names written in two languages (English and either Mandarin, French, Spanish or Indonesian). The set includes a guidebook printed on recycled paper with pose descriptions and game ideas, and comes in a calico drawstring bag. RRP $39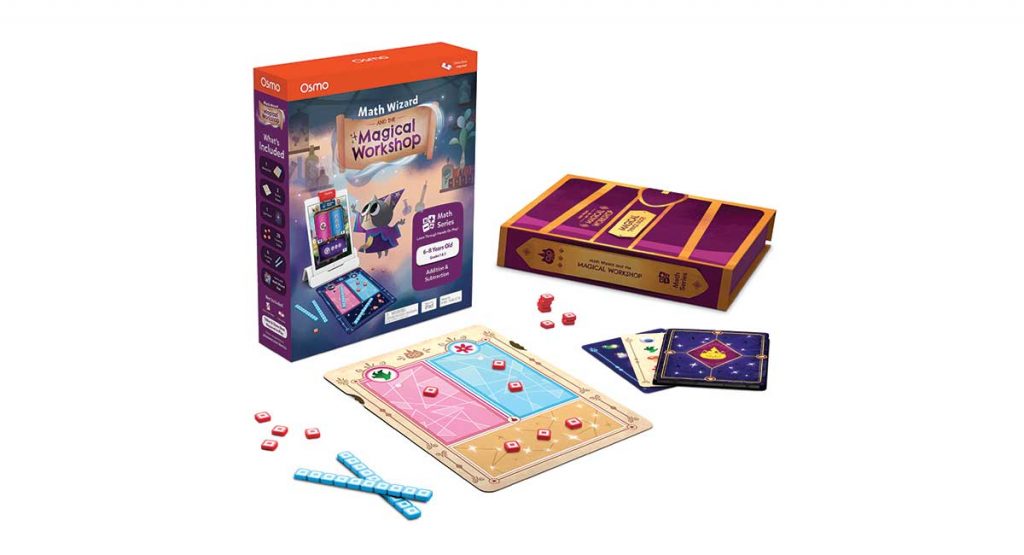 Quell the anxiety around maths and get back to school with an engaged brain, through this fun, hands-on, adventure-driven game where kids learn maths by touching, manipulating, and experimenting with how it is used everyday. Kids brew potions with dragon claws and sparkle dust to master place value, and continue their quest by counting balloons to help dragons fly! Ages 6-8.
RRP: $99.99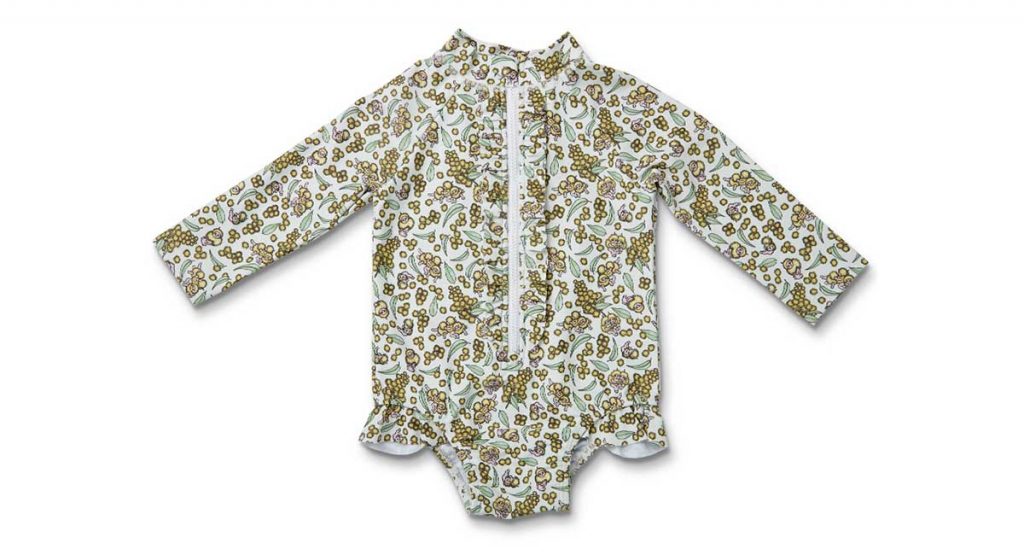 For more than 100 years, May Gibbs' stories have inspired children and adults. This summer, the team at Walnut Melbourne has combined her iconic Australian folklore with their much-loved baby apparel to produce an adorable range of baby swimwear. The range includes an assortment of hats, tees, dresses, pants, togs and summer onesies.
---
RELATED:
2020 Christmas Gift Guide
Looking for the perfect Bento Box?
Written by
kidsonthecoast