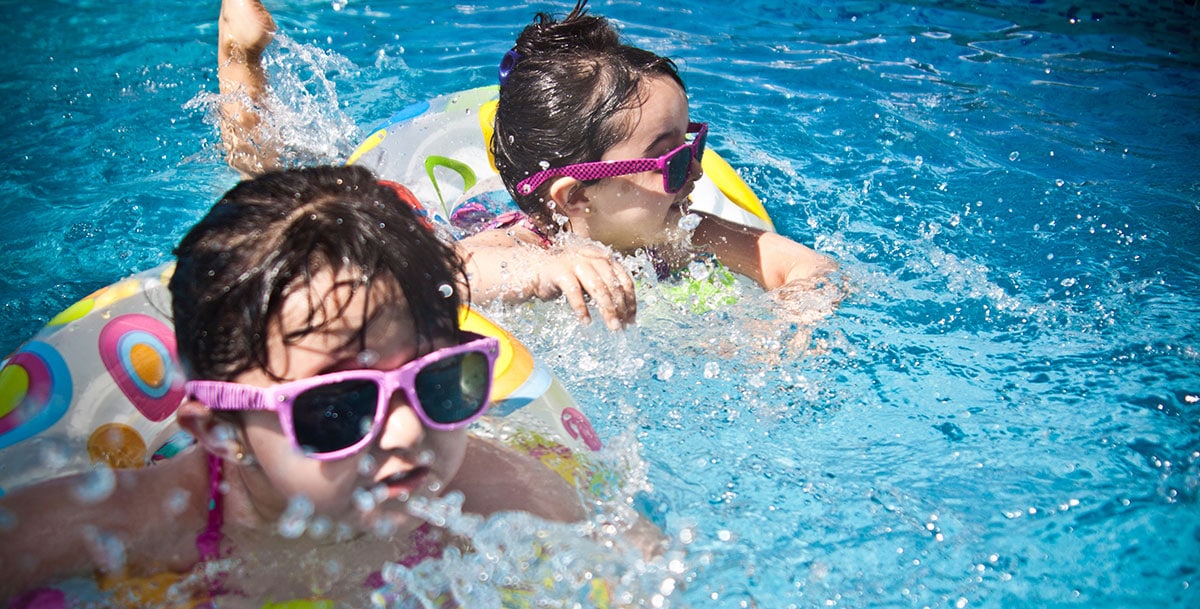 Products
Our FAV swim accessories for kids this summer!
Ready for swim season? Here's some of our FAV must-have swim accessories for kids this season, to make your summer splash-tastic!
Buccaneer Roundie Petite Towel
Made from 100% cotton, this gorgeous roundie beach towel features aqua tassles and hand-illustrated designs. With a plush velour top for lounging and a terry reverse for drying, it's perfect for your child's next seaside adventure.
$79
Mint Flower Net Long Sleeve Rashie
With a delicate flower print and comfortable fit, you'll have no trouble getting the kids to cover up this summer. 100% chlorine proof, long lasting and covered by a 12-month guarantee, pair with swim shorts for an effortlessly cool, sun-safe summer.
$24.99
Double Pocket Wet Bags
Made from water resistant PUL material and big enough to fit a beach towel, Little Strawberries Double Pocket Wet Bags are suitable for all family members this summer. They have two compartments which makes it easy to store your sunscreen, googles, swimming cap and hat in the front pocket and towel in the back pocket.
$15
Nelly Rock Lobster Swim Goggles
Navigate the deep with a clear view in Bling2o's sea monster swim goggles. Features a spike embossed strap and sleek mirror lens. Latex-free, with UV protection, and anti-fog coating. One of the season's must-have swim accessories for kids.
$32.95
Gator Guy Kickboard
Drift through the water with Gator Guy from Bling2o. This kickboard is made from EVA foam and includes a dome with a dive toy. Awesome swim accessories for kids and crocs alike!
$39.95
Natural Baby Sunscreen SPF30+
Specially designed for sensitive skin, this baby sunscreen from Wotnot uses zinc in an all-natural lotion to provide broad-spectrum UV protection.
Free from titanium dioxide, it has a high natural oil content making it deeply moisturising and uses the finest, most gentle natural extracts.
$19.99
---
RELATED:
Winter Wardrobe Warmers
6 of the BEST books for kids this summer
Kickstart your child's alphabet with these 9 AWESOME ABC toys!
12 Sensory Toys for Kids of all Ages
Written by
kidsonthecoast