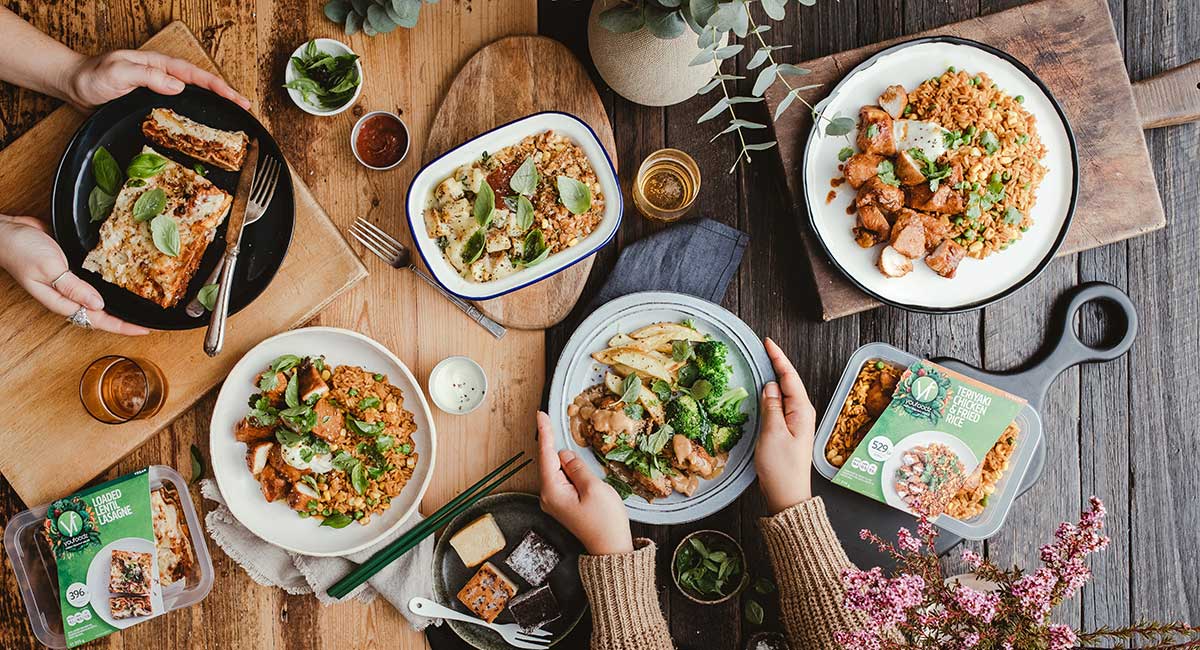 Food
Youfoodz ready meals - the kids review!
I'll be honest, dinnertime is usually my time to fail. Though I can happily pull a magazine together, ask me to get a healthy family dinner ready on time, and you'll see me implode. I've tried frozen foods (most taste rubbish), batch cooking (see above, my cooking sucks), and am a regular at the local takeaways (expensive and unhealthy).
With multiple after-school activities and a demanding job, I'll take any assistance I can in the kitchen. So, when Youfoodz sent over a sample box of their new winter menu ready meals to try out, I quickly discovered a wonderful new world of easiness in the kitchen. 
Here is the kids and my verdict on this latest range of restaurant-quality ready meals.
Teriyaki Chicken & Fried Rice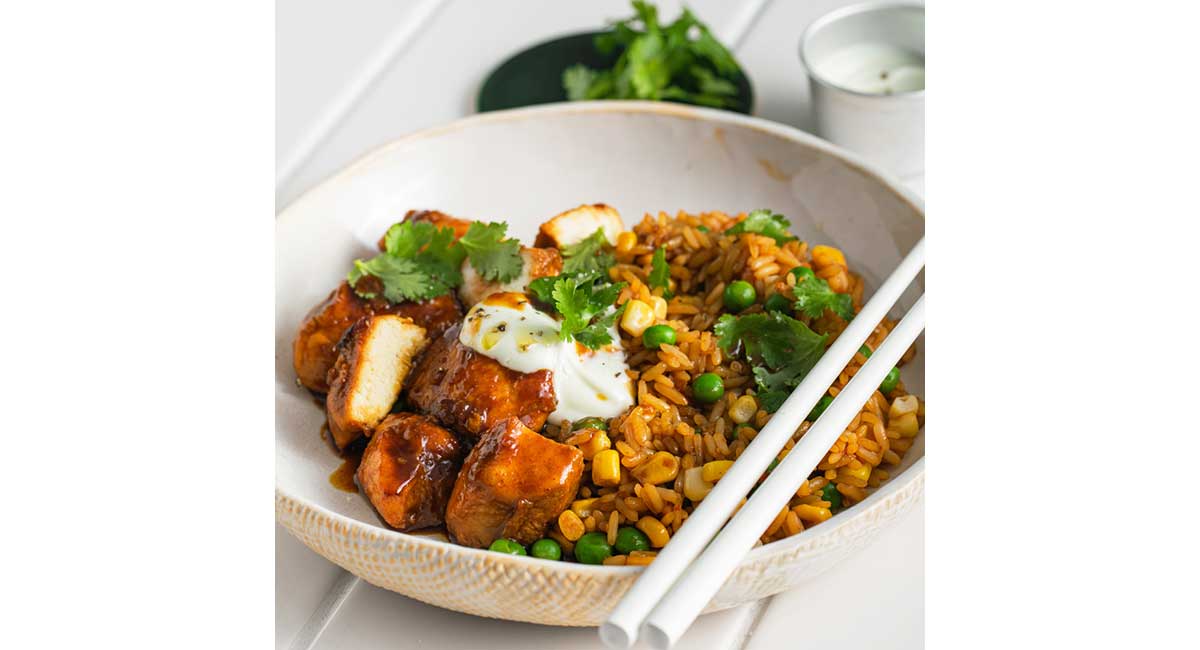 Mum: Yum! Both the chicken and the rice were delicious. Just the right amount of veggies in the rice. The seperate sachet of Wasabi Mayo is a must.
Kids: Loved the fried rice, the chicken was yum too, never had it before but will try it again. No need to add the sauce. 
Slow-cooked Lamb with Loaded Mash
Mum: The lamb was reeeeally nice, it didn't taste like a ready meal at all! The mash was ok, but it didn't microwave as well as some of the other meals from the range.
Kids: We don't usually like meat when Mum cooks it, but this was really nice. The mash was super yum – it had bacon bits in it!
Chicken & Chorizo Pasta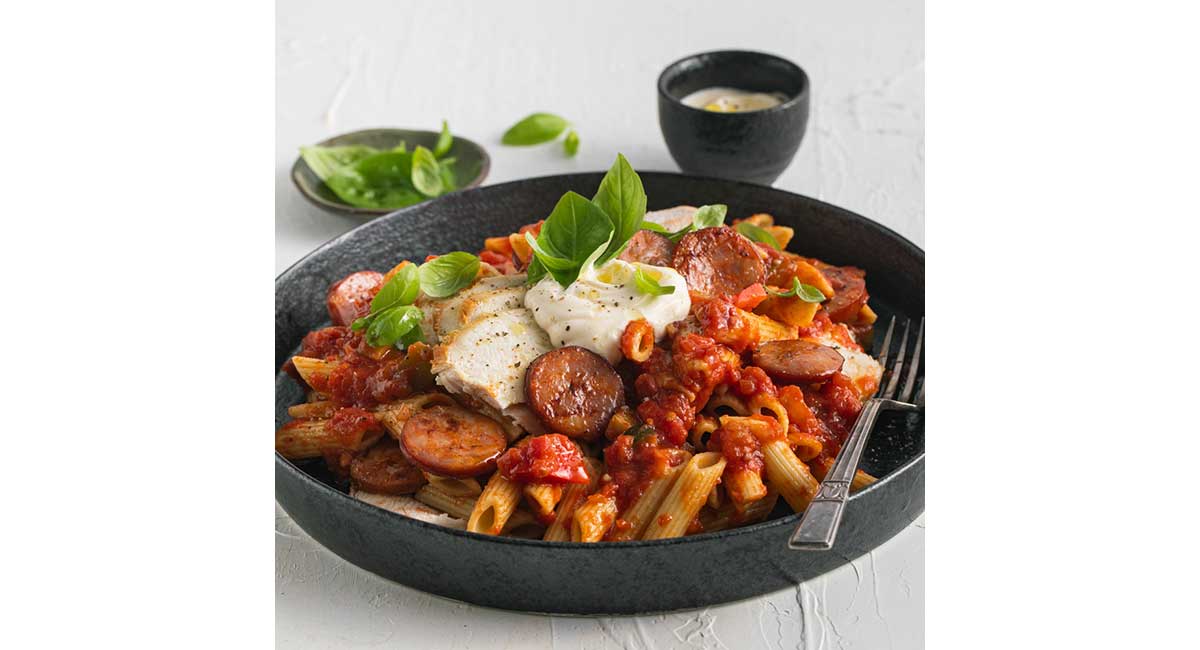 Mum: Definitely a family favourite. Everyone liked it, plenty of flavour yet simple enough for the kids to eat. Again, the seperate sachet of sauce is genius – so adults can add that in, whilst you can leave it off for fussy kids. Will definitely order again.
Kids: This was our favourite! We love most pastas, and this one was super yummy.  But what's with the extra sauce? No way!
Creamy Truffle Mushroom Risotto
Mum: I'm not usually much of a risotto eater (it's a texture thing), but this one was really good! The mushroom sauce was delish.
Kids: We don't like mushrooms so picked them all out, but the bits we ate around them was really nice!
Balsamic Chicken with Roast Pumpkin & Feta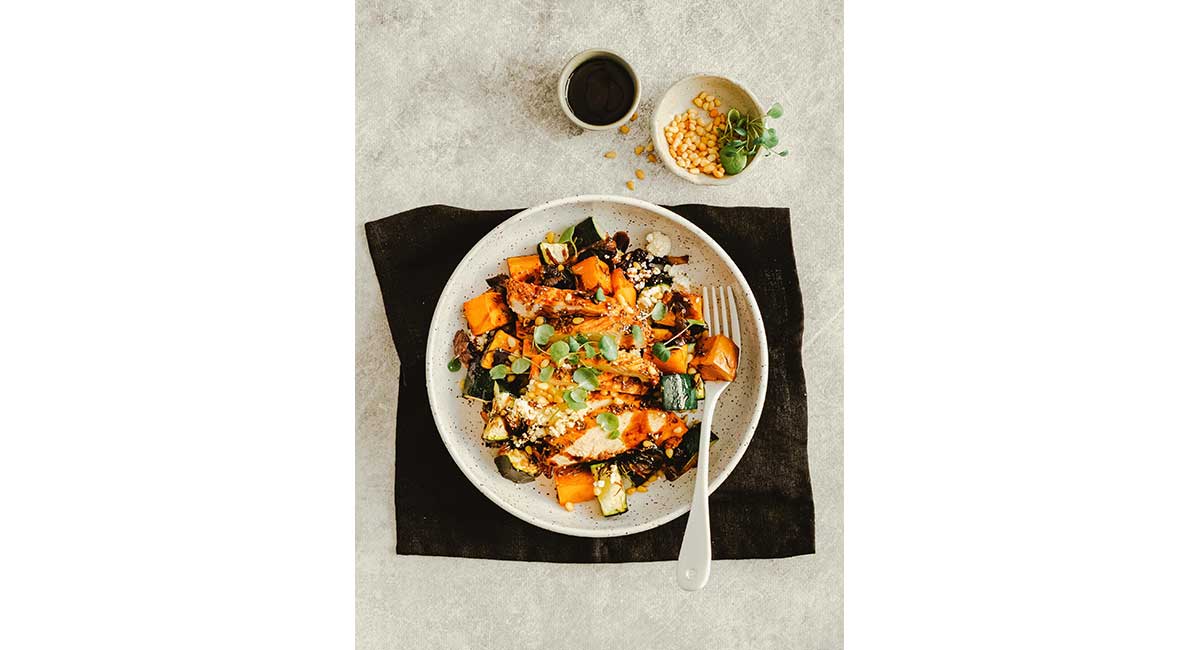 Mum: This was by far my favourite. The separate dressing was really yum, making it a fresh and healthy meal. Plus, this is one of their clean meals, so it's fab to know you are eating healthily. And at 258 calories this will be a regular addition to my post-covid weight loss attempt. 
Kids: We liked this one too, it was really tasty but felt like Mum was trying to sneakily make us eat vegetables.
Blackbean Pork with Cauli Rice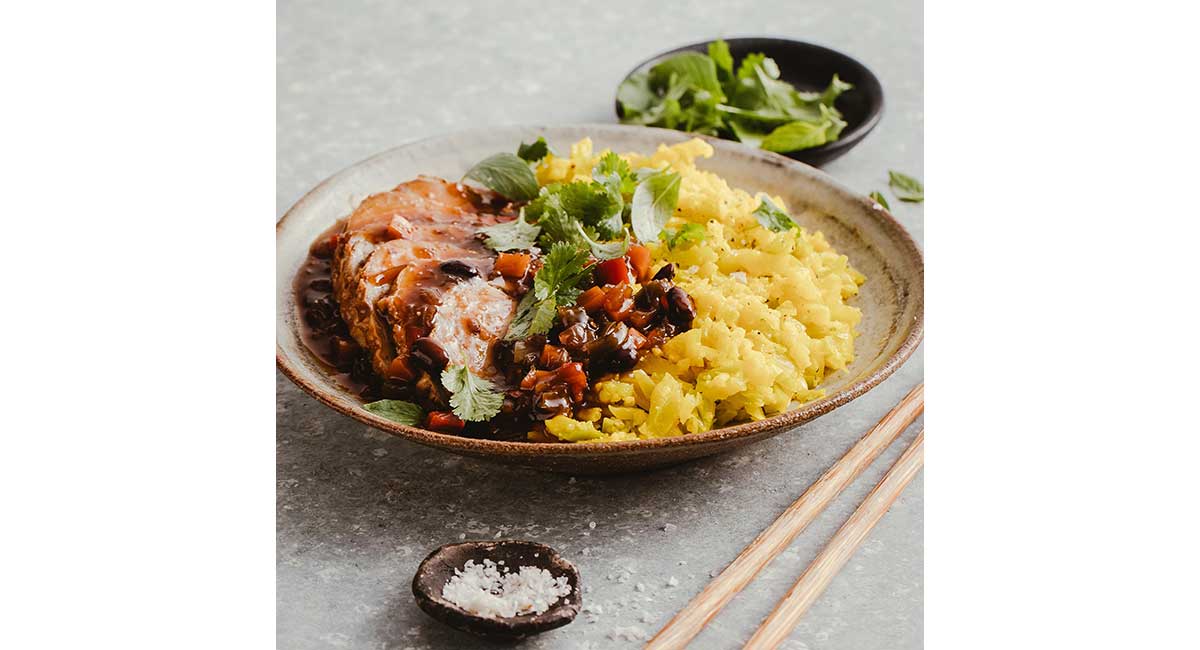 Mum: The pork was delicious, the Cauli rice was really nice too. And as another from their clean range, at only 321 calories I'd definitely have this again. 
Kids: Refused to try the Cauli rice, but the pork was super yum.
Bites
Mum: Both the Chocolate Brownie Bite and the White Choc Blondie Bite from Youfoodz were YUM! Kids didn't get a look-in on these. Disappeared nicely alongside a cup of tea and a quick social scroll. Sorry kids!
Cheesy Bites
Mum: These were the perfect snack to have in the fridge for that mid-afternoon snack attack. Definitely a yummy cheesy fix without many calories. Ideal for the kids lunchboxes too.
Kids: They were yum in our lunchboxes. As they are little cubes, they are great to eat quickly so we could get out to play.
Beef Rissoles with Mushroom Sauce & Chips
Mum: The rissoles were delicious and the sauce was super yum, but the chips didn't go so well in the microwave. 
Kids: This one was great! Chips are always a winner and the rissoles were really soft and squishy.
What we loved most
Convenience: You can pick Youfoodz meals up from Coles and pop them in the fridge, and there's a week of dinners… boom. You can also order them online and have them delivered to your door… easy peasy! Definitely saves time and takes the hard work out of making good food choices.
They are fresh and healthy: I was concerned that it would just be another range of cardboard pre-packaged food, but the meals were really really tasty. Because they are made fresh and never frozen from locally sourced ingredients, once it's out of the packaging you'd never know it's a ready meal! The clean meals were an added win, with lower calories and healthy choices – particularly as I'm trying hard to lose some of those covid kilos that seemed to accumulate over the last few months. I can say that for the first time this year, the scales started to go down this week. 
What we wish for
It would be great if Youfoodz did family sized meals. It can get expensive buying 3 or 4 ready meals for dinner, and it's a lot of packaging. If they released a range of larger sizes, their meals would 100% make it into my trolley each week. 
---
You may also like…
Delicious and Easy Roast Lamb Recipe
Easy Strawberry Tart Recipe
Simple baby food recipes for the NutriBullet Baby
Written by
Kids on the Coast/Kids in the City