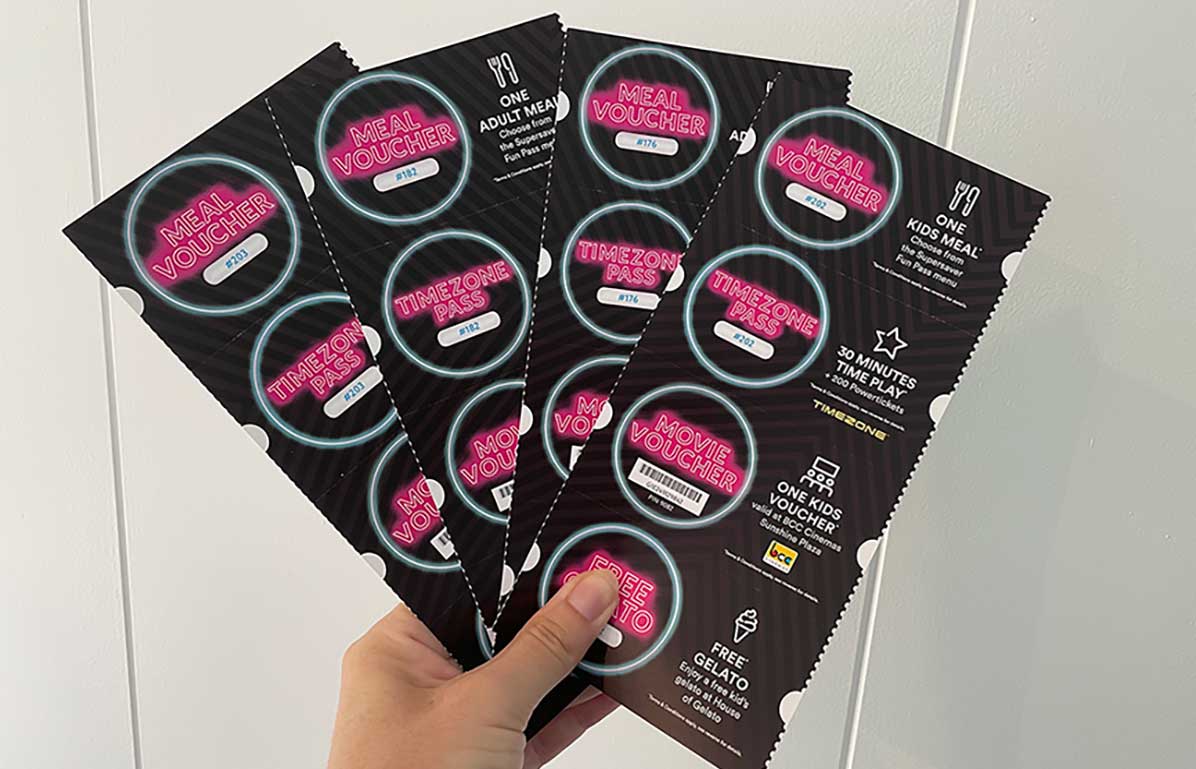 Attractions & Museums
Yay! The awesome Supersaver Fun Pass returns to Sunshine Plaza!
When it comes to family entertainment, any opportunity to save a dollar is a winner. So, we all did a happy dance around the office when we found out that Sunshine Plaza has re-launched its most awesome Supersaver Fun Pass.
As the main entertainment hub on the Sunshine Coast, bundling up a fun-filled day at the Plaza to make it easier on the wallet is a definite 'yes' from us!
What's included in the Supersaver Fun Pass:
30 minutes play at Timezone
1 movie ticket
1 meal at a participating restaurant
Free all day parking, or free gelato for the kids
Optional extra: Single circuit on Next Level Park high ropes
Timezone
If you are looking for fun, Timezone has to be top of the list. The Sunshine Plaza Supersaver Pass includes 30 minutes of playtime on the Red and Yellow Swiper games at Timezone.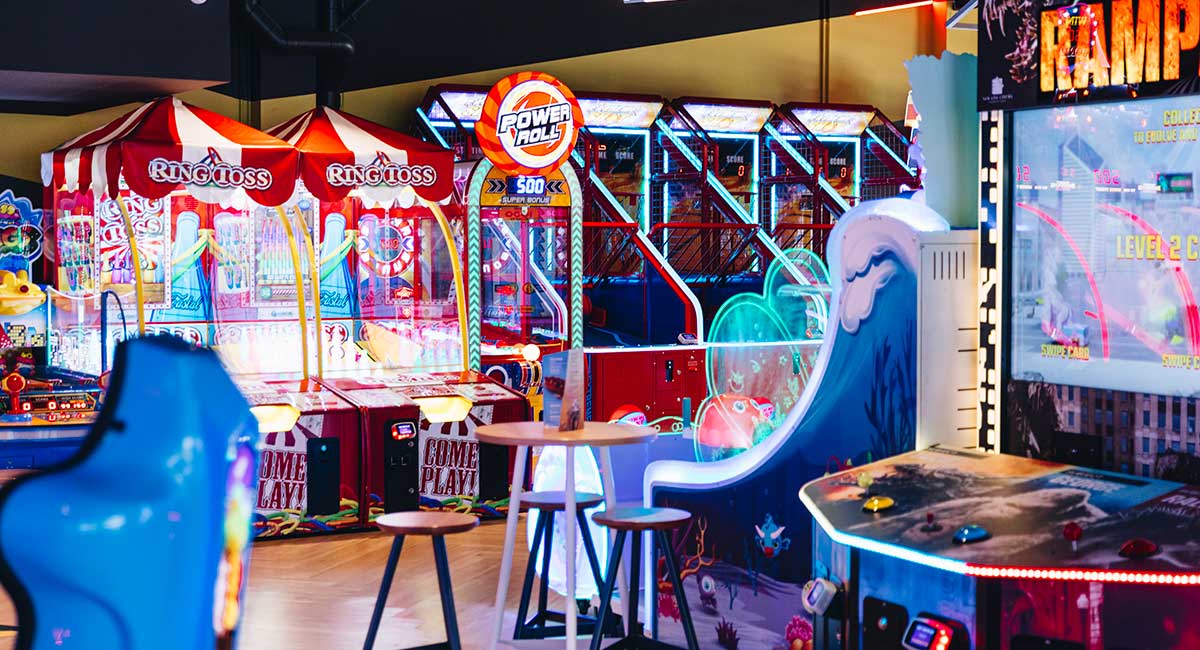 There's plenty of games at Timezone to keep all ages happy. Enjoy all the arcade classics as well as big screen space invaders, dance challenge, motorbike racing, even a horse riding simulator. It's a great spot for kids of different ages too – the older ones can shoot zombies in the Walking Dead, whilst the little ones can play Ringtoss or chase coloured balls in the Rainbow Tube.  
30 minutes was a perfect amount of time for unlimited play. Everyone ran around like crazy for half an hour and were ready to go when the cards expired, before they reached 'that' stage of overexcitement.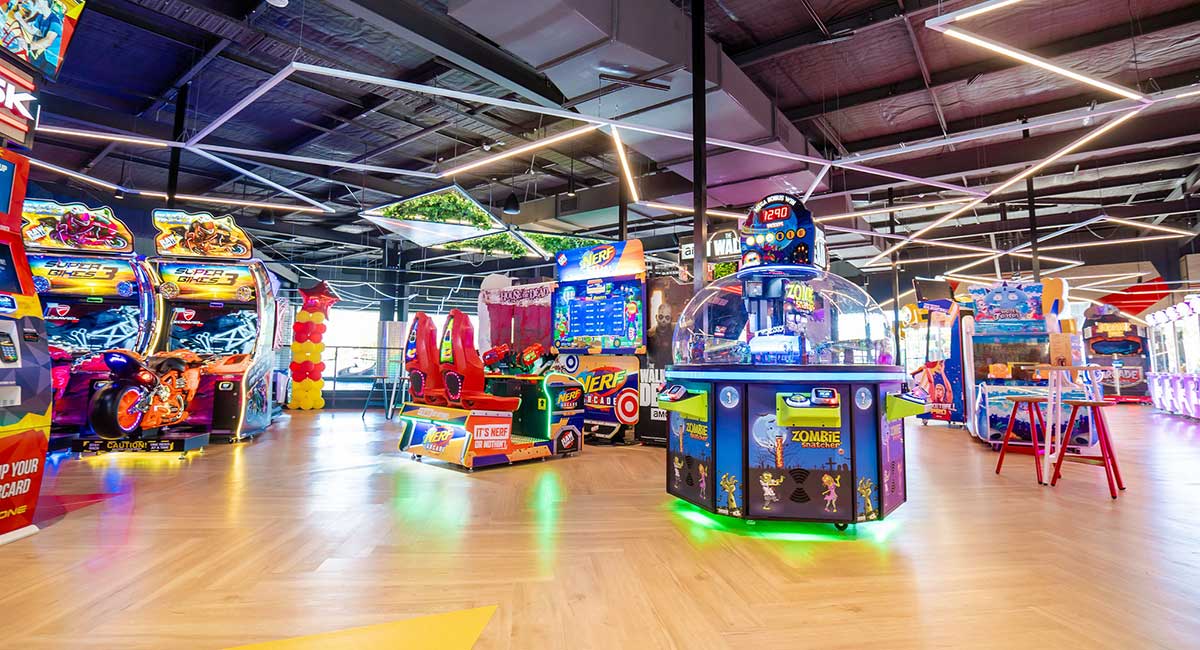 If you want to stay on and have a go on the dodgem cars, or play laser tag, simply pick up a ticket from the front desk.
Instead of giving out tickets at each game, the Supersaver Pass comes with a pre-set amount of 200 tickets to spend at the prize counter, which is a genius idea. As soon as you remove the temptation of winning tickets, kids start to look for games they want to play; those that look the most fun, not that will get the most tickets. And 200 tickets is more than enough to still enjoy searching the prize counter for some lollies to take home – so it's a win-win.
Free Parking
The adult Supersaver pass includes free all day parking. It's refreshing to go to the Plaza and not worry about what time you need to leave. Without that pressure, you feel free to wander around, relax on Cornmeal Parade with a coffee and enjoy all the outside space the plaza offers now, whilst the kids played. It made it much more of a day out, rather than a place you rush in and out of.
TIP: Redeem your free parking at the customer service desk when you first arrive. 
Gelato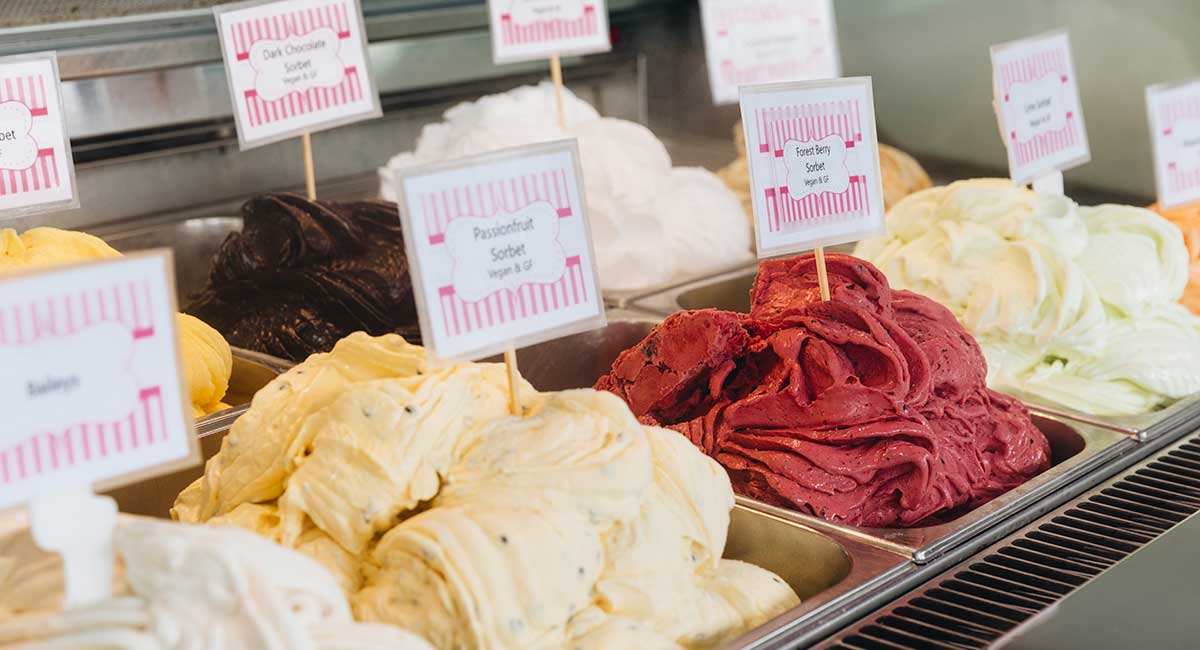 Instead of free all day parking, the kids pass comes with a kids gelato at House of Gelato. Yum! (And slightly jealous!)
A meal at a participating restaurant
Sunshine Plaza has evolved over recent years, to now be home to some of the region's best family dining options. From burgers to Japanese, the restaurants are all family friendly, and offer delicious dining. 
Participating food outlets offering both kids and adult meals as part of the Supersaver Fun Pass are:
Betty's Burgers
Grill'd
Hello Harry
Miss Pickle
Motto Motto
Nguyen Brothers
Roti & Buns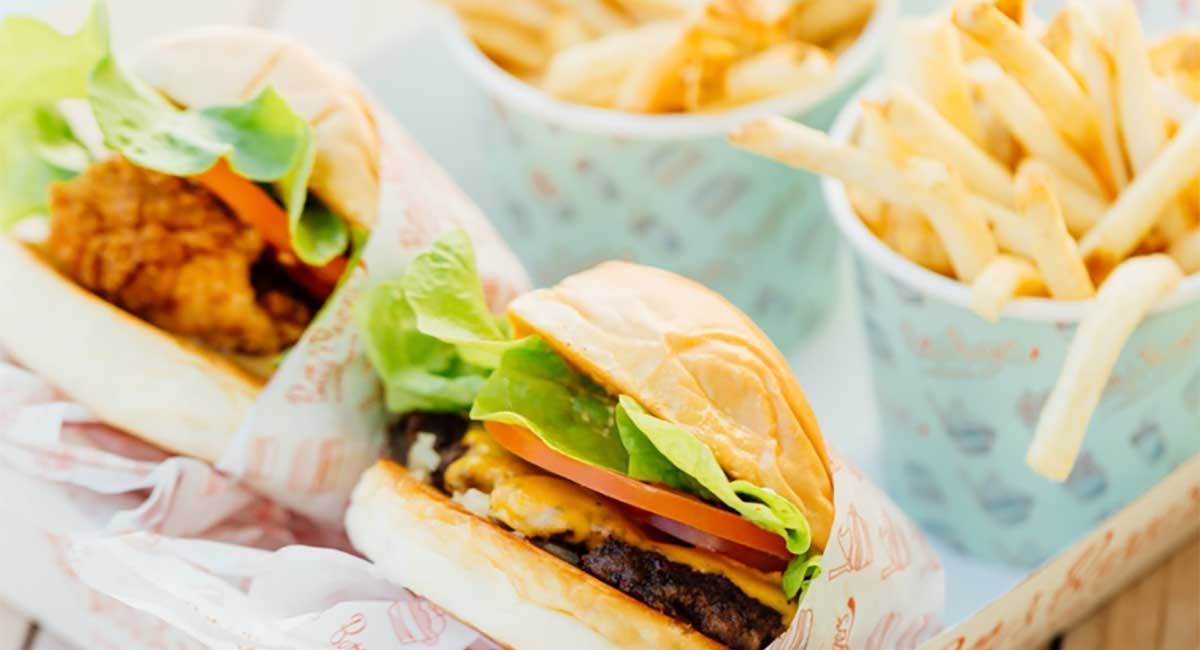 Wine and Nine also offers meals for adults only, and The Bavarian offers meals for just the kids.
There are set dishes for you to choose from at each venue, you can view the Fun Pass menu here.
Next Level Park High Ropes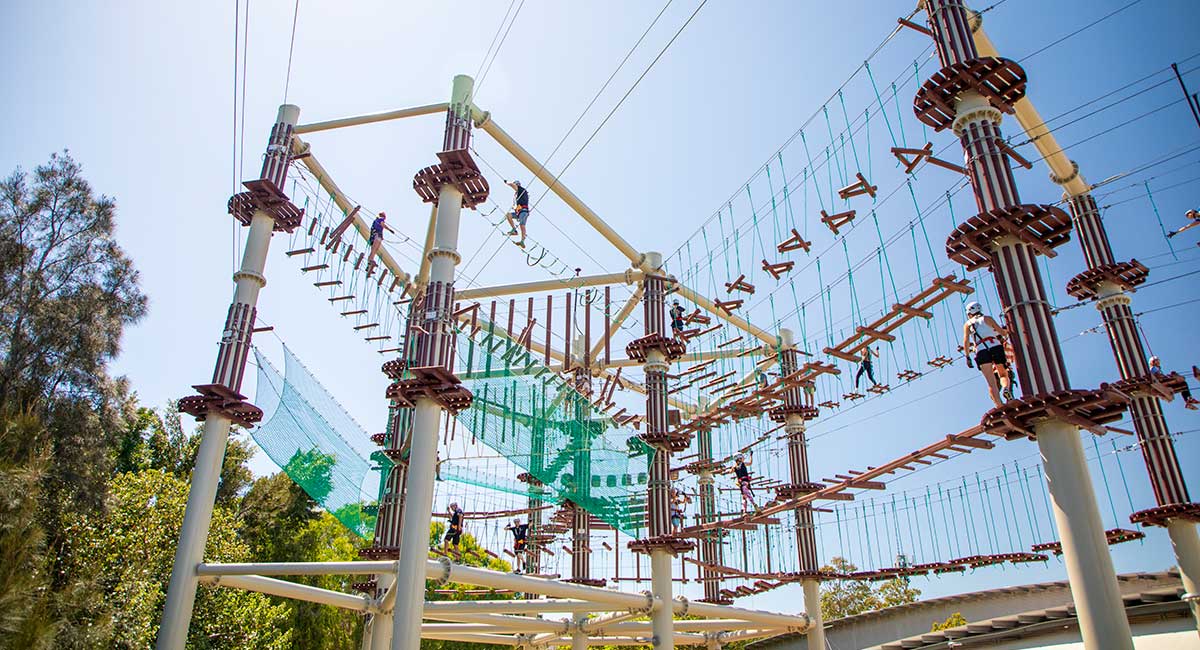 If you are ready for next level fun, upgrade your Supersaver Pass to the Mega Pass, which includes a voucher for a single circuit at Next Level Park high ropes. Running along the banks of Cornmeal Creek, the adventure park has something for every level, starting from age six up to the most capable climbers. (The beginner course designed for the littlest ones is perfect for scaredy-cat adults too!) Allow 1.5 hours for a climb with kids. Zip lining over the Creek was amazing, and it was a super-fun experience for the whole family. We'll definitely be back to tackle Level Two soon!
Our verdict? For a low cost and maximum fun day out for families on the Sunshine Coast, the Sunshine Plaza Supersaver Fun Pass can't be beat!
Supersaver Fun Pass pricing 2021
Adult Supersaver Fun Pass $37 (Save up to $42)
Kids Supersaver Fun Pass $32 (Save up to $20)
Mega Pass $50 (Save up to $27)
---
RELATED:
Australia's LARGEST high ropes course is opening on the Sunshine Coast!
Win one of two MEGA Supersaver Fun Passes for the family at Sunshine Plaza