The Easter school holidays can be tricky — you want the kids to have some fun, but you also don't want it to cost a fortune.
Are your little bunnies bouncing off the walls yet? These are our favourite Brisbane-based Easter school holiday activities for kids.
Discover miniBOUNCE these school holidays
March 25 to April 15
miniBOUNCE Carindale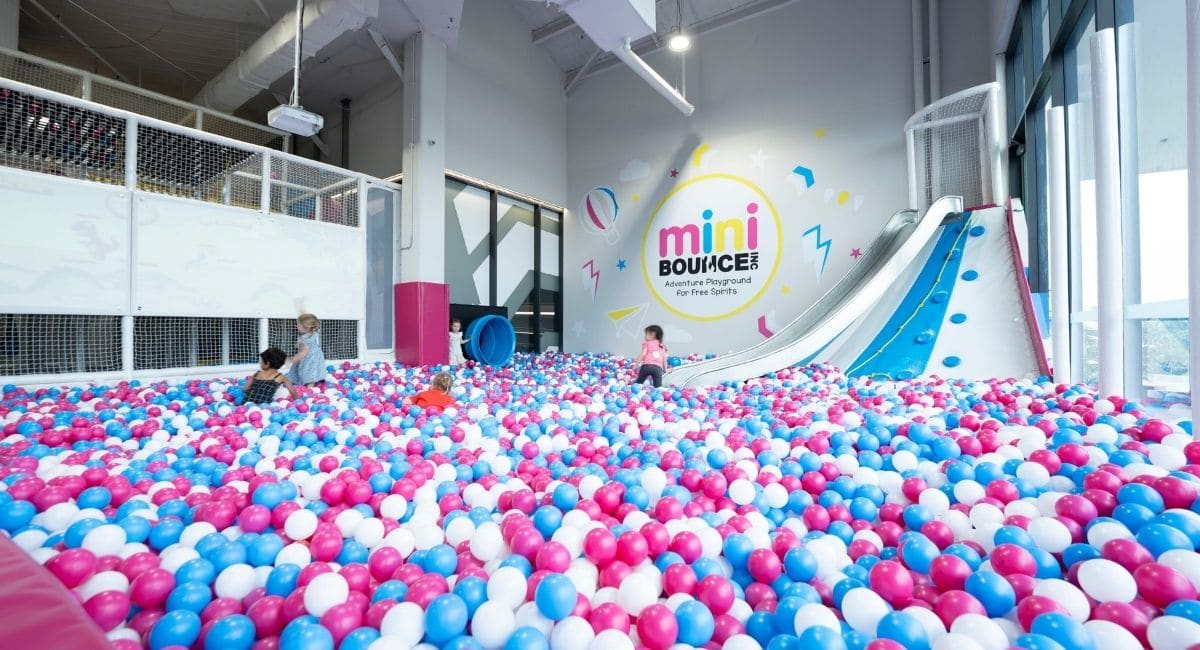 miniBOUNCE is an active adventure-play centre specially designed for pre-school kids.
Everything at miniBOUNCE is designed to offer fun, active-play experiences that help develop a positive relationship with physical activity for life.
Open every day during the school holidays. READ MORE
Calling all superheroes, detectives and young artists!
April 2 – 18
Museum of Brisbane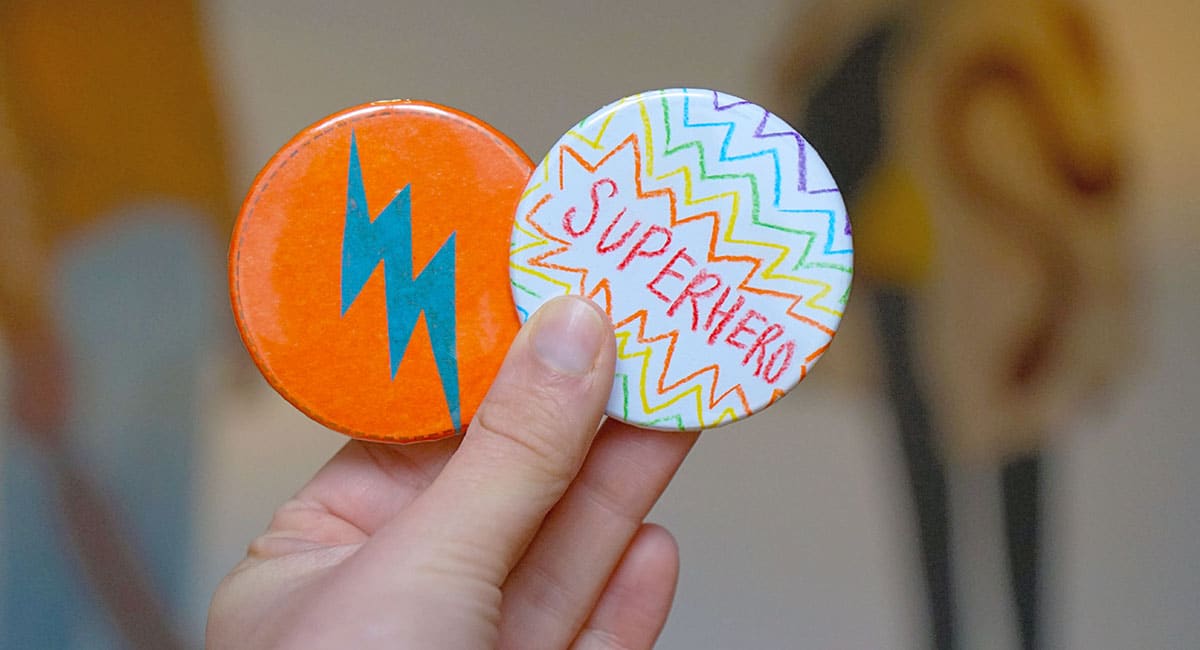 Calling all superheroes, detectives and young artists! Visit the Museum of Brisbane these school holidays to unlock a world of fun!
With a fun adventure available every single day of the week, there's heaps to see and do at Museum of Brisbane this Easter… READ MORE
Bricks 4 Kidz Workshops with LEGO®
April 4 – 14
Murrumba Downs – John Oxley Reserve Hall
North Lakes – Woodside Community Centre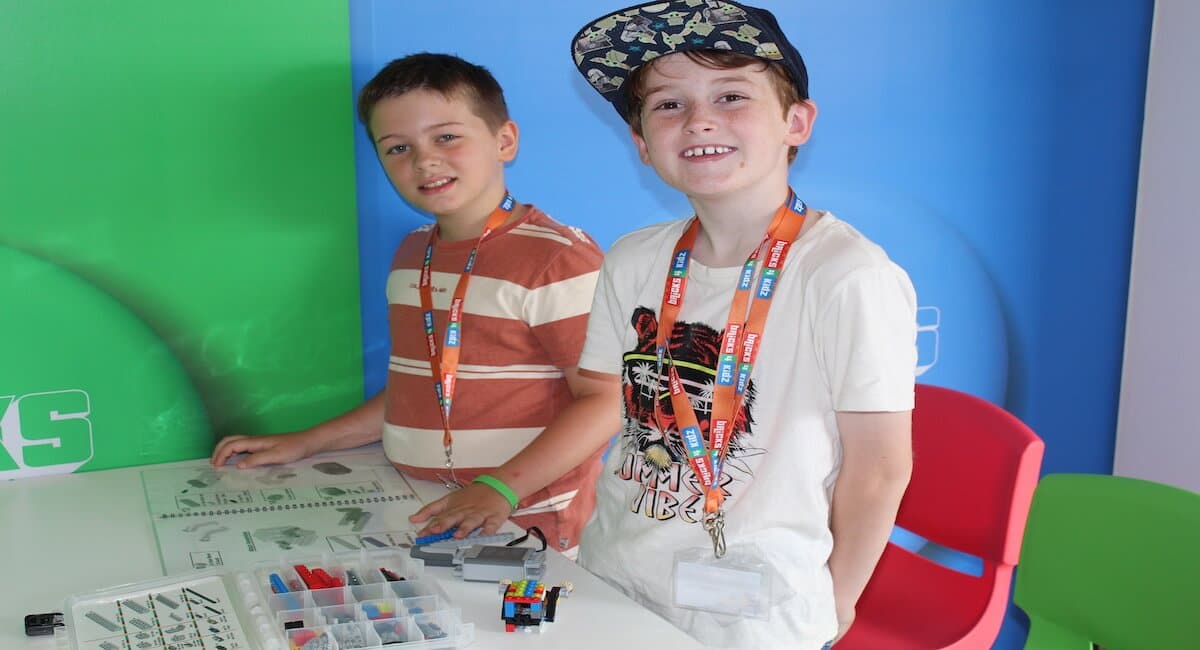 Bricks 4 Kidz is back bigger than ever this Easter with new LEGO® workshops and venues!
Create your LEGO® masterpiece, make things rock and roll with power function motors or code yourself a battle bot. Drop your LEGO® Master off to test their skills and learn some new ones with our team of skilled instructors. Themes are inspired by Minecraft, Star Wars, Minions and more… READ MORE
It's play time at BOUNCE!
Every day to April 15
Bounce Inc, Tingalpa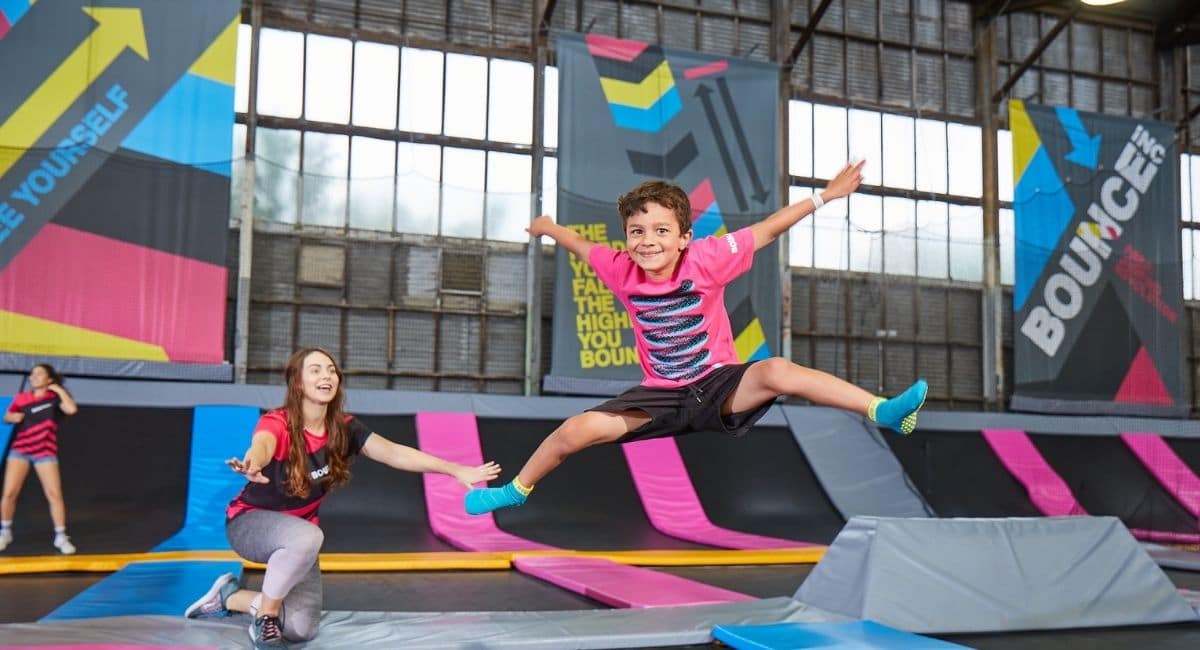 Flip off the walls, do a silly salmon into the big bag or challenge your mates to a game of dodgeball!
Assemble the family and take your BOUNCE freestyle to the next level. BOUNCE is the perfect place to get active, have fun and unleash together these school holidays! READ MORE
Iceworld: The coolest venue these school holidays!
April 4 – 15
Boondall and  Acacia Ridge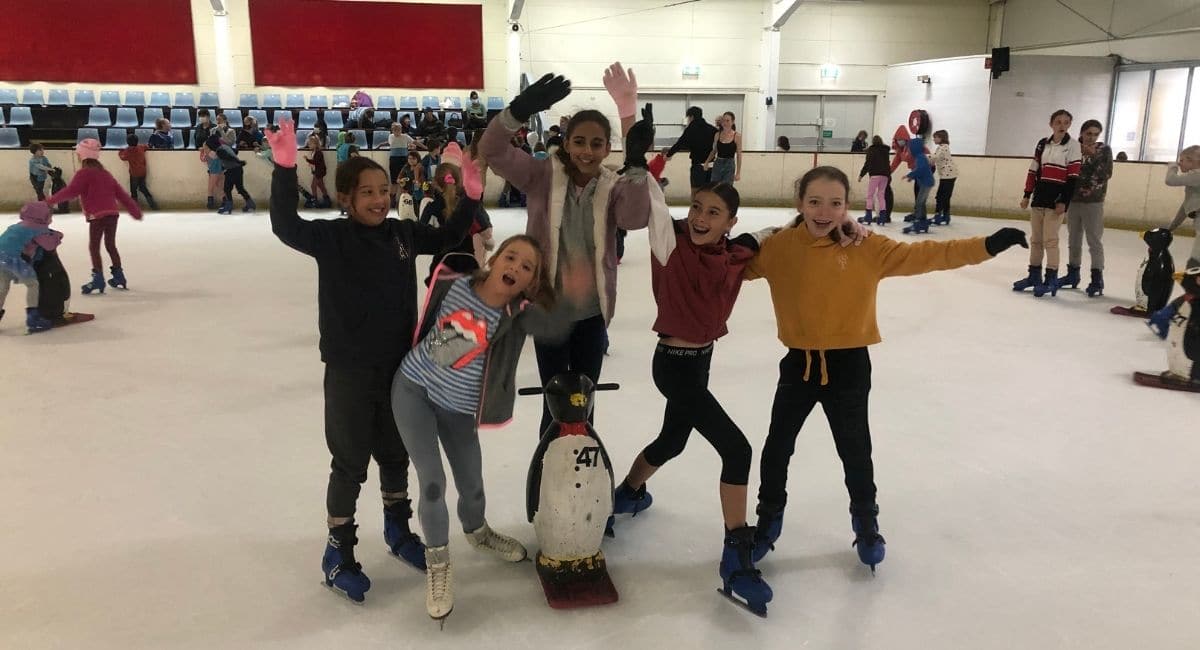 With two Olympic-sized ice rinks both north and south of the Brisbane CBD (Boondall and Acacia Ridge), Iceworld is the place to be these school holidays!
Sessions from 10:30am to 12:30pm and 1pm to 3pm during the week.
Additional evening and weekend public session times also available.
There are fully stocked cafes at both rinks. READ MORE
Easter fun at Orion Springfield Central
April 4-19
Orion Springfield Central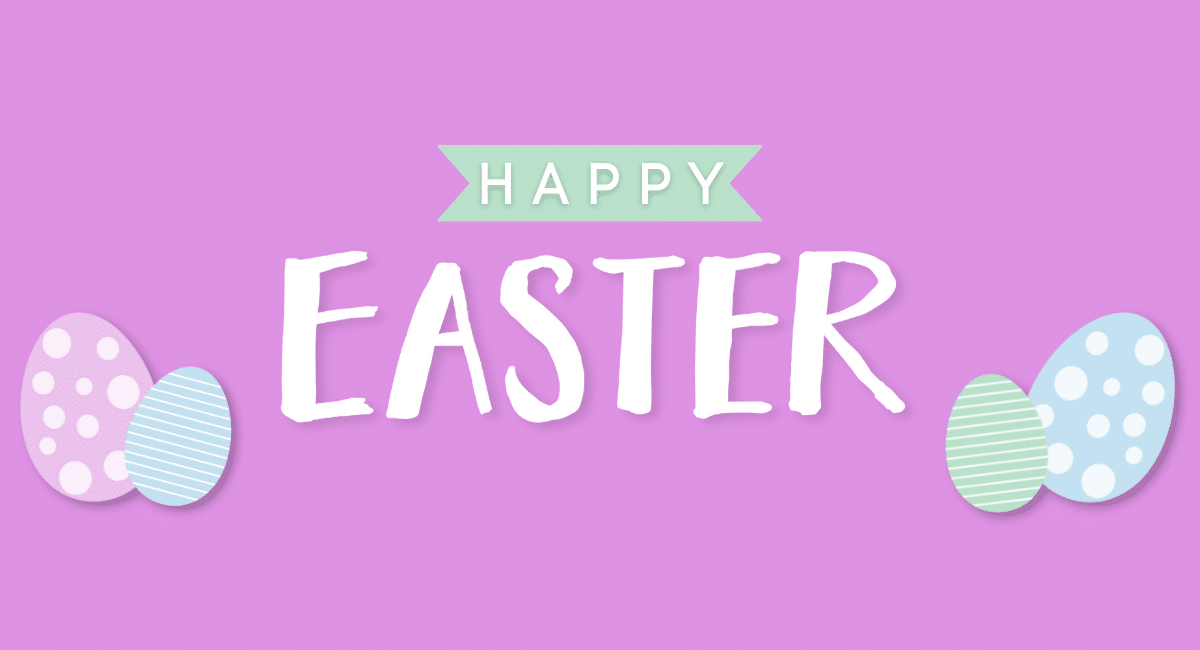 Orion Springfield Central is set to make this Easter egg-stra special! Celebrate with Easter photos, a daily Easter egg hunt, Rabbit Academy advanced screenings, craft workshops and more! READ MORE
Erth's Prehistoric World
April 7 – 10
Brisbane Powerhouse, New Farm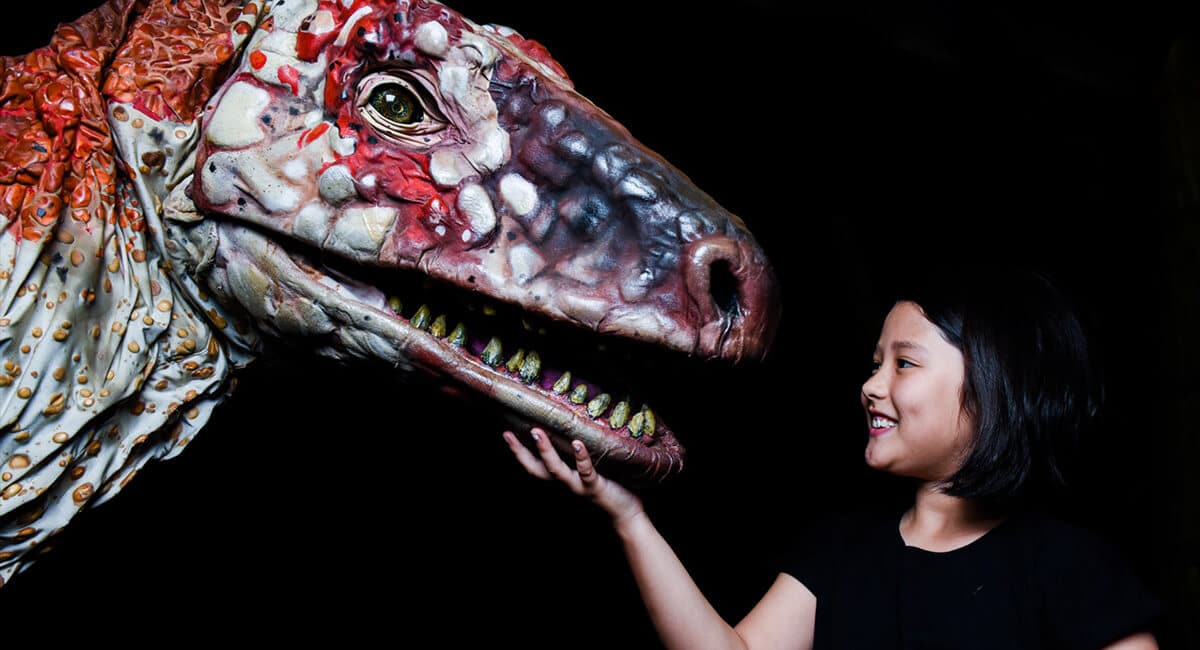 Imagine a trip to a zoo, an aquarium and a wildlife park all in one – now substitute all the animals for dinosaurs!
Creators of the world-renowned Dinosaur Zoo and Prehistoric World bring their latest theatrical masterpiece to the stage. Erth's Prehistoric World is a breath-taking show fuelled by extraordinary puppetry, immersive theatre and magic. READ MORE
School Holiday Golf Clinics
April 7 – 15
Golf Central Brisbane, Brisbane Airport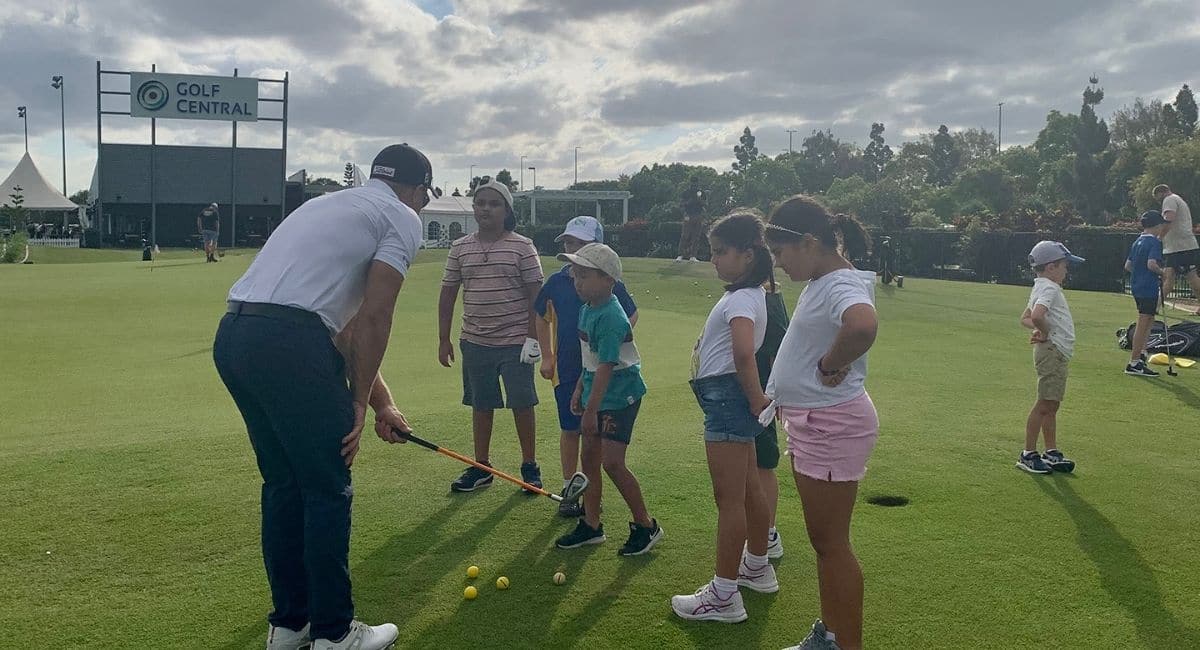 Golf Central's super fun junior clinics are on again these school holidays. Perfect for the aspiring pro and those new to the sport.
The Intermediate Clinic is perfect for those with golf course experience or those who've attended their Junior clinics. If your child has never tried golf before, their one-hour beginner clinics are designed especially for them.
Both clinics are run by a PGA professional coach and include all equipment. READ MORE
Perception Deception
Until June 6
Ipswich Art Gallery, Ipswich

The Ipswich Art Gallery is showcasing Questacon's family-friendly Perception Deception exhibition. See it for free!
Explore how your sense of 'reality' is formed by your brain using sensory information — and how your senses can sometimes deceive you.
With hands-on and multimedia experiences, reveal how your brain edits, prioritises and even adds information about the things and people around you. READ MORE 
---
We are constantly adding Easter activities as they are announced, so make sure you bookmark this page and check back regularly!
---

Want to see more?
Choose a region below to see what's happening in the Gold Coast and Sunshine Coast  ↓
Or visit our What's On calendar for more events and activities across the region.