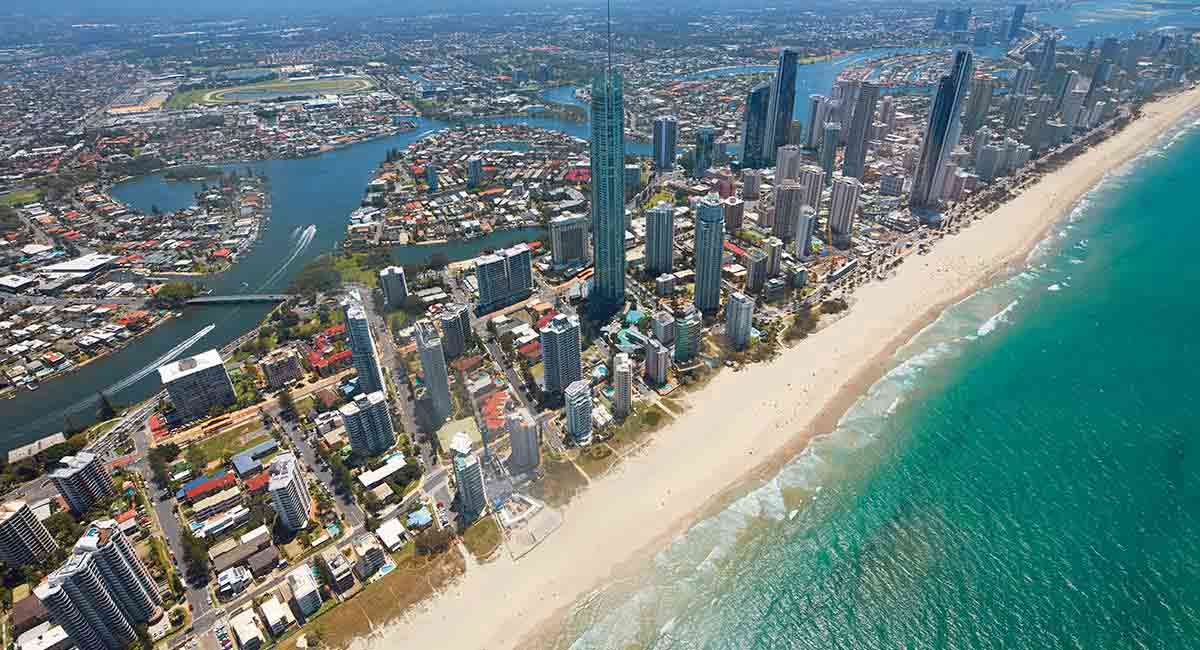 Activities
Our FAV things to do with kids this winter school holiday on the Gold Coast
Winter school holidays are here! If you are stuck for COVID-safe ideas to keep the kids entertained these holidays, here's our favourite things to do with kids this winter school holiday on the Gold Coast!
St Hilda's Holiday Camps and Vacation Care is open these school holidays to boys and girls aged 4 to 14 years. Bookings are open now. … READ MORE
Inventors Week
29 June to 4 July 2020
Online

Inventors Week has been designed to show students how they can design, create and invent from anywhere in the world as they learn how to design robots, build products, design apps and bring their ideas to life.
As a collaboration between BOP Industries and Robotics Playground, Inventors week will feature online classes run over the course of the week for primary and high school students. … READ MORE
Horizon Festival has teamed up with illustrator and animator Helena Papageorgiou to create a magical, augmented reality adventure for children – A Forest in My Pocket.
A Forest in My Pocket uses print-at-home images that come to life via augmented reality using the EyeJack app. Simply print the series of three images, place them around the house and use the app to guide your child through this magical adventure. … READ MORE
Become a Robot Designer these winter school holidays! Learn how to use 3D Design Tools and create your own awesome robot design. … READ MORE
An indoor school holiday on the Gold Coast is sorted this winter with Mountain Goat, Mountain. This is a unique experience for adults and children to do together that provides space for creative connection through play and imagination. Mountain Goat, Mountain will take you on a journey that bumps you out of the ordinary and into a world where you work together to uncover its secrets and discover the hidden treasures in each other. … READ MORE
This free Young Sparks Chess Course is on ZOOM, where Candidate Mater Anthony Hain will be hosting the chess class. … READ MORE
Heading north for the holidays? Check out our Our FAV winter school holiday activities in Brisbane and Our FAV school holiday activities on the Sunshine Coast 2020
Written by
kidsonthecoast