THIS GIVEAWAY HAS NOW CLOSED
Did you know that surveys indicate that up to 25% of Australians suffer from a food intolerance?
An intolerance is an inability to digest a certain food. With the most common being milk and lactose, gluten, wheat and food preservatives.
Although it's extremely common that either yourself or someone close to you has an intolerance of one or more of these foods it doesn't necessarily mean you can't indulge on occasion.
GutAid is in the business of educating others around gut health and how to live a life not controlled by your allergies or intolerances. Part of this is through their digestive enzymes, which are designed specifically for those with dairy and gluten sensitivities.
To help you live your life with your food intolerance, GutAid would love to give away two bottles of your choice of either Dairy Relieve, Gluten Relieve or Gut Relieve 90caps digestive enzymes to 5 lucky winners.
That could mean one for you and one for a family member or friend.
Enter below for your chance to win!
THIS GIVEAWAY HAS NOW CLOSED
Each prize value: $70
Find out more about GutAud at: WEBSITE | FACEBOOK | INSTAGRAM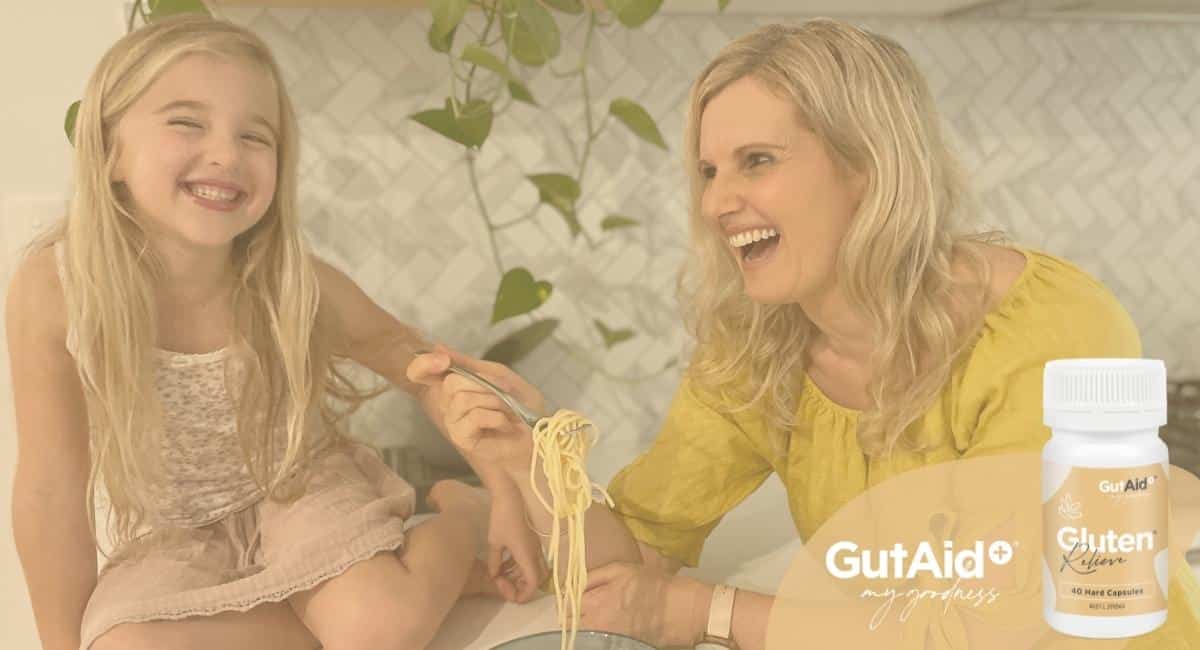 ---
For more giveaways, head to our COMPETITIONS page!