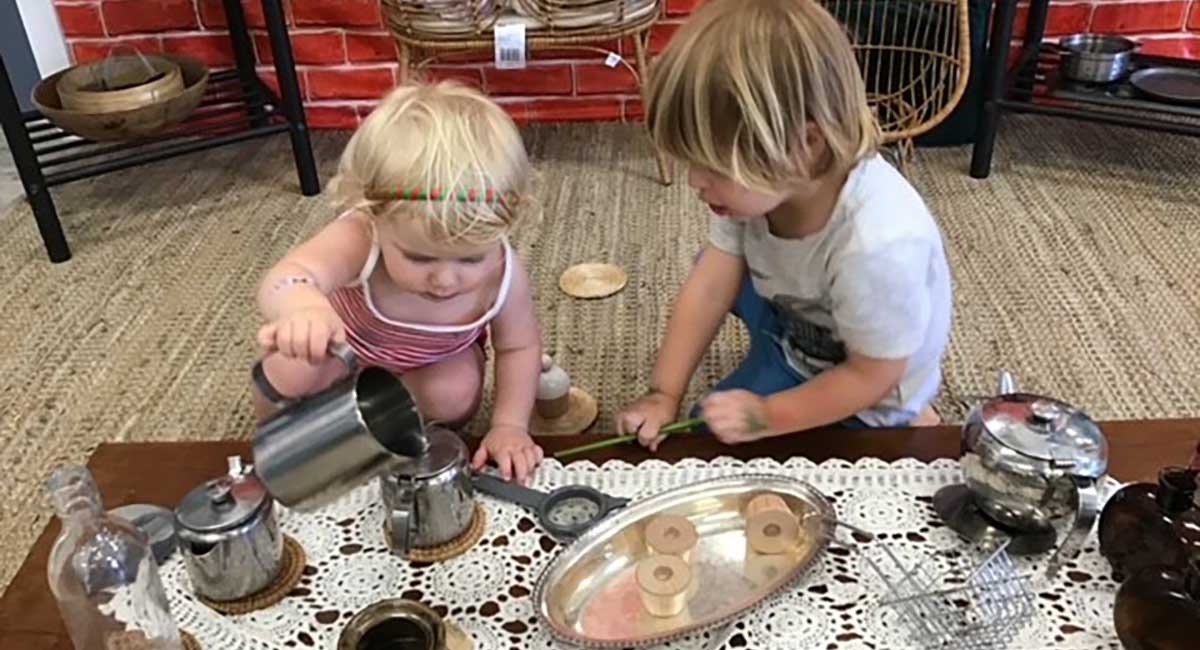 What are authentic resources, and how are they beneficial in early learning?
Sanctuary Early Learning Adventure explain the benefits of providing children with real life and authentic resources to play and learn with.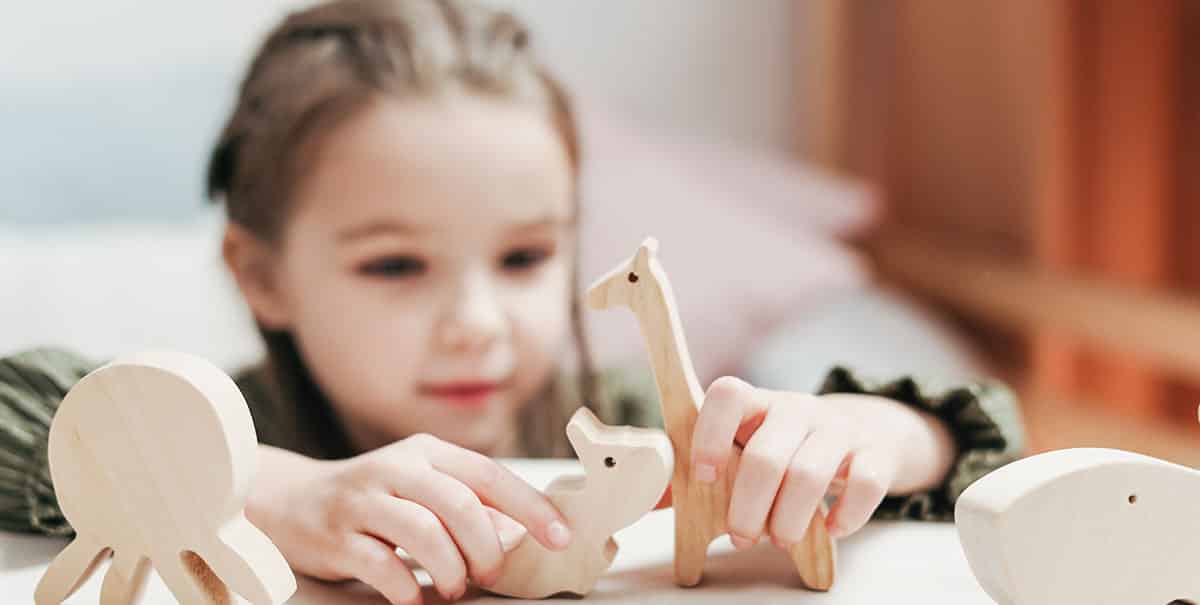 Why your early childhood teacher is so important
At the heart of any successful kindy program is a passionate and highly skilled early childhood teacher. Here's why!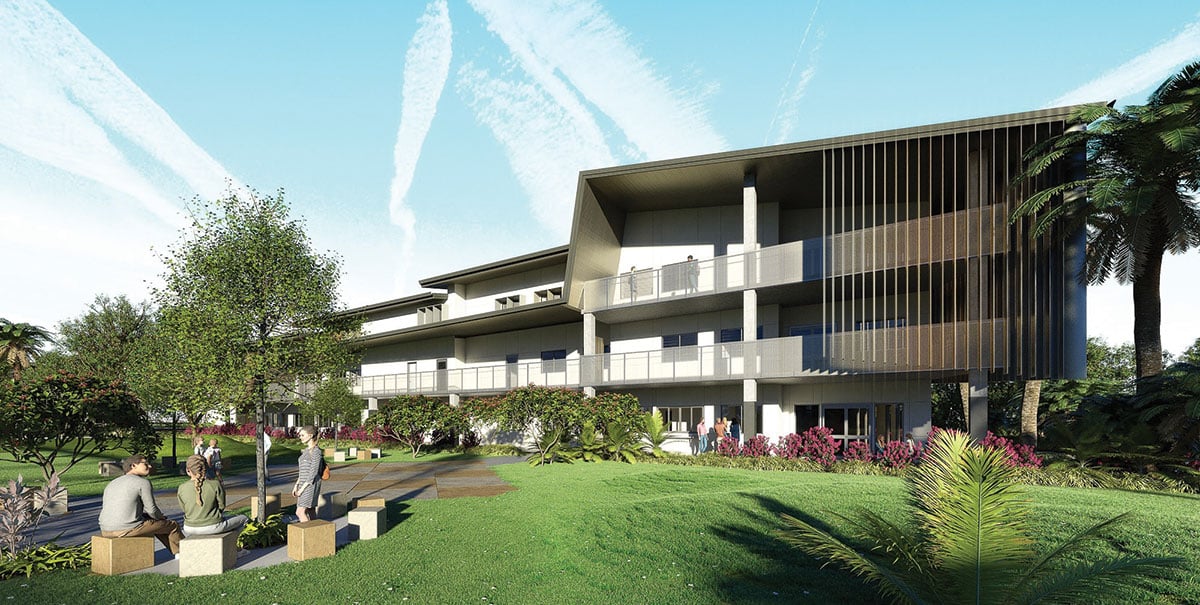 Education hub proposed for the Sunshine Coast
This proposed education hub on the Sunshine Coast will provide parents with a range of education options for the whole family.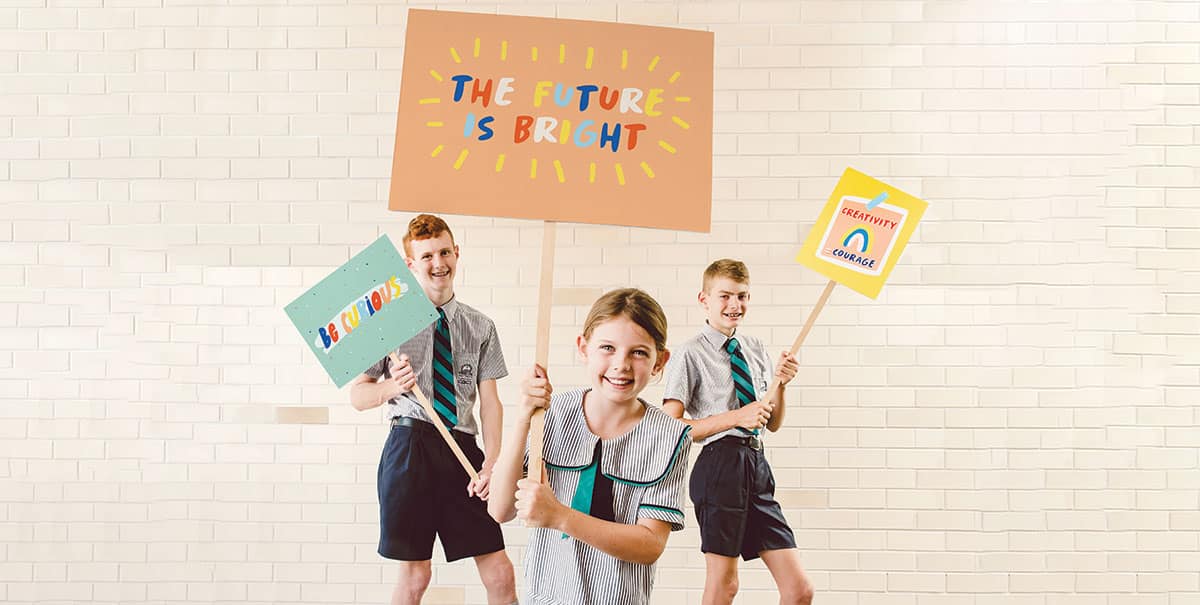 The Year 5 switch: Benefits of changing schools in Year 5
Considering a switch in school? Rather than wait until Year 7, families are finding Year 5 is the perfect time to make the switch.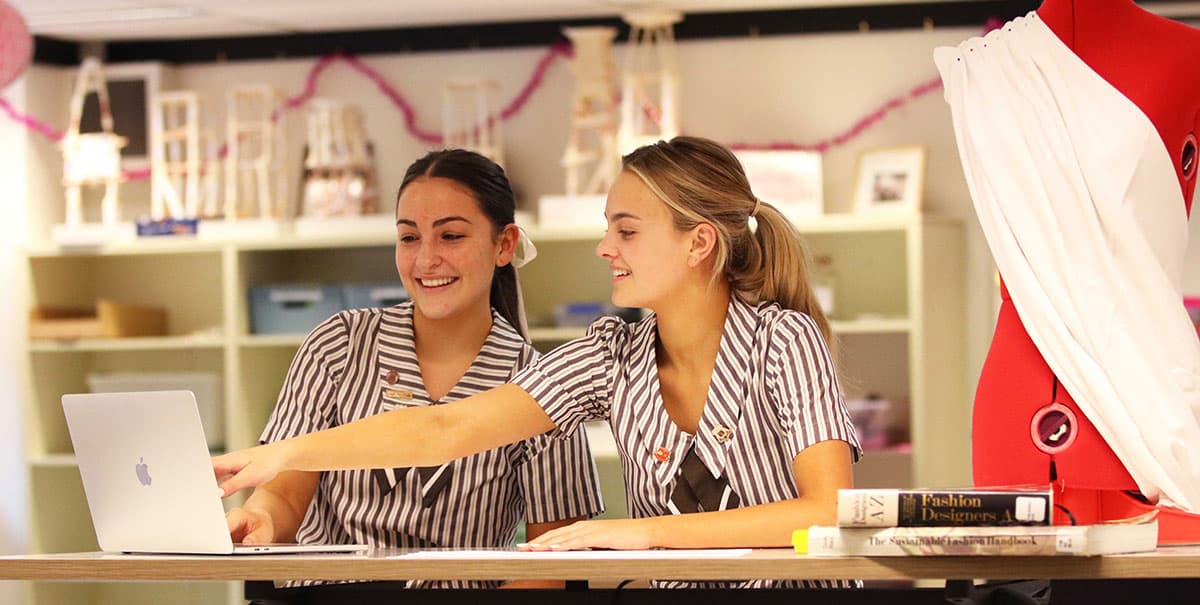 Inspiring Innovation at St Rita's College in Brisbane
Throughout a challenging year, this innovative college in Brisbane continued to equip students and staff with essential collaborative skills.
Join our Mailing List to stay in the Loop!