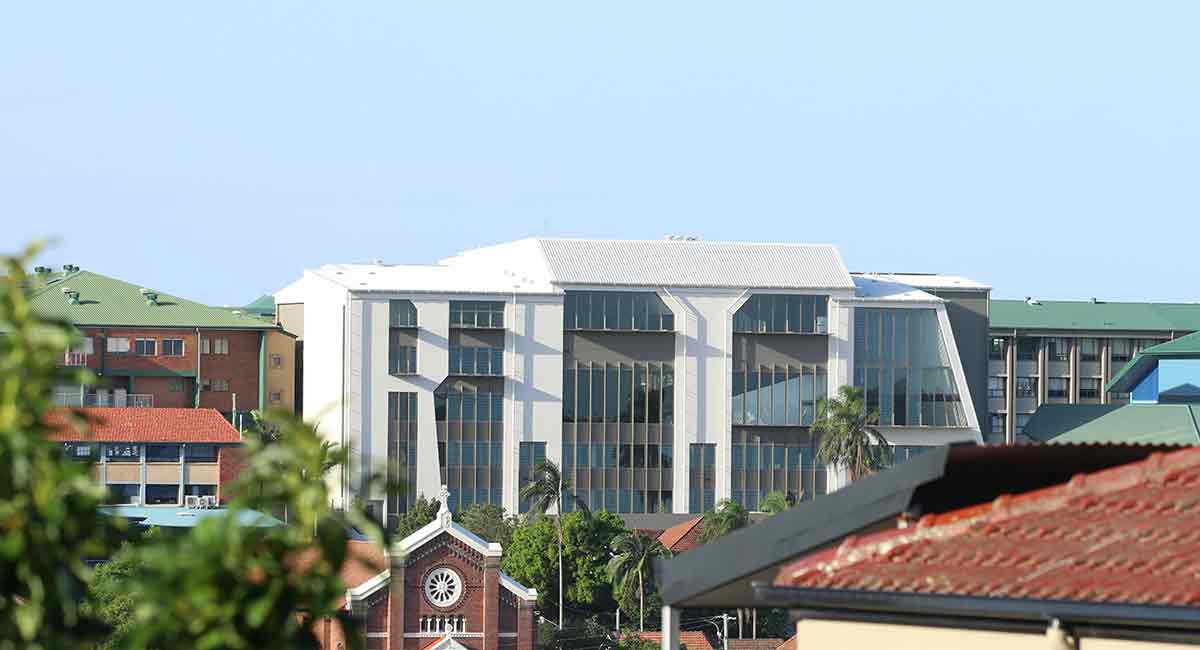 Trinity Centre establishes new era of learning for St Rita's College
St Rita's College students of 2020 are the first to be educated in the College's new state-of-the-art learning precinct.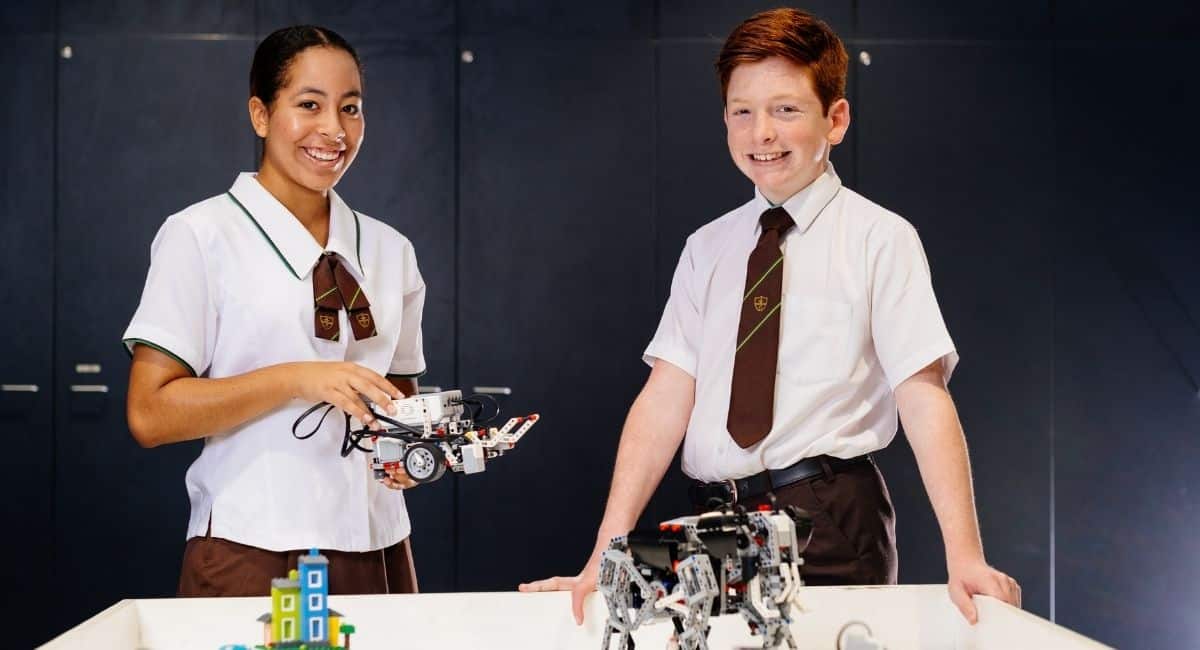 The robotics program readying students for the 4th Industrial Revolution
A leading Brisbane school has introduced an exciting robotics program to equip students of today with skills of tomorrow.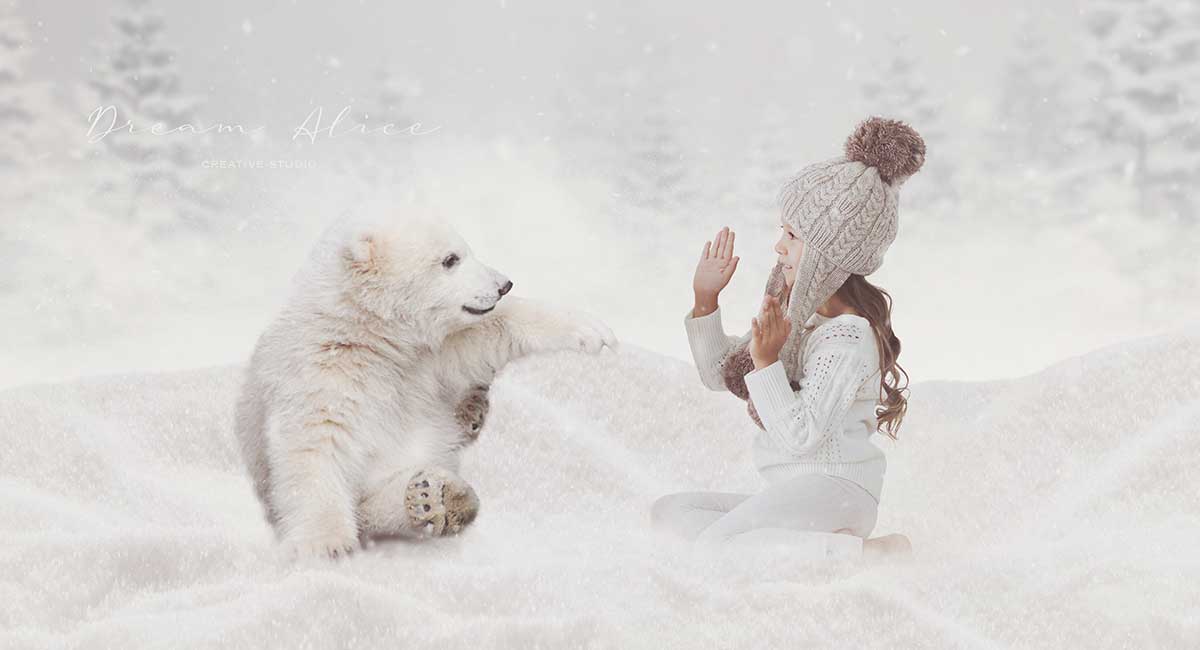 Your EXCLUSIVE discount to a magical kids photoshoot
Gold Coast based Dream Alice Art Photography is bringing the dreams of Queensland kids to life with their magical kids photography.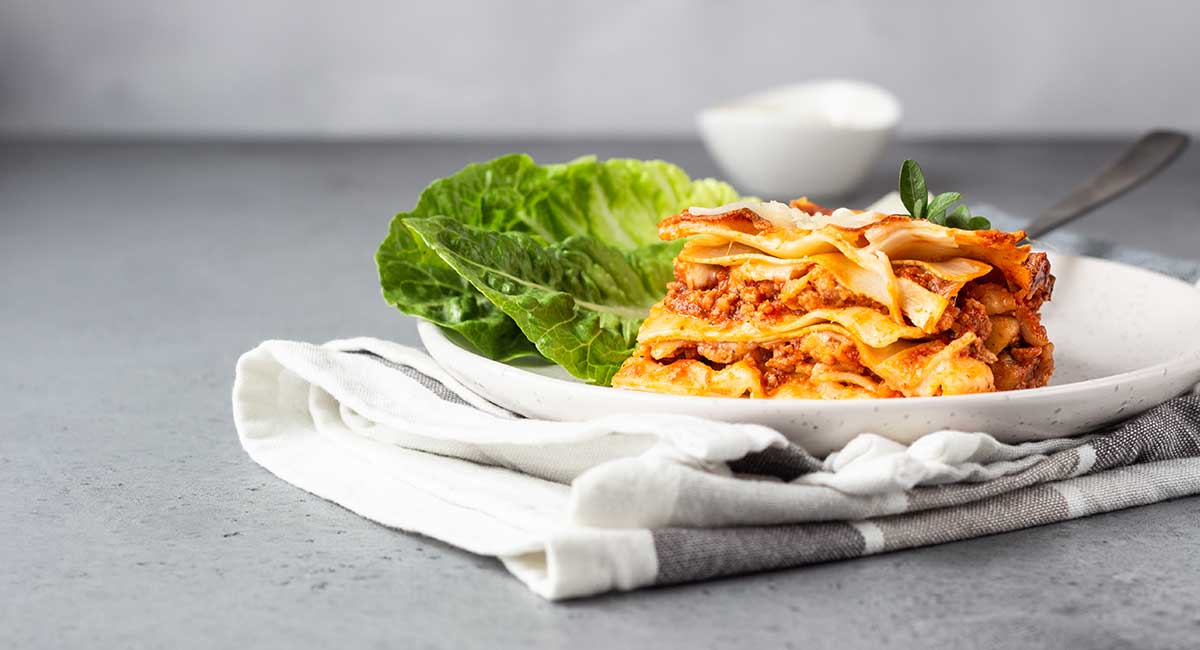 Want home delivery of fresh, ready-made family dinners? Yes please!
Want fresh, affordable family meals delivered to your door? Check out this AWESOME Sunshine Coast home delivery service! #kitchenwin
How to stop a child sucking their thumb
Sucking is a natural instinct for babies! But there's a time when you want to stop a child sucking their thumb.
Join our Mailing List to stay in the Loop!