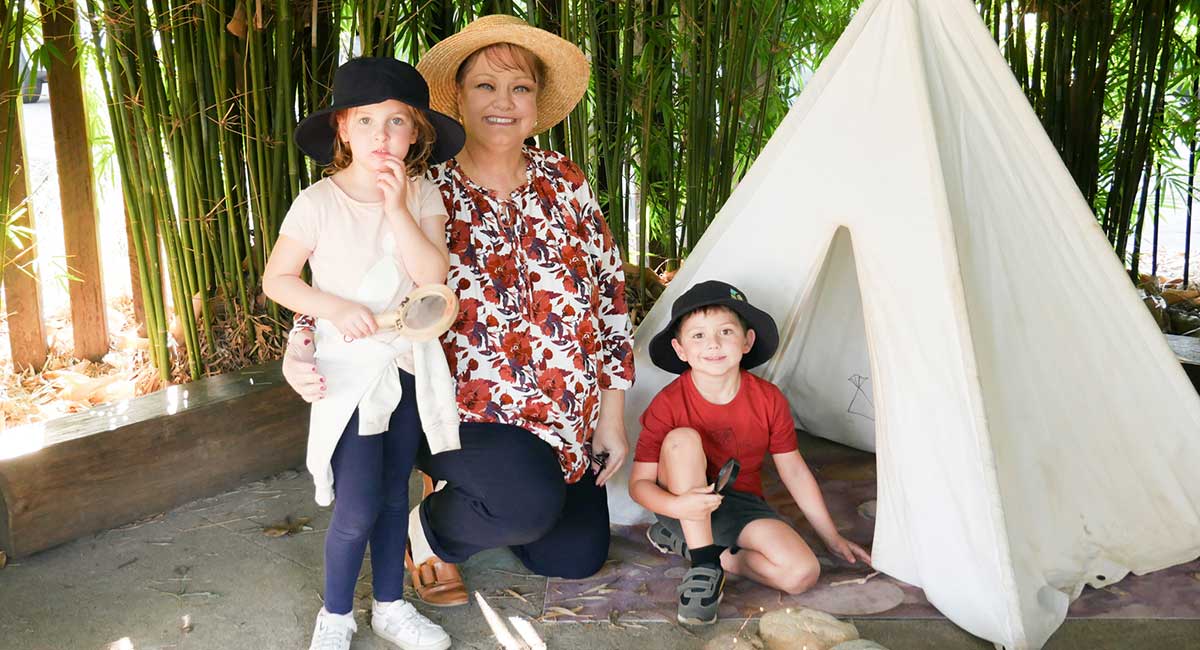 Behind the scenes at your local kindy
Ever wondered what goes on behind the scenes to create all fun learning experiences at Kindy? We chat to Julie at Pacific Lutheran ELC to find out!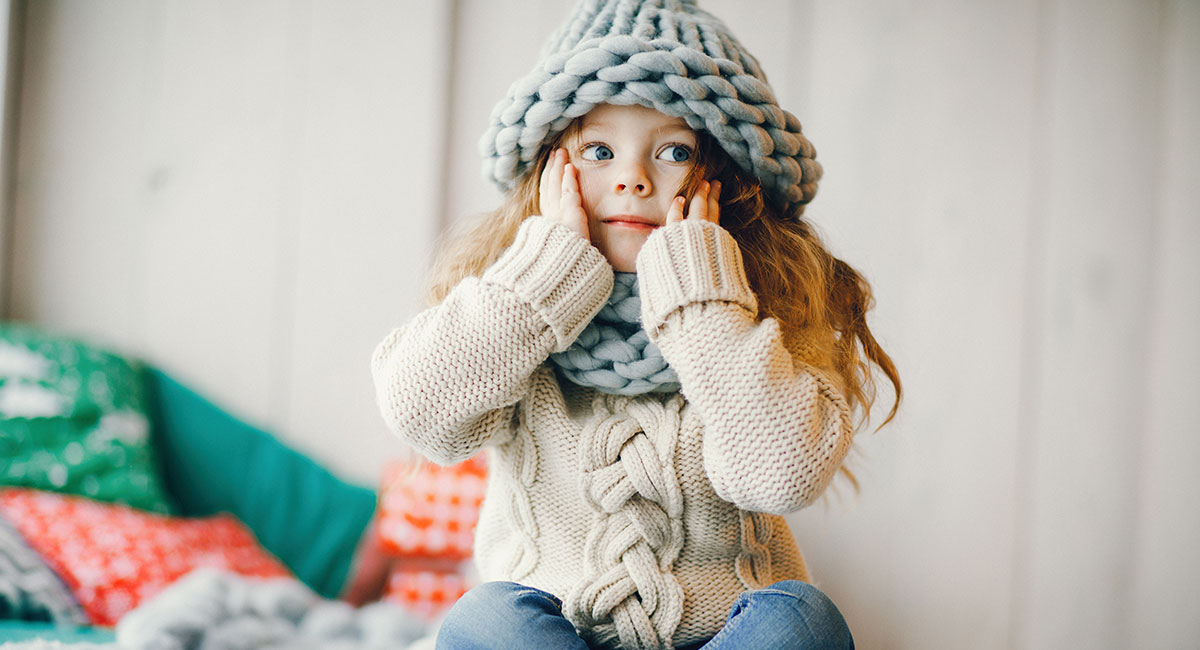 2021 Winter School Holiday Guide
Need some winter fun for the little ones? Here's our 2021 Winter School Holiday Guide, packed with the best activities across the region.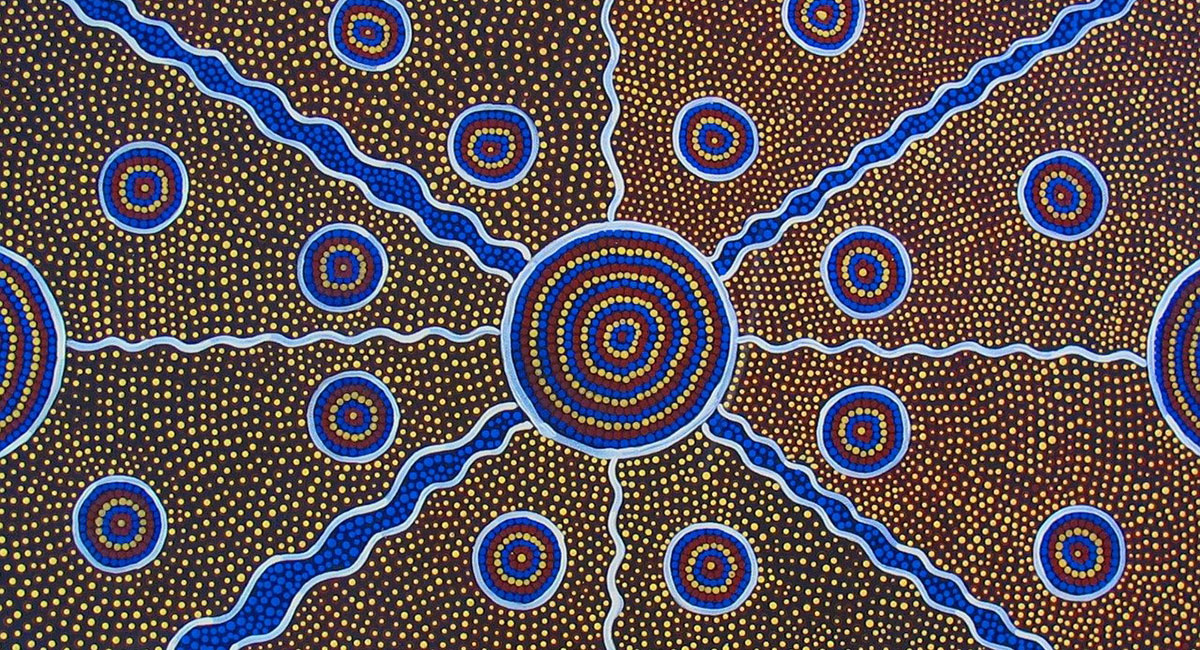 Sunshine Coast Libraries celebrates the First Nations 
Sunshine Coast Libraries have a large range of First Nations resources for families to discover and learn about the world's oldest culture.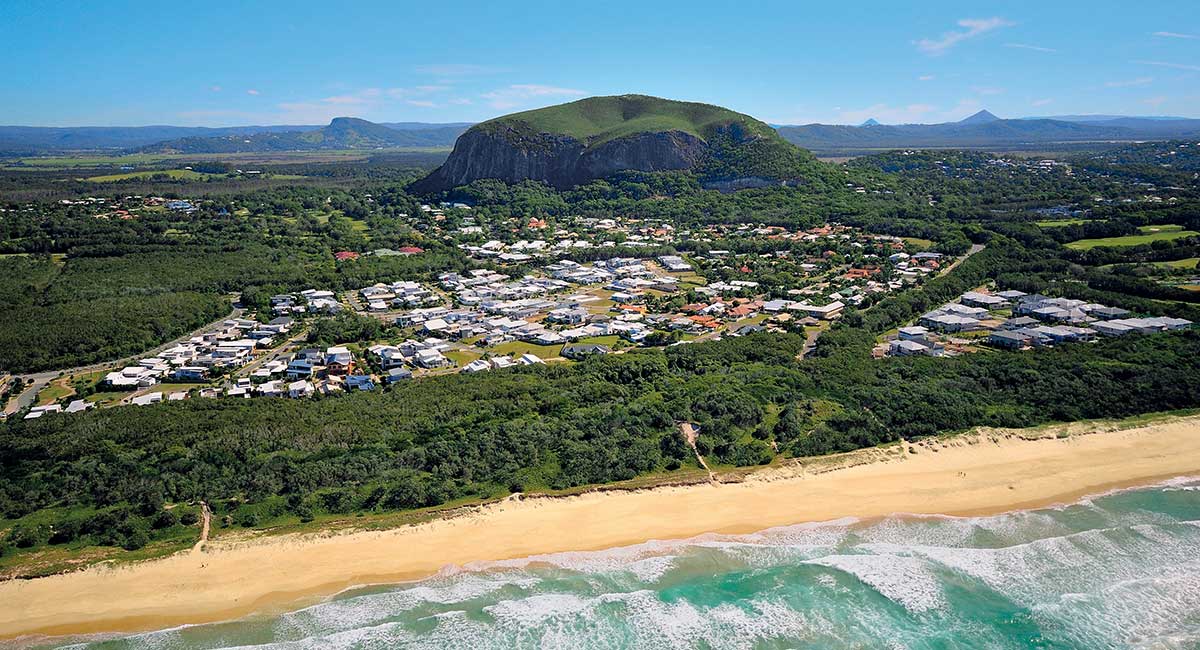 Climbing Mount Coolum with kids
Mount Coolum is one of the Sunshine Coast's most iconic landmarks. Here's what you need to know about climbing Mount Coolum with kids.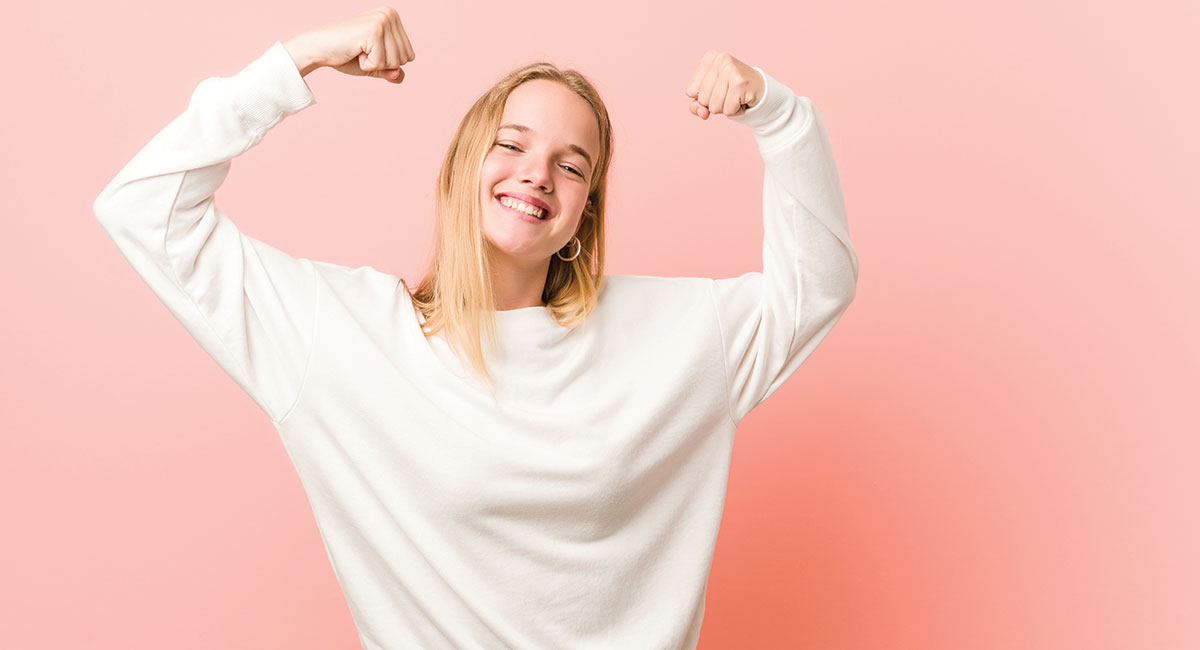 The growing pains of adolescence - navigating the teenage years
Adolescence is one big transition period. Parentline is here to with some tips on navigating those teenage years as a parent.
Join our Mailing List to stay in the Loop!