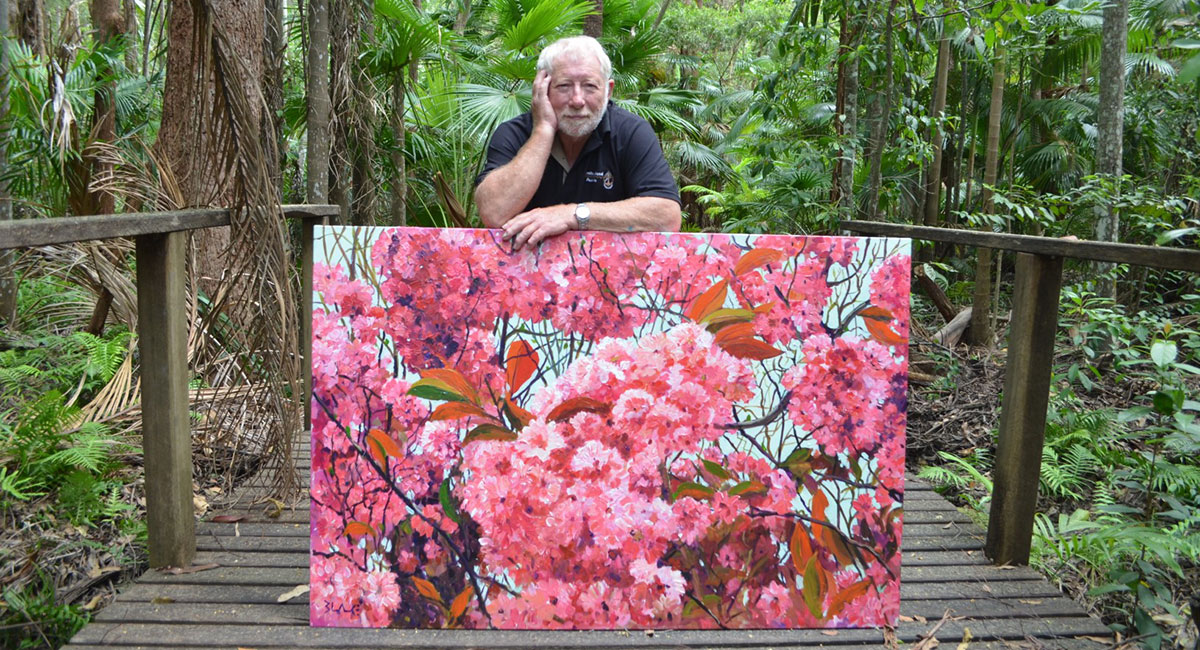 The stage is set for the 40th Immanuel Arts Festival - and everyone is invited!
The stage is set and the artworks almost ready to be unveiled at the 40th Immanuel Arts Festival. Tickets are on sale now!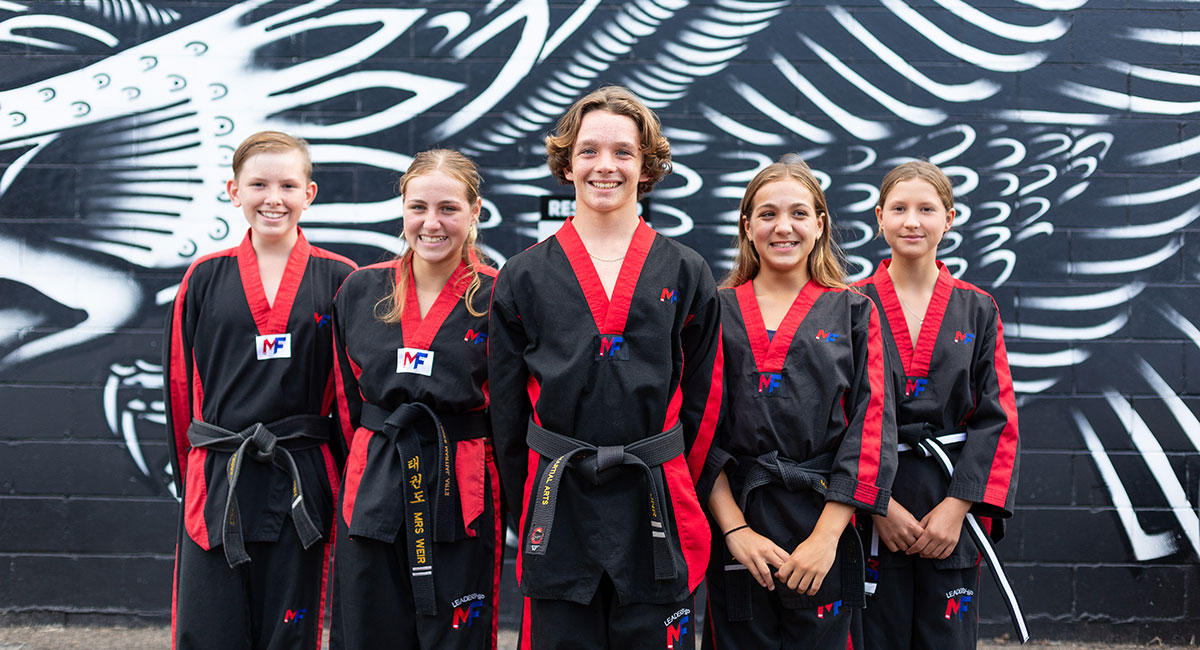 Training the next generation of leaders with martial arts
This innovative martial arts academy runs a leadership program, preparing students to lead future generations with integrity and confidence.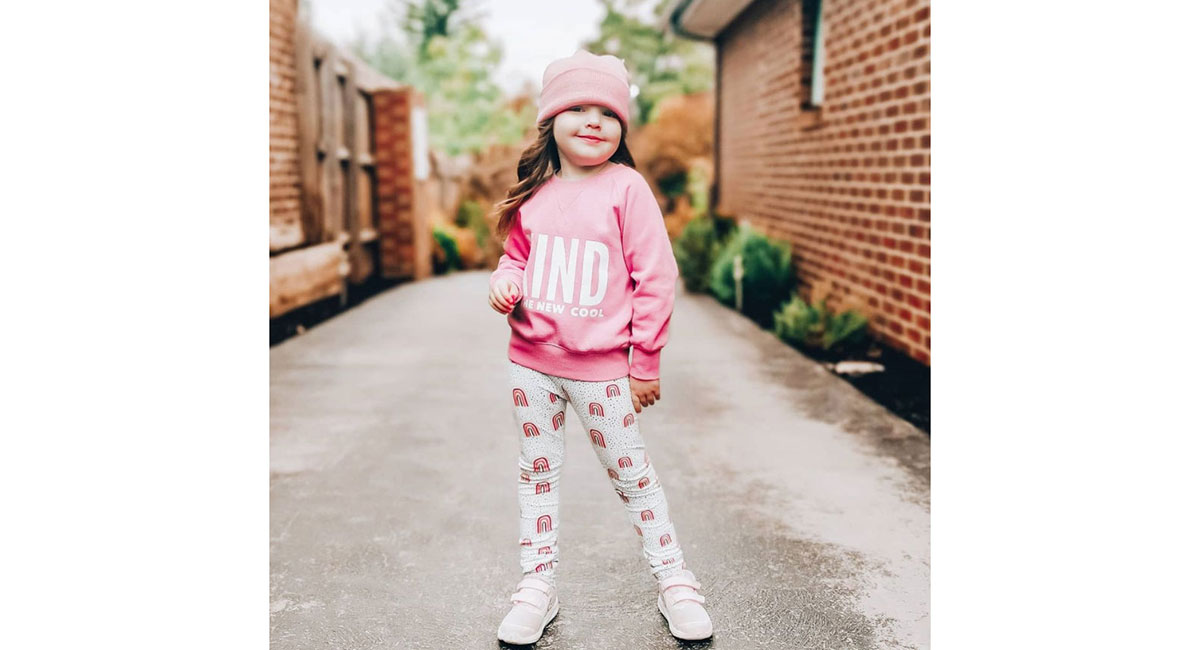 4 snuggly looks for your little one's winter wardrobe
Here's 4 fab looks for your bambino's winter wardrobe that will keep them snug as a bug this winter, whatever their style.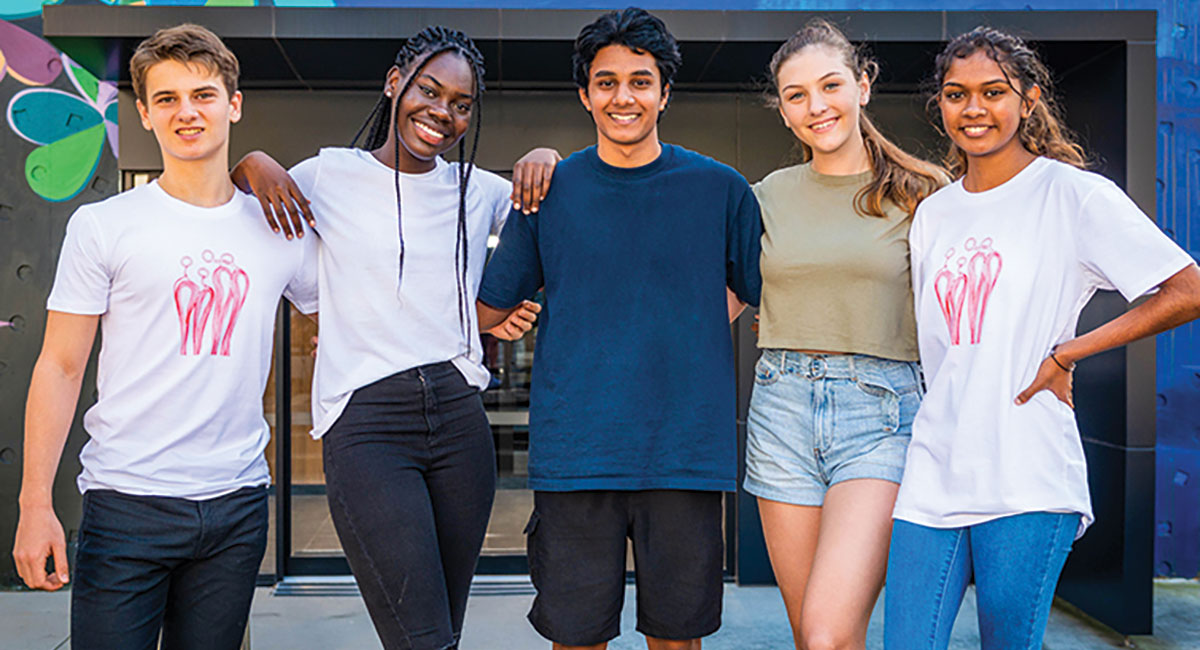 The International Baccalaureate, or IB, is offering a world of opportunity for Queensland senior students
The International Baccalaurete (IB) Diploma at IES College is redefining senior education pathways, providing a world of opportunities.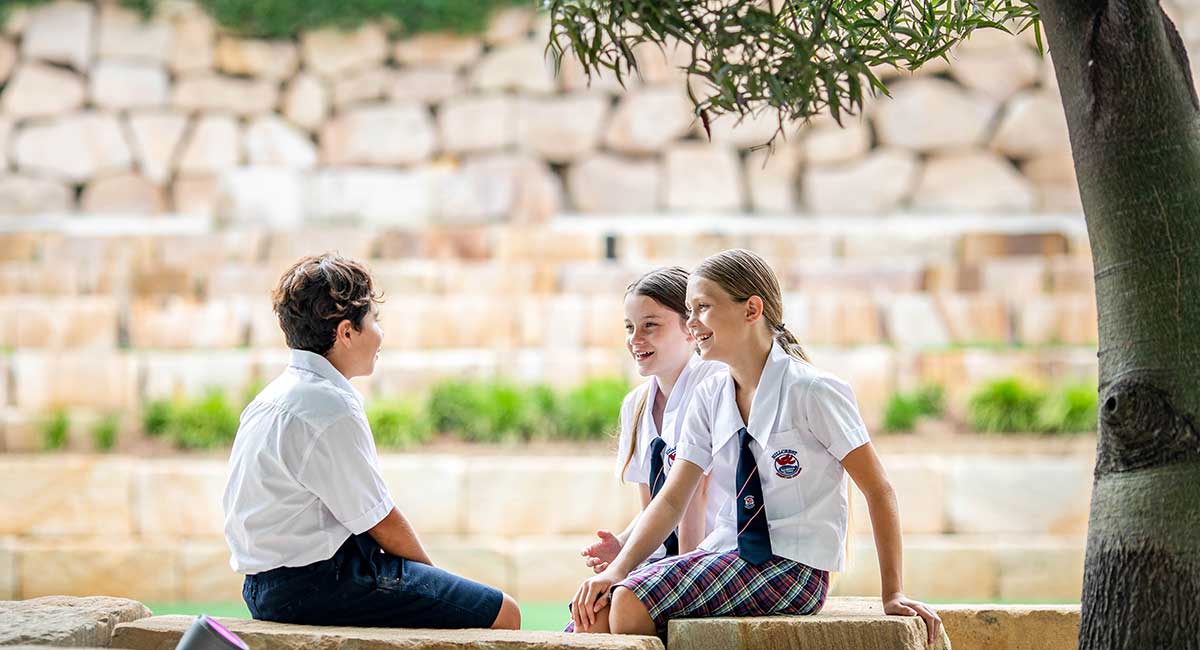 Innovative Learning Community at Hillcrest Christian College
Hillcrest Christian College has created an innovative learning community to support the critical middle years of schooling.
Join our Mailing List to stay in the Loop!