THIS GIVEAWAY HAS NOW CLOSED
Got a little one with energy to burn?
Little Kickers is a fabulous preschool football (soccer) program for kids aged 18 months to 8 years.
The program gives kids a positive introduction to sport by teaching high quality football (soccer) skills in a friendly, pressure-free environment.
It's the perfect way to ignite an enthusiasm for sport that will stay with them for life.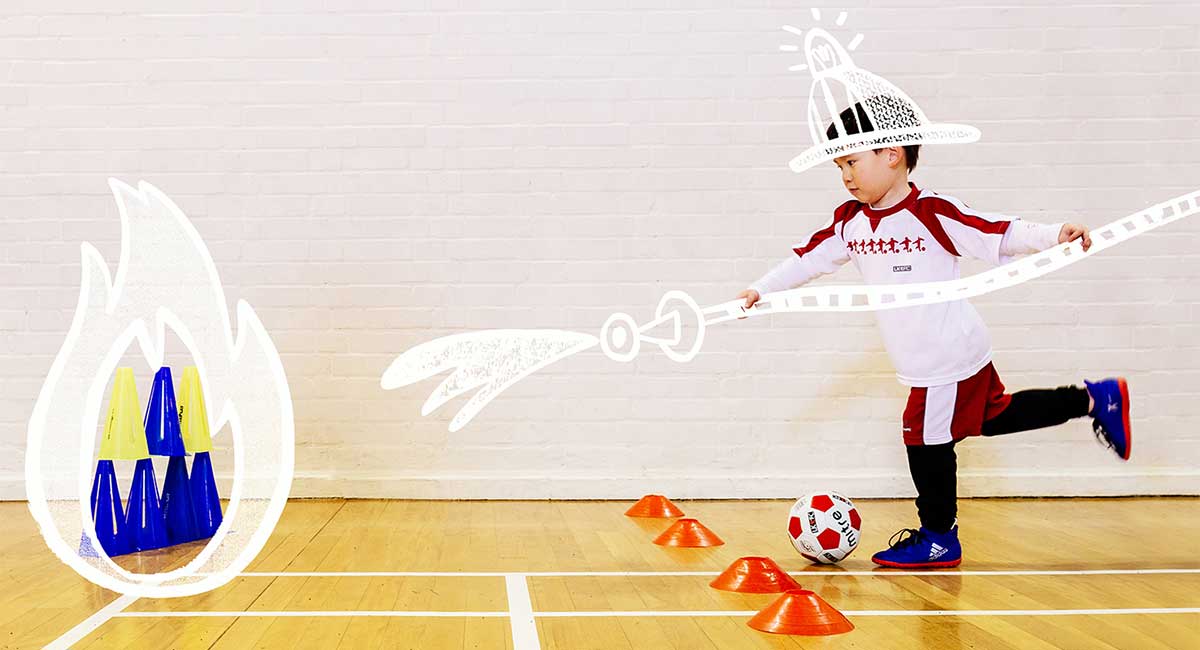 To kickstart your little football star's adventure, we are giving away 3 fantastic starter packs for Little Kickers Gold Coast!
This fantastic prize is valued at $130 and will entitle you to: A lifetime membership with Little Kickers and a Little Kickers uniform (valued at $55) and a FREE month of Little Kickers including 4 or 5 sessions (depending on the monthly period – valued at $75).
This will give your little one a perfect introduction to the program as well as sport as a whole!
Find out more about Little Kickers Gold Coast at:
Website: www.littlekickers.com.au
Instagram: @littlekickersgoldcoast
Facebook: @littlekickersgoldcoast
To go into the draw to win 1 of 3 Little Kickers Gold Coast Starter Packs, simply enter below ↓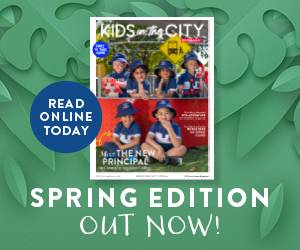 THIS GIVEAWAY HAS NOW CLOSED
Open to Gold Coast residents only