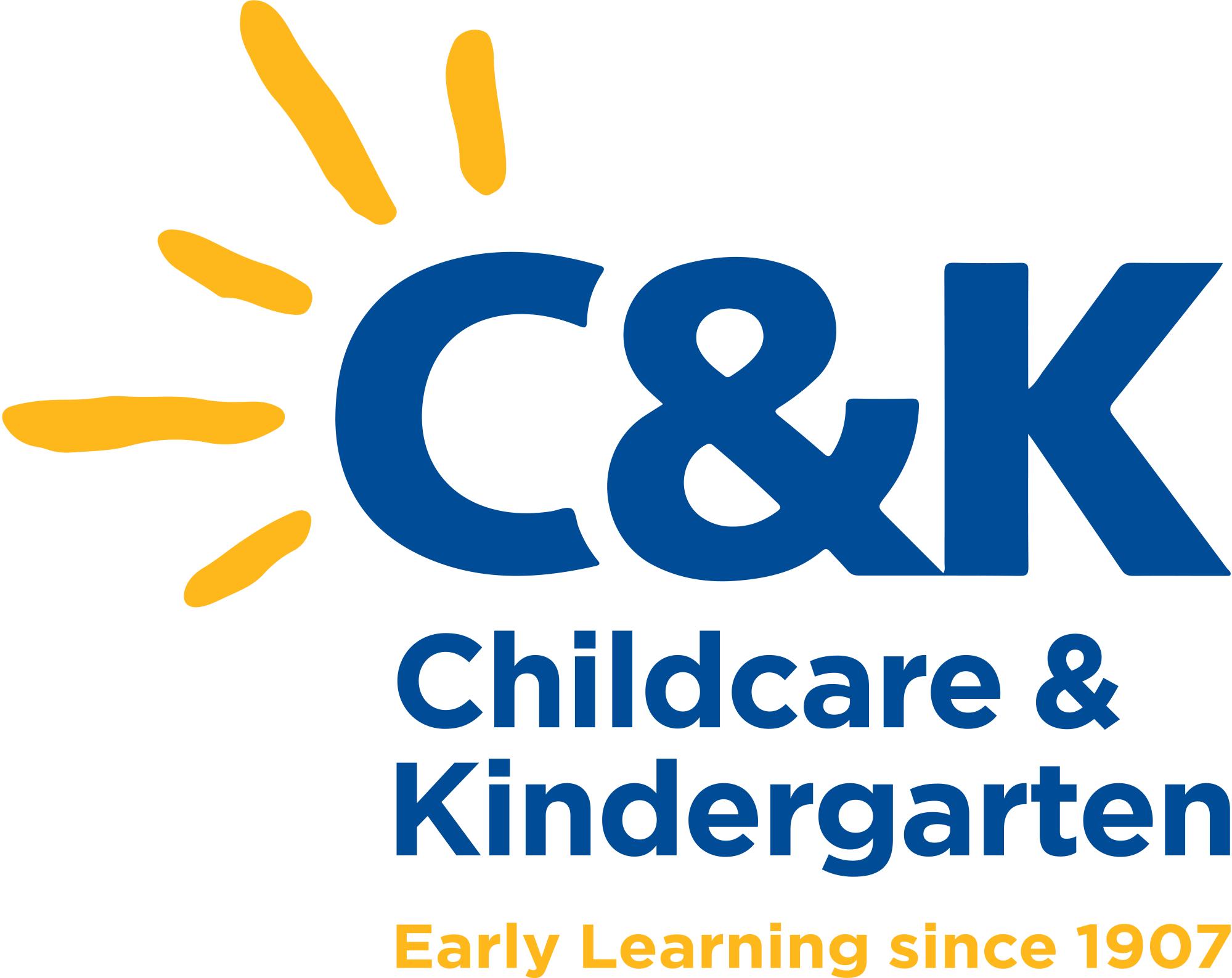 C&K has been educating and caring for Queensland's children since 1907. The centres pride themselves on making every child feel safe; a place where they can make friends and belong.
The group of childcare and kindergarten services focuses on skills that last a lifetime: curiosity, cooperation, investigation and persistence. The educators and teachers nurture your child's curiosity, building their resilience and developing their confidence – all through the joy of learning through play.
The Toddler Approach at C&K
C&K has a unique approach for infants and toddlers, emphasising building relationships, providing care, and engaging in learning.
The philosophy is to slow down and be present with your child as they explore and learn about the world, developing a deep and trusting relationship with each child.
Educators in C&K childcare centres throughout Queensland prioritise this approach to tailor a program that meets the needs of each child and family. We encourage wonder and exploration in babies, and love to share in their discoveries.