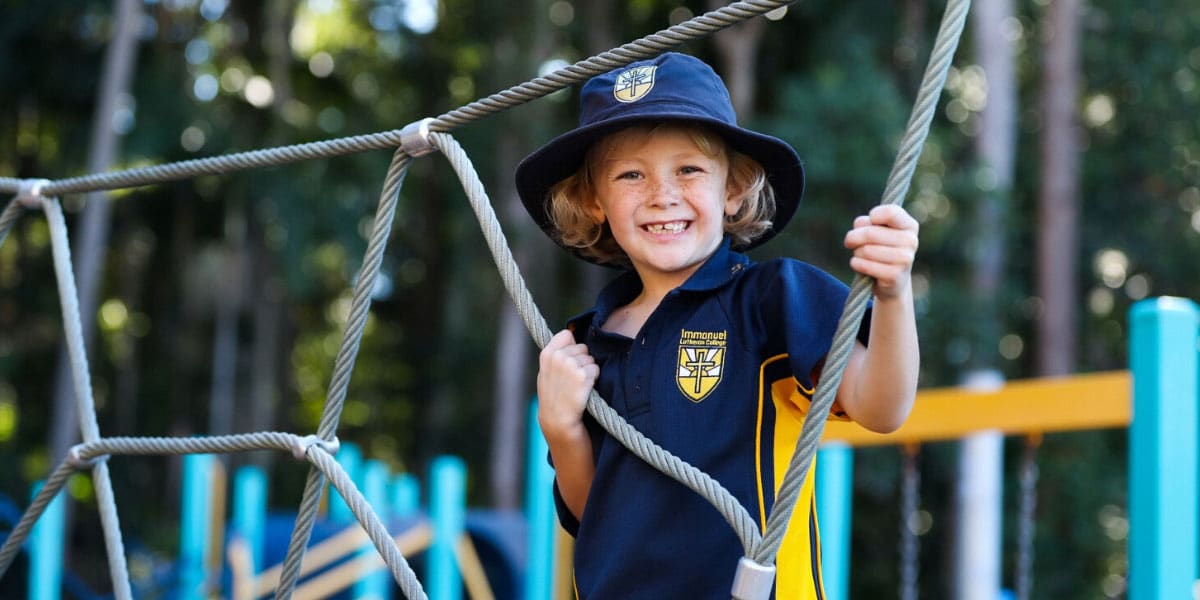 Education
5 top tips to prepare for the new school year
As another school year draws to a close—albeit a very different year due to COVID-19—parents may be wondering what the best ways are to prepare their children for the new school year.
2021 is a new year—a blank canvas full of endless opportunities and experiences. Whether your child is starting school for the first time or entering their final year of primary school here are some tips to get the 2021 school year off to a wonderful start.
1. Talk positively
Remind your child that a new school year is coming and it will be full of new experiences and new opportunities. Try to avoid allowing them to engage in negative talk about what has happened previously and help them focus on the excitement the adventure that awaits them. If your child is starting at a new school, perhaps there is an orientation morning or school visit they can attend to assist with the transition.
2. Include your child in preparations for the new school year
By allowing your child to choose new lunchboxes, water bottles and book coverings you are giving them some ownership over their school experience. Spend a special afternoon of one-on-one time with a family member, choosing their necessary school supplies.
3. Encourage a growth mindset
There is a lot of power in the word 'yet'. If your child is expressing that they are unable to do something, encourage them to realise that they just can't do that YET.
4. Arrange a play date with friends from school during the holidays
This can support social connectedness and allow your child to feel confident that they will have friends upon return to school.
5. Have good routines in place ready to start the year
As the school start approaches, it is important to ensure that your child is in a good routine with sleeping patterns, eating breakfast and knowing what their week will look like, including extra-curricular activities. The most important consideration is to be present with your children. Let them know that you are there to support them and that, together, you will get through whatever challenges the 2021 school year presents.
By Jodie Hayat, Deputy Head of Primary School, Immanuel Lutheran College
---
RELATED:
Immanuel students raise nearly $5,500 for charity
Helping a child settle into school
Written by
kidsonthecoast