Welcome to our 2023 Back to School Guide for south-east Queensland!
Phew, where did 2022 go? It feels like only yesterday I was prepping my baby for her first day of kindy. And now we are ironing the new senior shirts for a girl who is fully ready to own the Year 6 playground.
Like all families, we are hoping for a nice and stable year in 2023, and our Back to School Guide is here to help!
Rochelle Callard from Numberworks'nWords shares her tips on the signs to watch for that show your child could be struggling at school. We have expert advice on getting started at a new school, plenty of pointers from the region's leading educators on having a positive year, a round-up of the best lunchboxes and plenty more to make your 2023 school year a success.
Our 2023 Back to School Guide is published in an interactive digital format, simply OPEN below to read on mobile, tablet or desktop.
The tabs at the top will take you to your preferred age group, and the navigation at the bottom of the page will guide you through pages.
Happy 2023 and happy learning!
Angela
PS: Love what you've read? Don't forget to share with your friends!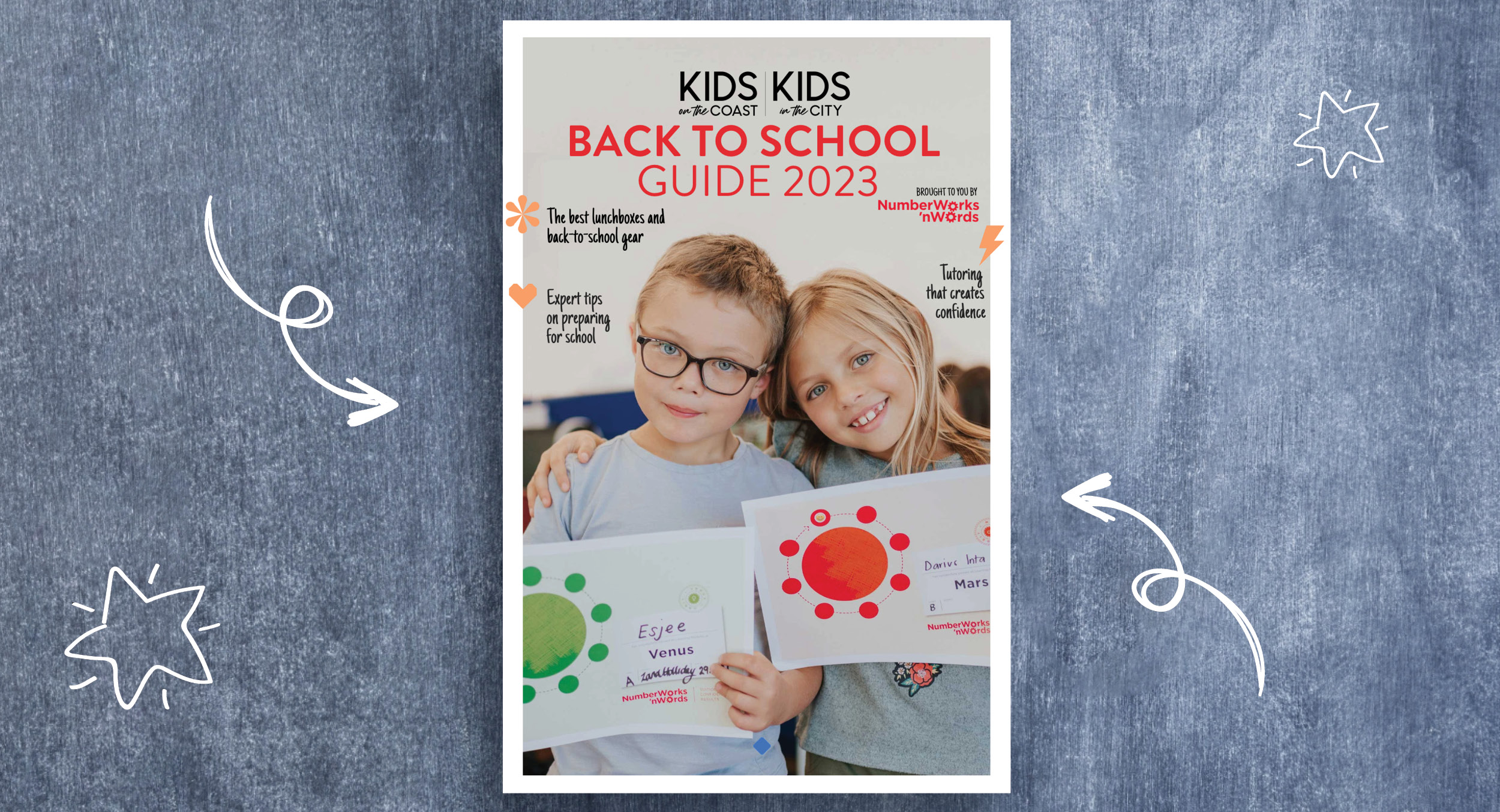 https://readymag.com/3986747
---
For more education news and features, head to our Education Page.
---