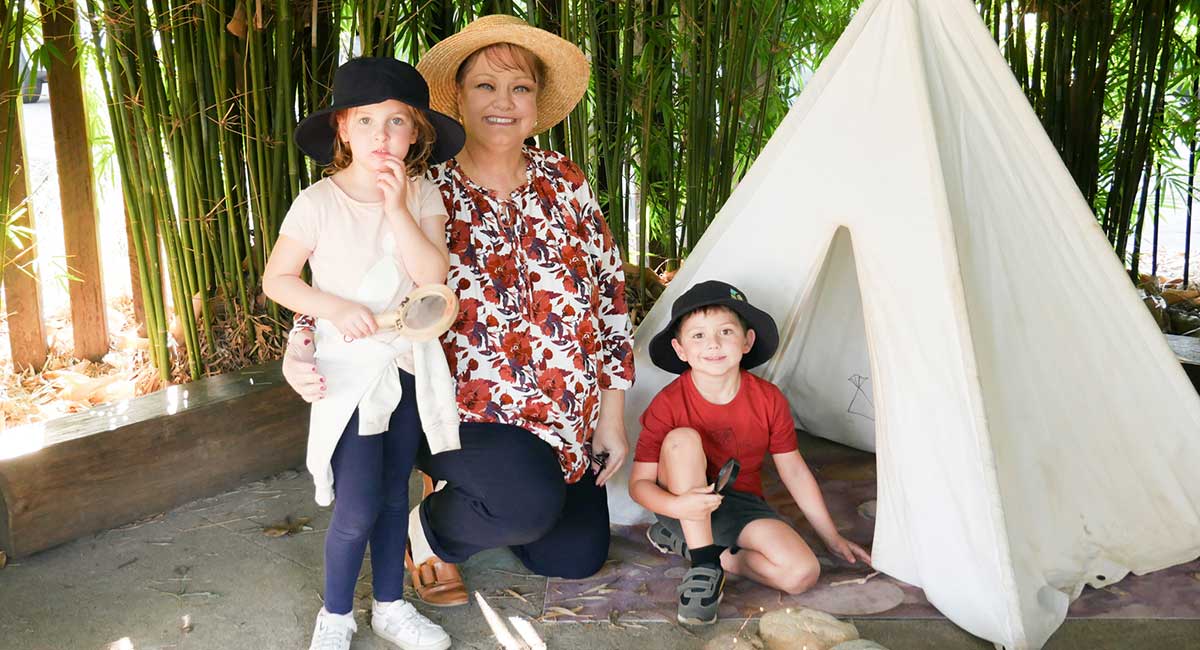 Education
Behind the scenes at your local kindy
Ever wondered what goes on behind the scenes to create all the rich learning experiences your little one enjoys each day at Kindy? We chat to Julie McCosker, Service Leader at Pacific Lutheran Early Learning Centre and Outside School Hours Care (OSHC), to find out!
What is your background?
I have a Bachelor of Teaching in Early Childhood from University of Central Queensland. I've been a Kindergarten Teacher and Service Leader for 25 years. And I've been with Pacific Lutheran ELC for seven years.
Can you tell me about the pedagogy behind learning at Pacific Lutheran ELC?
We are unpacking the Reggio Principles which supports the competent child in a competent learning environment. The Centre offers children and families consistency to build independence of thought and action. Through play and a systems approach, the children learn and build inquiry thinking and communication skills, to become resourceful and direct their own learning.
Why do you feel this is the best learning format for little ones?
As a mother, a teacher and now a researcher, I have been looking for an approach which positioned children as capable, competent, powerful learners who are able to effectively communicate their understanding of the world around them. By learning though play; building inquiry thinking skills and dispositions for learning, we ensure that our children are socially responsible, curious, resourceful, resilient, persistent, independent citizens who hold a strong love of learning.
What do you think is the best thing about Pacific Lutheran Early Learning?
Here at Pacific Lutheran ELC, our focus is on building relationships with the children, the families and our community. We are also extremely proud of our pedagogy at Pacific.
Can you tell me something about Pacific Lutheran Early Learning that families might not know?
The dedication of the team and staff to individually and collectively build a learning environment which offers quality care and professional educators who want to improve their skills, knowledge and dispositions to provide amazing learning. We are supporting kind, ethical, empathic, passionate global citizens, who think and learn from arrival
to departure.
What is your favourite thing about being an educator?
Working with the children, the teams and the families to foster dynamic thinking
and learning.
What is your proudest moment?
Seeing the evolution of our pedagogy result in great outcomes for our children, teams and families. When someone says they can't and they persist until they can!
What do you like to do in your spare time?
Reading and spending time with family and friends, going to the beach, connecting with community.
What is your superpower?
Finding experts who can share their skills and knowledge in our learning space.
Find out more about Pacific Lutheran's Early Learning at www.pacificlutheran.qld.edu.au