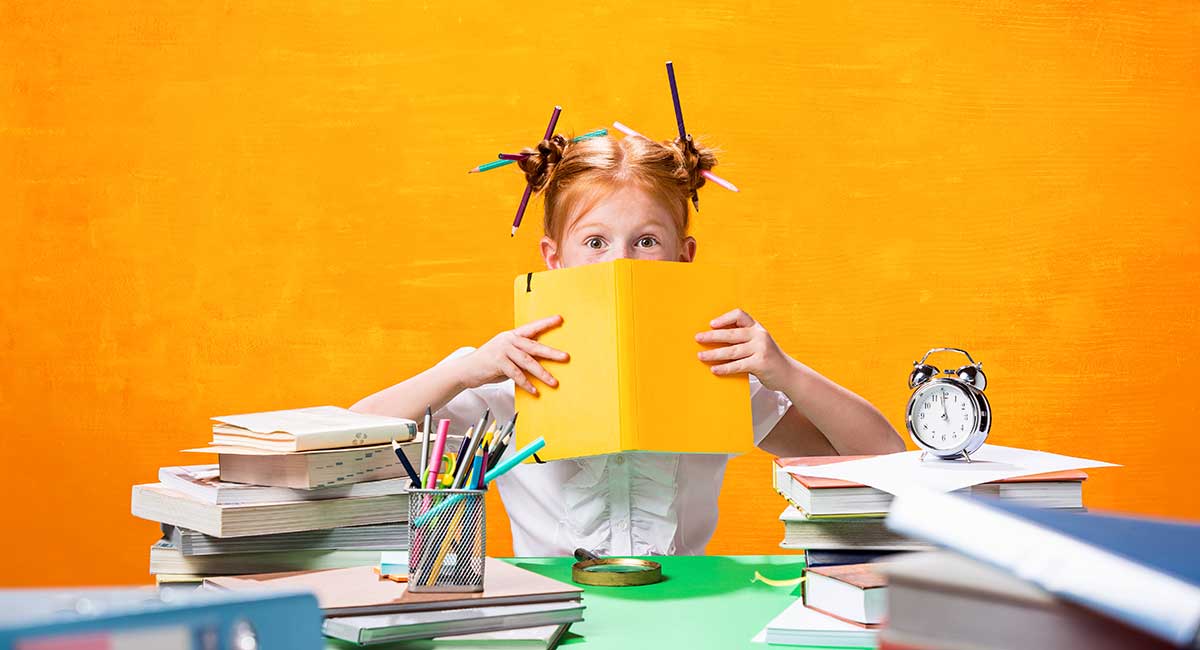 Education
Can YOU pass NAPLAN?
Is your child sitting NAPLAN this year?
If you want to put yourself in their shoes, online tutoring service, Cluey Learning, is challenging parents to see if they can get 10/10 in a test their kids have to sit.
You'll be surprised how hard the upcoming NAPLAN exams really are! Once you've taken the test, parents can share their scores on social media and challenge their friends!
Test your skills here: https://clueylearning.com.au/en/naplan-quiz-for-parents/