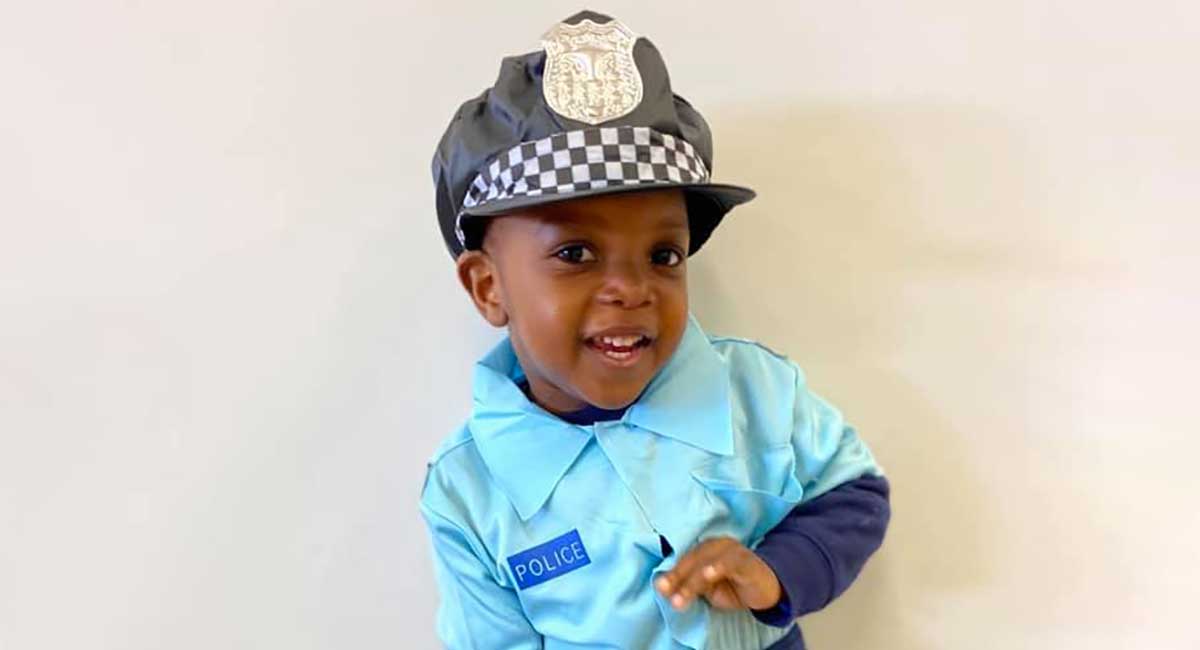 Education
Careers Day at Busy Bees Australia
Busy Bees Early Learning has been a hive of activity and excitement recently with children, families and educators preparing for the upcoming Family and Children's Careers Day which will take place on Tuesday 2 February 2021 and will run across all Services nationally.
Careers Day is an exciting time for the children because they are encouraged to dress up and celebrate what they want to be when they grow up. The day is equally as special for families that wish to share their career and skills with the wider Busy Bees family, spending time at the Service, presenting to the children their exciting careers and highlighting what they do in their job each day.
This creates a sense of wonder and interest from the children and presents opportunities for Busy Bees educators' to continue preparing children for their learning journeys and help them develop the confidence they need to take their next big steps in school and in life.
Tara Maynard, Head of Centre Operations at Busy Bees Early Learning stated, "Our focus is to provide children with a haven that fosters imagination, nurtures creativity and celebrates dreams. At Busy Bees, a child's voice is not only heard but also nurtured and supported, to give every child the best start in life. Careers Day is one of the many ways we help encourage and support our children, giving them the opportunity to see that the world is full of endless possibilities."