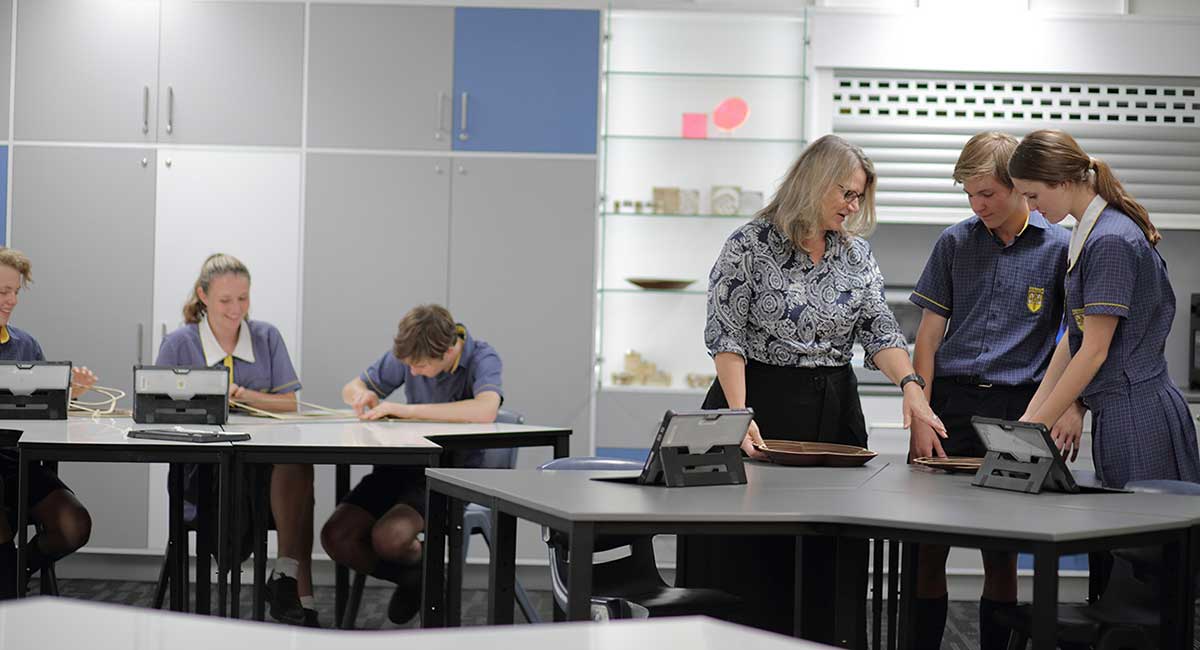 Education
How do we prepare kids for jobs that don't exist yet?
The world is changing at a phenomenal pace. Within the lifetime of a Year 6 child, we've gone from iPods to the Metaverse. And there's no sign of it slowing.
This ever-changing landscape means the working world our kids will step into is unknown. What skills will they need to succeed in their lives? And how do we help prepare kids for the future, when the jobs they will pursue don't even exist yet?
Deputy Head of Secondary School at Immanuel Lutheran College, Sunshine Coast, Amy Thompson, believes a future-focused learning environment is imperative for today's students to ensure they are prepared for an ever-evolving world.
"As teachers, who are at the forefront of best equipping this generation for future success, we must embed things like critical and creative thinking, communication skills, collaboration skills, and the ability to utilise technology into students' everyday learning," Amy says.
She says it's not about simply integrating ICT skills (information and communications technology) into the existing curriculum.
"It's creating real-word inquiry or project-based learning opportunities requiring students to understand how to utilise technology as a solution as well as an efficiency tool.
Thompson says that increased automation means students need to adapt both in the classroom and beyond school.
Prepare kids with a future-focused environment
Future-focused learning is at the core of Immanuel Lutheran College's masterplan. To ensure it has learning spaces for the 21st century, the College has spent $6.5 million rebuilding its Maths and Design, Innovation and Business buildings.
The new buildings are purpose-built to foster that ideation and design thinking. These dynamic skills are essential to prepare kids for the constant change they may face.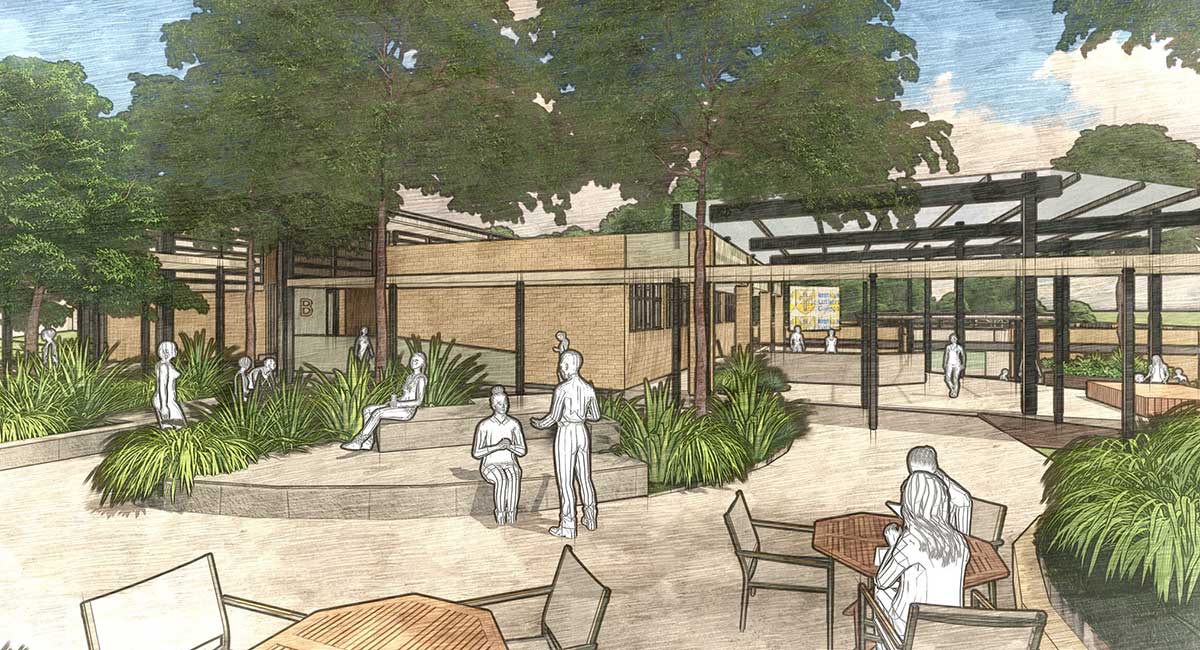 "The design is about connecting our physical spaces and our relational spaces with the world that students are going to live in. We're trying to create connections between the curriculum and real world learning," Amy Thompson says.
Surrounded by stunning bushland, the College is ideally located for indoor/outdoor experiences.
"We wanted to create spaces where the outside comes in and the inside comes out, to foster both opportunities for individual and collaborative learning," she says.
The College's unique setting means it has a sustainability focus and connection to its natural environment that can integrate into its learning spaces.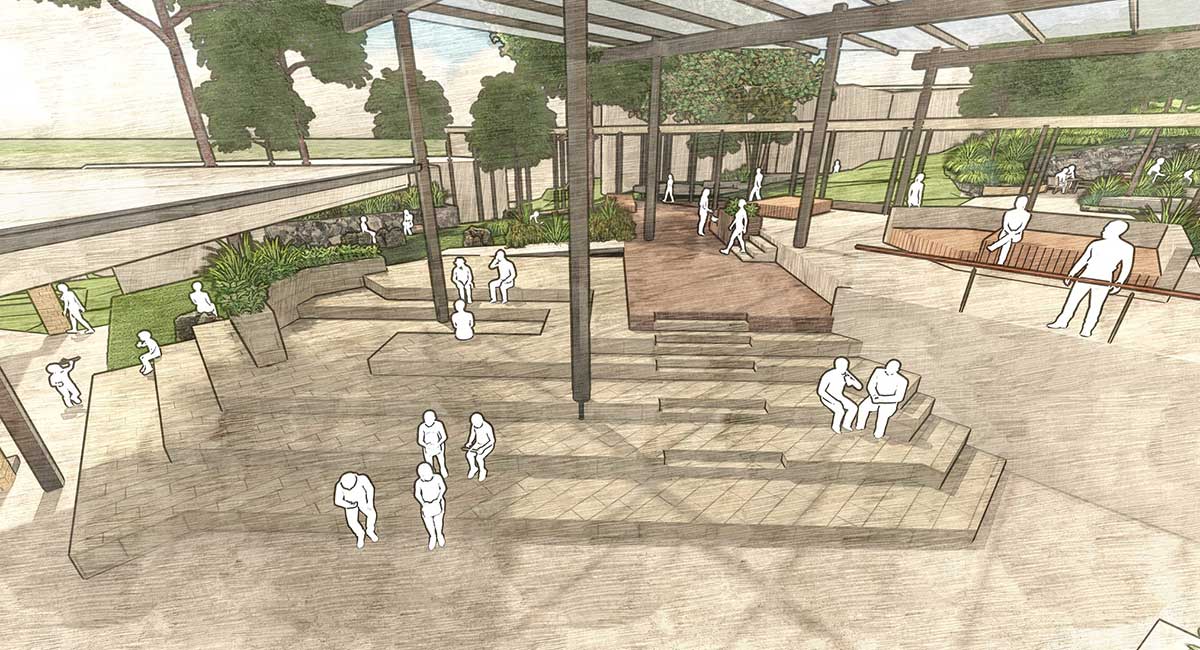 Focusing on the whole person
Exceptional facilities and a dynamic environment ticks many boxes. But Immanuel Lutheran College understands preparing its students for the future goes beyond new buildings and curriculum changes.
"Being prepared for the future means preparing the whole person, and in all students," Amy says.
She says it is no longer about creating just one particular type of learner. Rather, students are able to develop skills that cross into any particular industry or discipline.
"For example, rather than seeing entrepreneurship as a particular thing, it's about developing entrepreneurial capabilities and the skills attached with that in all students," Amy says.
"It's about how we look at tackling problems and ideating solutions and critiquing those. We help prepare our students to move into the world so they are confident and equipped to succeed in whatever opportunity might arise."
This innovative secondary learning approach ensures every pathway is catered for.
"Whether it's vocational, tertiary or straight into the workforce … these skills prepare students for however that might evolve in the future.
"It's not just about developing one particular pathway. Rather, it's about ensuring students are valued for the individuals they are and then prepared for whatever path they choose."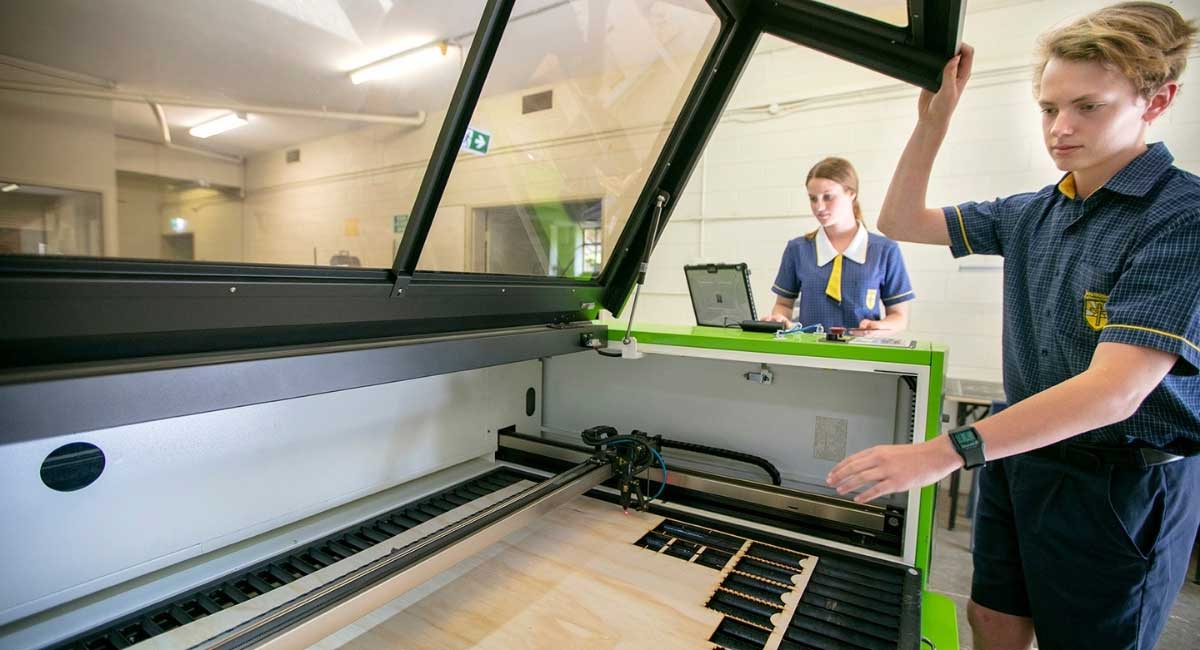 The right foundations are critical
Future-focused learning is central to learning in the secondary years. Yet, the College maintains a strong focus on core skills in the primary years.
Amy Thompson says the literacy and numeracy skills at the College have strong underpinnings, especially in the primary years.
"We must ensure students are equipped with the foundational skills that will then allow them to move into that higher thinking space, and to successfully develop those other skills."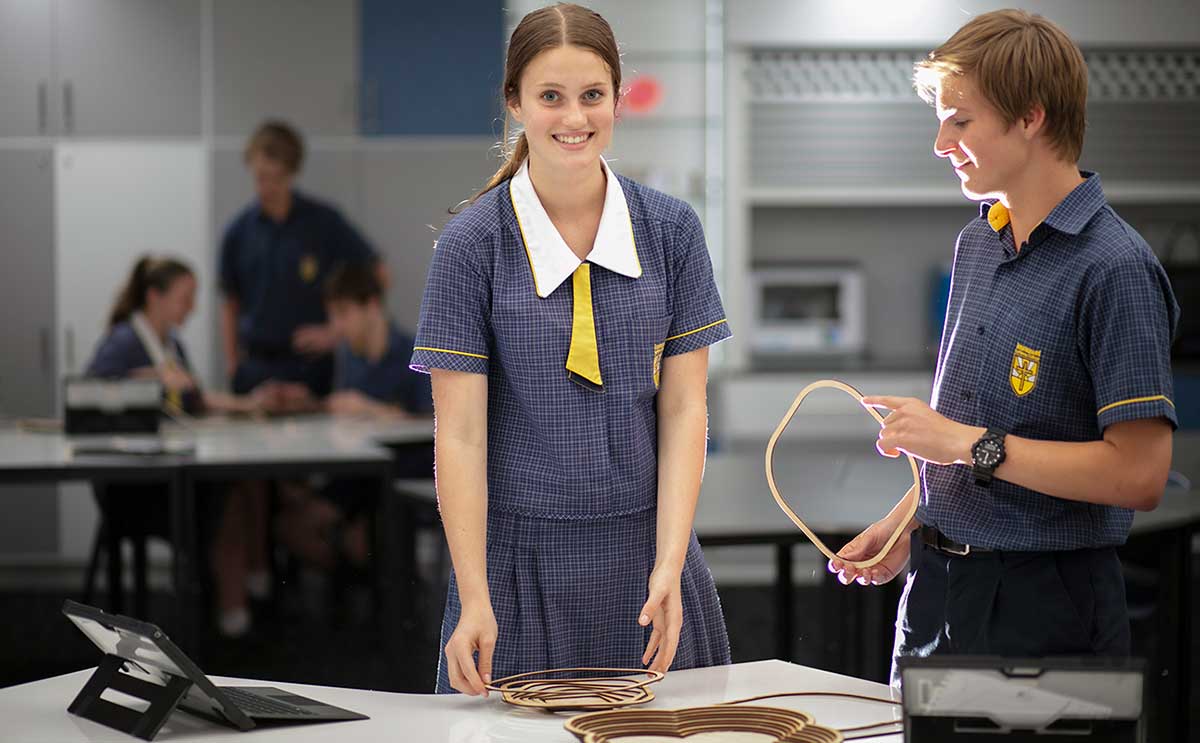 ---
You may also like…
Therapy dog helps students cope with being back in the classroom
Immanuel students raise nearly $5,500 for charity
Written by
Angela Sutherland
After spending many years hustling stories on busy editorial desks around the world, Angela is now mum of two little ones and owner/editor at Kids on the Coast / Kids in the City. She is an atrocious cook and loves cutting shapes to 90s dance music.