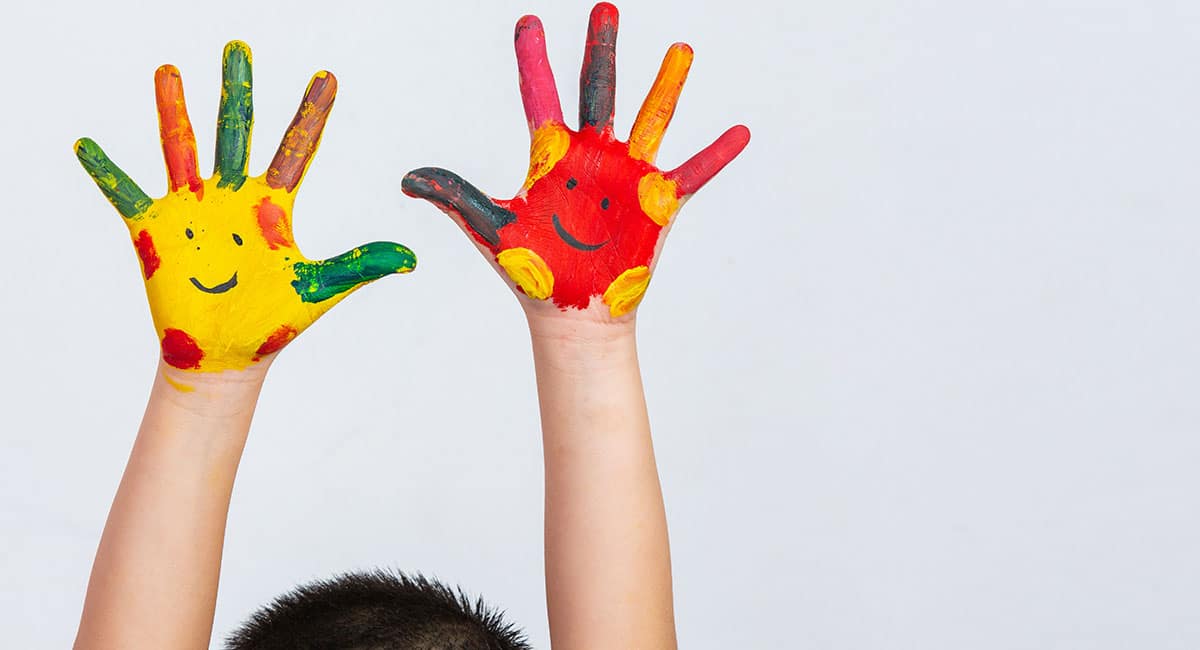 Education
Everything a child 'needs' to learn at Sunshine Beach
Recently we caught up with Sunshine Beach State School's Clair Allan. As the school's Curriculum head, she gives insight about Choice Theory, the environment and why Sunshine Beach State School's little learners are thriving.
What is a Glasser Quality School and Choice Theory?
Dr William Glasser's Choice Theory is a psychological base Sunshine Beach State School uses widely. It enables teachers and staff to better understand learners' and their behaviour
"It puts people and quality relationships at the heart of how we operate," Ms Allan says.
In 2003, Sunshine Beach State School was named the first Glasser Quality School in the southern hemisphere. The achievement recognised the school's focus on developing and catering for the whole child.
"It involves creating a 'needs satisfying environment'," Ms Allan says. "We believe everyone has five basic needs: Survival, Love and Belonging, Freedom, Fun and Enjoyment and Empowerment."
She says for a child to feel confident, happy and ready to learn, they first need to have their needs fulfilled.
"As a child progresses through school, their needs might change. They might start Prep with some separation anxiety and have a high need for Love and Belonging or even Survival."
Ms Allan says a child's needs profile can change.
"This drives them to pursue new learning pathways, enjoyable opportunities or the path of independence. It's something we hope empowers each child."
Teachers at Sunshine Beach State School are trained in Choice Theory, and endeavour to know every child's needs.
"They actively help our Sunshiners to learn how to satisfy their own five needs in responsible and healthy ways," Clair Allan says.
Ensuring EVERY child's needs are met
With around 800 students, Sunshine Beach State School has a lot going on!
"We've got activities such as surfing that happens before school, because some students need the freedom to be able to explore the natural environment and connect with the world around them," Ms Allan says. "We also have a huge activities program within the school that children can enjoy at break times."
There is the Pen-Pal Writing Club or Robotics and Technology. According to Clair Allan, these elements fulfil the children's needs of Enjoyment and Power.
"We also have a hugely successful Creative Arts program, in particular our music program that feeds into the highly regarded High School music program."
Plus, Sunshine Beach State School always represents well at Wakakirri, Sunshine Spectacular, and many instrumental camps.
"Whether it's golf or gardening, running or writing, we have something for every child.," Ms Allan says.
The natural environment
Clair Allan says the natural environment offers a myriad ways for children to fulfil their needs. The freedom of exploring and playing in a natural space, belonging with connection to nature, the fun of unstructured play and the empowerment of child-led outdoor learning.
"We are incredibly lucky that we back onto the Noosa National Park, and have an extensive buffer zone of bushland and eco biodiversity within the school's footprint," she says.
"Being immersed in such a wonderful natural environment, learners can play magical fairies in the paperbark trees, enjoy talks about the local birdlife with volunteer Bob, take their learning into the bush to count koalas, or create their own project to save the rare Birdwing Butterfly."
She says the school's Permaculture Garden is central to the incredible outdoor learning opportunities available at the school.
"We are also located in the Noosa Biosphere and just a stone's throw from Noosa Junction and Noosa beaches, so we have an incredible array of natural experiences on our doorstep, " Ms Allan says, highlighting that the natural spaces are very much enjoyed by students.
---
You might also like…
Why is Prep such a magical year?
The unique permaculture garden growing sustainable kids
Written by
Angela Sutherland
After spending many years hustling stories on busy editorial desks around the world, Angela is now mum of two little ones and owner/editor at Kids on the Coast / Kids in the City. She is an atrocious cook and loves cutting shapes to 90s dance music.