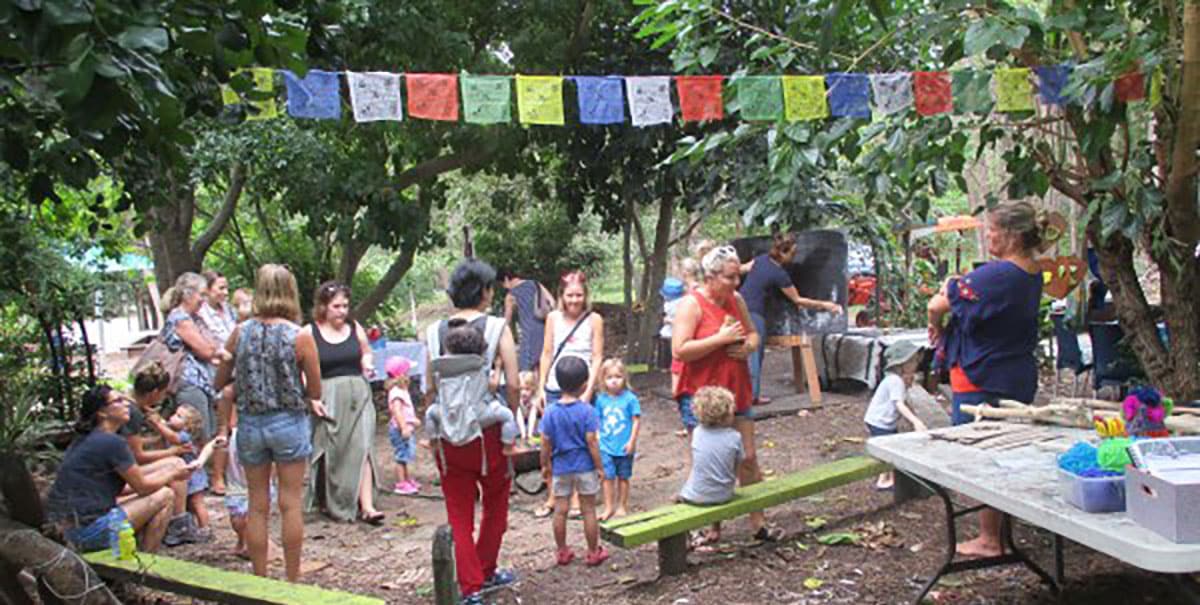 Education
Free Bush Kindy on the Sunshine Coast
Bush Kindys have become the latest must-do for every preschooler… and with very good reason.
Exploring the outdoors, establishing that beautiful connection with the natural world in those early critical years… what's not to love?
But did you know there was a free (yup, FREE!) weekly Bush kindy on the Sunshine Coast?
Located on the northern end of the Sunshine Coast, Sunshine Beach State School offers a free Bush Playgroup every Tuesday and Friday 9.00am-10.30am.
As an affiliate member of Playgroup Queensland, an accredited teacher explores the many curriculum areas each session with the children.
Each week the bush kindy offers a range of nature-based fun – making succulent planters wrapped in paper bark, building natural teepees in the permaculture garden, and enjoying story time in the bush.  This year we also have our brand new Nature Play Space adjoining our permaculture garden.
Don't worry if the weather isn't suitable for outdoor activities, alternate activities are held in the library.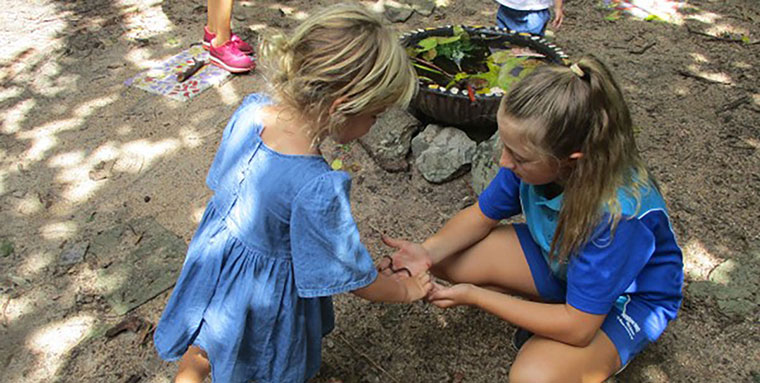 What makes Sunshine Beach State School's free bush playgroup so special?
Run by a specialist team of teachers, university lecturers, wildlife experts and horticulture enthusiasts, the Sunshine Beach Bush Playgroup is not your everyday playgroup. And this team works together to provide a fun-filled environmentally charged journey each week that families will remember well into the future.
"Families come together in our wonderful garden and share experiences," said Rebecca Kennett, Prep Transition Officer and Bush Playgroup Coordinator. "It is all about connecting with each other and the environment around us."
As well as connecting children with their natural surroundings, the Bush Playgroup is great for transitioning children into Prep, because families are there with their children.
"We do lots of interactive activities where they need to work together, and so the social network begins," Rebecca explained. "Both parents and children are making those making those social connections here which is really helpful for when they're starting Prep."
"Also, the thing that we find helps most with the transition into Prep is being comfortable with your surroundings; being familiar with the Prep area and how school works. Coming to the Bush Playgroup each week provides the time and opportunity for families to build that essential connection with the school."
"By the time it comes to Prep, our little bush babies are confidently running into their classrooms, not fazed at all about the school year ahead. They even have friendships from playgroup that go onto the Prep year together."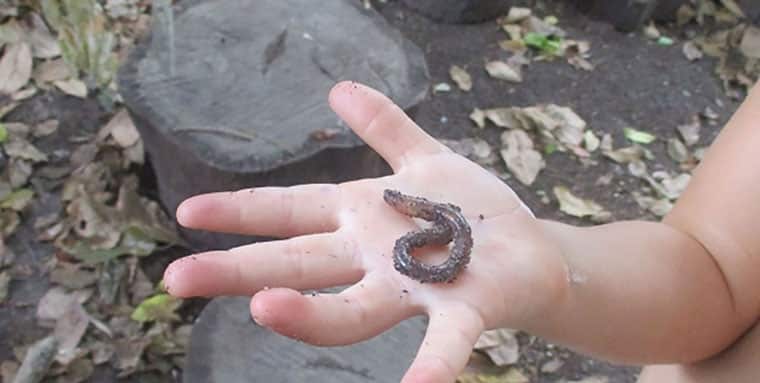 The Bush Playgroup is free and open to all families with under-school-age children.
Find out more at https://sunshinebeachss.eq.edu.au/enrolments/pre-prep/sunshine-bush-playgroup
For more on nature play, try The bush kindy getting Brisbane kids back to nature and The innovative school raising kids that care about the land.