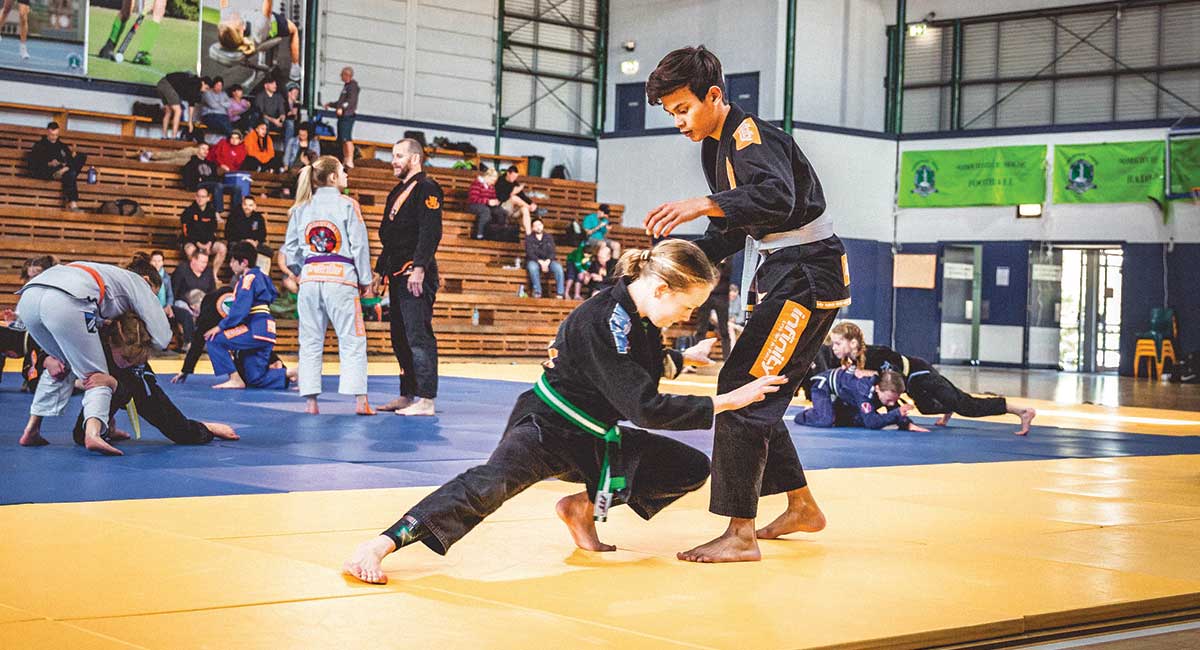 Education
Infinity Martial Arts ranked Number One
Infinity Martial Arts has taken home an impressive collection of regional and national awards, with several junior members being ranked top of their categories in Australia in 2019.
Top rankings include: Tahni – ranked #1 overall in Australia (Juvenile Girls Blue Belt Division); Lewis – ranked #2 overall in Australia (Junior Boys & Girls White Belt Division); and Angus – ranked #2 overall in Australia (Junior Boys & Girls Grey, Yellow & Orange Belt Division).
Infinity teams and academies also ranked #1 in the Kids & Juvenile divisions at the QBJJC Moreton Bay Championship 2019, QBJJC Caloundra Open 2019, and QBJJC Brisbane Championship 2019.
"Words really cannot describe how proud we are of our students," said Simone from Infinity Martial Arts. "Regardless of whether they compete, or whether they win a medal, it takes courage and dedication. Not just to step onto the mats and compete but to simply turn up to training every day. All of our students are winners in our eyes."
With approximately 750 junior members across SE QLD, the calibre of coaching at each academy is proving to be first rate.
"We ensure that all of our coaches adhere to a high level standard of instruction. Our expert coaches have many years experience working with children," Simone explained. "But I think it is the genuine culture and friendly atmosphere in each of our clubs that really helps to drive our team's success."
"2020 will be a big year yet again!" Simone continued. "We look forward to taking a talented team of students to compete at each championship. We are sure that everyone will give it their absolute best on the day."
Written by
kidsonthecoast