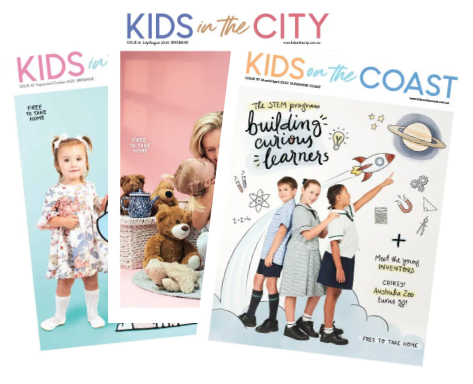 Education
Little Scholars launches first-of-its-kind program
Early education provider Little Scholars, has launched the '2036 Project' – an innovative program designed to integrate values such as compassion into the learning curriculum across all of their nine centres.
A first of its kind, the 2036 Project will integrate parent feedback into the children's learning experiences at each centre, focusing on personal qualities like 'inclusivity ' and 'kindness', over traditional career titles.
2036 marks the year that 2020's cohort become adults, with 36 Little Scholars children attending the launch to bury a time capsule of symbolic items to represent this unprecedented year.
Founder and Managing Director of Little Scholars Jae Fraser, said the project is inspired by the success of community-based childcare models found in Finland, and has been a life-long goal fuelled by his passion for improving the world via quality education and care.
"Across all of our campuses, we're working with families and educators to create a vision for what we desire the world to look like in 2036; when the children currently in our care will be adults and active participants in the community," Jae said.
"We have a responsibility to ensure we're providing the best environment for the future generation to thrive, and it's our belief that the qualities instilled today will create a better tomorrow, " said Jae.
Little Scholars will be repeating the legacy project on a three year cycle as new generations enter their care and begin their learning journeys.
"We're committed to instilling the confidence and knowledge in our future generations that we have the power to make great change and lasting positive impact in this world ," said Jae.
More information at mylittlescholars.com.au
---
RELATED:
The Sunshine Coast kindy program linking learning to the land
What is a Community Kindergarten?
Online education program takes children through nature's classroom
Written by
kidsonthecoast