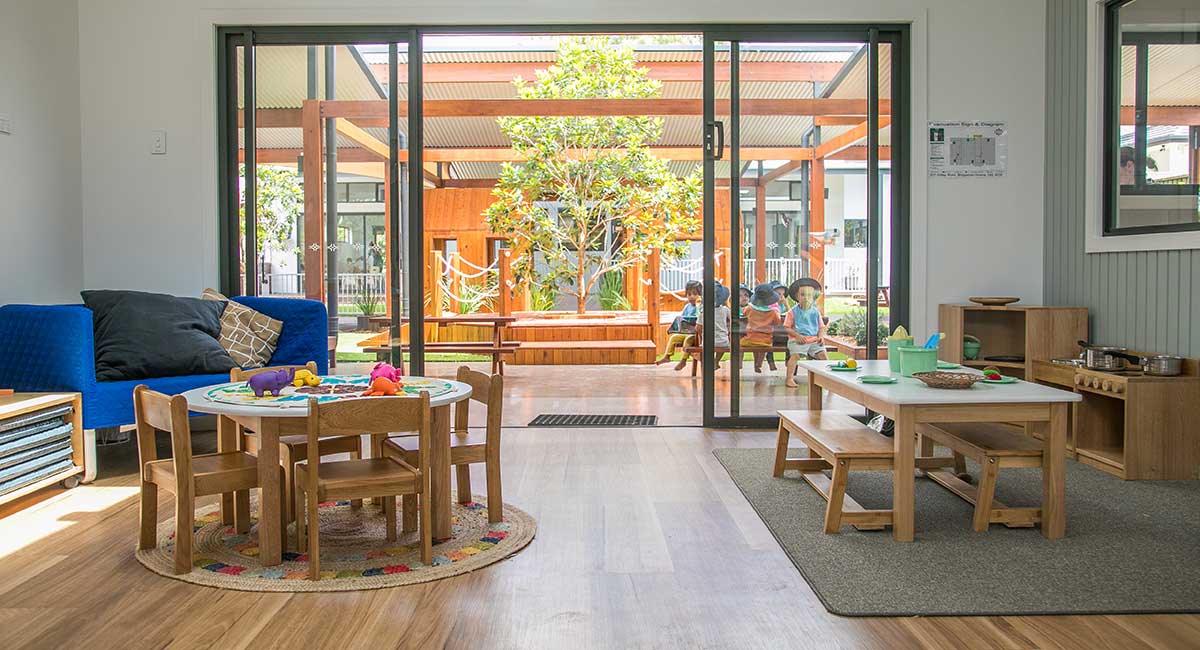 Childcare & Kindy
New early learning centre in Bridgeman Downs now open!
Little Village has now opened its highly-anticipated new early learning centre in Bridgeman Downs! The first month has seen almost one hundred families enrol and the centre reports that feedback has been very positive.
Centre manager Linda Hollard says, "Our new families are delighted with how easily the children have settled in with their new friends and educators. And the children already thoroughly enjoy their days at Little Village. Parents are loving our childcare app, Xplor Home, which allows parents to stay connected to their child's day. Our nutritional program, with home cooked wholesome meals, is also much appreciated."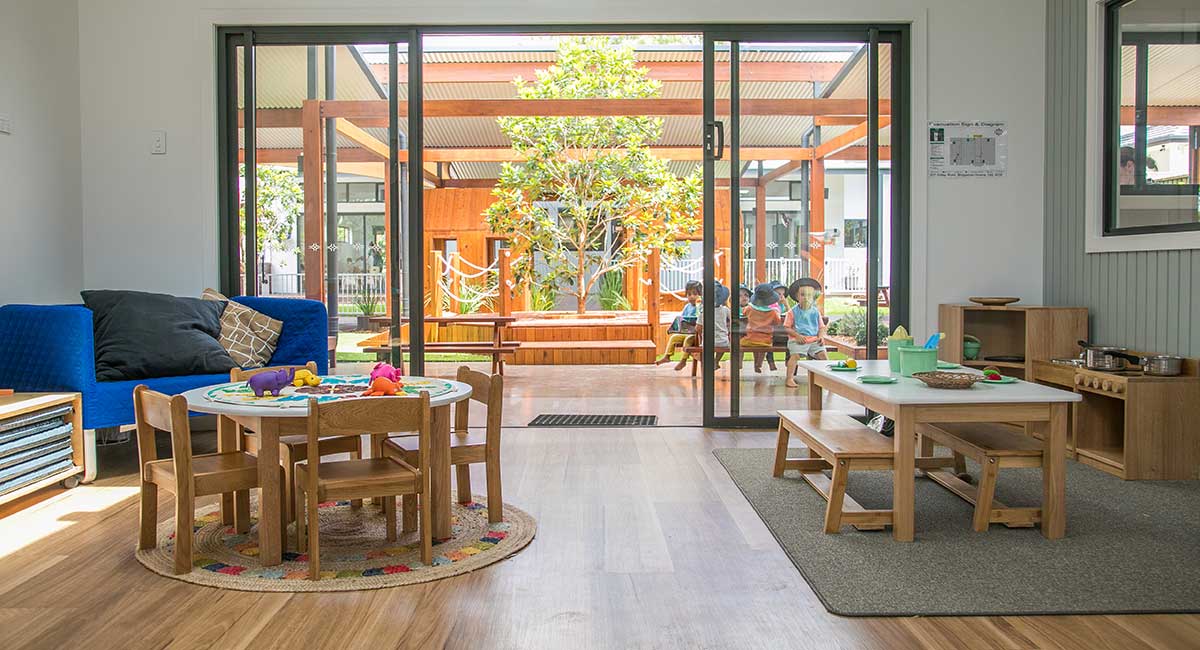 Owner Leonie Macleod says, "After two year's design and build it has been so rewarding to see the children making the centre their own. The design of the centre provides a seamless flow of indoor and outdoor play and learning, supporting each age and stage of a child's development."
Places are still available for all ages, from babies to school age, but some days are close to booking out. So, families looking for a childcare centre in Bridgeman Downs are encouraged to enrol now to avoid disappointment. For families wanting to start later, please visit the Little Village website and choose Contact Us where links to allow you join the waitlist , enquire or book a tour.
Little Village is also wanting to grow their team and encourages qualified Educators and childcare personnel to send in their resumes to [email protected]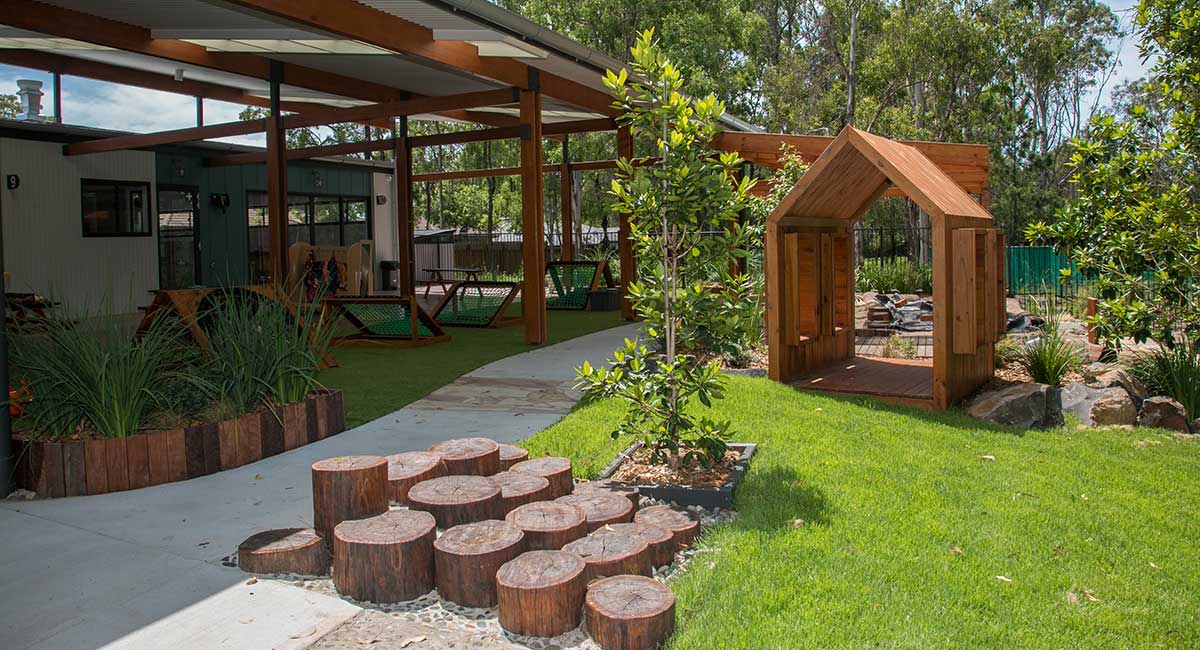 For more information on Little Village Bridgeman Downs, please visit their Profile page. For more news from Little Village, check out Creating a community at 
Little Village.