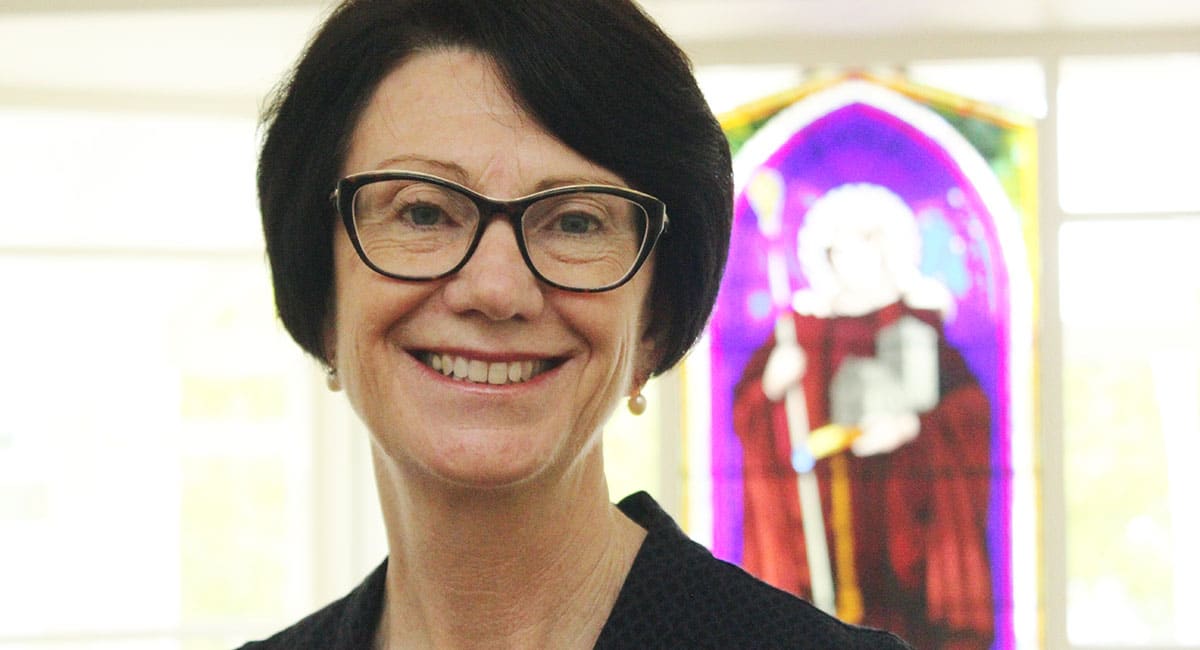 Education
New Principal at St Hilda's School
St Hilda's School has today announced the appointment of its new Principal.
The Southport-based private all-girls school welcomes Wendy Lauman as the 11th Principal since first opening its doors in 1880.
St Hilda's School Council's Chair Professor Susan Brandis said the position was a natural progression given Ms Lauman stepped in as Interim Principal in September 2019.
"The last few months have created a significant need for changes to what we would normally expect within our school environment," Professor Brandis said.
"As such, the appointment of Ms Wendy Lauman as our School Principal will be a continuation of her stabilising influence in our community."
Ms Lauman's career has spanned close to 30 years as an experienced leader in Christian girls' schools.
She has previously worked at other all-girls schools in Brisbane such as Moreton Bay College and St Aidan's Anglican Girls' School, before commencing her Gold Coast role as Deputy Principal at St Hilda's School in 2014.
Professor Brandis added that Ms Lauman's Anglican faith and commitment to the school's
vision ensured her future success.
"Wendy is a life-long Anglican who is actively involved in the life of the church," Professor
Brandis added.
"She is also whole-heartedly dedicated to our academic vision and eager to continue equipping young women with the values, knowledge and skills they need to reach their full potential."
"More recently, Wendy has led us through unprecedented times and has shown true
steadfastness and the leadership qualities expected from our community.
"We congratulate Wendy on her new role."
---
RELATED:
The STEAM program preparing junior girls for the future
Bright futures full STEAM ahead for young inventors
---