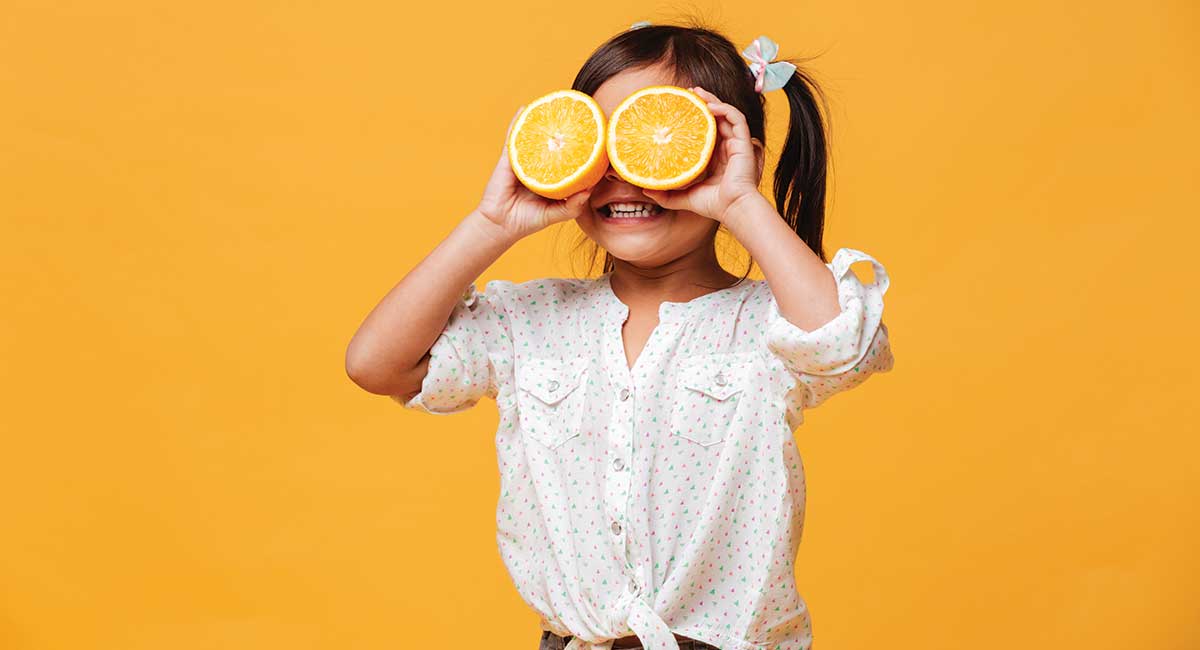 Education
Nourishing hungry little brains: Healthy food for healthy minds
We know that healthy food absorbed by healthy bodies creates healthy little minds. And to achieve this, the team of chefs at Sanctuary Early Learning Adventure prepare all meals onsite daily. But what makes Sanctuary Early Learning Adventure different? It is the effort, thought, and collaboration that goes into the process! They join us to tell us more…
"Our menus are ever-changing with each season of the year. Our chefs identify seasonal produce changes to update each menu, discuss what did and didn't work, what the children loved and didn't love, and the meals they couldn't get enough of! They discuss what produce is in season, and ways they can introduce new and Australian-grown produce that children may not have tried before, like adding Native Australia Lemon Myrtle in an afternoon tea muffin. Through an active collaboration process, they bring new recipes to the Sanctuary Early Learning Adventure menus that are healthy, nutritious, sustainable, seasonal and delicious.
With a focus on environmental sustainability, our "Green Team" are encouraged to provide input into our menus as well. This provides an opportunity to further extend the children's learning of health and nutrition. Our entire team are passionate about driving the "paddock to plate" meal experience and providing sustainability education and knowledge to your children. We use a hands-on method to show and demonstrate where our food comes from, through each centre caring for their own herb and vegetable gardens. The children learn how to care for the garden, watch the produce grow, harvest the produce, and then in turn, create delicious meals.‍
Once our chefs collectively decide on the menu for the season, it is sent to our Paediatric Nutritionist, Jodie Wilson from the Dietitian Studio. Jodie conducts a thorough analysis of our menus against the Healthy Eating Advisory Service Menu Planning Guidelines for Long Day Care checklist. She will revise the menu based on her findings and develop recommendations to improve the menu to meet the children and the organisation's needs.
Jodie's advice and compliance is based upon The National Quality Framework, specifically The National Law and National Regulations and The National Quality Standards, and The Australian Dietary Guidelines.
At all times, families can see what their children are eating and if any changes were made throughout the day. Our menus are displayed in each Sanctuary Early Learning Adventure centre, and on our online platform Storypark in the community noticeboard tab. We encourage families to reach out to our Chefs at any time, visiting them in their kitchen or sending them a message on Storypark.
A nutrient-rich diet is important for healthy growth and development. At Sanctuary Early Learning Adventure, we ensure all children in our care are provided with a menu full of nutrient-rich food. Our team endeavour to educate children on healthy eating benefits, creating a stronger connection between nutrition and health. Check out one of the delicious recipes from our menu, Carrot and Linseed Muffins!‍‍"
Carrot and Linseed Muffins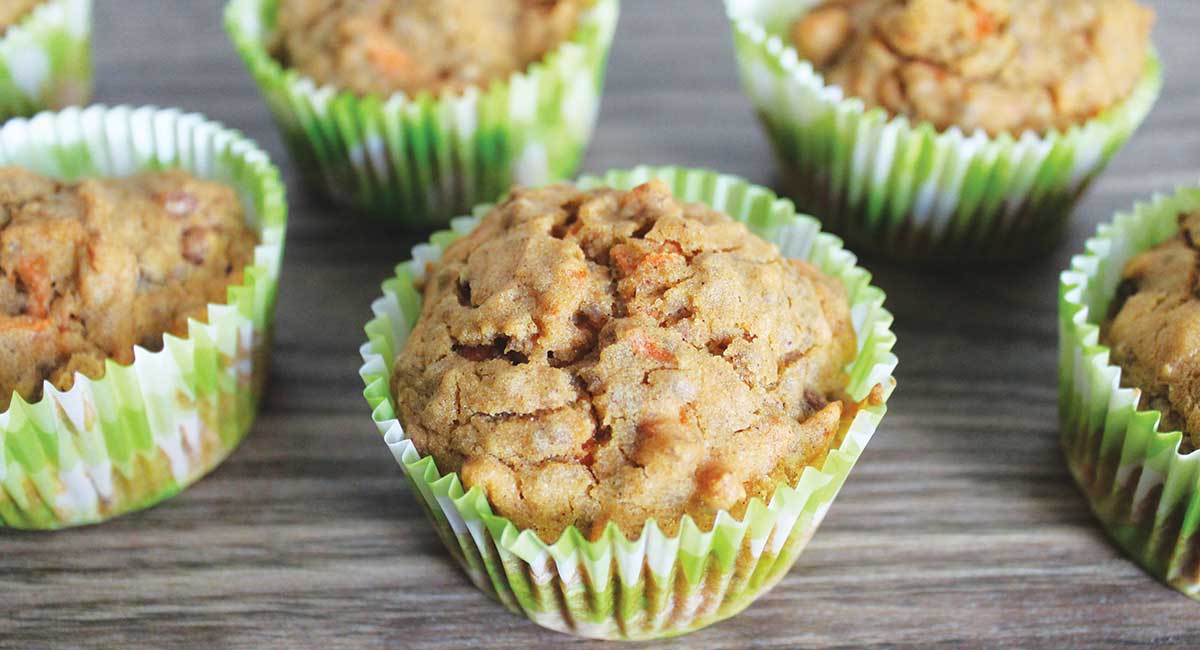 Ingredients:
1 cup chopped dates
1 cup boiling water
2 tbsp black chia seeds
¼ cup extra virgin olive oil
3 eggs lightly whisked
3 grated carrots
½ cup ground linseed
1 ¼ cup sifted wholemeal self-raising flour
2 tsp baking powder
1 tbsp brown sugar
Method:
Preheat oven to 180c.
Place muffin cases into muffin tray.
Combine chopped dates and chia seeds in a bowl, cover with water.
In a separate bowl combine the oil, eggs, carrot and mix well with a spoon.
Stir in the date mix.
Add the linseed, flour and baking powder and combine well.
Using a spoon, pour the mixture into muffin cases.
Place in the oven for 25 minutes or until cooked.
Republished with permission from Sanctuary Early Learning Adventure
---
RELATED:
What are authentic resources, and how are they beneficial in early learning?
The secret to creating a successful Early Learning Centre