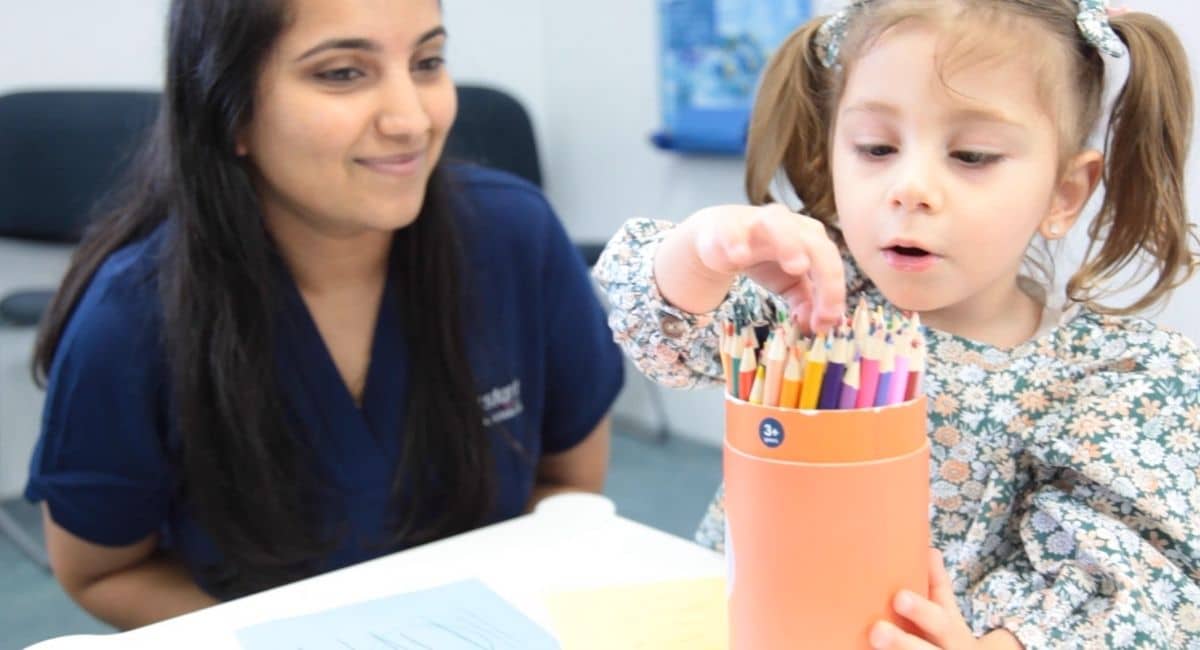 Education
Occupational Therapy, Psychology & Speech Pathology
Early Start Australia is a network of allied health practices committed to delivering evidence-based early intervention and therapy services to children, adolescents, young adults, and families.
Their Brisbane based clinics offer Psychology, counselling and assessments, Occupational Therapy and Speech and Language Pathology across a range of ages.
Whether you are just beginning to research your therapy options or are looking for specific supports, they can help. Early Start Australia offer a high degree of professional service, qualified, trusted staff, and convenient opening hours to provide you and your family with evidence-based, therapy supports that promotes hope, independence, and resilience.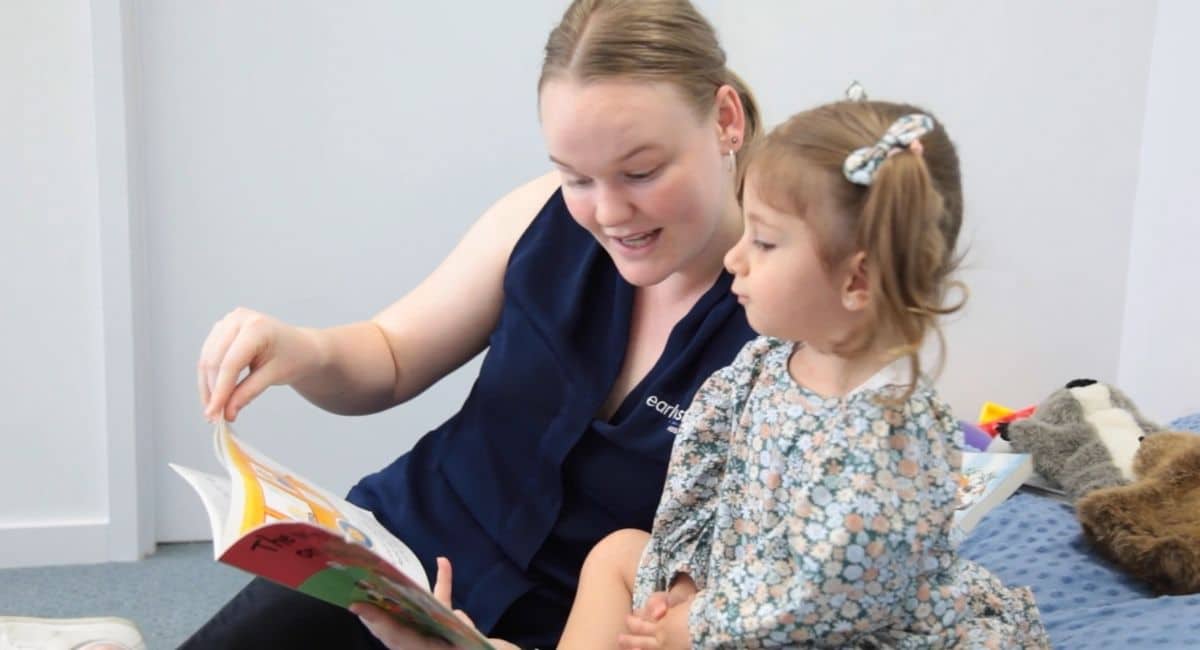 Often, starting school for the first time or even transitioning back into school after a lengthy break can highlight issues that would benefit from therapist intervention. This can include things like pencil grip, emotional regulation, and anxiety.
Early Start Australia focus on supporting clients to develop language, motor, cognitive, social, and emotional skills, and provide therapy supports for children with developmental delay or disability, including autism spectrum disorder. They also support clients with learning and behavioural issues.
Early Start Australia also offer group programs on school holidays and during the school terms. Their therapists and support staff offer personalised and evidence-based therapies that foster connection with clients while their national footprint of clinics means they can support their therapists with regular professional development and regular supervision to ensure they are best supported to deliver best-practice therapies. They also have therapists with qualifications in delivering Art Therapy and Pet Assisted Therapy.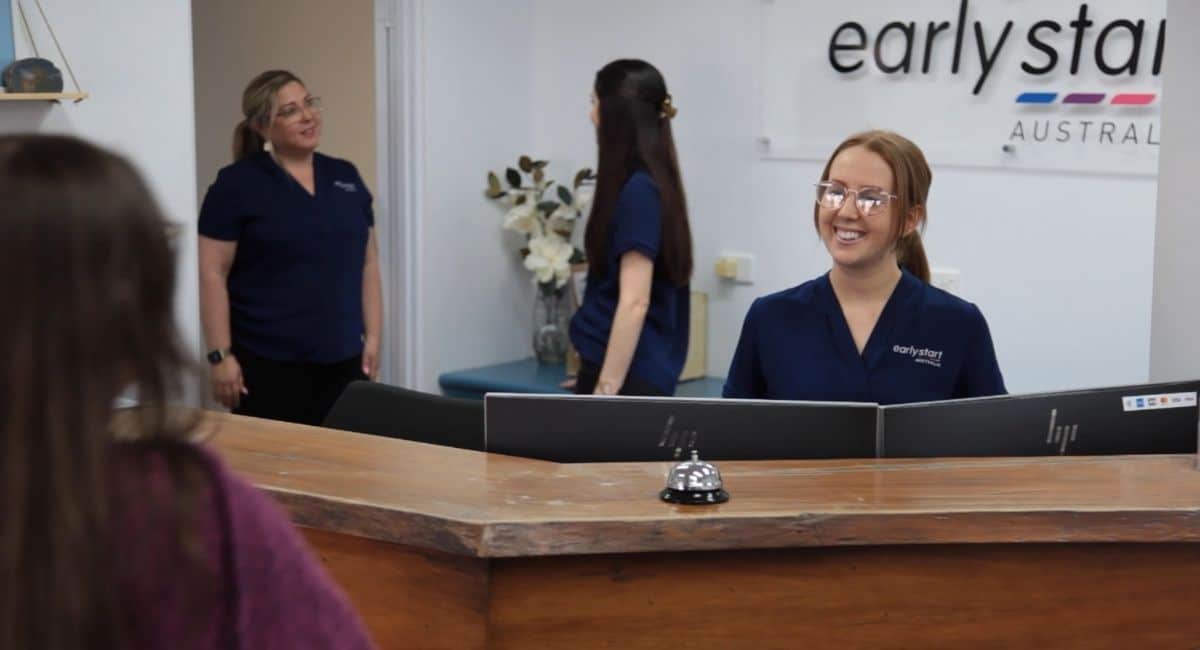 Contact the clinics directly for booking enquiries and group programs.
Early Start Australia are a NDIS registered provider and work with private clients and there are several referral options (including through Medicare). Their administration and reception teams can discuss these options depending on your needs.
Visit their website to learn all about our therapies.
Website | Facebook | Instagram

Locations:
Toowong, Murarrie, Carina, Upper Mount Gravatt, Strathpine