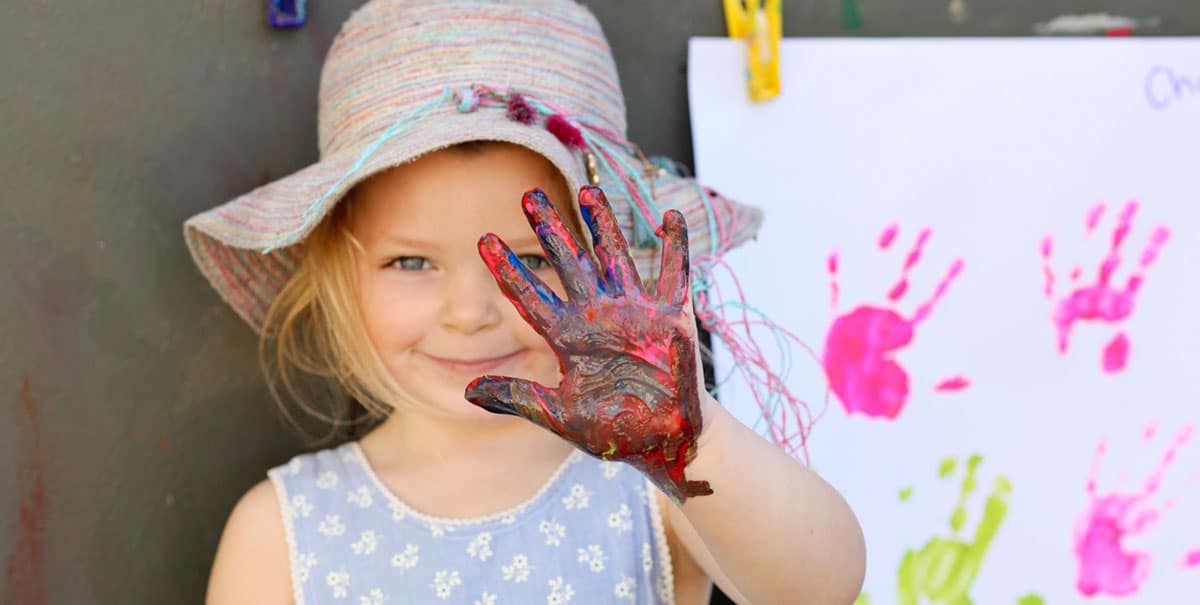 Education
Playful learning by the lake at this Community Kindergarten in Tewantin
With strong community values and a not-for-profit structure, the Community Kindergarten has long been recognised as one of the best starts in education possible for our kids. And these little gems are often hidden right under our noses!
One such kindy is Tewantin Community Kindergarten on the Sunshine Coast. Nestled on the shores of Lake Doonella, this calm and welcoming kindy is a community based organisation that offers a high quality kindergarten program for children for the year before they are eligible to start school.
Located in the heart of Tewantin, the not-for-profit kindergarten has been focused on providing unique spaces that encourage play in the same quiet, natural setting since 1965. And, as such, has been an important facility for generations of local families. 
Being a community kindergarten, the centre relies on the support of committee members, families and the support of the community. This was seen recently with the installation of their new outdoor playground, a build with was made possible by continued fundraising driven by the kindergarten committee. 
Mother of three, MP Sandy Bolton said, "The continued success of Tewantin Community Kindergarten is a testimony to the vision and hard work of all the families, local community and staff who have been involved with the community-based centre over the past 55 years and continue to be involved."
"We are so fortunate to have a centre like this here which offers a strong family atmosphere where both children and their parents feel a clear sense of security and belonging."
The program at Tewantin Community Kindergarten
The kindergarten program at Tewantin Kindy is centred around play based learning, utilising their one-of-a kind nature-based playground set amongst an expansive outdoor space. The kindy is surrounded by an abundance of natural wildlife which adds to the unique and gentle learning environment for children as they prepare for Prep and beyond. 
"Here at Tewantin Kindergarten we run an indoor/outdoor program and plan experiences which create opportunities for the children to make choices about their learning," said Director, Helen Walsh. "We believe that through play children learn about themselves, about others and the world around them." 
The activities provided for them are child-centred; they are based on events and ideas brought in by the children themselves. This way, the activities are always evolving and of interest to the children. 
"As a Community Kindergarten we recognise and value parent involvement and promote a sense of community and our children's place within it." 
Tewantin Community Kindy has proudly maintained a rating of Exceeding in the National Quality Standards assessment results. 
Applications for Tewantin Community Kindergarten 2022 are now open. Click HERE for more information. 
Written by
kidsonthecoast