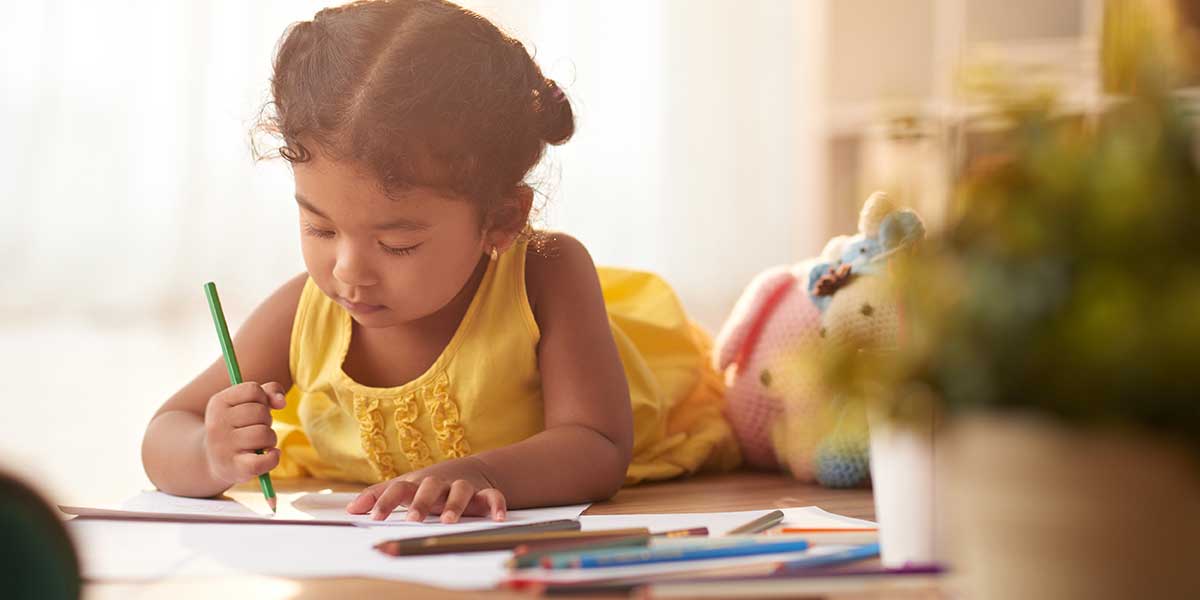 Education
Prep for Prep - how to ensure a smooth transition
Preparing for the first year of school is an exciting time in the life of a child and their family! A quality, approved kindergarten program can support children in becoming ready for the adventures that await them at school.
Helen Blenkinsop, kindergarten teacher and educational leader from Bella Grace Aroona, explains that play is important work for your child in their year before school.
"Play is the meaningful way that children develop social, emotional, cognitive and physical skills," she says. "It helps them to build relationships, learn how to communicate with others, resolve conflicts, solve problems, and provides many opportunities to connect with their peers within a community of learning.
Bella Grace Kindergarten Programs focus upon a holistic, play-based approach that supports each child in their development and incorporates children's interests into rich learning experiences that encourage curiosity, wonder and a disposition for learning.
"Bella Grace ELC kindergarten teachers support parents to help their child become socially and emotionally ready for school in many ways. Helping your child to recognise their belongings, pack and carry their bag, put on their shoes, go to the toilet without help and participate in meal time routines will promote independence and self-confidence. Playing games as a family and talking about daily events can enhance your child's communication skills and resilience.
"All Bella Grace kindergarten programs incorporate development of these important skills throughout the kindergarten year within a nurturing environment."
Reading together is also an important part of early literacy development and preparation for a successful start to Prep. "We encourage children and their families to understand the importance of early literacy by reading, telling stories, singing and talking together, all things that support early literacy by developing the child's awareness of language, sounds and words," says Helen.
"Participation in a Bella Grace kindergarten program that emphasises the importance of early literacy skills will help your child become ready for reading and develop a life-long love of literacy that will support their learning throughout their school life and beyond."
To assist in a smooth transition, at the end of the kindergarten year, your kindergarten teacher will write a Transition Statement that includes details about your child's interests and how your child learns. "It is important to provide this to the school so that they can get to know your child," explains Helen.
A quality transition program will also include visits to Prep classrooms to meet Prep teachers, spend time in classrooms and meet other families.
"Bella Grace ELC values our connections with our local schools and engages children and their families in transition," says Helen. "These programs can help to address any concerns that you may have and enable your child to become more familiar with the school environment before their first day."
Bella Grace offers a fully accredited Kindergarten Program, delivered by 
qualified and passionate educators, which encompasses the national Early Years 
Learning Framework and the Queensland Kindergarten Learning Guideline.