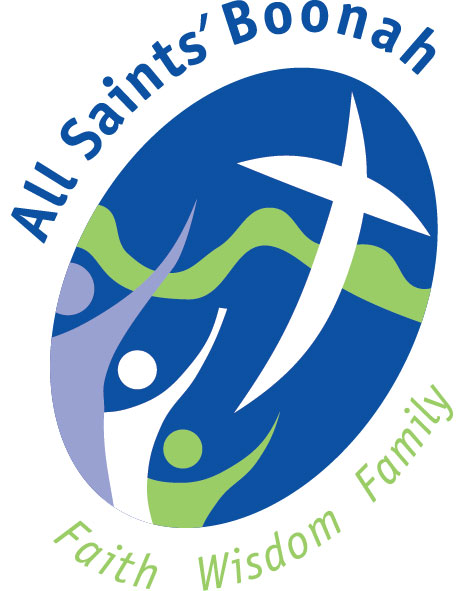 All Saints' School community is dedicated to helping its students achieve their full potential as lifelong learners, in a school environment that promotes and encourages parent and community partnerships.
They practice "Respect" and "Kindness" on a daily basis and these virtues tie into our motto of Faith, Wisdom and Family (as below) and believe that these make up the unique character of their school and their students.  They invite you to become part of the All Saints' School spirit for 'together we can achieve great things!'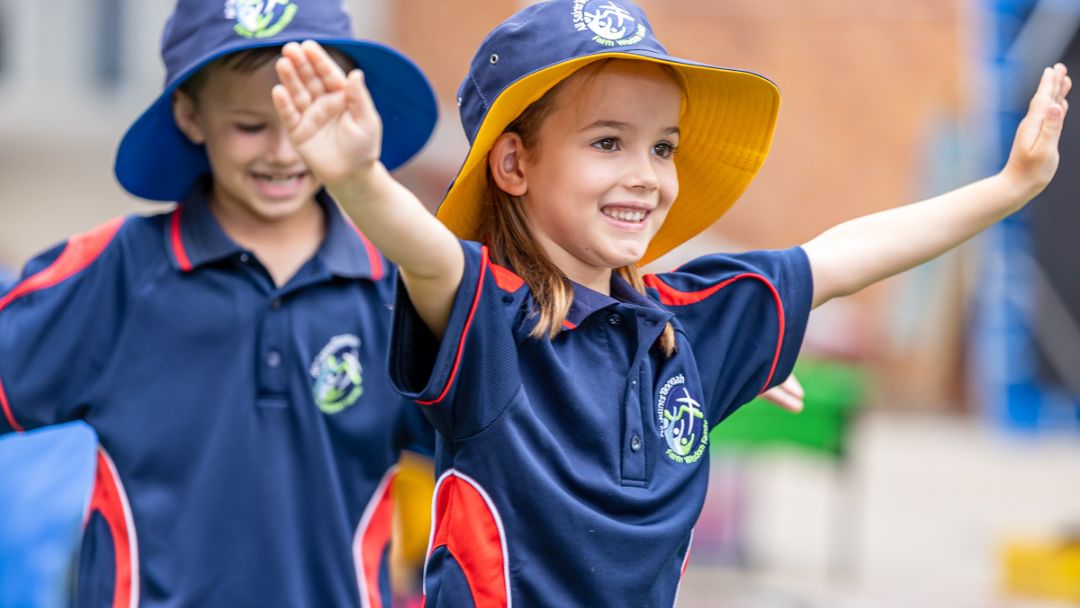 All Saints' School  is  proud of the historical place All Saints' has within the community, our student's achievements and the continued importance they have within Boonah and the surrounding district. Everyone is welcome at All Saints', and they  invite you to visit their beautiful school to speak with the Principal personally or to browse through the website and find out more about their vibrant and innovative education and community.​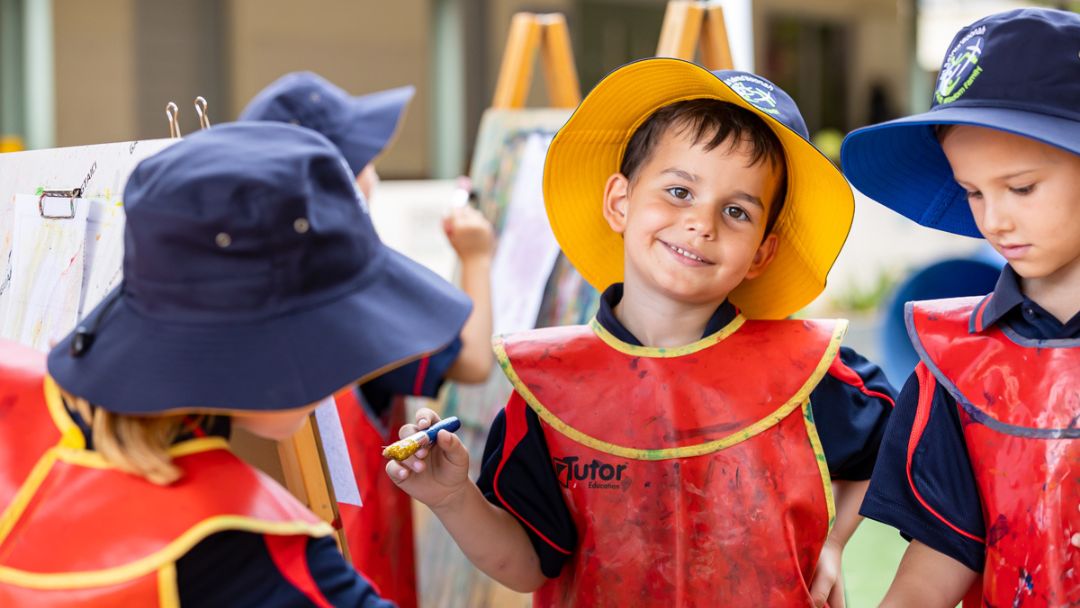 Address: 15 Oliver Street, Boonah QLD 4310
Phone: 07 5463 1322
Email: 
Website | Facebook | Instagram