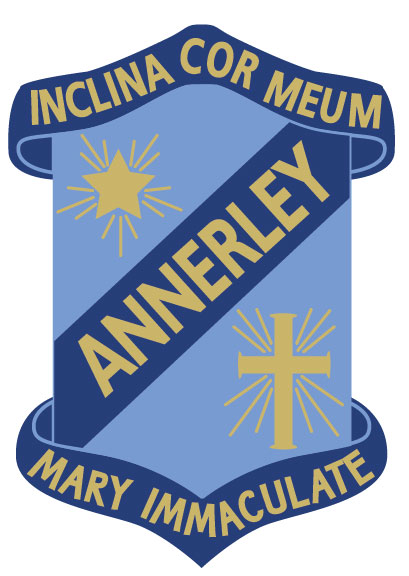 Mary Immaculate has a ​​rich tradition of providing an inclusive Catholic education to the families of Annerley and beyond. They strive to carry on the Sisters of St Joseph legacy while bringing unique gifts and insights to the school.
Through the principles of Christian living, the school promote and strengthen relationships that are inclusive, respectful, and based on trust. They will:
​Foster our faith and relationship with God;
Provide quality teaching that engages all learners;
Maintain and further develop a safe and stimulating environment;
Provide school leadership and management practices that are efficient, just, and responsive to community needs.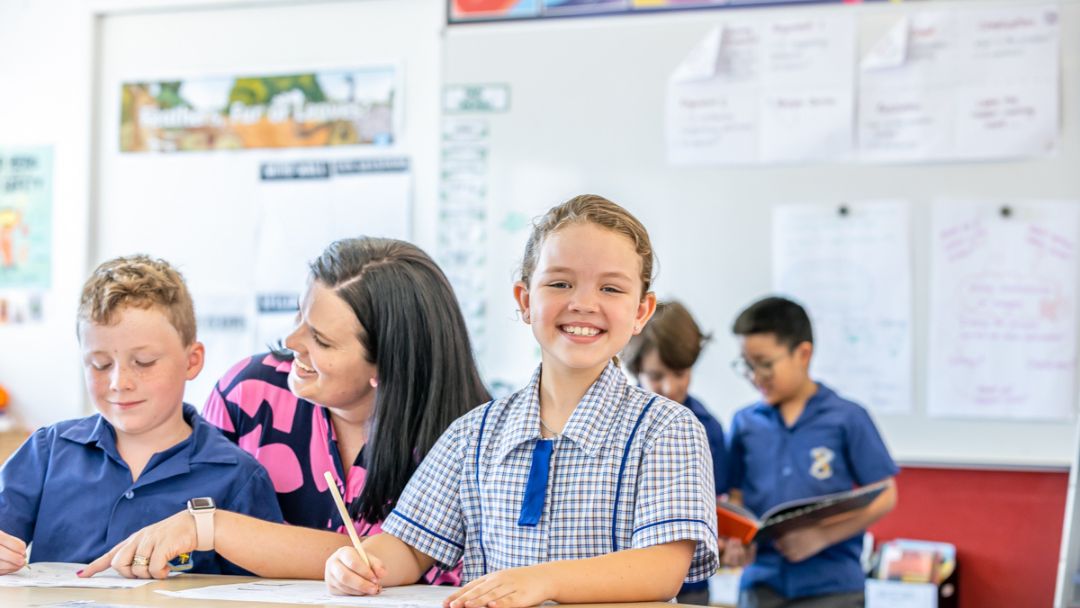 The school's learning community is gifted with families from diverse social and cultural backgrounds as well as many faith traditions. Together they seek to form a life-giving learning community that seeks to build a more just world through quality education.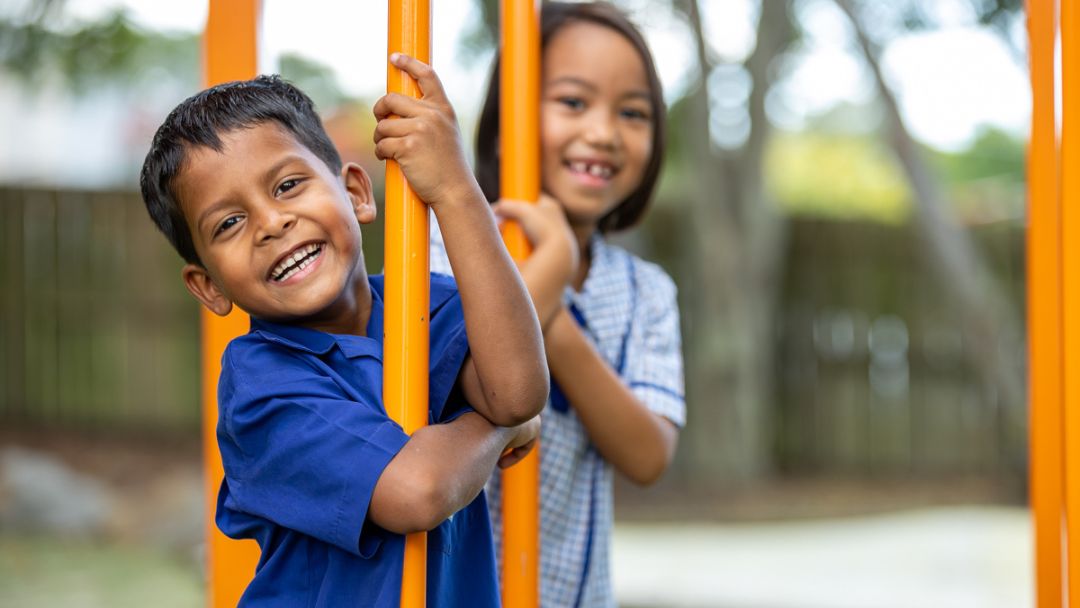 Mary Immaculate welcomes and encourages the involvement of parents and look forward to developing a positive partnership with you.
Address: 616 Ipswich Road, Annerley QLD 4103
Phone: 07 3848 8965
Email:
Website |  Facebook |  Instagram