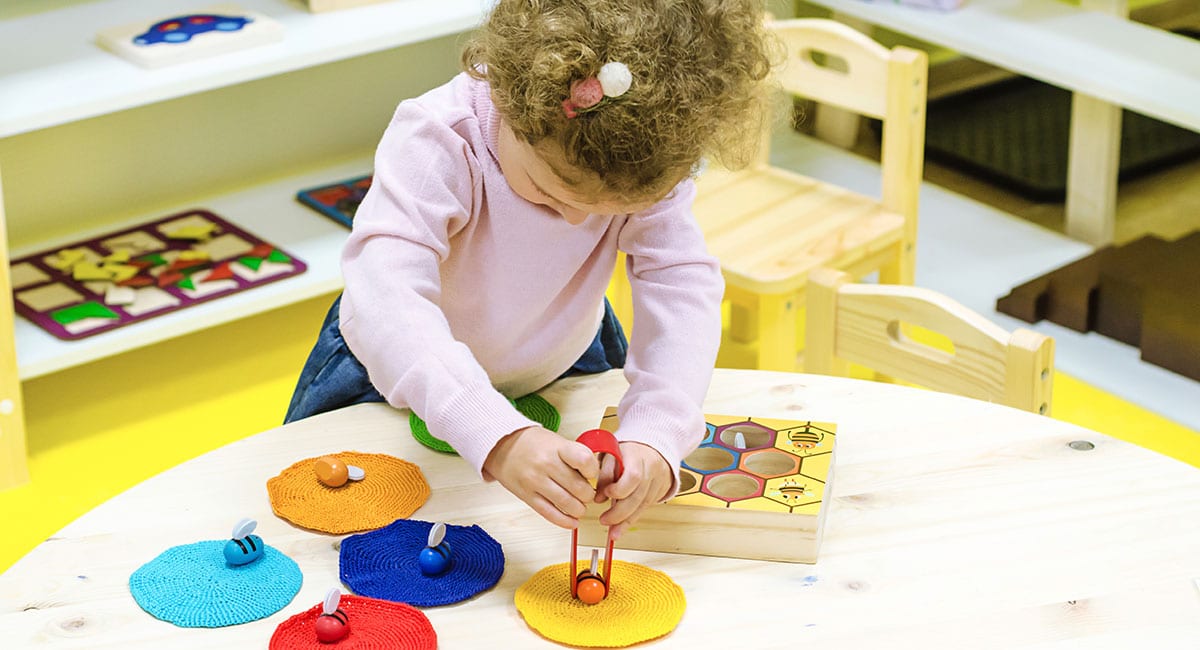 Education
Record interstate enrolments at new Reedy Creek Childcare Centre
A privately owned and operated Montessori Early Learning Centre in Mudgeeraba has opened its doors to a new location in Reedy Creek. And since the COVID-19 pandemic,  eighty percent of new enrolments a the Reedy Creek Childcare Centre have come from interstate and international families.
"Montessori is for families who want the best learning foundation for their children. Since we opened our doors to our Reedy Creek Childcare Centre in 2020, we've welcomed families from Brisbane, Sydney, Melbourne, Perth, New Zealand and the U.S and we continue to grow a strong Montessori community. We also have local families who travel from the beachside suburbs because they love what we have to offer," said MaryAnne Hossack.
Montessori is unique in its approach to early education as it fosters independent learning, providing children with options in a prepared environment with specialised equipment to encourage the child to participate in uninterrupted work time.
"We have been providing the very best to Gold Coast families since 2006 by honest, respectable and reliable education, learning and love. I embraced the Montessori method because I saw the long term benefits for our children. I trained my Mudgeeraba Child Care Centre Montessori team to my personal expectations and we are proud to deliver exceptional child care at both the Mudgeeraba and Reedy Creek Childcare Centre," said Hossack.
Mudgeeraba and Reedy Creek Montessori have recently been nominated in the Queensland Training Awards for Small Employers with the Department of Small Business and Training.
---
RELATED:
A new state-of-the-art childcare centre for Hope Island