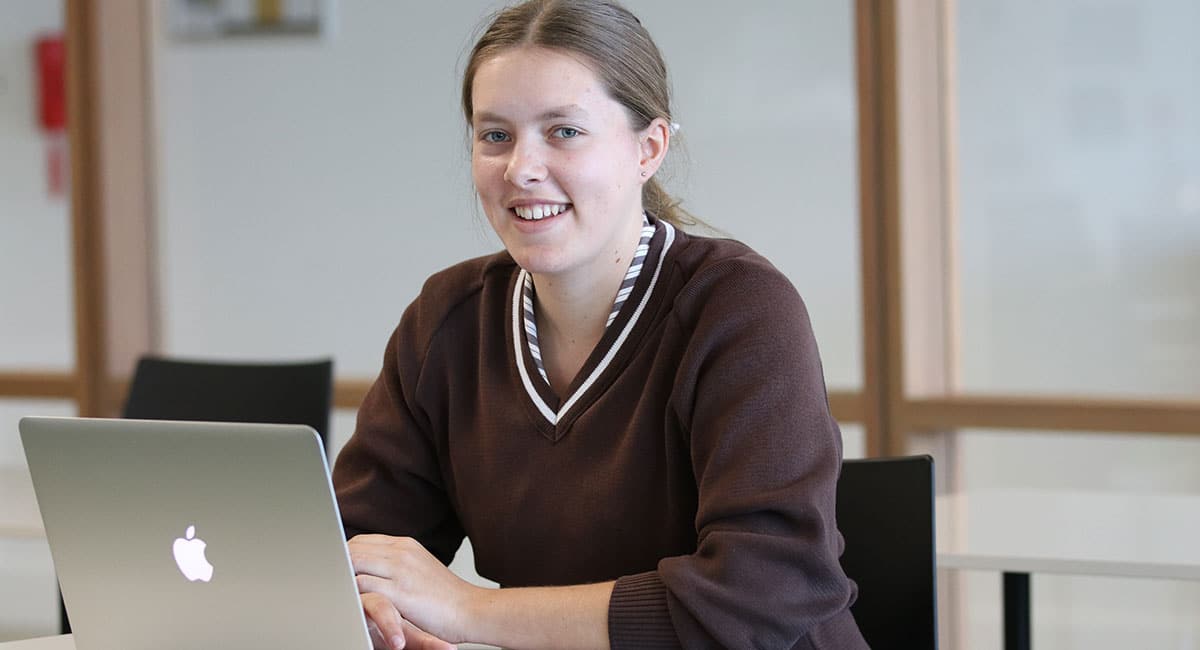 Education
St Rita's student organises bushfire rebuild
After hearing stories of families who had lost everything to the bushfire crisis that ravaged Australia in January, Sophie from St Rita's College knew she had to take action.
"I came up with the idea of building a house for someone as it felt more personal than donating money," Sophie said.
Sophie reached out via Facebook to Cooroibah family Holly and David Kemp, who were in the midst of renovating their home before it was destroyed in November.
She then recruited the help of her father, builder Scott Clements (Scott Clements Construction), who told Sophie he would help her make her idea a reality if she could provide him with a feasibility plan.
"The name 'Properties for Promise' came about because we are promising hope to those who need it the most," she said.
"We have now reached out to over 50 businesses Australia-wide and have a team full of trades providing their services at cost price.
"We're flattening the land and laying the slab at the moment."
Needless to say, Holly and David Kemp are overwhelmed by the support of Sophie and the involved businesses and tradespeople, which has saved them around $150,000 in building costs.
"After everything that's been happening in the world throughout the year, it's pretty amazing to think I'm just one person but I am capable of making a massive difference in this family's life," Sophie said.
---
RELATED:
St Rita's College opens progressive new pantry
Students sew scrub caps for local doctors in 'virtual sewing bee'
State-of-the-art learning precinct opens at innovative Brisbane school