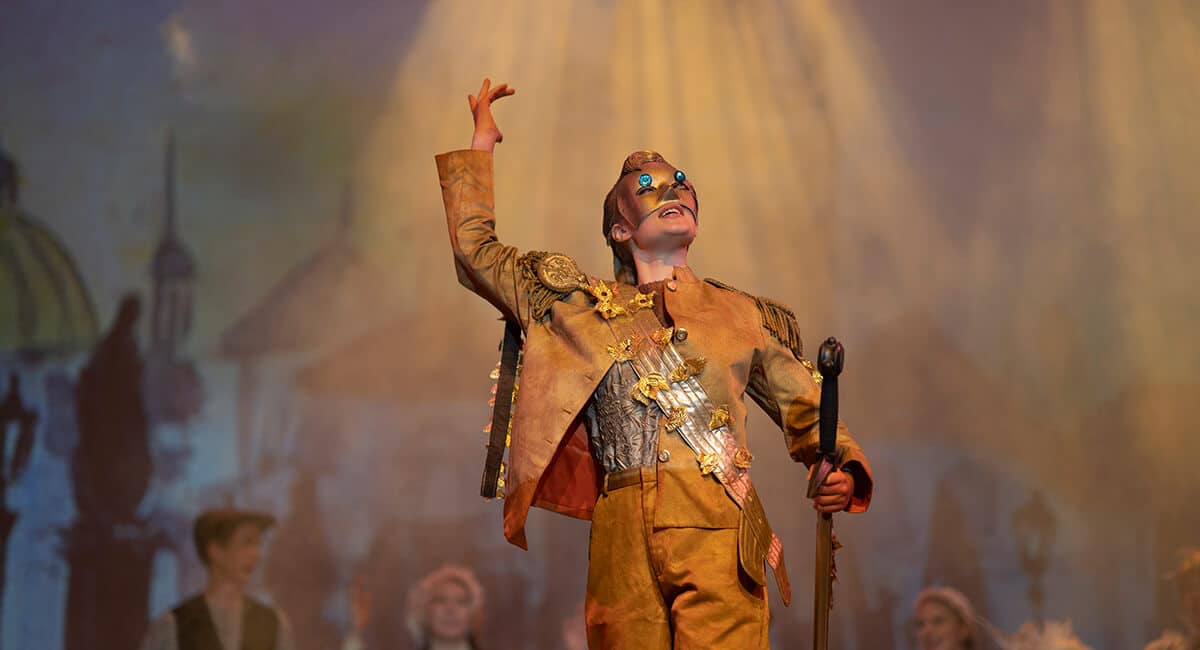 Education
Stage School Australia - Drama & Musical Theatre for 5-18s
JOIN US IN THE SPOTLIGHT!
Stage School Australia is now in Brisbane
Song, dance and drama all in one location. Fun for kids – great for busy parents!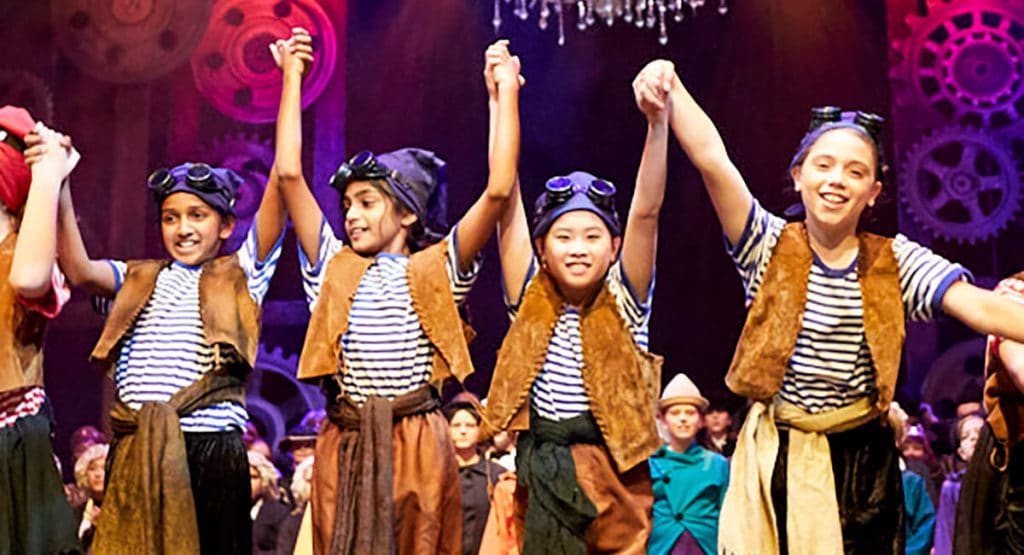 Stage School is one of the country's leading performing arts training companies for young people.
For over 35 years, Stage School's friendly and supportive classes develop kids' natural abilities while fostering a lifelong love of learning and creativity.
Develop successful life skills like confidence, communication and teamwork.
Great value – all weekly classes, workshops and costumes included.
Show costumes from our large, high-quality collection (no sewing or sequinning required!)
Perform on stage twice each year in a professional theatre. Stage School manages everything so parents, guardians and friends can just come and enjoy the show.
Classes taught by qualified, industry professionals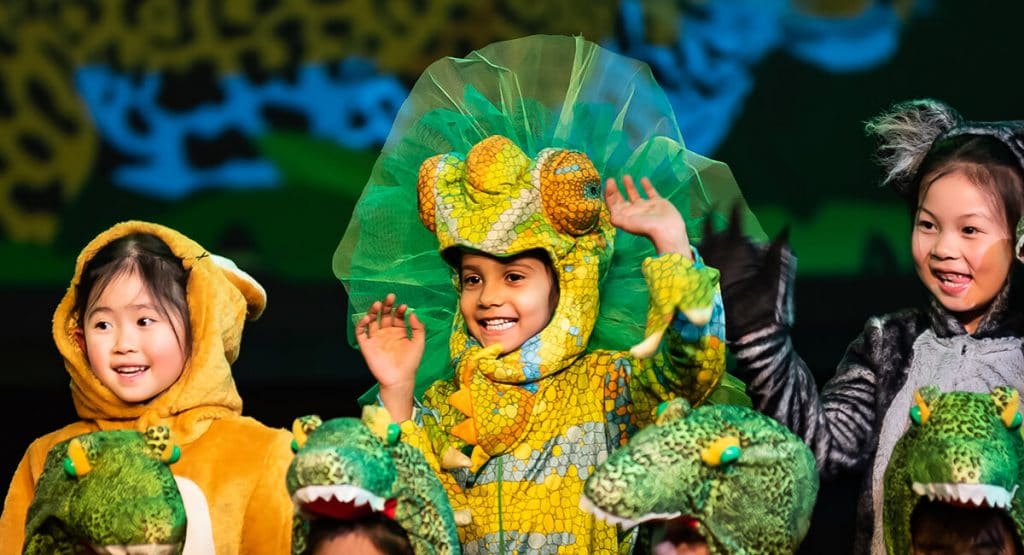 Classes in Mt Gravatt, Jindalee and The Gap. More locations coming soon.
Book a fun and free audition today! (07) 3180 4525.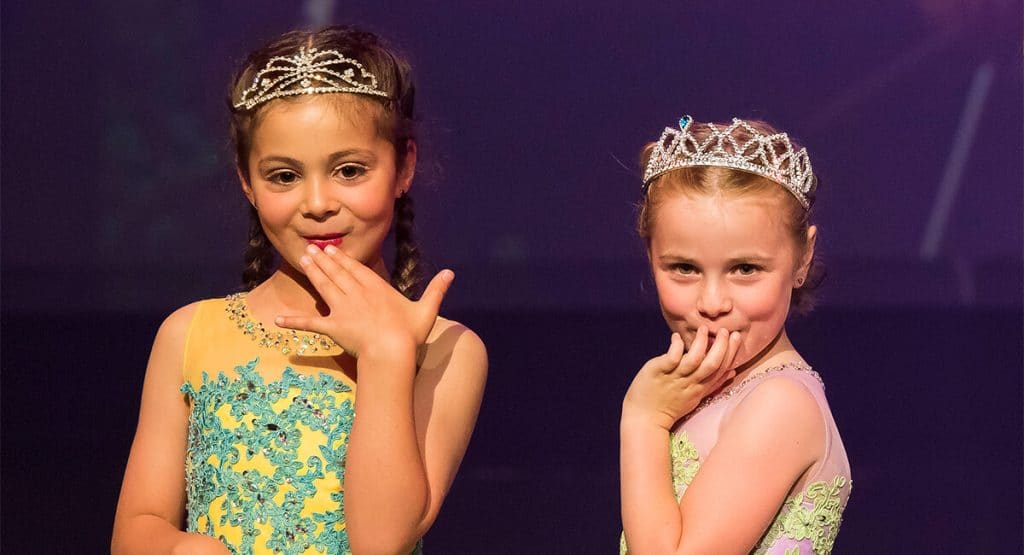 FIND OUT MORE:
Website | Facebook | Instagram
Thank you again for a wonderful experience. Stage School is the highlight of our son's week, and we are thrilled that he has found himself in a peer group who look after each other, encourage each other and are able to laugh, and with mentors who are able to nurture his love of performing.

"Congratulations to all the wonderful people who work behind the scenes to make the performances all appear effortless… and to the teachers who make it enjoyable for the kids to want to keep coming back each week. I am also impressed by the communication I receive about what is going on and how things work, it makes choosing to send my daughter to Stage School an easy decision."

"Right from the very first rehearsal, our son was smitten with it. He comes home buoyed by the confidence given him by the wonderful teachers he's come into contact with and from the friendships he's developing."