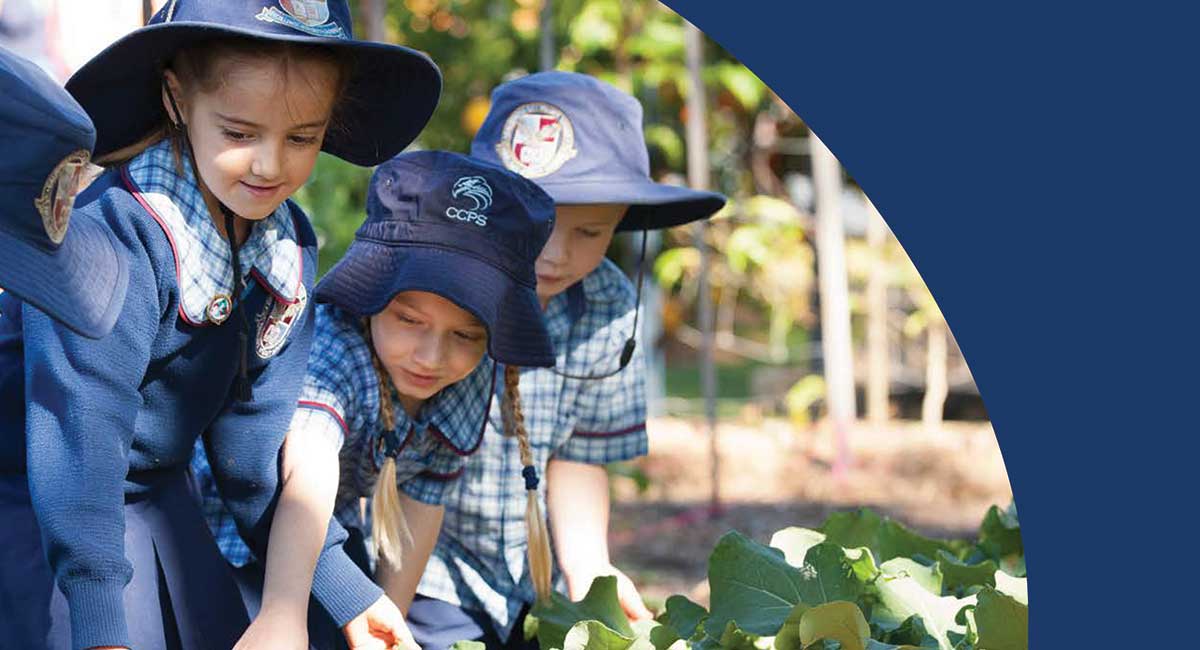 Education
Tips for starting school from Caloundra City Private School
Starting school transition tips from Caloundra City Private School Psychologist, Dr Leah Stuckings
As adults, we know that change and new experiences can create lots of different feelings.
While starting school is an exciting first step in a child's education journey, this can sometimes also be an overwhelming one. Here are some ways to support their mental and emotional wellbeing through this big transition period.
1. Discuss the transition calmly and check in about their feelings rather than trying to 'sell' the experience to your child too much. Sometimes becoming over excited and telling children "you are off to big school now – you're going to LOVE it!" can cause some apprehension. If your child is already feeling nervous, this can also make them feel they shouldn't have that feeling.
2. Normalise their emotions. Words like, "it's ok to feel that way" and "it will get easier" can be helpful if your child is feeling apprehensive about starting school. Little learners can be tired and overwhelmed from sitting a lot and learning new things all day, particularly after school. This can lead to meltdowns or anger outbursts. Again 'sit with these feelings' to acknowledge and reassure them.
3. Keep after-school commitments to a minimum, to begin with. This will allow you to reassess how much to commit to, based on their energy (physically and emotionally).
4. Connect after school. This includes asking what the best things were about their day and what they were grateful for, as well as identifying what they feel might not have been so good in order to problem solve or just sit with the feelings. Caloundra City Private School's student diaries are a fantastic reference point for parents here, with daily wellbeing focuses and activities. 5. Embrace your Library. As well as a wonderful selection of books for little ones to enjoy, there are lots of great parenting books that can offer great starting school advice. Our school Library includes a broad parenting section for families to enjoy free of charge. Another online resource is 'Hey Sigmund' by an Australian Psychologist, which deals with helping parents and children (of all ages) with their mental wellbeing.