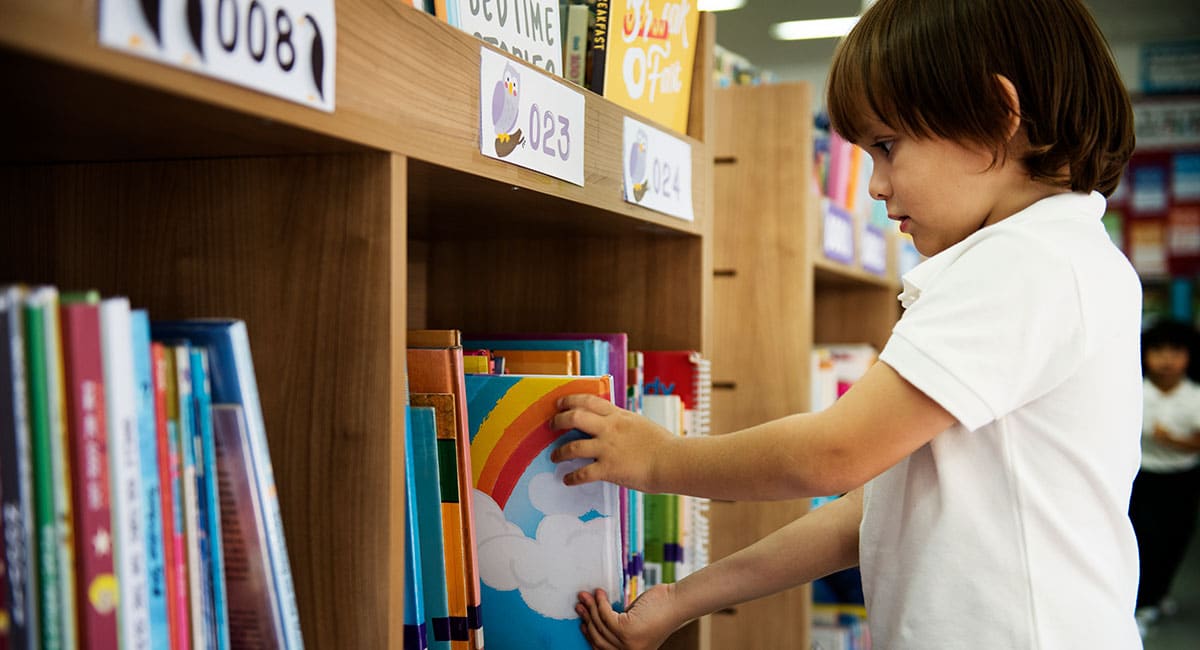 Education
The best back to school resources are at the library!
It's that time of year when families are starting to think about the new school year.
Thankfully there's plenty of resources available to ease the transition. Even better, you can find heaps of them for free at the local library! Here are our favourites to kick-start your 2022 school year.
Preppies
Early readers will play a huge part in your child's first years at school and finding readers that grab their interest is pivotal in making reading fun. The library stocks a huge range of beginner readers from across the globe to aid in literacy development. From Paw Patrol to Barbie, Super Heroes to Bluey, there are early readers at all reading levels to tempt every little preppie.
Primary and secondary students
Your child's library card now gives them access to some of the best online resources to help with school. Maths, Science, Languages, The Arts—there's online activities for every topic and every interest. Don't forget to bookmark the pages, so they are always at hand anytime you need learning resources throughout the year, or if you ever need some educational screen time! Check out: www.library.sunshinecoast.qld.gov.au
Parents
It's not just the kids that can benefit from dipping into some back-to-school resources. There is a bunch of support for parents too! Get some great lunchbox tips from books such as  The 5-minute 5-Ingredient Lunchbox: happy, healthy & speedy meals to make in minutes by Alexander Hart or Fresh Bento: affordable, healthy box lunches your kids will adore by Wendy Thorpe Copley.
Find a range of titles to help ease your child into Primary school. There's A Boy's Guide to School and A Girls Guide to School by Sharon Witt to help with any parenting worries. Be ready to help your kids with homework and projects with free online access to resources such as Literacy Planet and World Book Online with your library card. Take advantage of the Help Your Kids DK Guides by Carol Vorderman, with guides on subjects including English, Maths, Music, Coding and Science.
And to make it even easier, make use of the Sunshine Coast Libraries app! Providing families with a one-stop shop, you can find resources to reserve, access all the eResources from your mobile device or renew items if you can't get back to the library.
You can even link all your families membership cards to keep everyone's details in one super handy spot. Just search for Sunshine Coast Libraries in the Apple App Store or Google Playstore.
Great books to ease back-to-school nerves
Let's Get Ready for School!
By Jane Porter and Caroline Rabei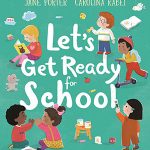 School is Cool!
By Sabrina Moyle and Eunice Moyle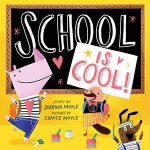 First Day Critter Jitters
By Jory John and Liz Climo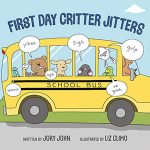 I Have to Start School Today
By Simon Philip and Ged Adamson