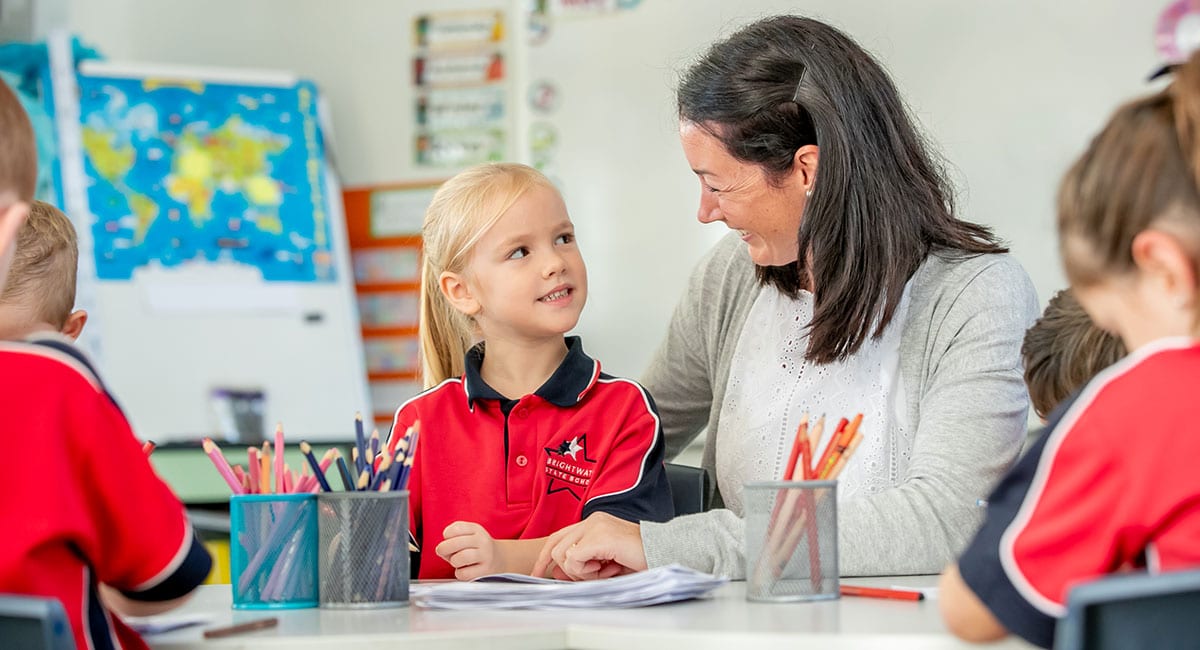 Education
The future of school is bright when pastoral care builds community
The school you attend as a child can define your learning experiences. It stays with you as you journey into adulthood, becoming part of your story. The teachers that believed in you, the sports that united you with your peers, the academia that gave you critical thinking skills and the friends that were by your side. 
The Covid-19 pandemic has heightened the need to find that perfect-fit school environment that works for your children. One that offers a strong sense of community; where they can feel safe and understood, with support services readily available to them, and at the same time be stimulated and excited about learning and growth. 
The challenges of Covid have meant that kids have had to deal with significant change, isolation, uncertainty and disruption. What kids need now is a school community where they feel they belong and are free to learn, grow and express themselves.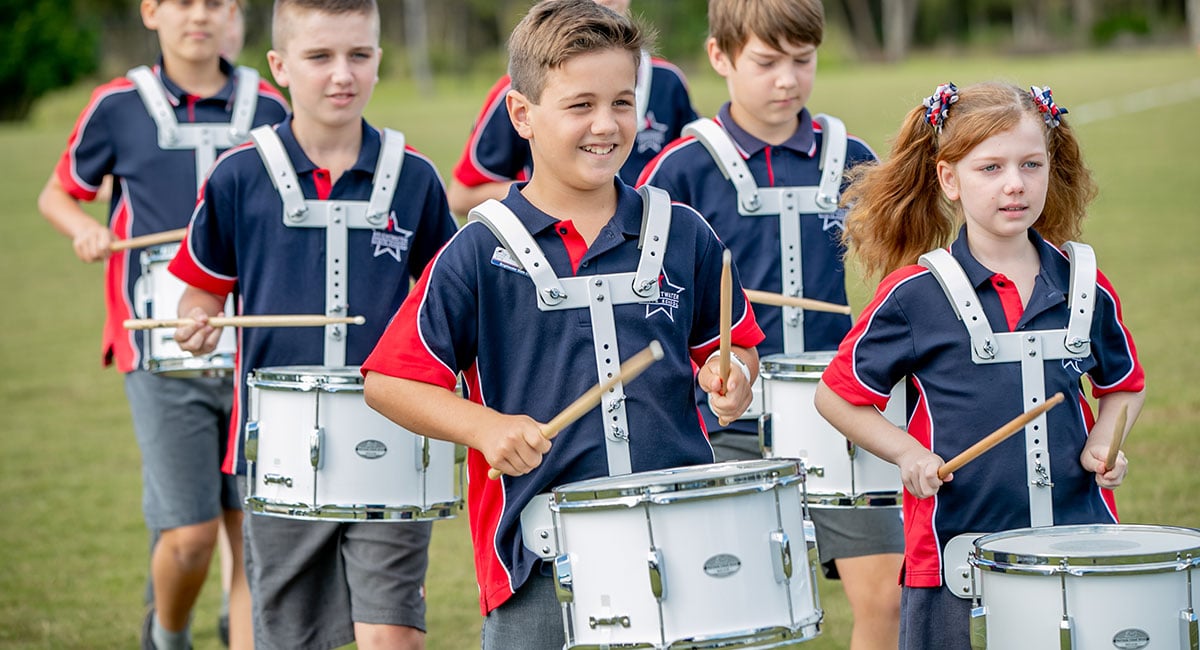 One Sunshine school that is excelling in creating a strong sense of community for it's students is Brightwater State School.
"Our staff are dedicated to developing the academic, social and emotional skills of our students, supplying rich and evolving experiences intertwined with community and pastrol care," says Principal of Brightwater State School, Robyn Taplin.
To do this well, Brightwater State School has fostered three key elements into the school:
High Standards
As the educators of young children, Brightwater has high expectations of themselves, as well as the students in their care. They challenge students to work hard to achieve their learning goals and take pride alongside parents in their achievements – whether they be academic, sporting, cultural or social.
In the early years of schooling, they have classroom-based, curriculum-linked extension opportunities. While in the senior years of primary schooling they can access accelerated enrichment projects.
Education at Brightwater continues beyond the academic classroom, where students are also offered an extensive range of co-curricular opportunities to accommodate many different interests such as sport, music, chess, dance, drama and debating. 
Pastoral Care
Pastoral care is the social support system of the school. It has been recognised as one of the most effective ways of nurturing communication and wellbeing amongst students within a school environment. As a resource keenly needed by children in education today, it becomes part of the toolkit for developing learning and social skills, relationships and community foundations, as well as being a resource for children's mental health.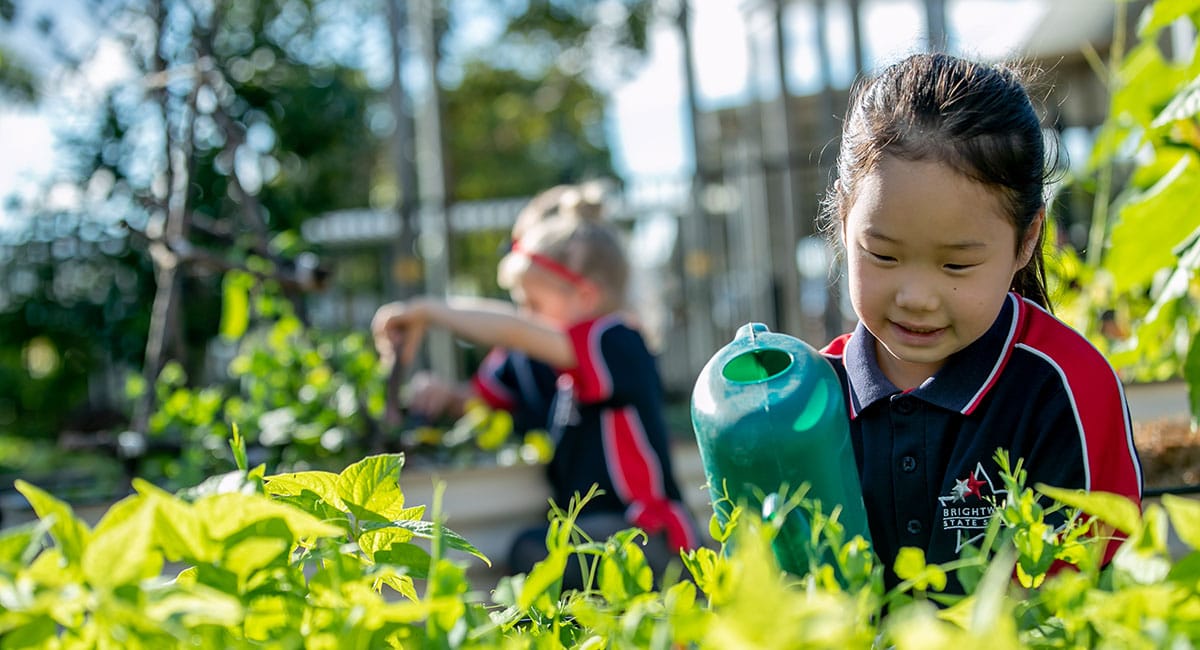 Robyn says that the school instils learners with a lifelong love of learning as they explore their world in a safe, nurturing and exploratory environment that meets each of their individual needs.
"Brightwater is a school that develops young people intellectually, socially and personally," she says.  "We all want our children to flourish and to feel positively about themselves as learners."
"We are committed to working in partnership with our community to support the whole child."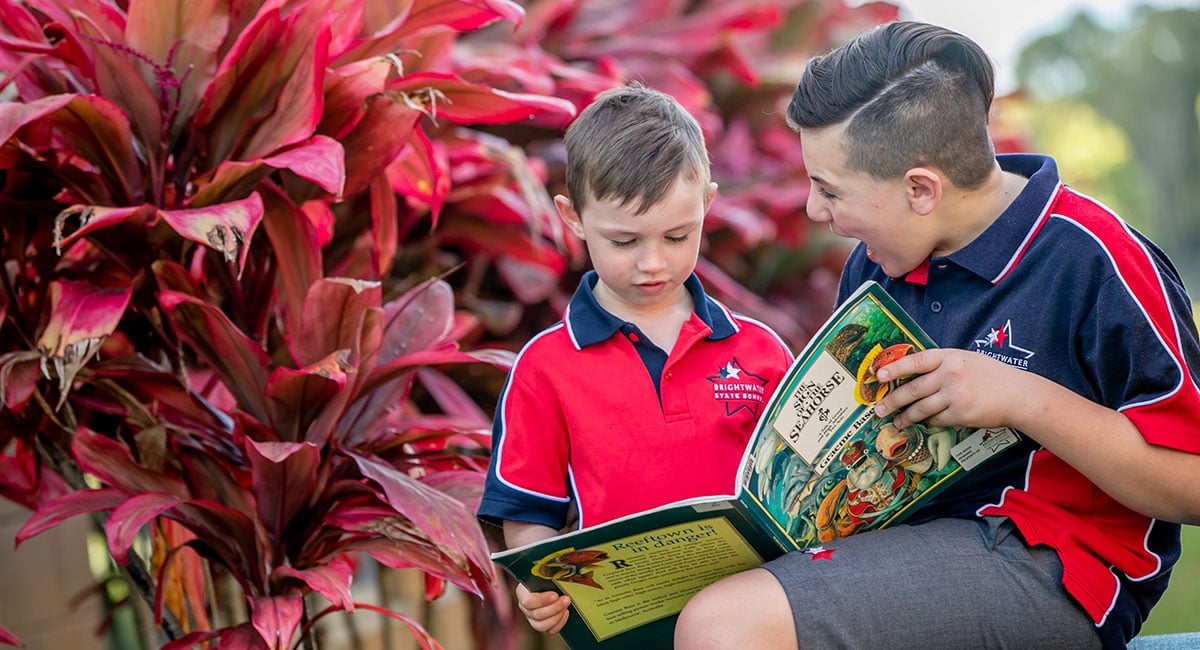 Building a Community
Through a diverse and exciting curriculum blended with an innovative design-centred learning environment, Brightwater SS brings a learner-centred approach to the Sunshine Coast.
"Brightwater is a high performing state school. It offers a nurturing environment that encompasses STAR values and the school philosophy of 'paying it forward." Said Robyn.
As well as a nurturing environment for students, Brightwater SS also recognises the importance of a nurturing environment for staff, supporting staff with their professional growth and development, acknowledging the beneficial impact this has on students and the school. 
"We have a clear vision of what we want to achieve at Brightwater SS. When children leave here for high school we want them to be a well-rounded person, strong with their academics, up-to date with technology, but with the social conscience to be a good person."
"When we started the school we didn't inherit traditional practices, we researched the world's best practices and applied them to Sunshine Coast kids."
At just 10-years-old, Brightwater SS has a youthful exuberance that embraces 21-century-education with a dedicated pursuit of learning and discovery. 
From the pursuit of academic excellence to the inbuilt pastoral care that threads its way through the framework to foster the wellbeing of each child, the future looks bright at Brightwater State School.
A personal visit or open day remains one of the best ways to get a real feel for a school, its community and staff. To find out more or to organise a tour, visit www.brightwaterss.eq.edu.au Phone: (07) 5438 3111, or email: [email protected]
---
You may also like…
Where kids eat FREE on the Sunshine Coast
The best playgrounds on the Sunshine Coast
Great bushwalks for kids on the Sunshine Coast
Written by
Angela Sutherland
After spending many years hustling stories on busy editorial desks around the world, Angela is now mum of two little ones and owner/editor at Kids on the Coast / Kids in the City. She is an atrocious cook and loves cutting shapes to 90s dance music.