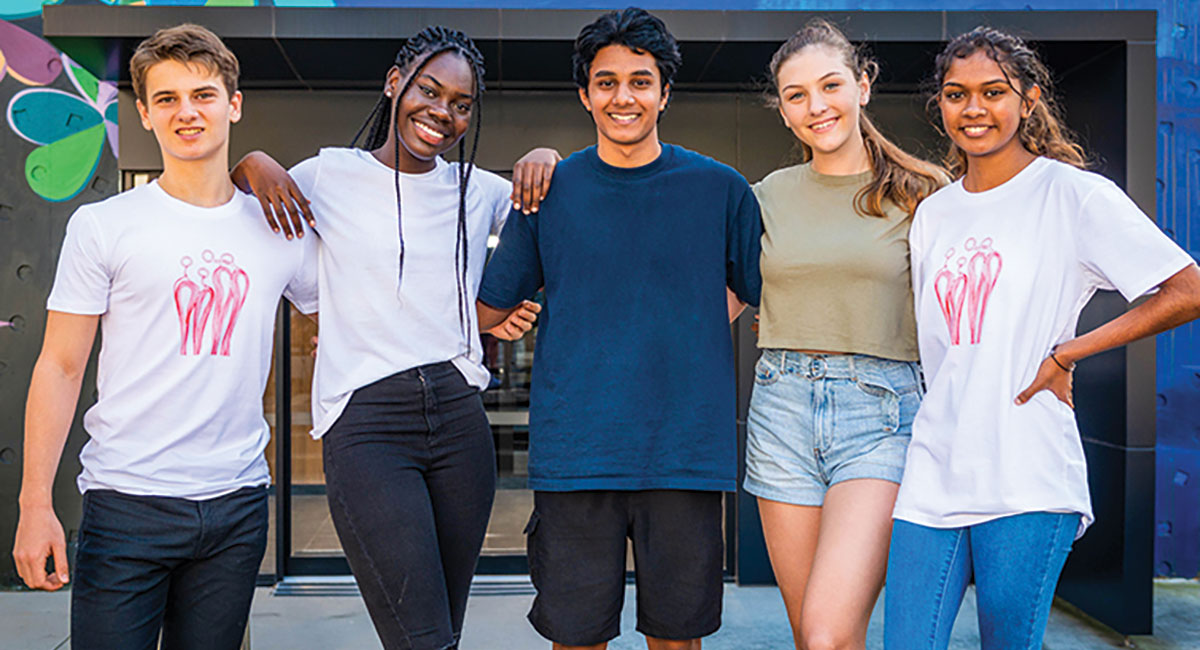 Education
The International Baccalaureate, or IB, is offering a world of opportunity for Queensland senior students
A new college program has launched this year, offering Year 11 and 12 students the opportunity to undertake their senior studies in a 'university-like' environment. Situated on campus at IES College in Spring Hill, students make the most of state-of-the-art facilities, university-style classroom delivery and internationally recognised curriculum – the International Baccalaureate Diploma Programme (IB).
As an already established educational institute, IES College expanded its offerings in January 2021 to become Brisbane's only independent, co-curricular, senior school to deliver the International Baccalaureate Diploma Programme (IB). Offering an alternative pathway to tertiary education, than the Queensland ATAR system, the IB program allows students to focus on their strengths to gain a university entrance qualification that's not just recognised within Australia, but all around the world.
So, we know what you may be thinking…
What does 'university-like' education mean? And how does it benefit senior students?
Let's take you through a typical day in the life of an IES College senior student. Class starts at 9.30am, a later start than usual because the college has done its own homework and knows what teenage brains and bodies need to flourish. Depending on the student's interests and subject choice, their schedule will contain a mix of classroom-based lessons, art studio sessions, rehearsals, laboratory experiments, study periods, a combination of later starts and earlier finishes, as well as (if chosen by the student) online classes with classmates from different countries around the world. We guess 'typical' wasn't really the best word to use, as there never really is a typical day at IES College because every day is so different!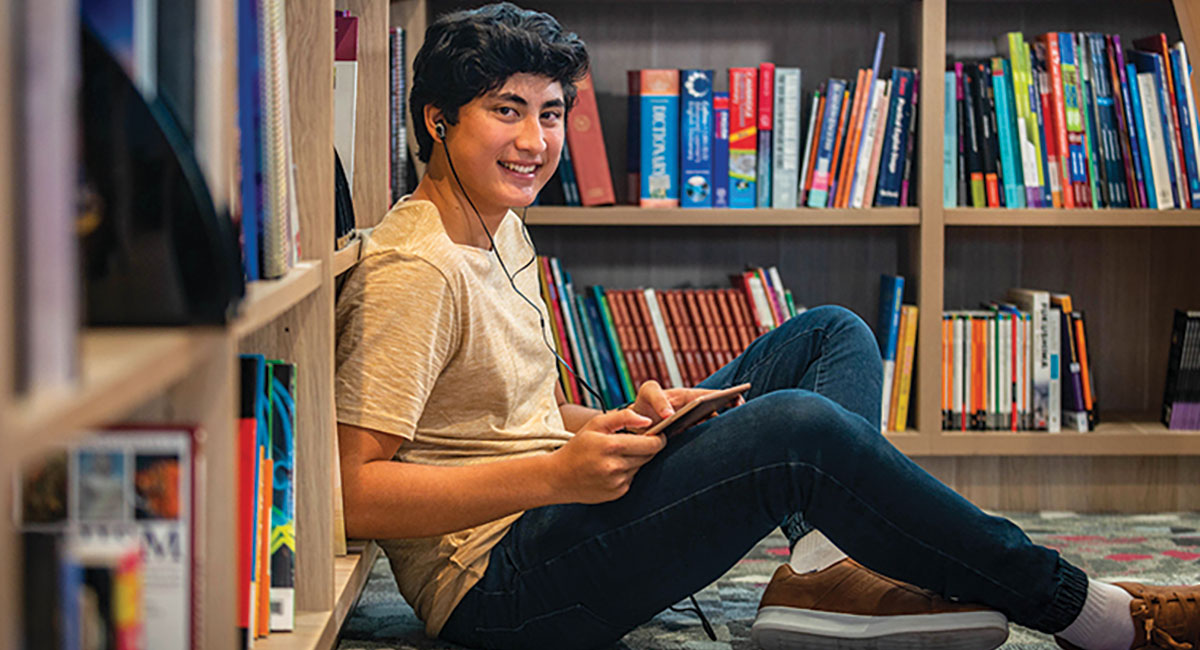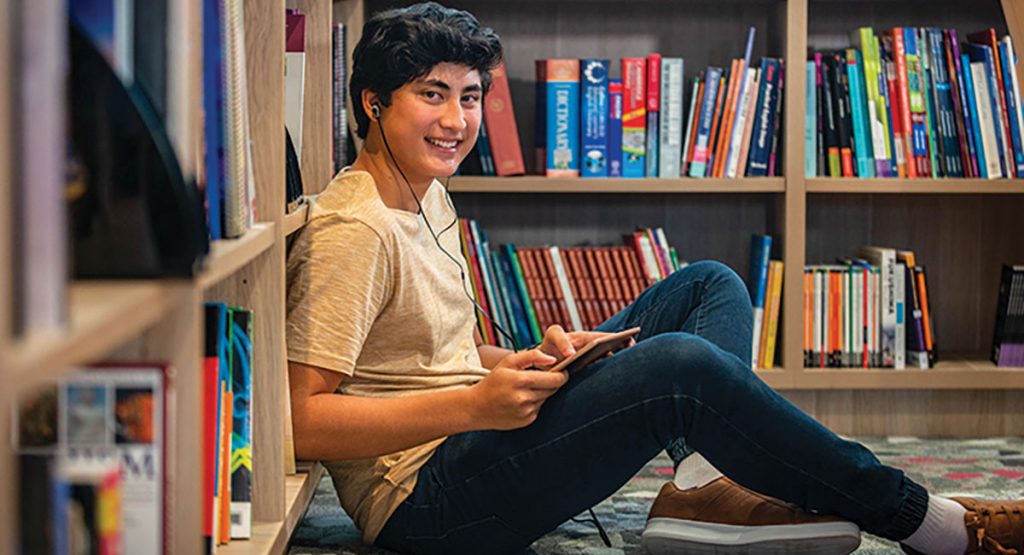 Students aren't required to wear uniforms and reap the benefits of extended personal freedoms and responsibilities in regards to their learning. However, they are still well supported by teachers. Students meet with their Student Success Advisor every week to discuss their learning, special projects or general wellbeing.
This mix of traditional and flipped classroom learning allows students to develop into independent, motivated and resilient learners. This prepares them for success in future tertiary education and helps them avoid the 'culture shock' that many other school leavers experience in the early years of university.
As 2020 showed us, the education sector can be turned on its head within a moment. For both secondary and tertiary learners, a switch to online learning modes was imperative as education institutions scrambled to find pathways to continue learning amidst a global pandemic. Moving forward, it's clear that 21st-century students need to develop their information and communication technology (ICT) skills as well as build adaptability to function and excel within fast developing economies. Introducing students to the facilities, responsibilities and content level of university courses earlier, helps them to better hone their skills. And learning in an environment that utilises a mix of face-to-face, group, individual and online, learning enables students to develop an adaptable work ethic and well-rounded perspective. This is especially relevant for students who have aspirations to live, work, or study internationally.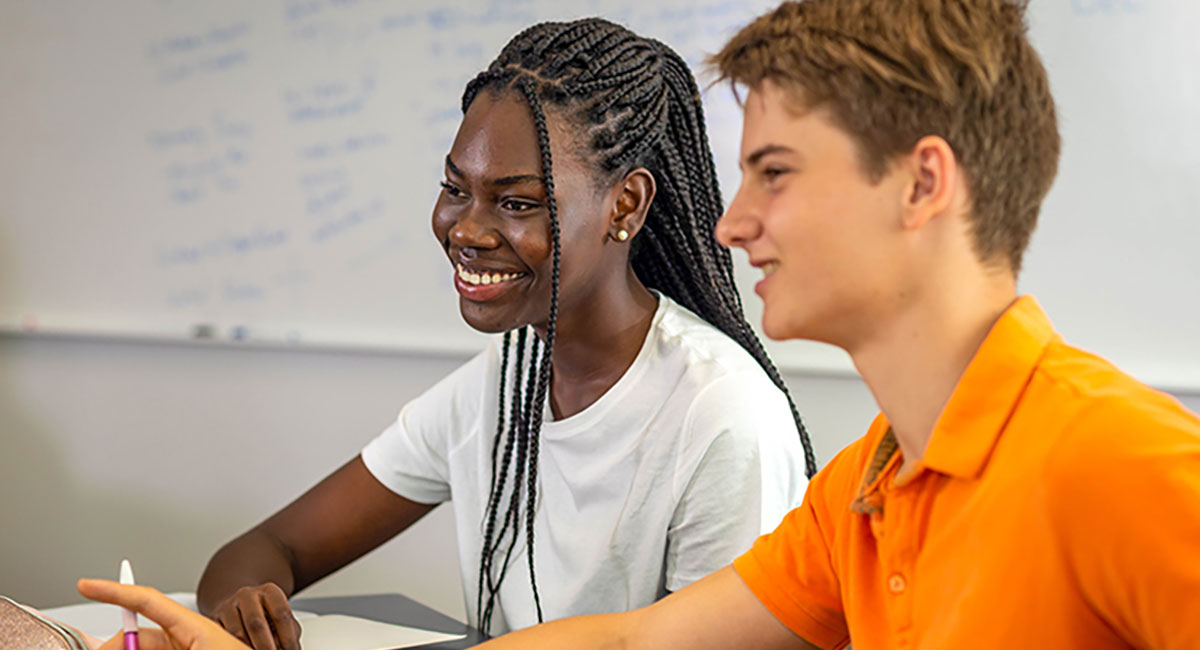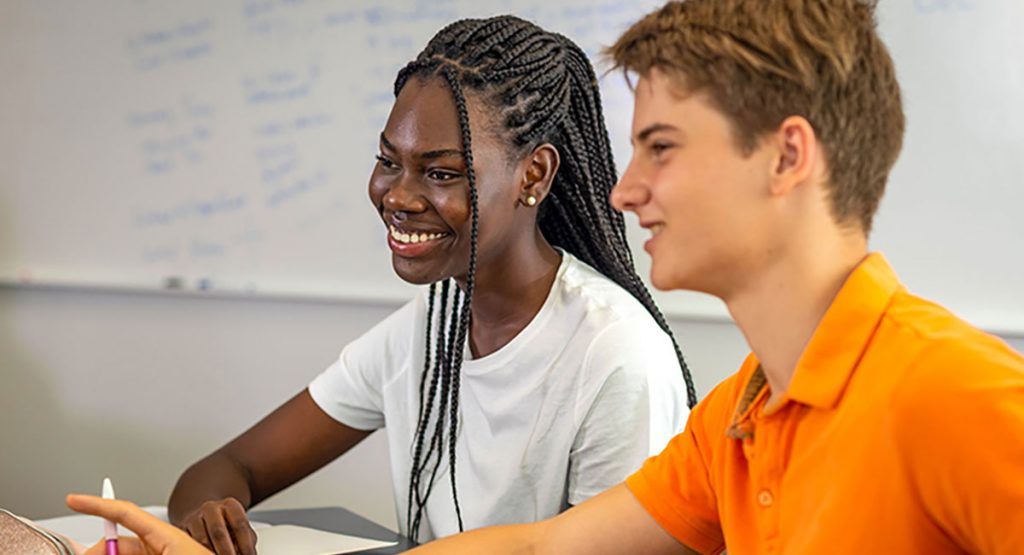 Speaking of international study, let's dive a bit deeper into the IB program as it's relatively new here in Queensland.
What is the IB DIPLOMA and how does it compare to the ATAR?
The IB Diploma is designed for students wishing to go onto tertiary education in either Australia or overseas. It's a two-year course that ends with a set of final subject-based examinations. Graduates and graduating students finish with a university entry score that's recognised by every tertiary institution in Australia and 140 other countries.
The IB Diploma is a research-based program that assures positive outcomes for IB students. It consists of six subject groups and focuses on three core elements – theory of knowledge (TOK), creativity, activity, service (CAS) and the extended essay.
Students studying the IB are required to choose a course from each of the following subject groups:
Studies in language and literature (including a language different to the student's native language)
Language acquisition
Individuals and societies
Sciences
Mathematics
The Arts
Throughout the two-year program, students will also complete the following core elements:
Theory of knowledge (TOK): An interdisciplinary course that teaches students 'how' to learn. Students master critical thinking and analysis skills by pondering how we know what we know, and who determines what we know (a valuable skill to have in a world of social media, misleading news and content oversaturation—we might add). Students then apply these skills to the study of their selected subjects.
Creativity, activity and service (CAS): This is where students get to explore how they fit into the 21st century and discover more about themselves! By completing projects related to physical activity, creative pursuits and community service, they contribute to their health and wellbeing. They also develop as well-rounded and community-minded citizens.
And last, but certainly not least, the extended essay: (You just know this one's going to come in handy at university). This course enables students to engage with independent, self-directed research to produce a 4000 word essay. Students enjoy the freedom to research a topic of choice, questioning ideas, thinking deeply, critically analysing and formulating their own opinions.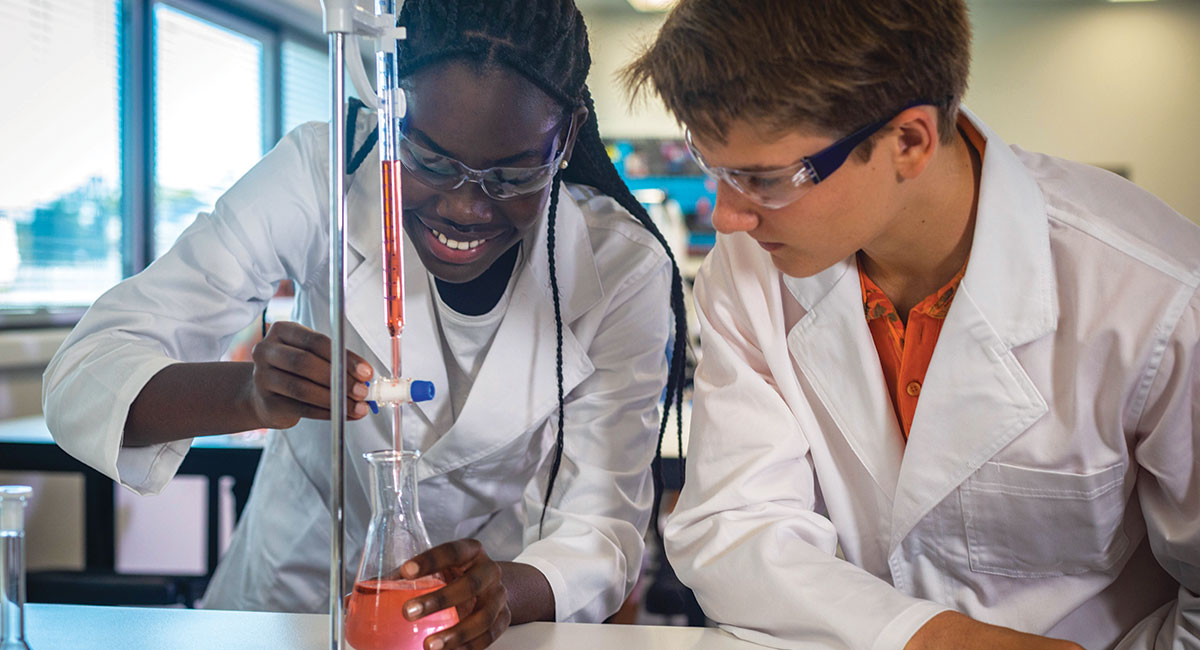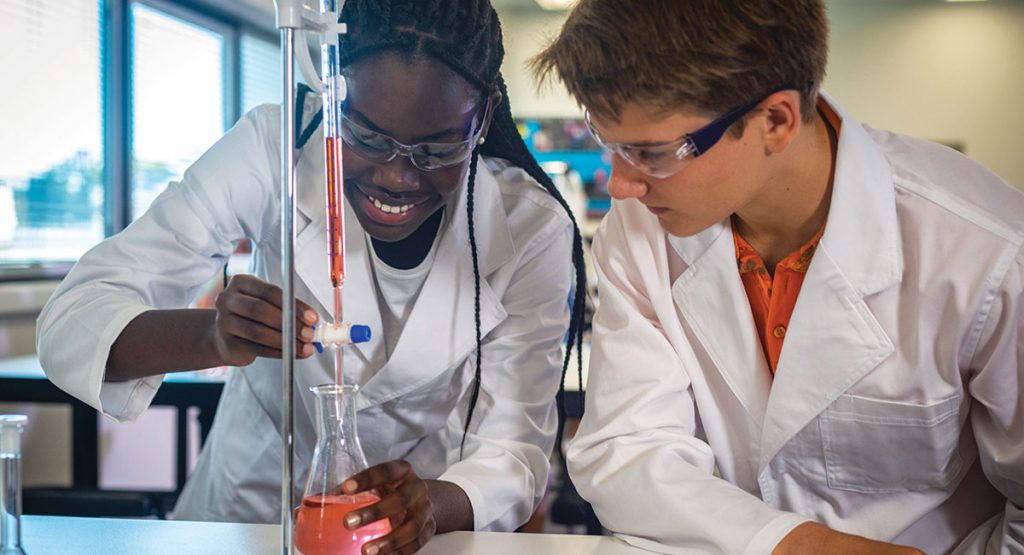 Phew, sounds tough right? And to be honest, it is. The senior IB program is best suited to students who rally for a challenge, show interest in their academic progress and have a wide range of interests. It's harder, denser and a more intensive workload than the ATAR system, with assessments of university size and calibre. It excels, however, as a course that actively prepares students for tertiary education—it's curriculum is second to none.
In fact, universities recognise this and often award credits to students who have achieved high results in the IB program. This means that your child may start university ahead of the rest with a few subjects already under their belt before they even step foot onto campus!
For students of ex-pat families, the IB program can be particularly advantageous as the curriculum and study sequence is aligned for all schools, interstate and overseas. This means that students who move between schools aren't disadvantaged or unsettled because they can easily pick up right where they left off. Students who speak a language other than English are also offered unique opportunities. In the IB program, they can choose to study subjects in their mother tongue. This allows them to utilise their talents and multilingual skills to excel in their senior studies, (which, unfortunately, is not usually the case in the mainstream system).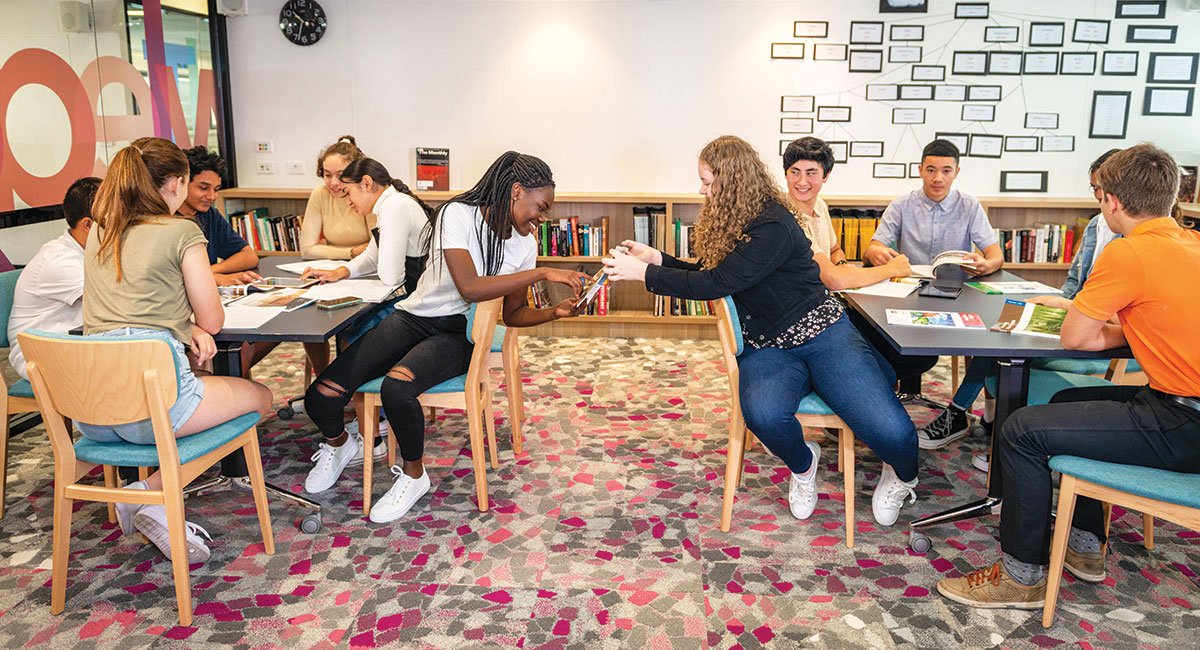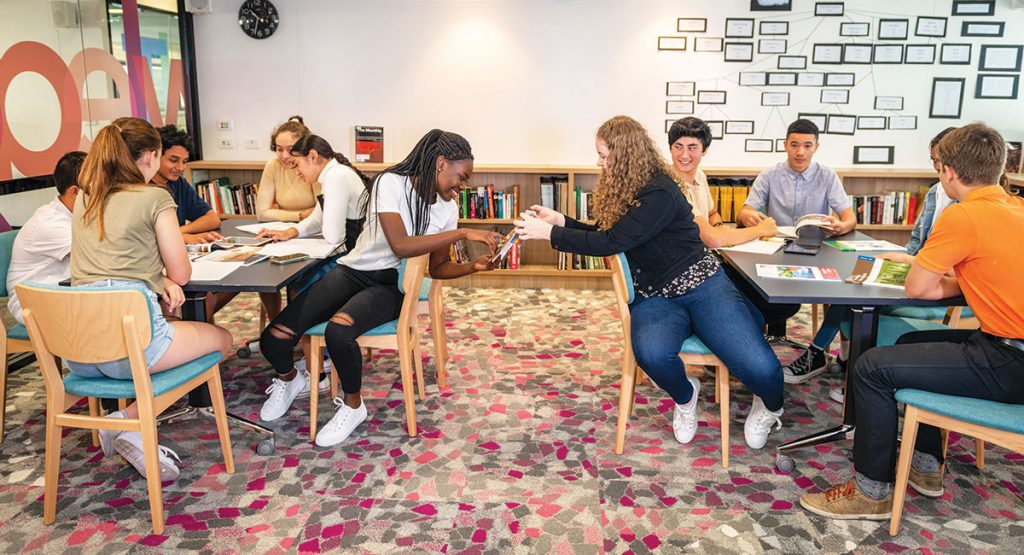 Now that we've sufficentially 'nerded out' about the academic benefits of this revolutionary program, it's important to point out a few of its social and cultural advantages too. The IB course is a holistic approach to senior-secondary education that aims to develop the 'whole-of-a-student'. In a smaller, boutique environment, students gain a personalised educational experience where they are supported to develop physically, emotionally and academically. They graduate as culturally aware and sensitive individuals (often through the development of a second language), engaged and informed citizens, critical and creative thinkers and master problem solvers. These are the skills that researchers consistently find to be the most important for the next generation. As Albert Einstein said, "no problem can be solved from the level of consciousness that created it."